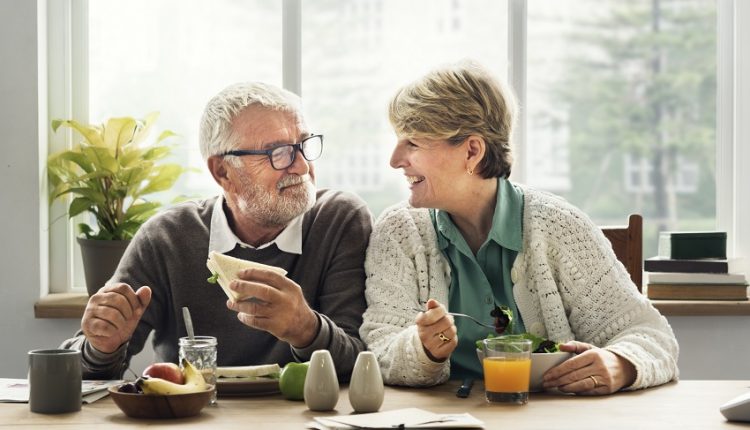 Breakfast is an important meal – it can either make or break your day. This meal provides the energy and nutrients we need and provides us with a lively and energetic morning. The effect of this meal is noticeable at all hours of the day. Although we all know the importance of breakfast, unfortunately, many of us ignore it. But to have a healthy and desirable old age, it is necessary to pay attention to this meal. But you may be wondering what the best breakfast is for seniors? This article will introduce some of the nutritional challenges and then introduce some of the best breakfast choices for seniors.
Eating Challenges For Seniors
Ageing causes some difficulties in finding healthy foods. We experience some changes in our bodies that makes it harder to eat various foods. We may no longer have strong senses that once we had, this can lead to decreased appetite and enjoyment of foods. Senses such as taste and smell are diminished in old age, and we may not find foods delicious.
The decline in senses is not the only reason for reduced enjoyment of foods. Many of us take medications that have side effects like decreased appetite and nausea. This can also affect the taste and enjoyment of foods.
Poor dental health can also pose some challenges for seniors in terms of eating. Some of us lose our teeth in old age due to various reasons and find it more difficult to chew some food.
Old age reduces our mobility, and hence some seniors do not have the required energy to go out shopping. Or they might be living alone, and the sense of not having a spouse causes depression, and they prefer to spend most of their time at home. Hence, they limit themselves to a few repetitive food choices available at home, which will cause nutritional deficiencies in the long run.
Read More: The Importance of Healthy Lifestyle for Seniors
Perfect Breakfast Choices for Seniors
Due to various challenges, it may not seem easy to choose some easy-to-digest and healthy seniors' foods. But it is not that difficult, and you can use the following foods as your breakfast:
Avocado Toast:

One of the Perfect Breakfast Choices for Seniors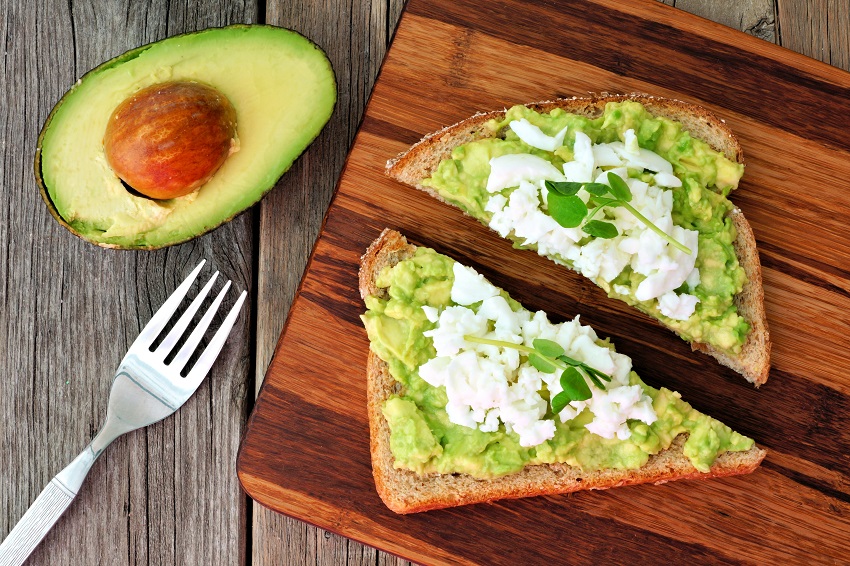 Avocado toast is a favourite of younger people, but it is a perfect breakfast choice for seniors. Avocados are rich in healthy fats, and toast has higher fibre content, which helps digestion. This breakfast choice is very delicious and soft, which makes it perfect for seniors with dental issues.
Tofu Scramble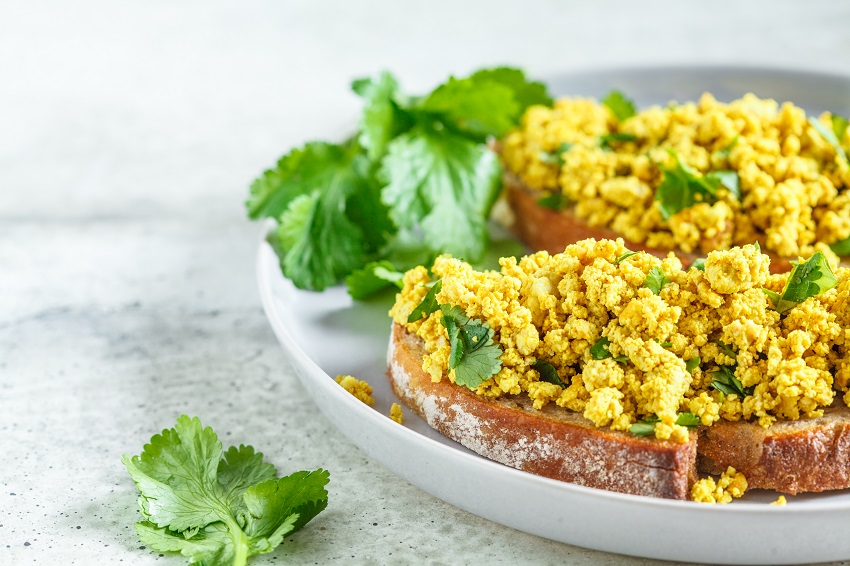 You can receive 20 g of protein with one cup of tofu, and it can be considered a perfect alternative to eggs. Eggs contain a lot of cholesterol, which makes them dangerous for seniors in the long run. You scramble tofu and add cheese and vegetables to make it a more balanced breakfast choice for seniors.
Hummus and English Muffins
Hummus is easy to eat and digest, and it is an excellent source of protein. You can place hummus on English muffins and top with spinach or tomatoes to provide all the nutrients you need to start a perfect day.
Fruit Salad: One of the Perfect Breakfast Choices for Seniors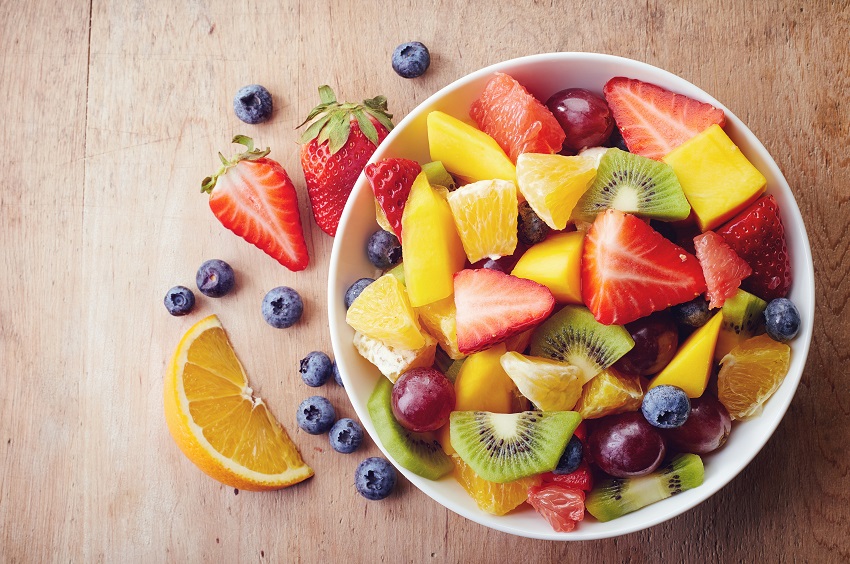 Making fruit salads is an excellent way to enjoy the benefits of delicious and colourful fruits. These salads are often made from melons (cantaloupe, watermelon, etc.), citrus fruits and berries. Making fruit salad is a good way to increase your intake of vitamins and nutrients. You can also use fruit salads as a snack.
French Toast
You can serve French toast for breakfast with honey or a variety of jams. Also, the French toast is made in just a few minutes. This makes the French toast a pleasant breakfast choice for seniors who lack patience for making food. French toast is easy to make and chew, and when you add fruit on the side and syrup on top, it's hard for anyone to resist it.
Green Smoothies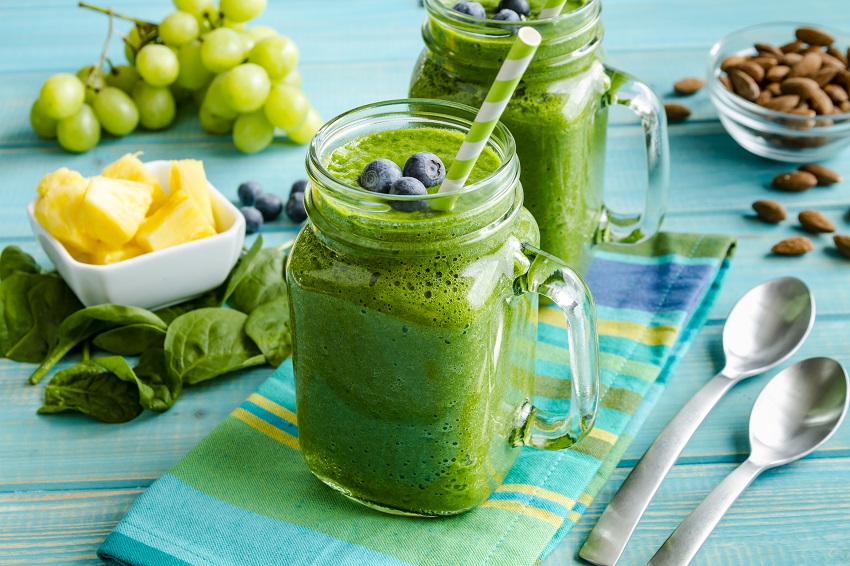 This is also one of the best breakfast choices for seniors. There are hundreds of smoothie type. The good news is that they are easy to make and easy to drink. If you are looking for a vitamin A boost, you can make green smoothies like kale or spinach.
Oatmeal with Fruit
Oatmeal is easy to prepare and is enjoyable as a breakfast choice for seniors. This tasty breakfast contains about four grams of fibre per cup, terrific for seniors' digestive system. Add fruit or some maple syrup, and this is a great meal not only for breakfast but for lunch, dinner, and snacks.
Potatoes:

One of the Perfect Breakfast Choices for Seniors
Potatoes are rich in fibre, vitamins, and minerals. But many people do not healthily prepare potatoes. You can slice up a potato and place it on a sheet pan and roast it until it is thoroughly cooked. This breakfast choice is also perfect for seniors who have dental or chewing problems.
Final Words
As mentioned earlier, breakfast is one of the most important meals of the day to provide the energy you need throughout the day. The options mentioned previously are just a few of the breakfast choices for seniors. You can add other healthy alternatives to your diet and provide the nutrients your body needs.