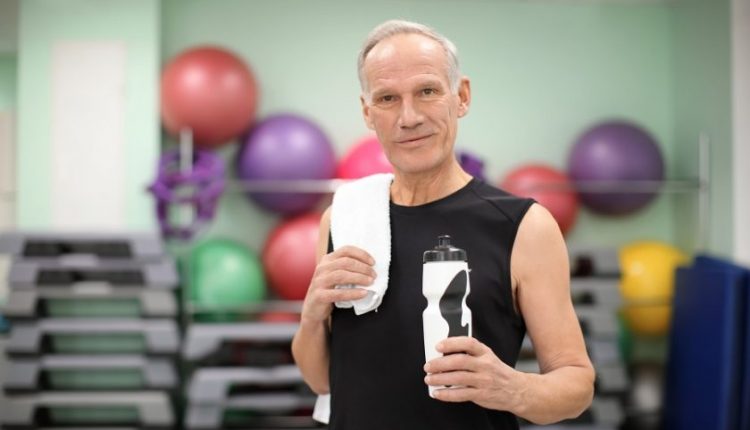 Pre-workout fuel is essential to optimize the level of energy required to complete workout session. When it comes to workout nutrition, we all think of some foods we should eat either before or after a workout. However, you don't have to eat food before your workout to increase your energy level. Your body has enough carbs stored to provide the required energy for 60-90 minutes of exercise. Sometimes, all you need is a drink.
An excellent pre-workout drink can go a long way in improving your performance and recovery. This article in Living Maples Mag will introduce several drinks seniors can enjoy before their workout sessions.
What to Drink Before a Workout?
Water
Water is one of the best beverages to drink before a workout. It helps hydrate the body without added sugar or calories abundant in most sports drinks. Seniors should drink water before, during, and after their workout sessions to hydrate their bodies during exercising.
Coffee: An Excellent Pre-Workout Drink
Coffee is a favourite beverage of many seniors, and most seniors prefer to drink a cup of coffee before working out. Various studies show that caffeine in coffee can increase athletic power and endurance. It is also a perfect beverage to improve concentration, reduce pain, and relieve fatigue. All these benefits translate to better performance.
Protein Shake
Proteins are staples of our body, the need for proteins increases in old age due to muscle loss that comes with ageing. You can make your protein shake at home. All you need is some protein powder, Greek yogurt, almond milk or water, and some fruits like a banana. It provides all protein, carbs, and fluids your body requires to perform at its best during exercises. So, never forget to drink a homemade protein shake before a workout. Protein is also good after exercise.
Here is what to eat after a workout.
Ready-Made Protein Drink
Sometimes seniors might not have enough time to prepare their drinks, or they might not be able to use blenders to mix their pre-workout drink. The good news is that several pre-made protein drinks can fuel your workouts. You should look for the ones with 15-20 grams of protein and 5-8 grams of sugar. Most ready-made protein drinks are rich in electrolytes such as calcium, sodium, and potassium.
Tea & Honey: A Perfect Mixture to Drink Before Workout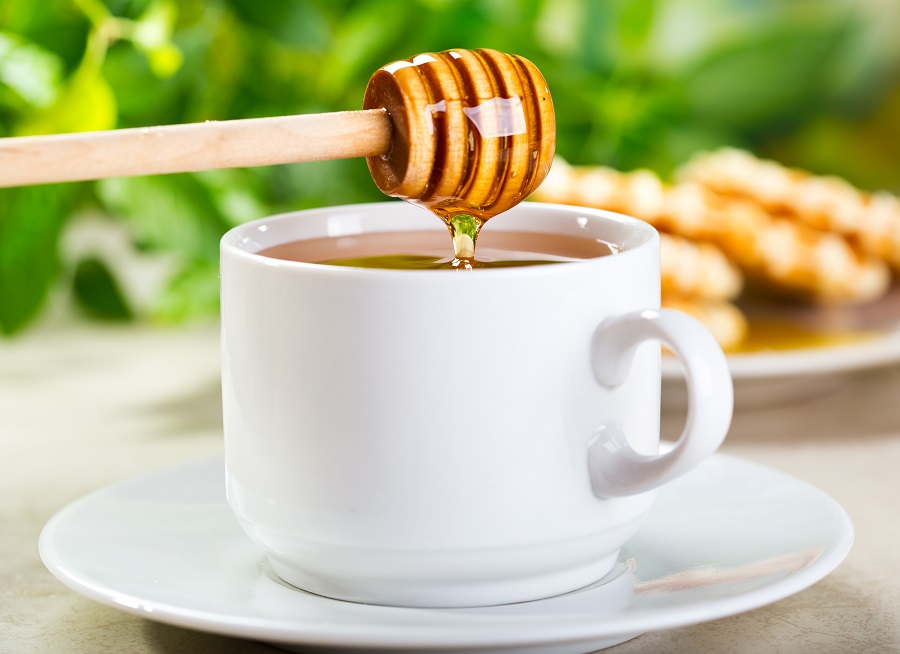 Both green and black tea are full of caffeine. Adding honey to tea makes a great mixture that seniors can drink before a workout. Research has shown that honey is a great pre-workout food because our cells break down the natural sugars, giving us an extra burst of energy during workout sessions.
Drinks Containing Branched-Chain Amino Acids (BCAA)
You might be a bit unfamiliar with the acronym BCAA. Still, research shows BCAA can help maintain cellular energy levels before workout sessions, and they are also suitable for protein synthesis. Seniors might face muscle loss due to ageing, and BCAA drinks are among the best to drink before a workout session to support muscle protein synthesis. They come in powder and capsule form, and you can add some powder to your pre-workout shake. Some BCAA powders on the market have added caffeine that can increase the seniors' strength, endurance, and power to a great extent.
Chocolate Milk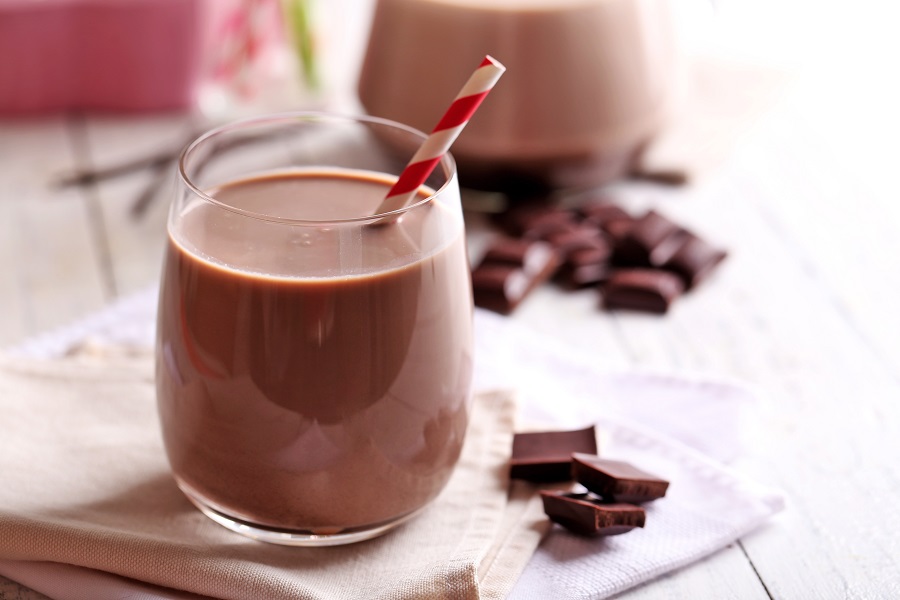 Consumption of low-fat chocolate milk before exercise regulates the ratio of carbohydrates and protein in seniors' bodies to provide better muscle recovery after exercise. Chocolate milk contains vitamin D and calcium. This drink is cheaper than sports drinks and is as effective as them. It is recommended to drink chocolate milk 1 hour before an exercise session.
Beetroot Juice
Beetroot is an excellent and healthy vegetable that sources various nutrients. It contains nitrates and improves exercise performance. Beetroot juice can improve the blood flow of seniors, and it also increases muscle contraction. It is a perfect beverage to drink before a workout session.
Coconut Water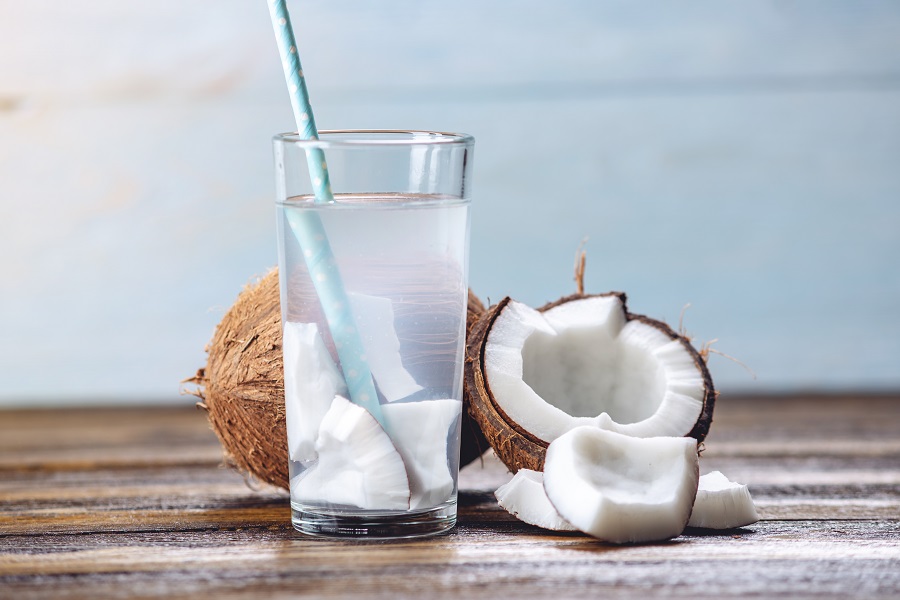 You will lose a significant amount of water through sweating while you are exercising. This leads to a reduction in the number of electrolytes in your body. Coconut water is a natural electrolyte that provides your body with the lost salts and balances electrolyte concentration in your body. It is also used as a post-workout drink to rehydrate the body.
Cherry Lemonade
Cherries are rich in many nutrients. Research has shown that cherries have antioxidant and anti-inflammatory properties. By adding cherries to lemonade, seniors can make their muscles recover faster. It is one of the best pre-workout drinks seniors can enjoy before starting their workout session.
Pomegranate Juice: An Excellent Pre-workout Drink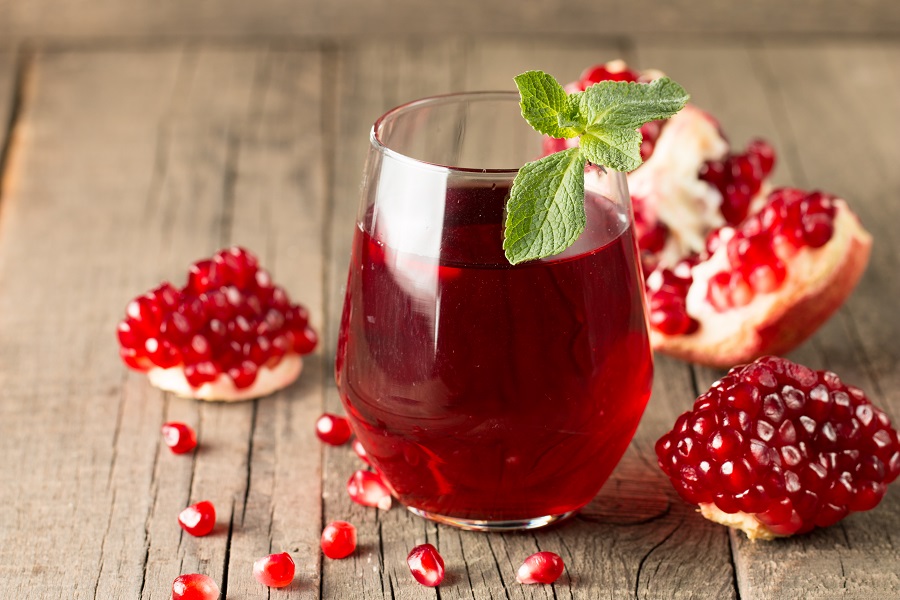 Pomegranate juice is one of the seniors' best beverages before a workout session. Studies show that it improves exercise performance and recovery.
Seniors can drink this drink 30 minutes before starting their workout session.
Banana-Apple Juice
All fruits are rich sources of vitamins and minerals, and banana is no exception. Mixing banana and apple juice provides a fair amount of carbs and dietary fibres to fuel seniors' bodies before and during a workout session. It is one of the best drinks to increase the exercise performance of seniors.
What to Drink Before Morning Workout for Seniors
It's wise never to work out on an empty stomach. You need to absorb protein, carbs, and other items to work out at a high energy level.
For example, you can eat 1/2 of a banana, a small piece of whole fruit, a handful of nuts, a cup of milk or a non-dairy alternative and at the same time absorb carbs.
You can start your day with a relatively light breakfast or choose carb-based snacks. Remember you have to avoid big meals. It would help if you drank a large glass of water one hour before exercising to keep your body hydrated.
What to Drink Before the Workout to Lose Weight
To lose weight while working out, you can go for drinks that increase your metabolism. Caffeinated beverages and green tea can speed up your metabolism. Of course, you should know that you need to constantly change your metabolism to get better results from your training.
Drinks such as Whey Protein, Grape Juice, Beetroot Juice, and Coconut Water would all serve this purpose.
Final Thought
Older adults must stay active as their abilities allow but, safety is a top priority. Any exercise that risks injury is to be avoided.
As long as your build-up is gradual, allowing the body to adapt, and you have decided on your pre, and after work out drinks, nothing can or will stop you.