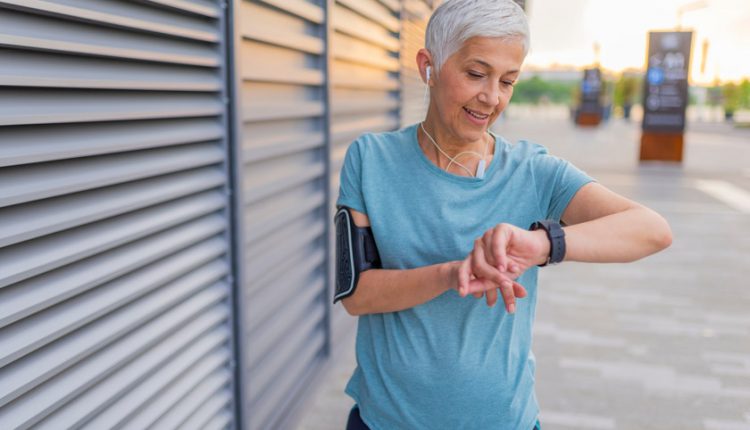 Are you searching for something to make your loved one more active? Do you want something suitable and wearable which can track their activity accurately and reliably? If so, you need a fitness tracker. But the fitness tracker you choose has to be accurate, easy to use and comfortable to wear, among other necessary features. A fitness tracker is a powerful, sophisticated tool that can help you optimize your workouts or jump-start your routine.
The data about your workouts, heart rates, and sleeping is sent to a companion app on your smartphone to track changes. Most apps will give you virtual awards for achieving particular goals, such as taking ten thousand steps each day or going to bed on time. This method motivates users to accomplish goals and keep using the app.
The following will help you find the best fitness trackers for seniors and your loved ones, plus a list of the best options that they should consider.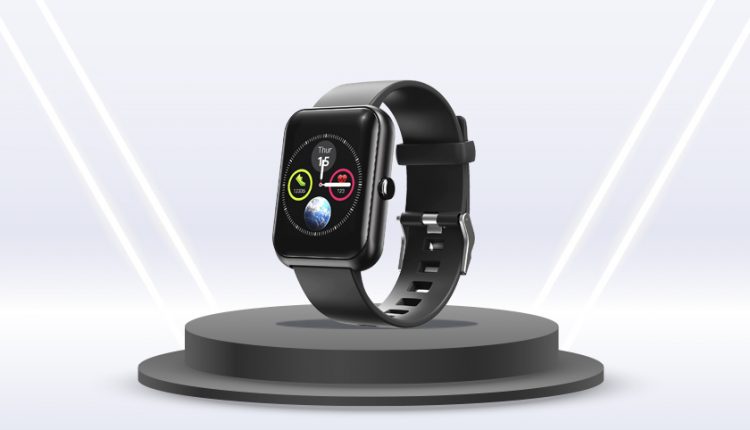 Vive Health Mach V Fitness Tracker Watch
This watch monitors and records key indicators of a senior's health. It measures steps, sleep patterns, and exercise levels. It is water-resistant, and you can wear it while showering or washing your hands. The only time you have to take it off is for charging.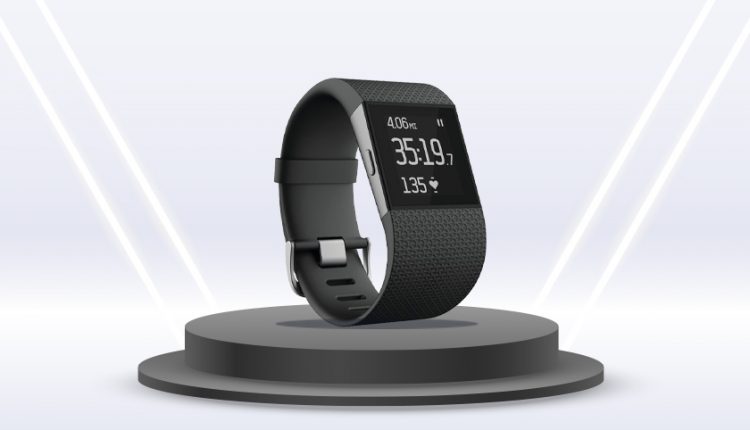 Fitbit Surge Fitness Superwatch
This one is a great tracker for seniors who like to stay active and control their fitness. With built-in GPS tracking, you can see distance, pace, and elevation climbed and review routes and split time. Seniors can easily read all their fitness information off the screen. It helps you accomplish goals more quickly and reach your peak performance. Surge delivers the stats you need to measure your effort and maximize your training time.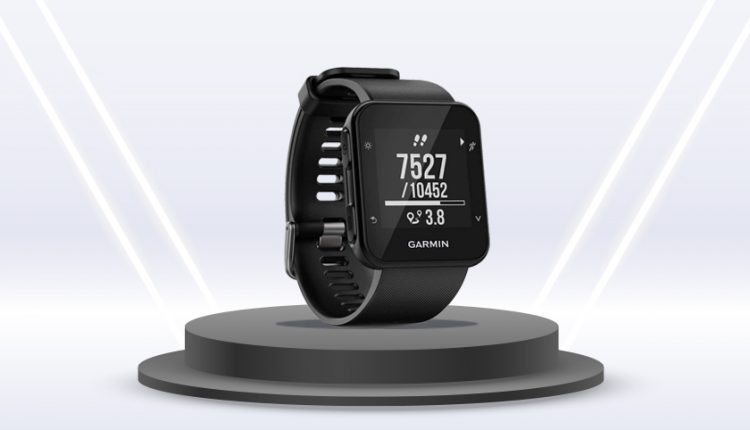 Garmin forerunner 35 fitness watch
This stylish watch comes with various valuable features with a large and easy-to-read screen. Your loved one will enjoy the accuracy of this device. Seniors can easily use it to track their steps and activity levels while cycling or even swimming. It has a built-in GPS and tracking moods for cycling, walking, indoor or outdoor running and cardio. It also allows runners to track daily workouts, training, marathons and triathlons.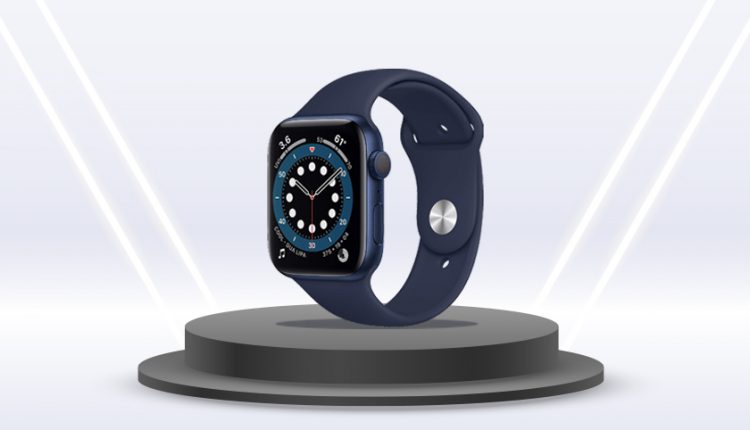 Apple Watch Series 6
Apple Watch is one of the best tracker options for seniors. It looks more like a fashion accessory and has a crystal clear touch screen. It is an excellent option for seniors with weak or arthritic fingers. This watch can track many activities, including walking, jogging, running, cycling, and dancing. It also has a fall detector with emergency calling features, calling and messaging, and a variety of health-focused apps.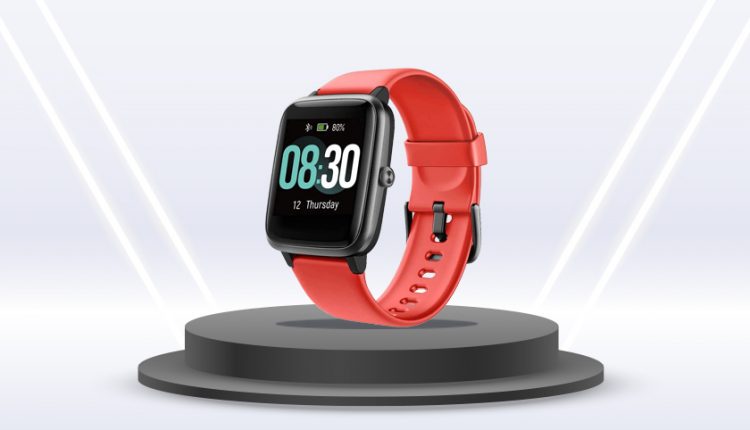 UMIDIGI Smart Watch Uwatch3 Fitness Tracker
This watch can track your performance in different activities, including walking and running. With this device, seniors can check their calls and notifications on their smartphones. Plus, it has a large and easily readable touch screen. Depending on the usage level, the battery can work up to 10 days on a single charge. The supported apps and features are as follows: fitness tracker, sleep monitor, messages, E-mail, phone, calendar, alarm, GPS, pedometer, and heart rate monitor.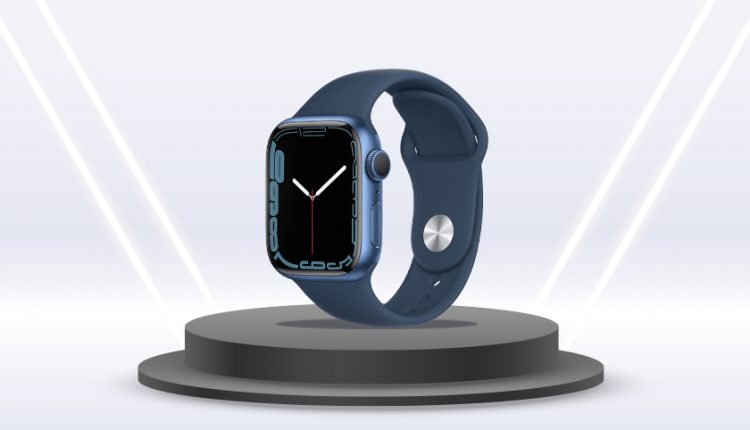 Apple Watch Series 7
If you own an iPhone, this will be the best fitness tracker. It is probably the best waterproof and dustproof device on the market right now. This watch includes an improved algorithm for cycling, fall detection, and the ability to distinguish between electric and regular bicycling. It also has an Apple Map to guide you were running and biking. A full suite of comprehensive sensors can track your sleep and measure your blood oxygen.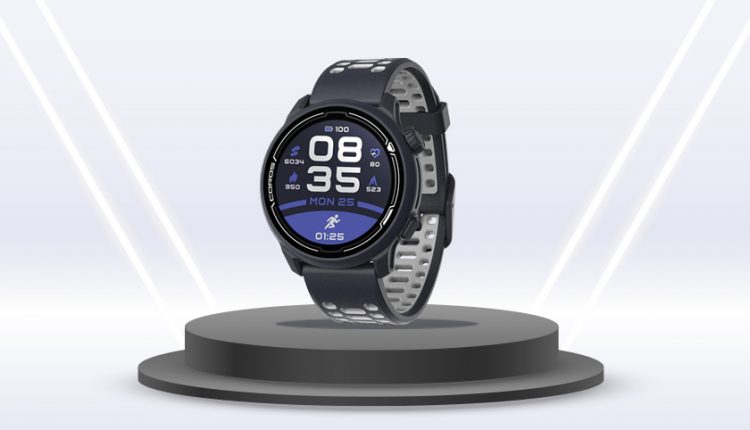 Coros Pace 2
Coros Pace 2 is unbelievably light. The batteries can last for weeks. Like Garmin Forerunner, it can integrate with Strava for mapping your runs and rides. It helps you spend less time struggling to get the vital information you need. The new design creates an even simpler user experience. Get your splits, check your HR, or plan your next workout, all using just one finger. In case you want your battery to last longer, switch to UltraMax for nearly half the battery consumption.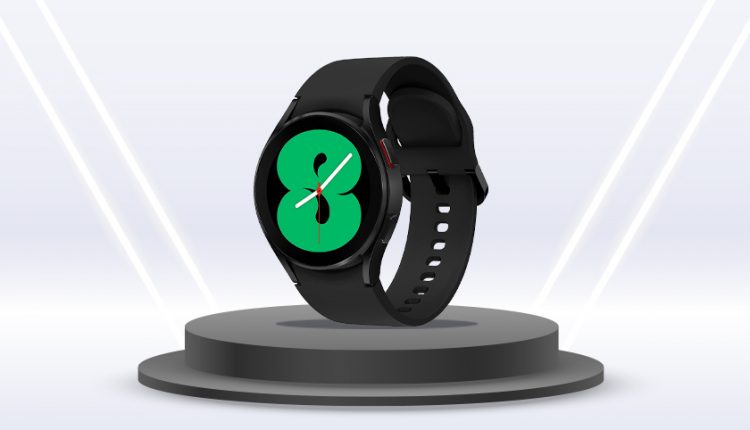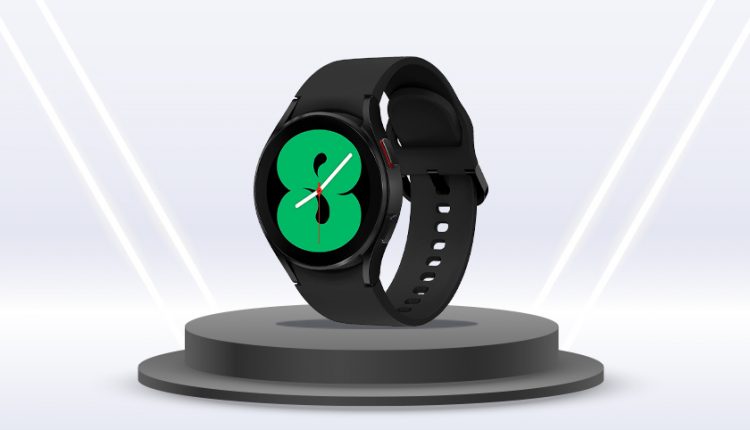 Samsung Galaxy Watch 4
This one is a classic thin model and the best Android-compatible smartwatch. It provides a clear view of your tracks. Through the Google Map app on the watch, you can get turn-by-turn directions for driving, walking, and cycling. Galaxy Watch 4 has a new 3-in-one BioActive Sensor to read heart rate, take an ECG, and assess your body composition.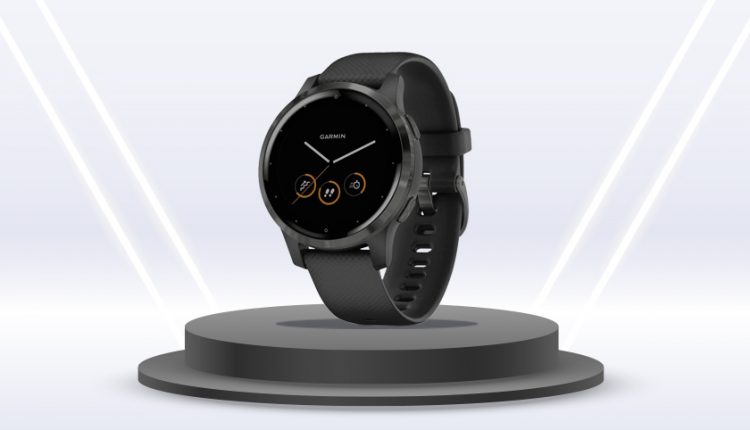 Garmin Vivoactive 4
Garmin Vivocative 4 offers insight into your breathing, sleep, stress, and motivating training plans. The battery goes down just 23 percent in 24 hours. It has a colour touch screen with a durable Corning Gorilla Glass 3 lens. It can withstand pressure equivalent to a depth of 164 feet.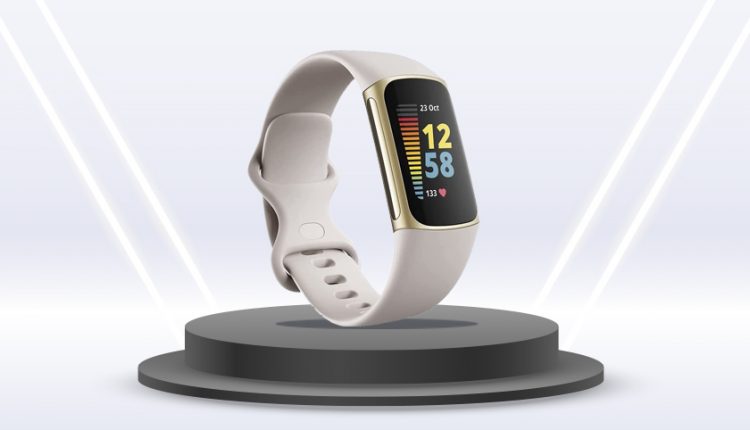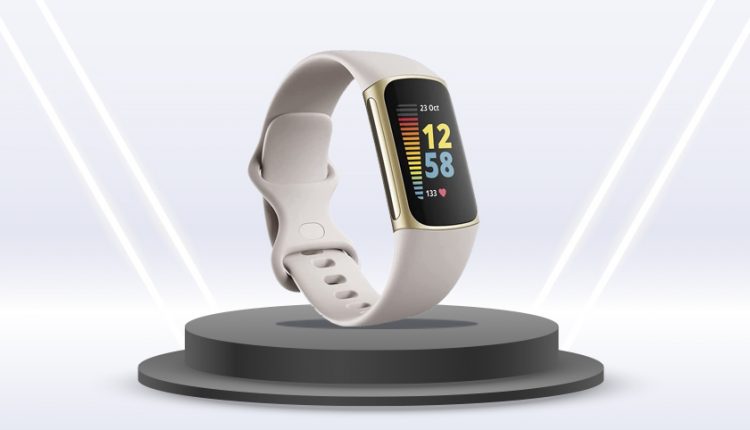 Fitbit Charge 5
The touch screen of this tracker is bright and vibrant. It is among the most accurate for measuring steps and heart rate. Fitbit automatically records workouts, running, walking, biking, swimming after about 10 minutes of activity.
Conclusion
Fitness trackers collect and show the number of steps you walk in a day, the kind of activities you do, the intensity of your workouts, and the quality of your sleep. They also track the user's heart rate. Some trackers use HVR to determine how to recover from workouts and daily activities. So, fitness trackers will be a wonderful gift for your loved ones.
Read more: