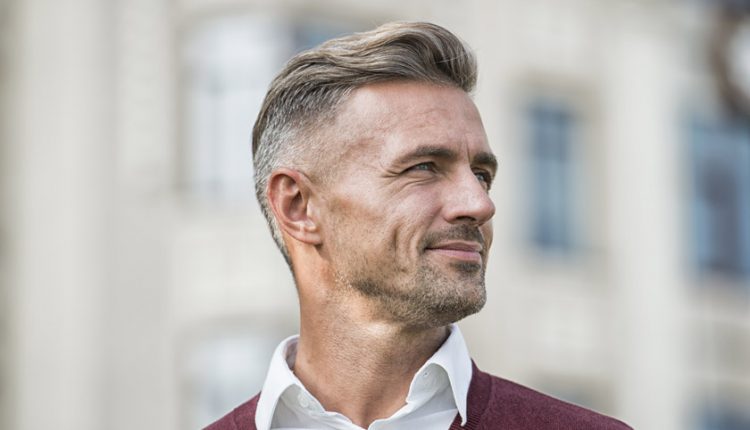 The Best Grey Hairstyles for Men
Maintaining well-groomed hair is essential for people of all ages. The versatility of a haircut is one of its most critical features. If you want to match your hairstyle with your outfits and occasions, you want as many options as possible. Classy on a date, casually messy just for everyday wear. A good hairstyle should complement your face shape and hair type. In previous articles, we talked about the best gray hairstyles for women. Here are fourteen of the best grey hairstyles for men. Remember that grey hair is more fragile and brittle than hair with natural colour. Maintaining grey hair will require more care, including conditioning your hair and using other products and treatments.
1. Undercut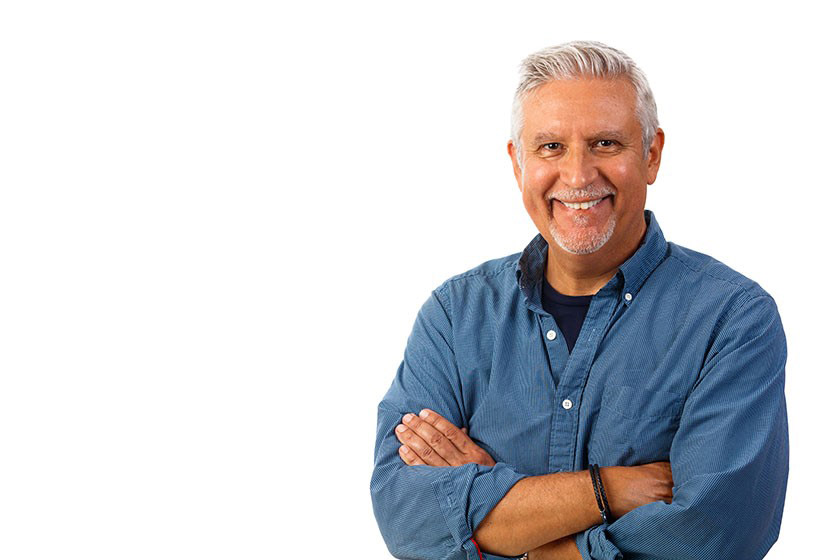 Undercuts emphasize your hair volume and show off your facial structure. No matter what type of hair you have, an undercut style for you will make you stand out and look fresh. Undercuts will work on any face shape, but the length of the remaining hair will also be vital as it is for any other hairstyle.
2. Side Swept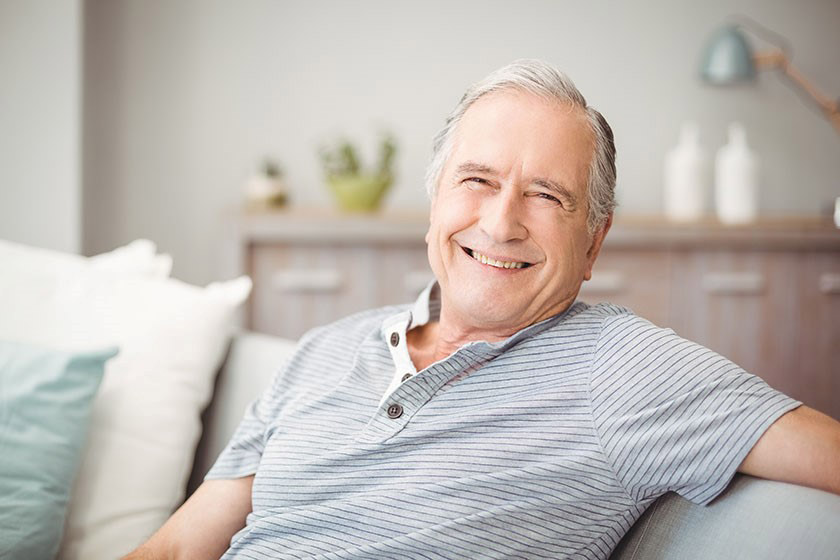 One of the best grey hairstyles for men is a side-swept clean fade cut. This hairstyle is best for round-faced men who need a little more definition to appear longer. An angled clean fade adds meaning to a round face and looks best on men with rounded faces. This haircut features short hair on the sides and back with longer hair on top. Long hair would also look striking with this style.
3. Short Cropped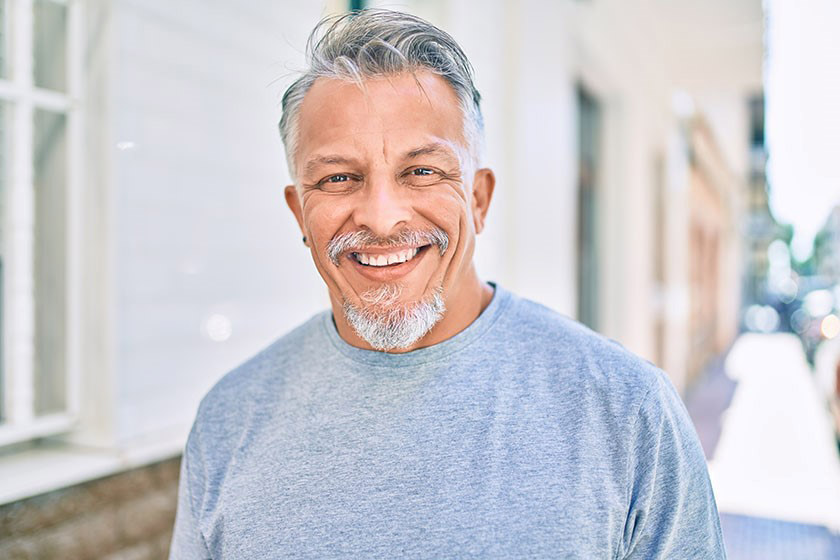 As each of the names indicates, it's a short hairstyle with plenty of personality for men. There are many options for this fabulous men's haircut, such as short, long, or thick. Face shapes of all types tend to look good with short hair.
4. Fringe Up with Beard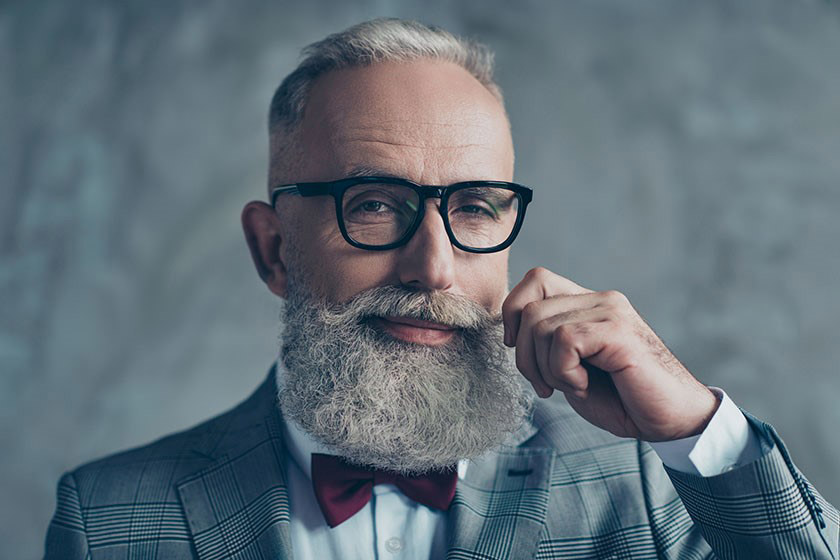 A fringe cut involves styling a section of hair over the front hairline, covering a portion or all of the forehead. No matter what you do, as long as your hair and beard are well-groomed, you'll look great.
5. Long Hair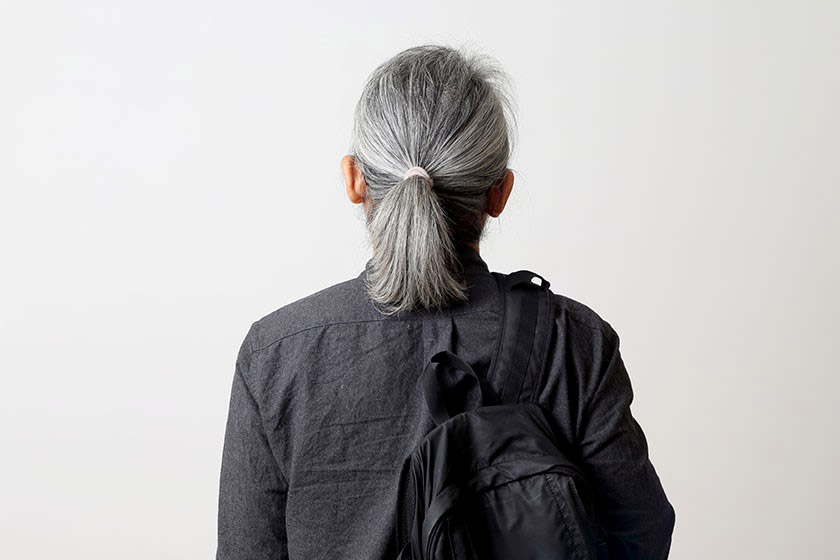 Long grey hairstyles for men are among the most fabulous hairstyles. Many faces look good with long hair, especially when you style it with layers and natural texture. Keep in mind; It is essential to take care of long hair because damaged, unhealthy hair is more noticeable.
6. Medium Length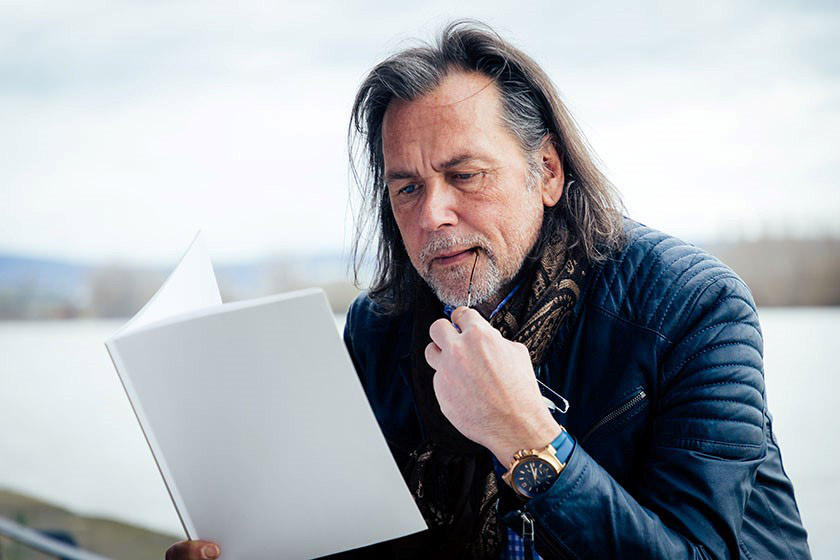 Hairstyles between 5 and 10 cm long can be considered medium-length for men. Once you have grown your hair out, you can discuss the best hairstyle with your barber.  Keep in mind The maintenance required by these styles is higher than for short haircuts. Otherwise, your hair will quickly become unmanageable.
7. Taper Cut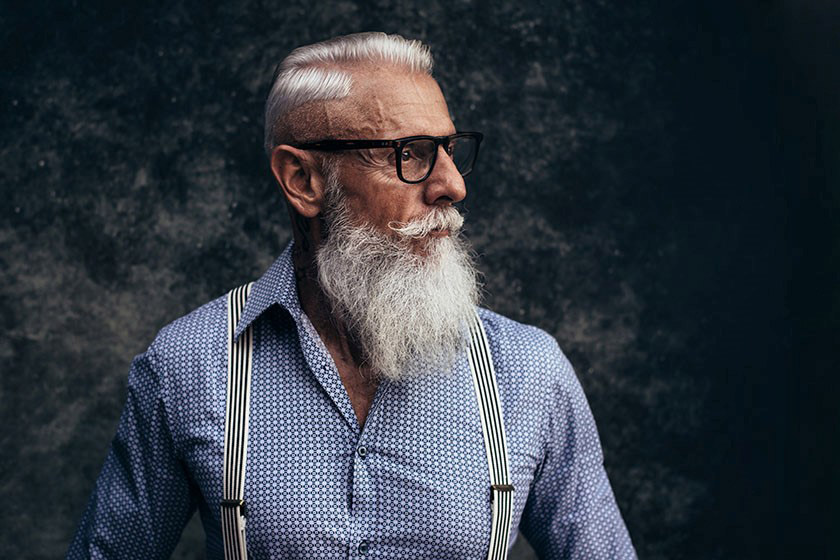 A taper cut is a fabulous hairstyle option for men with grey hair. Although this hairstyle is suitable for all face shapes, men with oval faces look best with taper cuts.
8. Crew Cut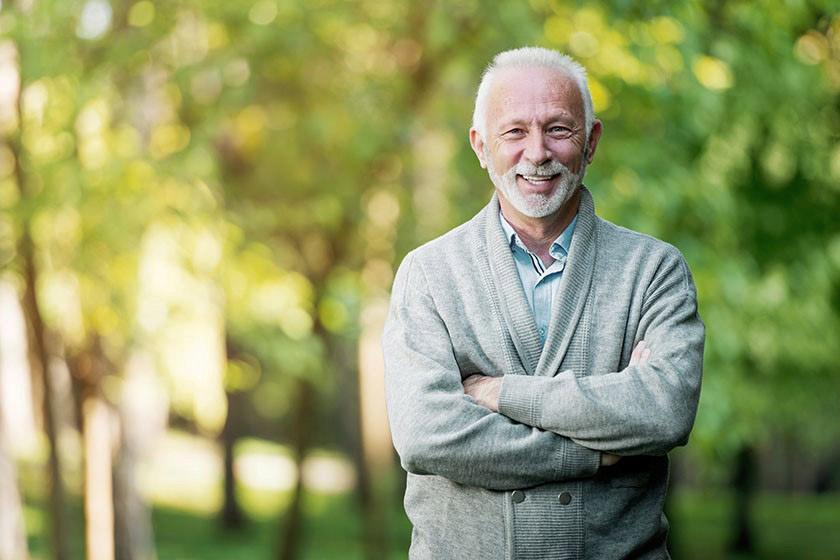 The crew cut is a stylish yet straightforward grey hairstyle for men.  The top strands of this style are short and sit upright. A hairstyle like this is excellent for men who may have thinned out a bit on top but still want to look trendy.
9. Pompadour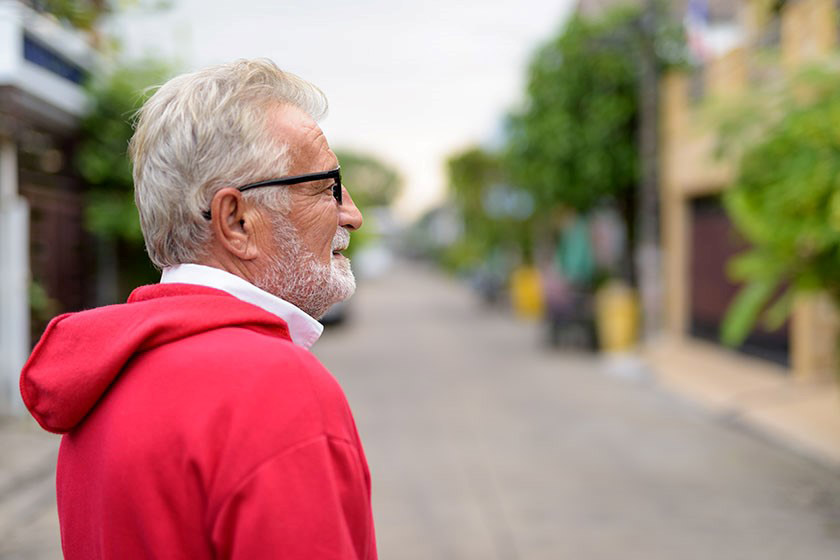 Generally, today's pompadour is an easy haircut for men with long hair tucked back and a lot of volume on the top. Elvis Presley made the pomp famous and was considered a classic remainder. Modern pompadours look best on triangular faces. Faces with triangle shapes have a broad chin, narrow cheekbones, and a narrow forehead. Modern pompadour cuts emphasize the shin bone's angle and add definition to the top of the face because of their dramatic style.
10. Quiff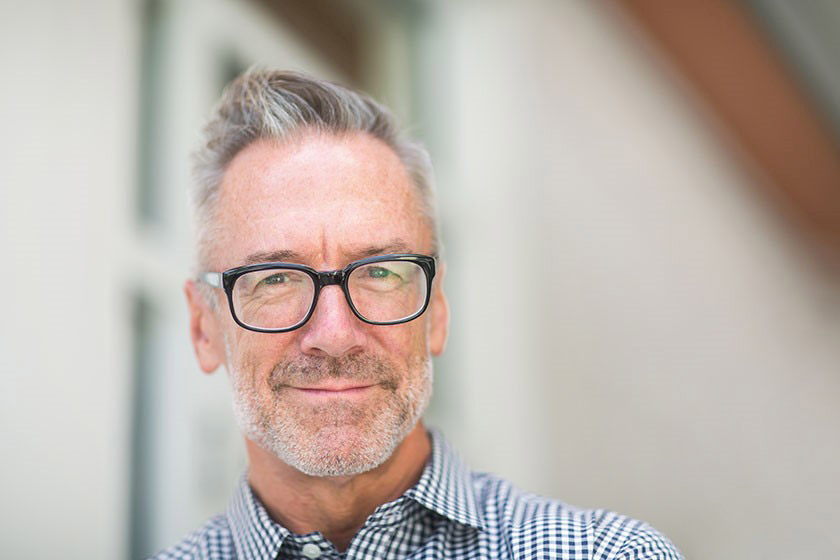 A quiff hairstyle is similar to an undercut; it is longer on the top, shorter on the sides and back. Quiffs are closely related to pompadours in terms of appearance. The hair is swept back in both styles. Quiff is a perfect grey hairstyle for men with heart-shaped faces.
11. Faux Hawk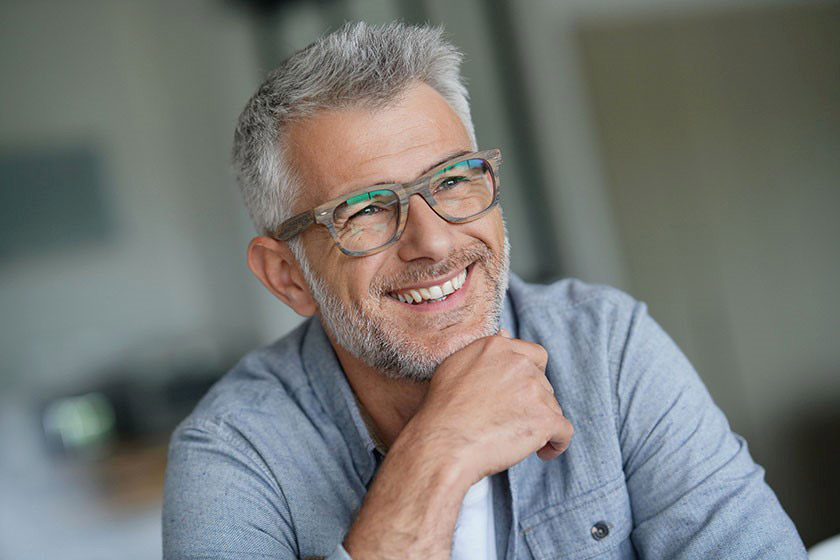 The faux hawk is a haircut for men with short sides and a thick hairline that runs from the front to the back of the head. The faux hawk is a perfect grey hairstyle for men with round faces.
12. Side Fringe
Fringe haircuts consist of a hairstyle section over the hairline, covering the entire forehead or part of it. The side fringe best suits men with a diamond face shape, but it looks attractive on any face shape.
13. Combed Back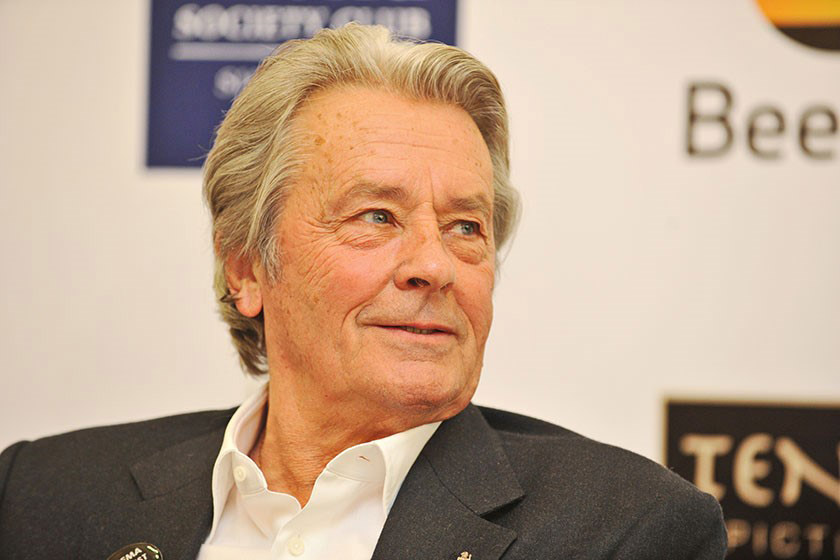 Combed back hair is a classic and minimal version of slicked-back hair. It is easy to create, requires little product, and looks neat and stylish, making it a unique grey hairstyle for men.
14. Layered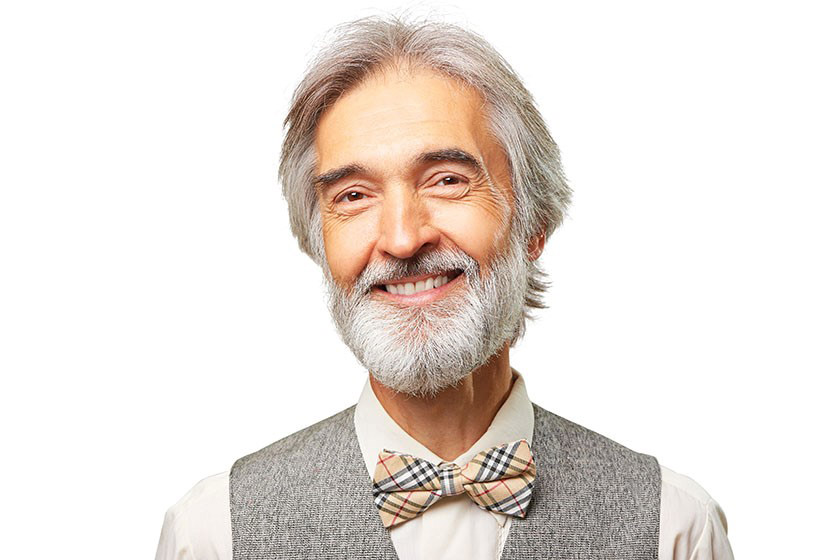 Layered hair creates an easy to manage style. A layered hairstyle uses long hair for the illusion of length and short hair for volume. Layered haircuts are among the best grey hairstyles for men with any face shape and hair type.
Final Words
Our hair becomes grey and fragile as we age, so using the right products is necessary. Men can enhance their good looks with well-maintained, thick hair. When trying a new hairstyle, consider your face shape and hair type to get the best result.
Read More: Easy Ways to Cover Your Grey Hair Roots