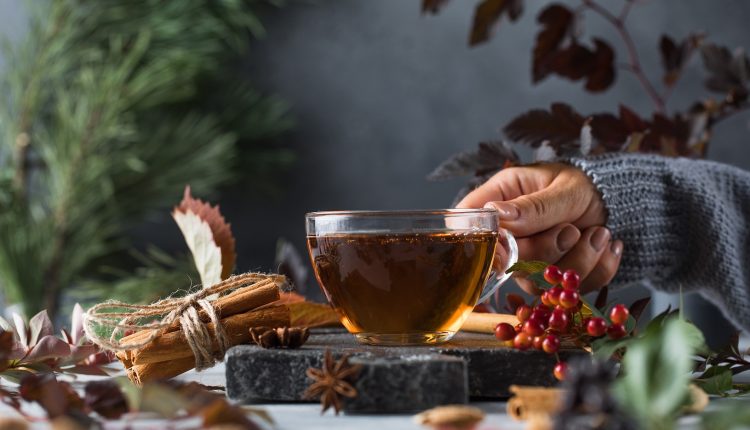 Tea is one of the most popular drinks in the world, and for a good reason. Not only is tea delicious, but it also has many health benefits. In this post, we will discuss a particular health benefit of tea: tea and dementia. Regarding whether drinking tea prevents Alzheimer's disease or not? Quite a bit of research has gone into that question, which may surprise you.
So, without further ado, let's see what this soothing and lovely drink has to offer.
What is Alzheimer's Disease?
Alzheimer's disease is a neurodegenerative disease that destroys brain cells. In addition to being the most prevalent type of dementia, it is also the leading cause of dementia-related deaths. Alzheimer's disease causes behavioural changes and a severe decline in thinking, judgment, and memory.
AD has no known cause, and a single incident or exposure does not bring it on. There are five drugs available for Alzheimer's, but they only partially treat some of the symptoms and only temporarily and only for about half of the patients who take them. And obviously, that's not a promising track record for these expensive pharmaceutical drugs.
Given this glaring void in treating or preventing Alzheimer's, scientists have continued searching for natural interventions that would battle the disease at its root: by preventing the formation and accumulation of amyloid plaques and blocking them from accumulating. Tea has proven to be the answer to most problems, but how about tea and dementia and can we assume tea prevents Alzheimer's?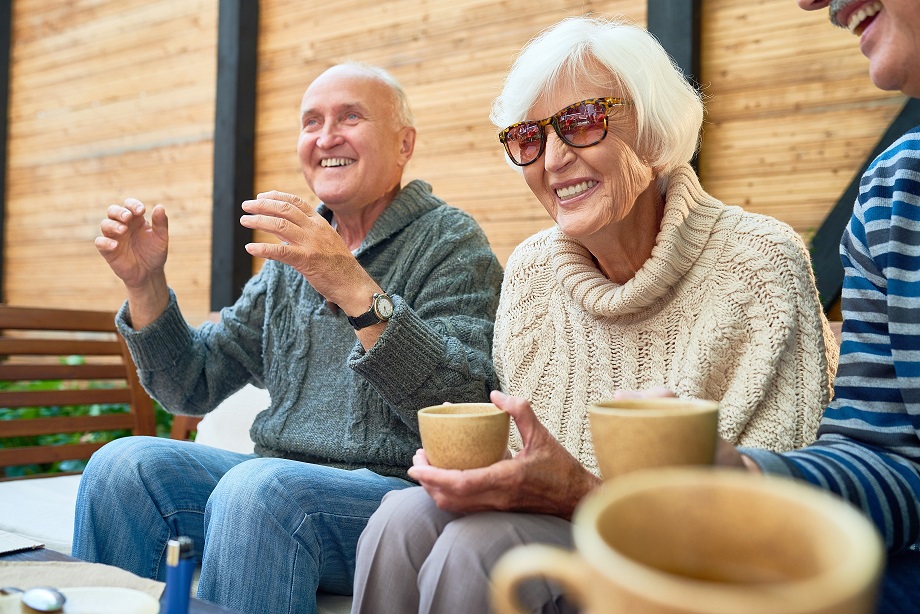 How is Tea Cognitively Beneficial?
According to Encyclopedia Britannica, recorded tea drinking began around the year 350. Ever since, it's been a hot commodity in global trade, a social staple in many cultures, and in some cases, a common medicine. The medicinal value of tea has been the subject of many studies over the years. And the goal is to test its effects on everything from stress levels to diabetes. A population-based study has found that tea, particularly green tea, can:
Mitigate the pathological changes of AD. 

Stimulate extensive cellular pathways of antioxidants and prevent memory deficits.

Inhibit the deposits of amyloid in the brain and reduce Aβ pathology.

Have anti-inflammatory properties, thereby halting the progression of cognitive decline.

Play a neuroprotective role in cognitive decline, not only of ageing but also from ischemia-re-perfusion.
Read more about: Supplements to Prevent Alzheimer's.
The Link Between Drinking Tea and Dementia
Various findings suggest the brain-boosting effects of tea consumption may stem from its antioxidants and anti-inflammatory properties. These elements and other compounds found naturally in tea leaves may defend the brain from degenerative diseases and improve vascular functions.
Black, green, and oolong teas all have the same cognitive benefits for people, although they seem more effective in women. According to the research, consistent intake is also important.

More research is needed to discover the full degree of tea and dementia. However, researchers are hopeful that this could be a step in the right direction for treating the disease.
Tea Prevents Alzheimer's: Fact or Myth?
According to a study published in the December 2016 Journal of Nutrition, Health & Aging issue, regular tea consumption lowers dementia risk, especially for those genetically susceptible to the condition.
In order to find out whether tea prevents Alzheimer's, researchers monitored 957 seniors who were part of the Singapore Longitudinal Aging Study and had an average age of 65. Among them, 69% regularly drank tea. Researchers discovered that tea drinkers had a 50% decreased incidence of dementia after five years. This is in line with past research that demonstrated tea drinkers performed better on several cognitive tests.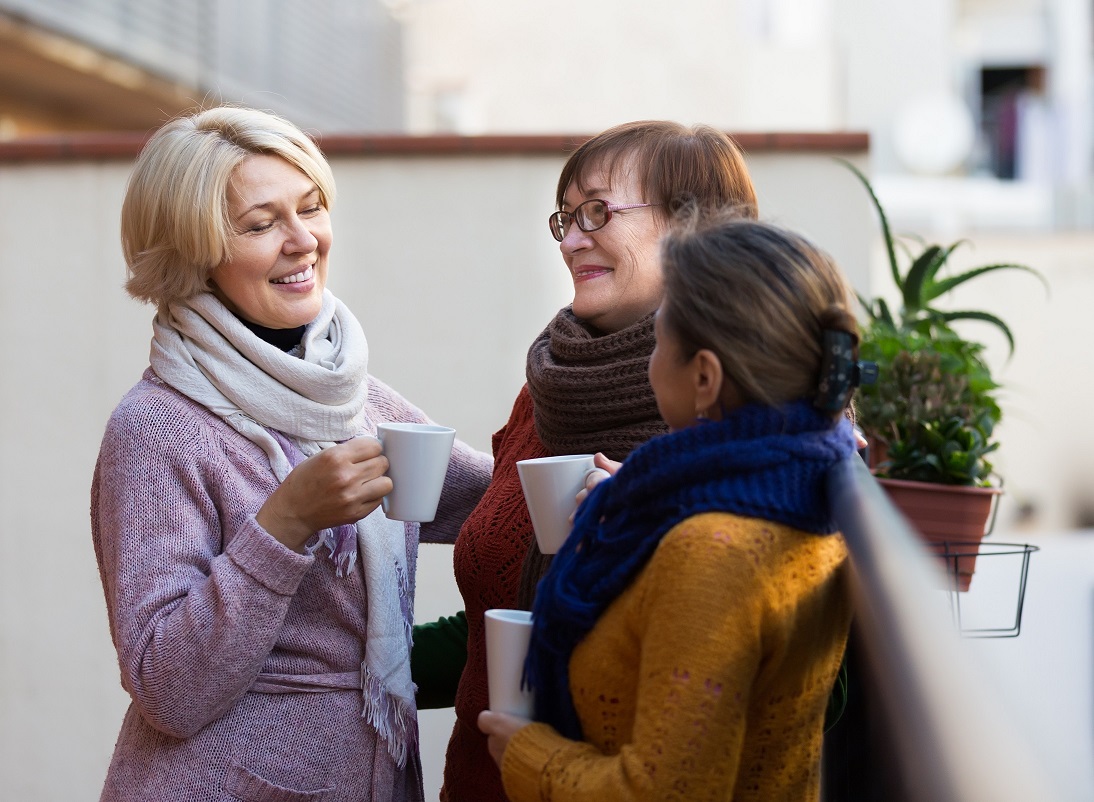 Other Health Benefits of Tea
While tea has proven to be beneficial in Alzheimer's prevention, medical professionals around the world promote the beverage for all kinds of health qualities, including:
Green tea:

the front liner in Alzheimer's prevention, contains the highest amount of polyphenol antioxidants of any tea variety. This has been linked to lower cholesterol and faster metabolism. It may even play a role in preventing certain types of cancers or diabetes.

White tea has high levels of flavonoids,

 which may reduce the risks of cardiovascular disease, hypertension, and diabetes.

Black tea

 may improve blood circulation, leading to lower instances of heart disease and high blood pressure, according to a study published in Nutrients journal.

Herbal teas

 include true tea leaves with additional herbal supplements or consist entirely of other plant bases; they are also commonly used to help people with relaxation, insomnia, and stress. 
Final Words
There is no known cure for Alzheimer's; however, several prevention strategies can be explored as a precaution. We can't say for sure that tea prevents Alzheimer's. However, the effect of tea in preventing Alzheimer's is supported by a wealth of research. And it can be easy to incorporate more tea into your diet to try and gain some of these wonderful benefits. However, as with any treatment or dietary supplement, you should consult your doctor before increasing your tea intake as a health measure.