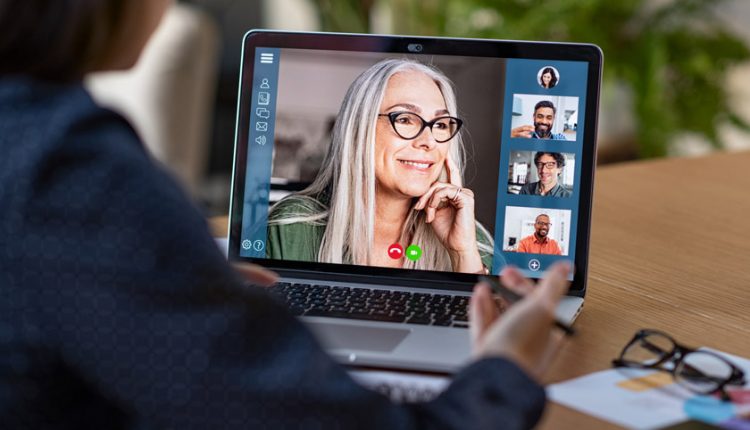 10 Online Business Ideas for Retirees
Retirement is a golden time in your life. It is time you can turn your experience into money. It is also a great time for couples to embark on new business adventures together. The rest of the article introduces the top 10 online business ideas for retirees.
1. Online Courses or Tutoring
If you are a retired teacher or mentor, you can earn money by running a tutoring business.  As a person who has spent lots of time in the educational system, you can capitalize on this business by offering subject matter tutoring when you retire. One beneficial thing about online tutoring is working at your pace and tutoring as many students as you desire.
Due to the swine flu pandemic, online learning and training will increase by $200 billion by 2024. So, if you are not a teacher but have a skill, people may tend to pay to learn. You can tap into the online courses market by turning your skills into one or more online courses. You can sell your courses through an online marketplace, your website or other platforms.
2. Writing and Editing
Writing and editing is another job that is on-demand today. If you are good at communication skills, you can earn extra money by helping small businesses. These businesses may need copy for their company website, proofreading of sales materials or manuals, publicity release, etc.
3. Online Financial Advisor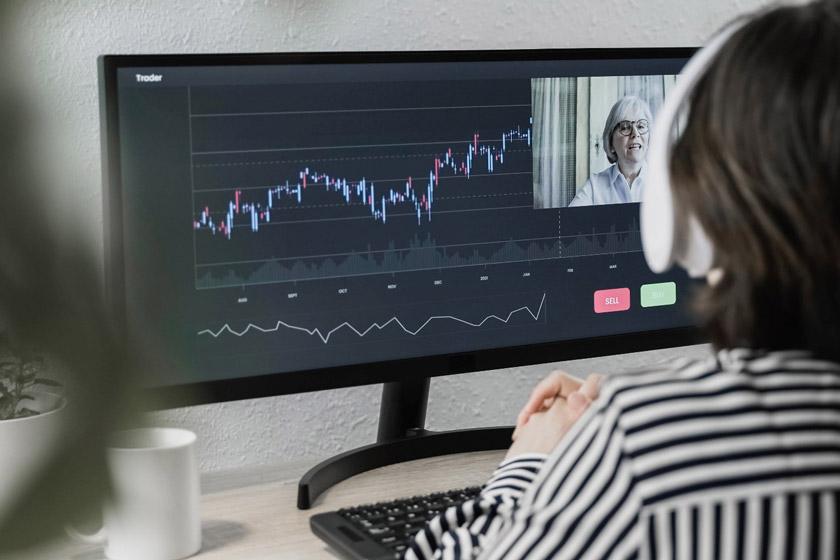 An online financial advisor would be great for retirees who used to work in the financial industry. It is also a great chance to turn your experience into money. A financial advisor helps people to manage their money. However, to become a certified financial planner, you should pass the CFP exam. After that, you can create a financial business website and offer online consultation. To promote your business, you can consider online advertising.
4. Online Consulting
Becoming an online consultant is another job for retirees who worked several decades in a special industry and now want to turn their experiences into money. Suppose you have experience in a certain field. In that case, you can share your unique experiences with others looking for a mentor after your retirement. The best thing is that you can reach out to connections you have made through working years in your industry. The only thing you should do is build a website, offer your phone or video consultations to interested contacts. And never forget the power of advertising to expand your business.
5. Crafting Creative Products and Selling Them Online
Many people are fond of crafting and producing creative things. You can sell your stuff online rather than set up a street stand or a local fair if you have such talent. The advantage of an online shop is that you can directly sell crafts to customers anywhere. For example, you can sell handmade fishing equipment, handmade house decor, makeshift jewelry, etc.
6.  Online Jurors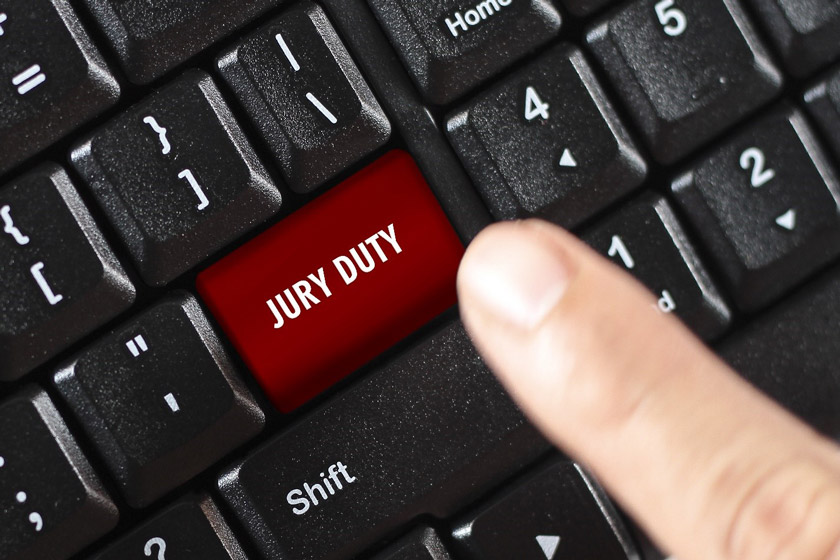 Online juror job allows people to participate in real-life crime without leaving the house. Some companies like eJury, Online Verdict, etc., pay people to sit on mock juries and give other jury consultants feedback on cases they are handling. For example, you can register eJury through its website as a prospective juror. The requirements for registration on this website are: having a clean criminal record, being of sound mind and good moral character and not being employed in the legal field.
7. Sell Online Homemade Food
Many people are interested in cooking, and it can be a hobby by which you can earn extra money. You can cook at home and sell them easily at a competitive price online. There is also some niche market, including gluten-free products, lactose-free foods, vegan meals etc., you can highly benefit from.
8. Online Translator
Thanks to globalization, the marketplace is growing beyond the borders of some specific developed countries, and these cross-cultural communications create a growing need for qualified translators. It has been supposed to 46% increase in hiring translators by 2022. So, if you retired and know two or more languages, there is an ample business opportunity for you.
9. Data Entry
Although it is not an exciting idea for online businesses, it can offer a steady source of extra money. Generally, companies pay you based on the number of entries you make. It is a pretty simple job, and you can do it after a brief training about how to do it.
10. Telemarketing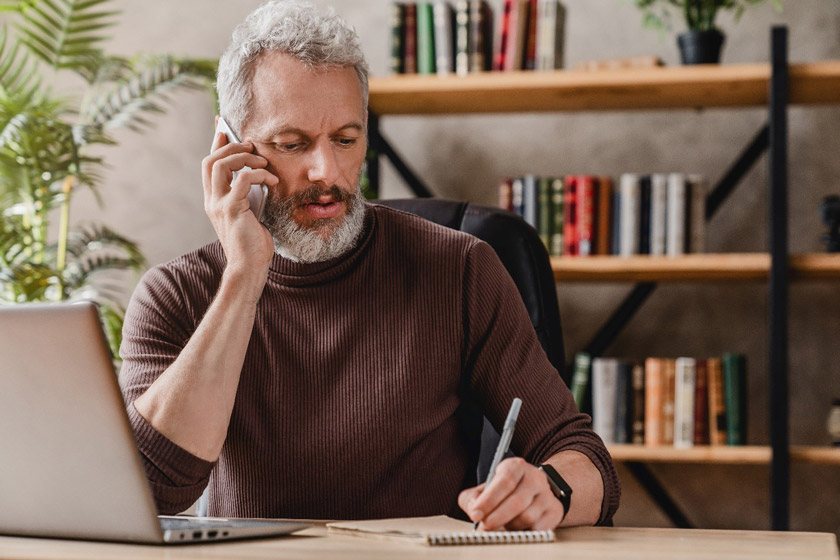 Today, many companies outsource cold-calling to third parties and call centers, and these companies hire people at any age. One benefit of a telemarketing job is that you can work from home, and it can be either a part-time or full-time job. Your job responsibility could be collecting, soliciting a donation, persuading people to use a particular product or service. Your wage usually is by the hour plus performance-based commission. However, some companies pay commission only.
Conclusion
Many people are not ready to stop working after their retirement and trying to be helpful in society and earn extra money. Others try to find a way to turn their working life experience into cash. Although this article introduces ten online business ideas for retirees, they can benefit greatly.
Read More:
The Inspirational Senior Entrepreneurs