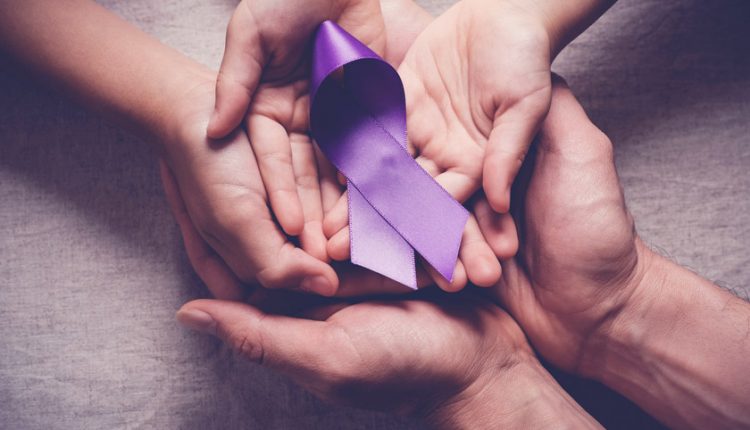 What Are the Odds That a Person Will Inherit the Dominant Gene for Alzheimer's Disease?
Alzheimer's disease is a progressive brain disease associated with a loss of memory, judgment, and functioning abilities. Most forms of this disorder appear after the age of 65, but rarer forms can be seen during the adult years. The most common symptom of Alzheimer's disease is memory loss. There are many causes of dementia, but Alzheimer's is the most common. An Alzheimer's patient may become lost or confused even in familiar surroundings. Routine chores like cooking, cleaning, and doing laundry can be tedious chores.
Moreover, recognizing people and naming objects may become more complex. Some people with Alzheimer's disease experience personality changes and difficulty interacting socially as the disease advances. Scientists believe Alzheimer's disease has no single cause. There are likely many factors that contribute to it, including genetics, lifestyle, and environment. Scientists have identified factors associated with Alzheimer's. We can't change some risk factors, like age, family history, and heredity. However, emerging evidence suggests that we can change others.
How Is Alzheimer's Inherited?
Some genes may increase a person's chances of developing the disease. One does not necessarily develop Alzheimer's by having an Alzheimer's parent. Genes play a role in disease development in two different manners: risk genes and deterministic genes. In both categories, genetic markers for Alzheimer's have been found. The specific gene responsible for late-onset Alzheimer's disease has not been identified.
Alzheimer's Risk Genes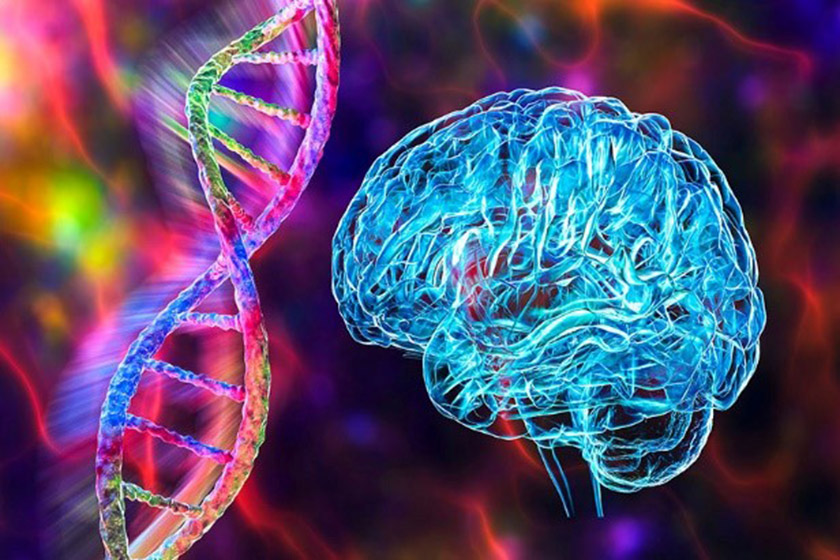 Having risk genes increases the likelihood of contracting a disease, but this does not guarantee that it will be contracted. The risk of Alzheimer's disease is increased by several genes found in researches. First identified as a risk gene, APOE-e4 continues to remain the most influential.
The APOE-e4 gene is present in between 40 and 65% of people with Alzheimer's. The APOE-e4 gene is one of three common forms of the gene. From each parent, we inherit a copy of APOE. The other two are APOE-e2 and APOE-e3.
Alzheimer's is more likely to develop in individuals who inherit one copy of APOE-e4. There is an even higher probability for those whose parents have two copies, but not a guarantee. APOE-e4 may also accelerate the onset of symptoms by raising the risk. Having an APOE-e4 allele, however, does not guarantee that one will develop Alzheimer's disease. Some people with APOE-e4 alleles may never develop Alzheimer's, and other people with Alzheimer's do not have any APOE-e4 alleles.
Alzheimer's Deterministic Genes
Families with these genes are more likely to suffer from familial early-onset Alzheimer's in their 40s and 50s as symptoms develop between those ages. These rare genes directly cause Alzheimer's disease, causing anyone who inherits them to develop it. A few hundred extended families worldwide have been found to carry a rare gene that causes Alzheimer's. While hereditary genes associated with familial Alzheimer's are rare, their discovery has provided important clues toward understanding the disease.
Is Alzheimer's Inherited from Mother or Father?
An individual human cell contains the instructions it needs to function. DNA is composed of instructions, which are packed tight into structures called chromosomes. There are thousands of segments called genes on every chromosome. Biological parents pass down their genes to their children. Among other things, they describe specific characteristics such as body type, skin, hair and height. The body's cells also depend on genes for their health.
Several genes have been linked to Alzheimer's disease. But is dementia inherited from mother or father? Each parent passes on some form of APOE to us. Alzheimer's is more likely to develop in individuals who inherit one copy of APOE-e4. It is a higher risk, but not a guarantee, for those who inherit two copies from their mother and father. A person can develop a disease despite carrying risk genes, but this does not guarantee it will occur.
Genetic Test for Alzheimer's Disease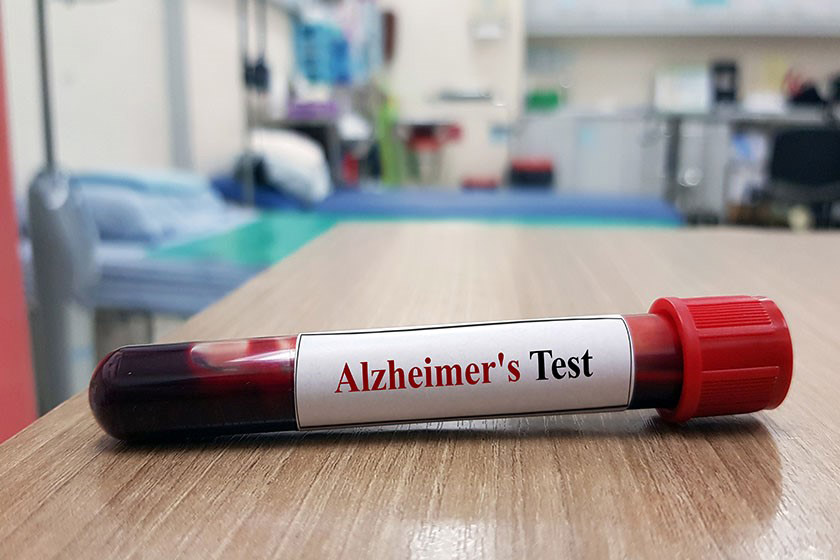 Alzheimer's is among The Common Mental Disorders that Threaten the Elderly. Blood testing can identify whether or not a person has an APOE-e4 allele, but it is not a predictor of Alzheimer's disease. APOE testing is primarily used in research settings to identify participants who could be at a higher risk for Alzheimer's disease.
Genetic testing is also available for the rare genes directly linked to Alzheimer's. A genetic test for APOE-e4 cannot determine a person's likelihood of developing Alzheimer's disease; it only tells us which genes they possess are associated with the disease. According to researchers, there may be too many factors affecting the disease's development and progression for genetic testing ever to predict it with 100 percent accuracy.
Scientists do not recommend general population genetic testing. Whether you are worried about the symptoms of Alzheimer's disease or changes in your memory, then it's best to talk directly to your healthcare provider.
Final Words
It is not necessary to have a family history for someone to develop Alzheimer's. However, those with a parent, sibling, or close relative diagnosed with Alzheimer's disease are more likely to develop it. The risk of Alzheimer's disease increases even more for those with more than one first-degree relative who has the disease. Scientists believe Alzheimer's disease has no single cause. The causes of Alzheimer's disease and other dementias are either inherited or are environmental. There are likely many factors that contribute to it, including genetics, lifestyle, and environment. We can't change some risk factors, but lifestyle changes can be helpful.