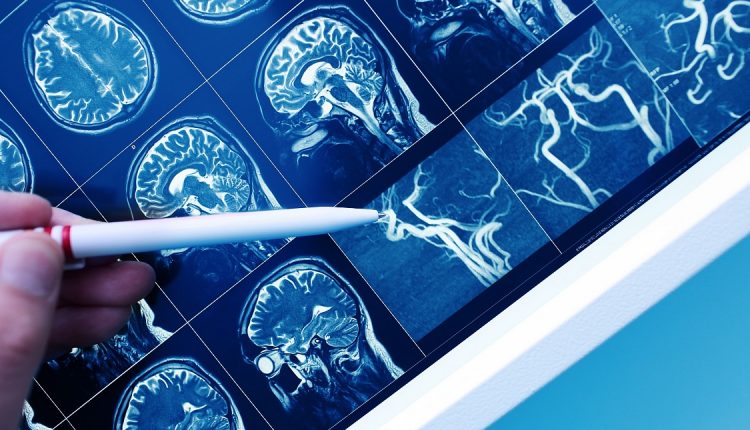 Alzheimer's Tests: Innovative Tools for Early Detection
The importance of Alzheimer's tests is that a diagnosis of Alzheimer's at an early stage increases your chances of benefiting from treatment. Millions of people around the world have Alzheimer's disease. It is crucial to diagnose Alzheimer's disease early, as early interventions can slow the progression of the disease and improve quality of life. There have been significant advancements in the development of innovative tools for early diagnosis of Alzheimer's disease in recent years. These innovative tools, such as Alzheimer's app, have the potential to revolutionize Alzheimer's diagnosis; we will explore some of them in this article.
Biomarker Tests
One of the most promising tools for early diagnosis of Alzheimer's disease is biomarker testing. In medical terms, a biomarker can be measured to indicate the presence of a disease, such as 126 mg/dL in blood glucose, which means diabetes.
By measuring biological indicators of disease, these tests can provide insight into its severity and presence. A common biomarker for Alzheimer's diagnosis is amyloid beta, tau, and neurofilament light chain (NfL). Amyloid beta and tau proteins form plaques and tangles in Alzheimer's patients. In the event of brain damage, this biomarker may be used to detect the progress of diseases. Besides improving outcomes, these Alzheimer's tests can help diagnose the disease before symptoms appear.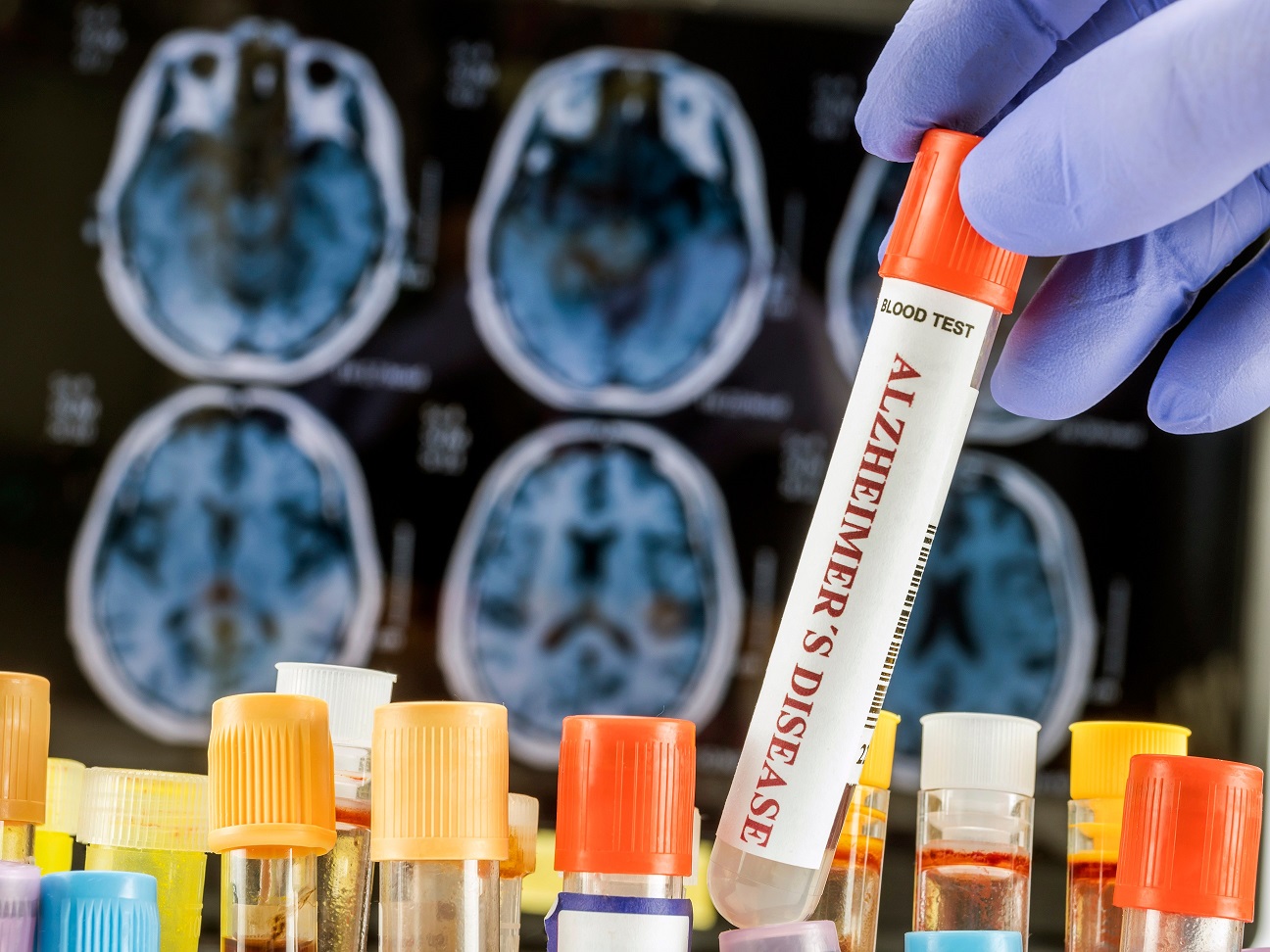 Molecular Imaging
The field of molecular imaging, which uses PET scans as well, is one of the most active areas of research aimed at finding new approaches to diagnosing Alzheimer's early. Molecular strategies may detect biological clues of Alzheimer's before the disease alters the brain's structure or function or irreversibly damages memory, thinking, and reasoning. Additionally, molecular imaging may offer a new strategy for monitoring disease progression and assessing the efficacy of next-generation, disease-modifying treatments.
Cognitive Tests
Diagnoses of Alzheimer's disease rely heavily on cognitive tests. For Alzheimer's diagnosis and to differentiate it from normal cognitive changes associated with aging, cognitive tests are essential.
Alzheimer's cognitive tests evaluate memory, attention, language, and other aspects of cognition to identify changes that may indicate Alzheimer's disease. Many patients cannot afford costly and time-consuming cognitive assessments due to their cost and time commitment. That is where Alzheimer's apps can help. Recent developments have made it possible to administer cognitive tests remotely and at a lower price. Interactive games and activities make these assessments more engaging for patients because they evaluate cognitive function. Furthermore, cognitive test apps may recognize the signs of Alzheimer's before the symptoms appear.
You can find out if you're at risk of Alzheimer's with Alzheimer's App. Early detection of Alzheimer's and dementia symptoms is possible with this test.
Genetic Tests
Scientists have identified three genes associated with Alzheimer's and several others that increase risk but don't guarantee that a person will get the disease. There is a worldwide effort to uncover additional risk genes and those that may decrease an individual's risk. Developing more effective treatments may make genetic profiling a valuable risk assessment tool.
Eye Tracking Tests
Eye tracking technology is another innovative Alzheimer's test. According to studies, eye movements and visual attention can be early indicators of Alzheimer's disease. An eye-tracking test measures a person's eye movements while they read or watch videos. It is possible to detect Alzheimer's disease through changes in eye movement patterns.
Blood Tests
Blood tests are improving in clinical trials, and some specialty care centers already use them. There is a perfect chance that they will revolutionize the diagnosis of Alzheimer's and all other dementias in the future. In trials and at the doctor's office, these tests must be used carefully and controlled since much more research is needed before they can be routinely used in the clinic. As researchers continue to develop standardized and validated tests, all individuals will receive reliable results.
Several blood tests are available on the market to aid in diagnosing memory complaints. The FDA has not yet approved these tests. At present, blood tests are recommended only for patients with memory complaints being seen by specialty care doctors. Those without cognitive or memory symptoms should not take these Alzheimer's tests.
Potential Benefits of Innovative Alzheimer's Tests
Innovative Alzheimer's tests, such as biomarker tests, digital cognitive assessments, and brain imaging techniques, hold great promise for early detection and intervention. Slowing cognitive decline with these tests is possible by detecting the disease in its earliest stages and intervening with disease-modifying therapies, lifestyle interventions, and other treatments.
Additionally, early detection can help individuals and their families plan for the future, make lifestyle changes, and access resources and support services to enhance their quality of life. When an individual is aware of their high risk of developing Alzheimer's disease in the future, they can adopt healthier lifestyle habits, such as exercising regularly, eating a healthy diet, and staying mentally active.
Final Words
Innovative tools are showing great promise for early detection and intervention of Alzheimer's disease. Despite their early stage of development, Alzheimer's apps and Alzheimer's tests have the potential to revolutionize the diagnosis and improve outcomes for patients and their families. These tools will potentially enable early detection and improve Alzheimer's disease management with continued research and development.