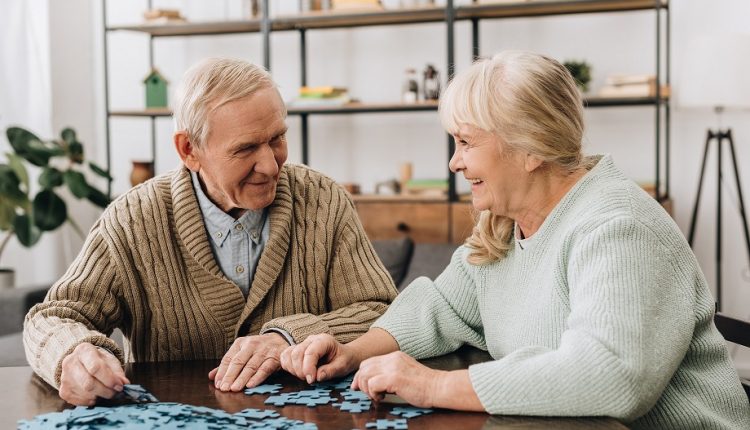 Best Products for Dementia Patients
Anxiety, anger, or agitation often accompany Alzheimer's or dementia in seniors. Luckily, the market has many products to help those with dementia or their caregivers. Dementia products include clocks, calendars, medication reminders, locators, stove element covers, therapeutic aids, and more. Now, when it comes to the best products for Dementia patients, one person may find them effective, while another may find the devices frustrating. The first step to finding out what products will best improve their quality of life is recognizing your patient's preferences and old routines.
This article will help you make the right purchase from the right place for your loved one with dementia. So make sure you read it to the end.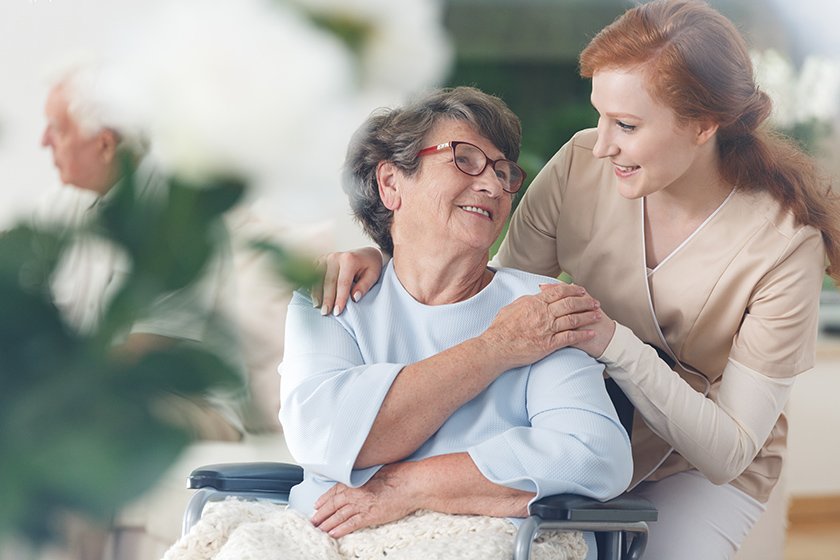 What You Need to Consider Before Buying Dementia Products
Here are some factors for you to consider before making a purchase:
Check the product description carefully (does it perform as stated in the title? Do you have enough information about size, colour, weight, etc.?)?
Compare the same or similar products on other reliable websites or in local stores for the best price.
Check the company's website for reviews or use the search engine to find reviews of products.
Choose companies that have a recognized reputation (certifications or quality seals).
Unless you know the site is reputable and secure, don't disclose your credit card number or personal information.
Take a look at the return policy, the customs fee, the terms of the agreement, and the privacy statement before placing an order.
Ensure you keep track of all the information related to delivery (confirmation, shipment date, etc.).
The Best Places to Shop Products for Dementia Patients
It is possible to buy dementia products and aids online – but be careful; not all of them are useful. Dementia aids depend on the symptoms your loved one is experiencing and the support level required. Sometimes, these dementia products even make the best gifts for Alzheimer's patients. 
Best Places to Shop Products for Dementia Patients in Canada
Website: CDS Boutique
In this online store, you can find items for older adults that they will enjoy, such as crafts, music, and items to encourage reminiscing. Also available at the CDS Boutique are products designed specifically for people with Alzheimer's disease.
Website: The Alzheimer's Store
A Canadian headquarters and website were recently opened by The Alzheimer's Store, based initially in the U.S. The company sells its products in Canadian dollars, without duties or taxes, and ships the items from Canada.
As a family-owned business, Alzheimer's Store claims its products are quality tested by people with dementia.
Best Places to Shop Products for Dementia Patients in the USA
Website: The best products for Alzheimer's
A variety of products are available here, particularly designed to assist people with Alzheimer's disease and other dementias. This is a family-owned and operated store. Buying from the site might result in higher shipping costs and duty fees, as it's based in the U.S.
Best Products for Dementia Patients
These five simple, effective products can reduce anxiety, increase comfort, and provide entertainment for people with dementia.
Plates with Coloured Designs for Dementia Patients
What is it? A vibrantly coloured dinner plate that is robust and plain in design.
How can it help? As Alzheimer's or dementia progresses, ensuring that the patient eats nutritious meals or even enough becomes increasingly challenging. Simply changing the dinner plate could help. According to Boston University research conducted last year, patients who consumed food from plates that were brightly coloured (without a pattern) consumed 25 percent more food. One of the main theories about why this happens is that many dementia patients have difficulty with sight and perception. This can cause them to be unable to recognize and distinguish different foods.
Baby Dolls with Realistic Features for Dementia Patients
It is also effective to cuddle a soft, lifelike baby doll to help seniors relax. An adult with severe agitation or other behavioural issues can calm down with a therapy doll. As well as making seniors feel useful, dolls can give them something positive to focus on and relieve anxiety through soft hugging.
Buddi for Dementia Patients
What is it? An emergency response wristband and clip that can be worn by anyone if needed.
How can it help? Alzheimer's disease causes confusion and disorientation, which becomes worse as the disease progresses. When the wearer is out and about, the motion-monitoring wristband provides vital support, and they can call for help whenever and wherever they need it. Thus, they are able to remain independent in the early phases of the disease while their families and caregivers enjoy valuable peace of mind. The wristband's GPS tracks the user's location, which is very helpful for those patients at risk of Wandering. An emergency response service will inform emergency contacts, relatives, or caregivers if the wearer presses the help button, reassuring them and locating where they are.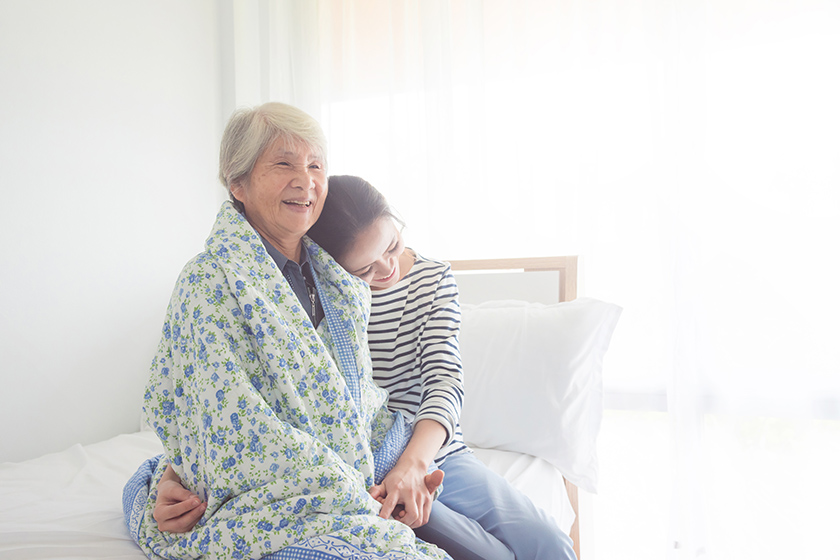 Pads or Blankets with Weights for Dementia Patients
You can use a weighted lap pad or blanket day or night without taking prescription medications. In addition to providing comfort, calming nerves, and promoting deep sleep, they also reduce anxiety. Using weight provides what is known as deep pressure therapy. The body releases serotonin when it feels gentle pressure. Therefore calming the mind and improving mood are two benefits of this product.
Dementia Jigsaw Puzzle for Dementia Patients
What is it? A classic jigsaw puzzle that is dementia-friendly, featuring visual memory prompts, practical frames and user-friendly piece sizes.
How can it help? In short, with their soothing effects and engaging qualities, jigsaw puzzles can be useful in entertaining and involving those with dementia. When providing dementia care in a live-in facility, puzzles give caregivers a fun activity that everyone can participate in together.
Final Words
The art and science of dementia care go far beyond simply knowing what to do and why it works. To be an effective caregiver, you need the right tools. Some products and aids can alleviate some of the symptoms of dementia and hopefully improve the quality of life for individuals with dementia and their families.