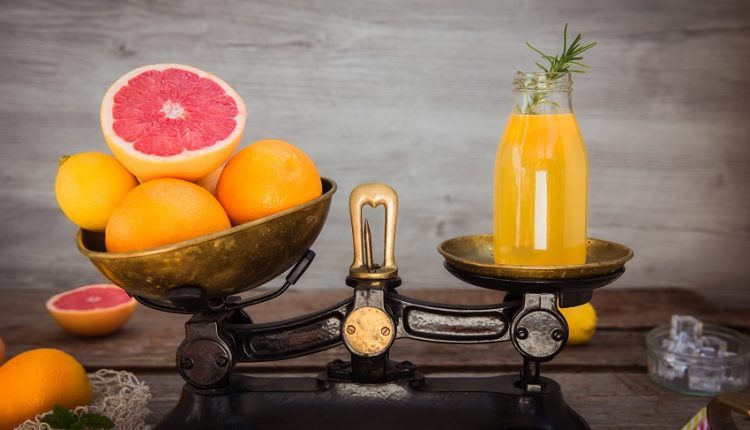 Benefits of Fruit vs. Fruit Juice for Seniors
Did you know a strawberry isn't an actual berry, but a banana is! The world of fruits is full of whimsy and hidden facts, and we won't blame anyone overwhelmed by questions. A very common one would be about the battle between fruits and fruit juice; the question is, which one is more beneficial?
Many studies show that fruit has several effects on the body's metabolism. Fruits are also useful for seniors looking for ways to reduce their weight and lower the risk of various diseases. But is it possible to achieve the same results by drinking fruit juice instead of eating whole fruits?
This article will discuss what would be a better choice and why!
Is Fruit Juice Healthier than Whole Fruit?
The answer to this question is, "NO!" Studies show that fruit juice is rich in simple sugars such as sucrose, fructose, and glucose, leading to weight gain, hypertension, dyslipidemia (increase in blood lipids), various cancers, and heart diseases. These conditions are dangerous for seniors who might have some previous conditions worsened by excessive drinking of fruit juice.
But let's return to our main topic of comparing fruit and fruit juice. Fruits come with many benefits that are not seen in fruit juice. Below are some of the mechanisms that make fruits a better choice than juice.
Satiety
Fruit juice cannot cause satiety for seniors due to a lack of fibre. Furthermore, their high sugar content makes the body unable to absorb them, leading to high blood sugar, which can be extremely dangerous for seniors. On the other hand, fruits lead to satiety, slowly releasing sugar into the bloodstream. Satiety is a biochemical process, and several mechanisms such as the secretion and binding of various peptides are involved in it. Furthermore, several messages released from the gut and other organs in response to food intake are responsible for regulating hunger and appetite. Fruits are the best for satiety due to their slower release of sugars.
Read more: Normal blood Sugar Levels and Diabetes in Seniors
Fiber Content
Whole fruit has a higher fibre content compared to fruit juice for seniors, which lacks any fibre. Fibre is another satiety factor, and it reduces hunger cravings. The fruit's fibre content reacts with water inside the small intestine and forms a jelly-like structure. It prevents fast emptying of the intestine and secretion of digestive enzymes. It means that the digestion rate becomes slower, and the receptor inside the stomach will contact the food content; hence, it will delay seniors' hunger. It is also important for seniors who want to reduce their BMI.
Antioxidant Effects of Fruits
Studies show that whole fruit increases the phytochemicals in the body, which have antioxidant qualities. Phytochemicals can decrease the susceptibility of having various cancers. Furthermore, they can inhibit fat production, so eating fruits instead of fruit juice is most for seniors.
Weight and BMI Management
Fruits have anti-obesity features, and there have been extensive studies on their role in weight management. We should note that pure fruit juice (homemade juice without additives) is also useful in weight loss. A study conducted on a group of seniors over the age of 65 showed that fruit intake positively affects Body Mass Index (BMI). The effect of fruits was highly noticeable in the circumference of the body.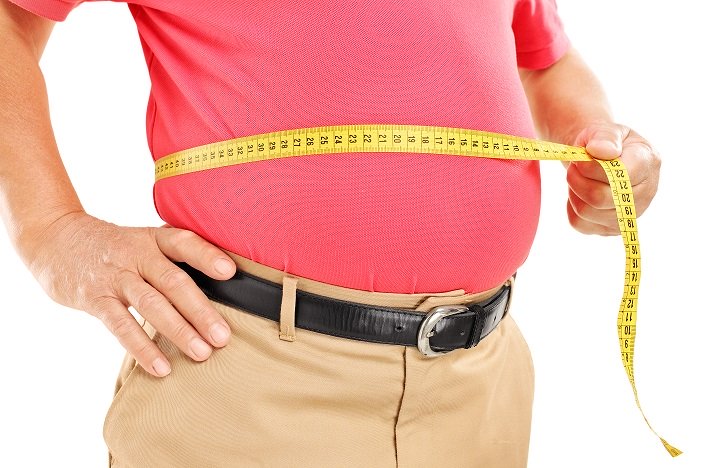 However, this is not to say that seniors who want to lose weight can replace fruits with a normal diet. Studies conducted on a group of seniors who only consumed fruits for three weeks showed a correlation between obesity risk and increased fruit intake. Sugars available in fruits are the main reason for obesity on excessive intake.
Fruit Juice vs. Whole Fruit for Seniors
Fruit juice is not recommended for seniors due to the following reasons:
Lack of Fiber
Fruit juice lacks dietary fibre; however, it has other beneficial phytochemicals present in more or less the same proportions as whole fruit. Fruit juice, which is commercially produced, lacks fibres, and hence they are not suitable for satiety and lead to hunger, which is not so good for seniors.
Preservatives and Added Sugar
Most commercially produced fruit juice has added sugar and preservatives, posing several dangers for seniors. They also have additives for taste enhancement, which are quite risky for the elderly.
Rapid Absorption of Fruit Juice
Fruit juice can pass the intestine quickly compared to whole fruits. The rapid absorption of sugars in fruit juice increases insulin and blood glucose. That is why fruit juice increases the risk for type 2 diabetes and obesity with associated disease risk, in contrast to the lowered risk with whole fruit.
Final Words
If you are looking for a healthy lifestyle, you can add fruits to your daily diet. However, they shouldn't replace your diet. In answering the question posed at the beginning of this article about whether fruit or fruit juice is good for seniors, we have to say the winner is the whole fruit due to its various gastrointestinal effects. However, it would be best if you didn't quit drinking juice altogether. It is a good idea to drink homemade juice without added sugar.
Read More: