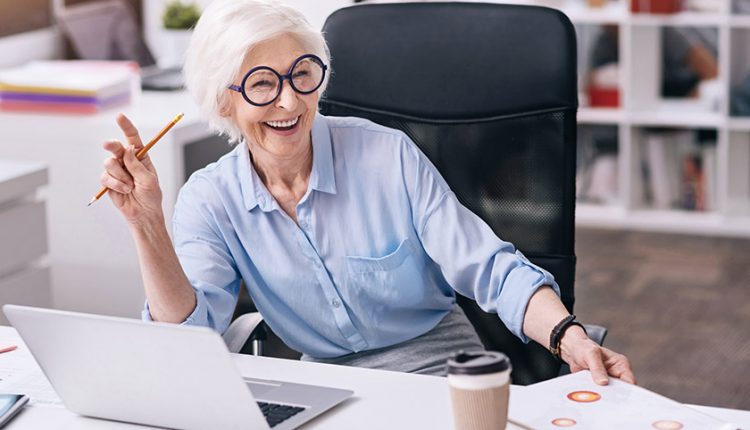 Getting Back to the Job Market and Getting Hired as a Senior
Seniors may have different reasons for getting back to work: financial struggles, the need to socialize, or even boredom. Whatever the reason, some might say that getting hired as a senior might be tricky because parts of the job market are swamped with competition and ageism. 
Nevertheless, no one says it's impossible because senior workers have something younger employees often lack: Experience! 
As a growing number of companies value experience more than age, they are more inclined to hire senior experts. 
This article talks about the suitable and popular jobs for seniors and how to get them. But before that, it briefly takes a look at what seniors and retirees do all day when not employed. 
How Do Retirees Spend Their Time?
In May 2017, Kathleen Green asked a question at the US Bureau of Labor Statistics (BLS). "What did older Americans do all they in 2015?" As claimed by BLS, American seniors occupied 2-thirds of their days with resting and recreational activities. As an illustration, persons 65 and older spent 4.22 hours per day watching TV on average, while persons 15 and older spent 2.78 hours.
On the other hand, seniors were reluctant to work or do educational activities. While a person ages 15 or more spent 3.53 hours on average for work, a senior person (65 plus) spent 0.9 hours.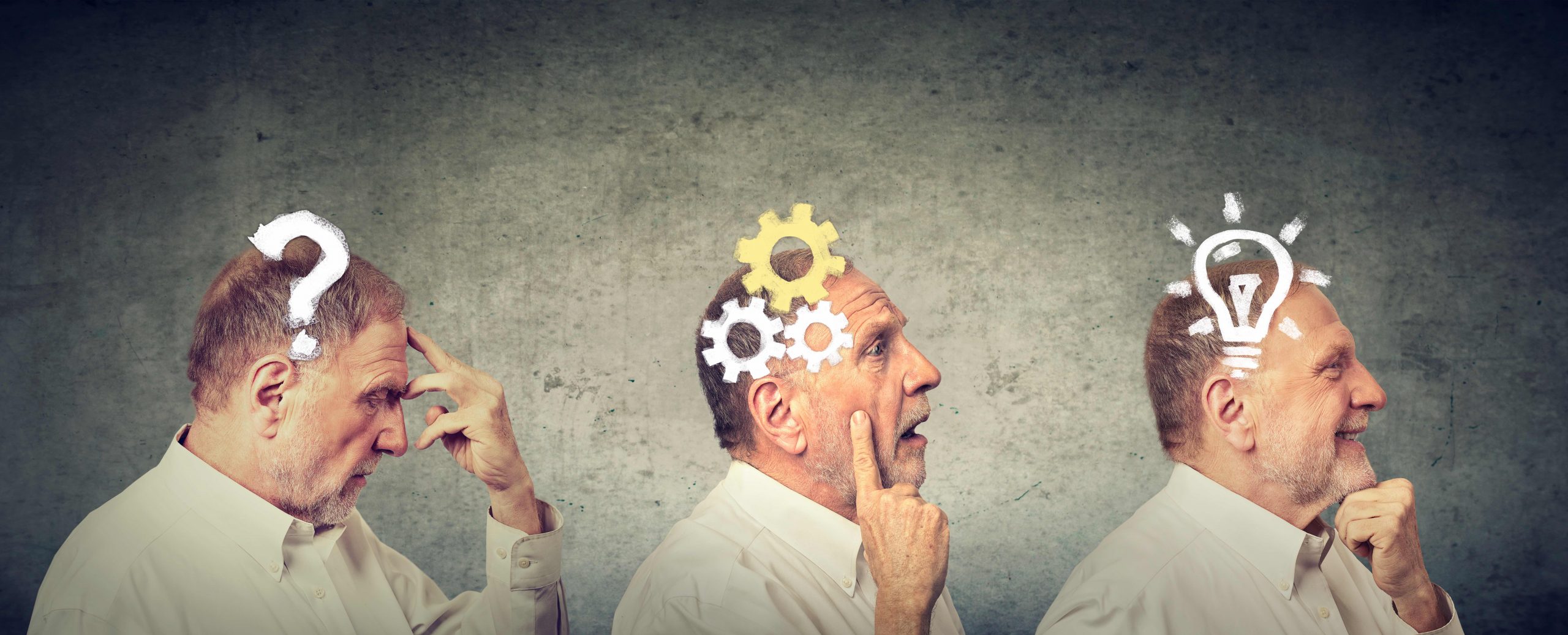 The Number of Senior Employees on the Rise
 In May 2017, Mitra Toossi and Elka Torpey, also at BLS, talked about more and more people postponing their retirement days. Regarding their essay, around 40 percent of people over 55 had a job or were looking for a job back in 2014, a number that is increasing, especially for seniors ages 65 and older. It is a significant number if you compare it with younger people, whose fraction of employment is not likely to change considerably.
Over the decade of 2014-2024, the growth rate of the labour force (people over 16 who are employed or actively seeking employment) of seniors from 65 to 74 is likely to be around 55 percent. For seniors 75 and older, the growth rate is likely to be about 86 percent. While for all ages, the labour force is expected to grow by 5 percent on the whole.
This increase in employment rates among seniors was shaped by the generation born between 1946 and 1964 who will be 60 to 78 by 2024.
Nowadays, seniors are healthier with a longer life expectancy and finely educated. Also, saving for retirement is getting harder, so seniors' tendency to stay in the labour force continues to increase.
What Job Preferences Do Seniors Have?
Now the question is, what are the career paths most seniors like to take. According to BLS data, about 42 percent of senior employees work in management and professional careers. BLS has also provided a list of occupations where senior workers have constituted at least one-third of them. This list includes:
Curators

Furniture finishers

Bus drivers

Jewellery workers

Legislators

Proofreaders

Medical transcriptionists

Clergymen

Real estate brokers and managers

Travel agents

Tax preparers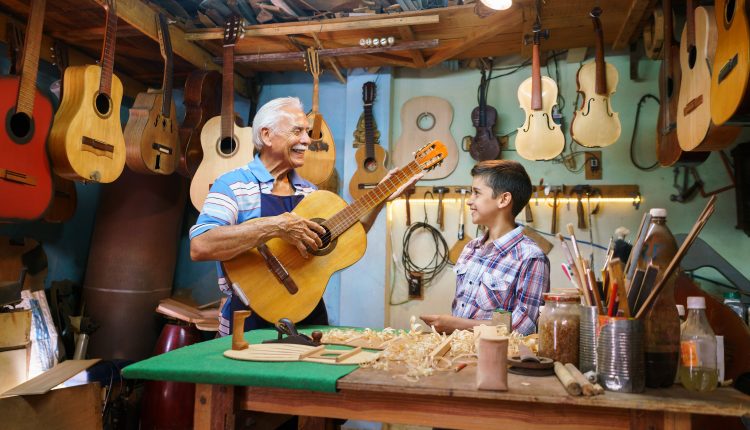 Self-Employment for Seniors
Seniors also like to be their own boss and often go for self-employment. There are more self-employed seniors than any other younger group. By the experience seniors have summed through the years, they have the required knowledge and resources for this kind of occupation. Some self-employed occupations common in seniors, as mentioned by BLS, are as follows:
Animal trainers

Artisans

Sales workers and vendors

Farmers and agriculture managers

Artists

Anglers and hunters

Hairdressers and stylists

Massage therapists

Musicians and related fields of music

Photographers

Dressmakers and sewers

Writers
Read more:
Start Your Own Business Now, Best Retirement Business Ideas
Part-Time Jobs for Seniors
Some seniors who are not looking for high income prefer fewer hours of work. Some enjoy having a job but are not fond of complete occupation. BLS data reveals that about 27 percent of workers over the age of 55 work part-time jobs. For seniors older than 65, this number is about 40 percent. Here are the preferred part-time jobs listed by BLS:
Recreational attendants

Cashiers

Catering and fast-food workers

Coffee shop and cafeteria workers

Crossing guards

Funeral attendants

Embalmers

Dental hygienists

Library workers

Hosts and Hostesses

Product promoters

Transportation Attendants

Lobby attendants

Ticket takers
Challenges of Getting a Job
As we mentioned before, there are also obstacles seniors encounter when looking for an occupation most of the time. One that is elusive and hard to prove is age discrimination. Although seniors are less likely to lose their job, it is easy to see the bulk of anecdotes of seniors who were quickly declined for a job application while they were well-qualified. Many complain that changing jobs became more problematic, exhaustive, and prolonged at older ages.
On the other hand, the Coronavirus pandemic is another issue. In the recession following the pandemic, many have lost money in the stock market and need a secure income. But with the new phase of the pandemic, employers tend to ask their employees to go back to the workplace, which can be risky for seniors who are more prone to the virus.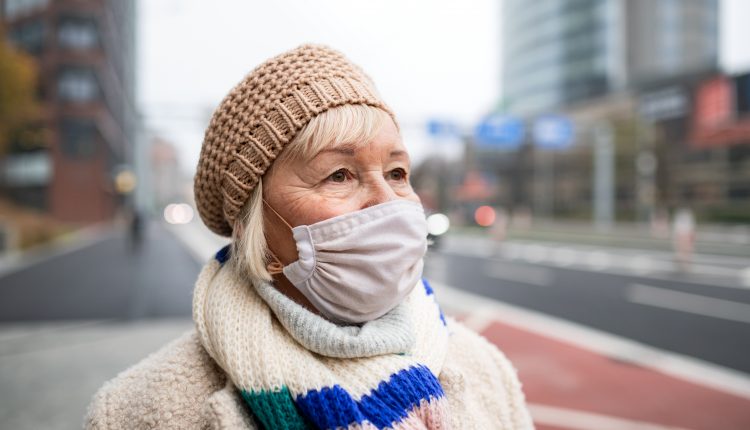 Seniors should consider their health a priority and, if it's possible, endure the financial damage due to recession. But if not possible, considering working conditions, like social distancing, is crucial. And if other coworkers don't wear a mask, they can talk to their boss and raise the issue.
The Key to Getting Hired as a Senior
Being qualified and experienced is important but not enough for surviving the workplace. Nowadays, many companies work their way out through teamwork. Your coworkers are probably diverse in age and race, culture, religion, and you name it.
Every company needs to gather its staff with a cooperative and adaptive attitude. By being reluctant to share your views and experience with your team members or being unwilling to adapt to team spirit and collaboration, you put yourself at risk of getting fired or not getting hired at all.
So, be confident but not condescending, be open-minded to other opinions, work on your social skills, ask questions, take action when you think you can be helpful, and align to the company's rules.
A big obstacle for a successful job interview for every senior person is the age stereotype. Employers tend to view older candidates as old-school and unflexible. You have to show them they're wrong. Provide them with examples of previous innovations and ideas you used in your former jobs for new approaches to problem-solving. Tell them about new ideas you have in mind. Show enthusiasm; explain why the job is important to you and what motivates you to overcome challenges.
Articulate with curiosity and ask questions; Show your communicative skills. Finally, some habits are most prevalent among seniors, like commitment, loyalty, and attendance. Stress on these features, suit well and act like a role model.
Final Words
The number of seniors staying in the workforce or getting back on the job market is increasing. While there are challenges like ageism and common false ageing myths that make employers favour younger candidates, it is still up to you to change their minds. Prove how every workplace needs someone like you and amaze everyone with your skills and unique characteristics.