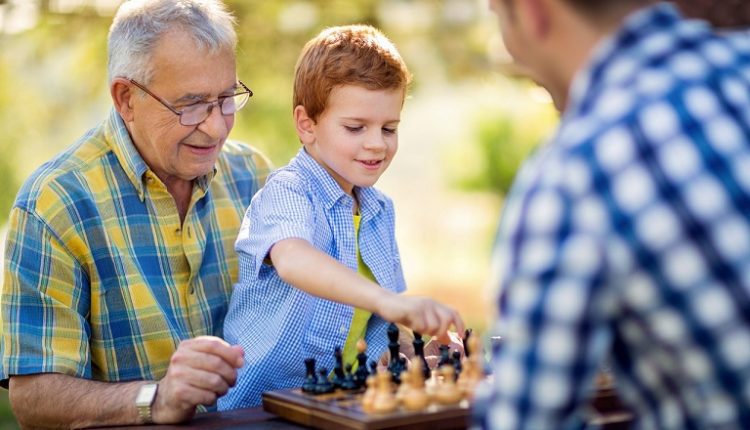 How to Instill the Value of Respect for Elders in Your Children?
Kids may respect older adults based on what they learned at home and in society. Aging is the perfection of men, and human beings entering this period after lots of effort can use new opportunities to evolve. This period is when they can make their position more substantial in society and family. Respecting the elderly is a must, and respecting them can increase their sense of satisfaction from the journey they are going through.
Seniors can spend their golden years feeling valued and effective if they adapt to unstoppable changes and losses with realism and flexibility. In this period of life, the most significant thing is to witness and enjoy one's achievements such as children, friendships, productive works, and cultural, social, or economic services.
If an older adult had a positive attitude towards old age, reviewing the past would also be enjoyable. 
Attitudes About Aging
However, there are negative attitudes about aging in different parts of the world, but in some societies, such as Canada, the elderly have a unique social position. The type of community outlook positively influences the lifestyle of the elderly. Of course, social change and the advancement of public knowledge have increased awareness of the aging process. For example, today, it is no longer strange to see an older adult running and exercising in sportswear in the park. In comparison, this image was a bit far-fetched fifty years ago.
This evidence shows that our attitude towards old age, how we interact with the elderly, their role in the family and society has changed. This would gradually come to change our kids' behaviour towards respecting seniors.
Of course, it is notable that old age can associate with physical, cognitive, and social problems that eventually lead to boredom, irritability, or even depression, which is when interacting with older adults becomes a little challenging. Care and attention to the care of elderly parents and acquiring the necessary coping skills to deal with their problems can be a good model for children. In this case, you can also insure yourself in old age.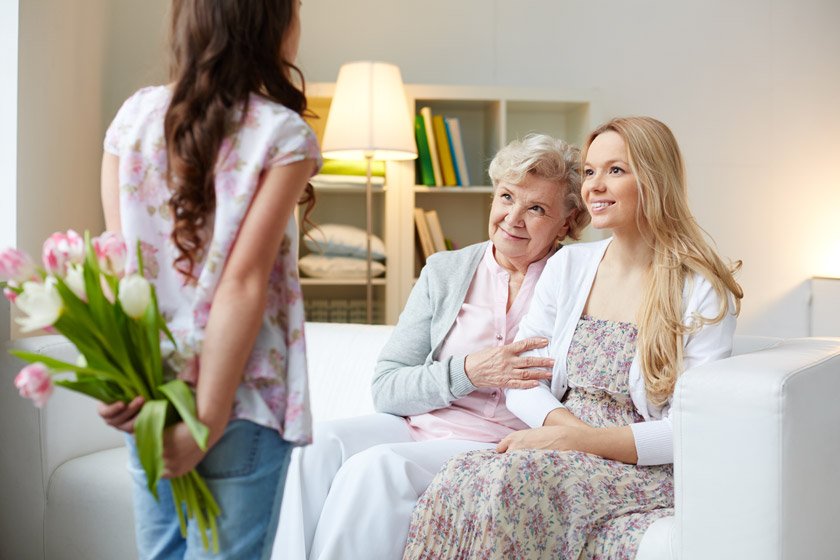 Take Care of Your Parents
Below are some notes on how to take care of the elderly:
Respect them in all circumstances. Remember that your parents did not always need your attention and care but worked to protect and educate you for many years, so it is only fair to maintain their dignity in return.
Discuss social, political, cultural, and economic issues with them. Talking to family members about various issues will help alleviate the anger and loneliness of older people. This behaviour will make them feel good, and they will see that their opinion still matter.
Smile even when you see them misbehaving or change the situation by changing the subject. If the situation gets difficult for you again, it is best to leave the place and turn tension into silence. Your child will learn how to cope with the problematic situation and do the same when it's time.
How to Teach Children to Respect the Elderly
Use whatever behaviour you like to see in your child in your interactions because you are your child's role model. 
Talk to your child about different issues. In addition to increasing the sense of security and intimacy, talking to kids teaches them a lot about other topics. The child will also learn it is safe to consult with you on various issues.
Respect other family members, particularly the elderly, and value them so that your child learns what is acceptable behaviour what is not.
Teach your child what you need with the help of books and puppet stories. With these methods, the child sees himself as a protagonist and learns a lot. You tell the child the appropriate and inappropriate behaviours and their consequences in the form of a demonstration. Then they become familiar with the effects of the actions.
Talk to your child about the behavioural impact of others' manners in a simple, understandable tone. Never humiliate or blame him when talking. Loving expression doubles the effect of whatever you say.
Encourage your child to gather, entertain, and greet friends and family, but do not insist. When they do something positive, thank them for realizing the importance of their worthy behaviour.
The Effect of Family Values on Raising Children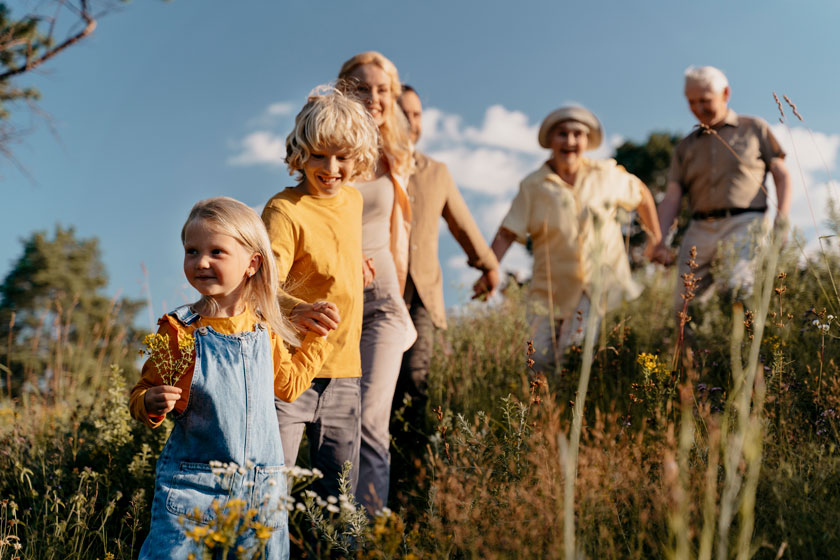 Parents establish the family atmosphere and public relations, and the grandparents set cooperation, competition, respect standards.
The family atmosphere is based on family values and is a model of human relationships for children. Of course, family members do not always have to agree on everything, but it is necessary for each voice to be heard. 
The Impact of Role Models on Children's Lives
Children learn transcendent values in life by observing their parents' behaviour and actions. 
It would be best to try to be a complete and appropriate model. Model of doing the values you want. Then your child is encouraged to do and repeat your work by observing the importance of your existence.
Children pay close attention to and get influenced by the behaviour of adults around them. Don't forget that children pay more attention to our behaviour than what we say. Children learn to respect seniors and those around them; when you respect your parents and the elderly.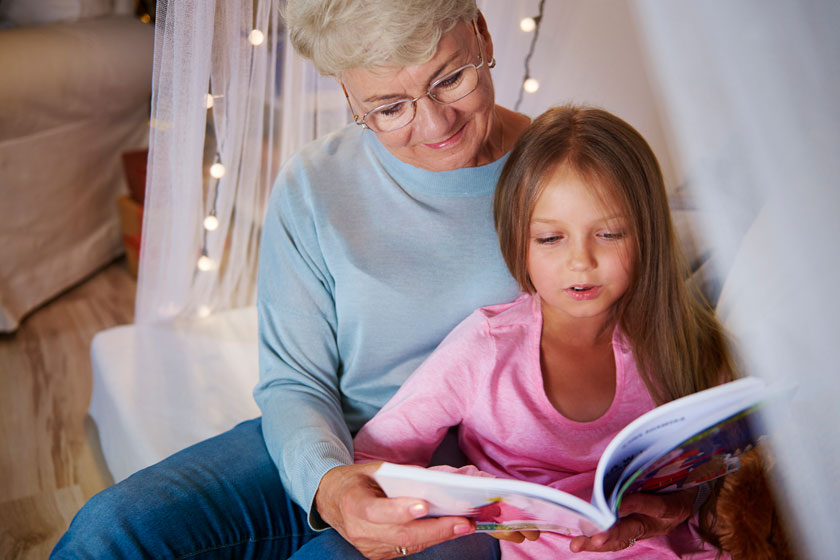 Conclusion
In general, parents are the first teachers of the children to respect seniors. They can be a positive and negative role model for the children. 
So try to be a good role model for your child when your parents are old. Teaching good value to children enhances their relationship with the elderly and improves aging in the future.