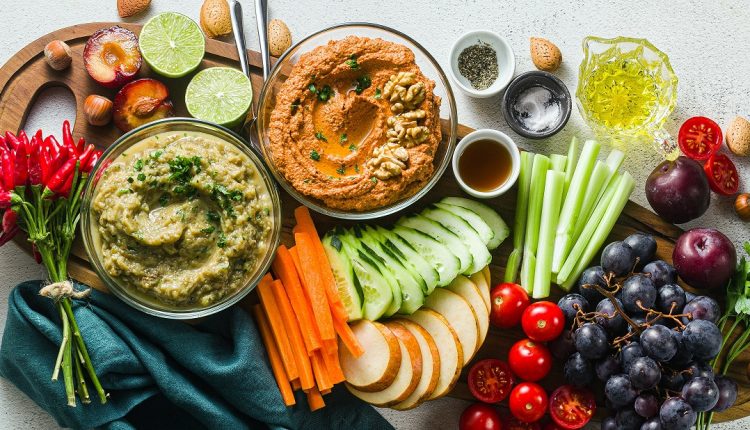 List of Finger Foods for Dementia and Alzheimer's Patients
When sitting down for a meal, people with dementia may encounter many challenges. Eating and drinking are typical difficulties in middle and late-stage dementia. Dementia patients may also have trouble using knives and forks. People with dementia may find this frustrating and embarrassing. It can be confusing when it comes to condiments, such as putting sugar in the main meal and salt in the dessert. Carers often need to redirect the individual back to the task or the dining table after distractions. However, people can prolong their independence and eat more frequently by substituting finger foods for traditional meals. Finger food can be eaten quickly, without cutlery, holds its shape when picked up, and requires minimal chewing. Here you can find an easy-to-make list of finger foods for dementia patients and finger foods for Alzheimer's. Also, you will learn more about the supplements to prevent dementia.
What Are Finger Foods?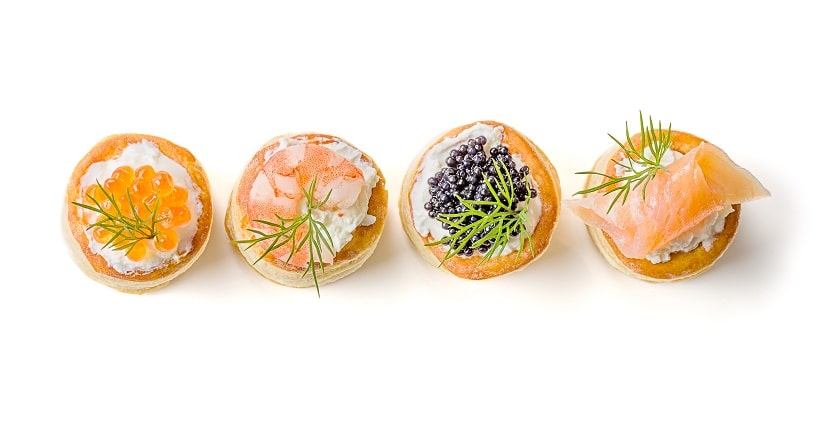 Finger foods are easy to eat without utensils and with just one hand. Typically, finger foods have a regular texture (crunchy or soft) and are adapted for smooth surfaces, which are soft foods that are easy to chew.
The Benefits of Finger Foods for Alzheimer's Patients
A person with Alzheimer's can benefit from finger foods in a variety of ways:
An increase in food intake at meals and snacks

Food acceptance improves

Enhancing eating independence

Honouring food preferences

Suitable for people who move around a lot or who find it challenging to sit at the table for an extended period
Clues that a Person Might Benefit from Finger Foods:
The key to improving nutrition is observing behaviour and preferences at mealtime. Therefore, observe if any of these clues are becoming a pattern, and you may want to try finger foods for dementia and Alzheimer's  patients.
Shakiness or difficulty grasping utensils
The ability to effectively use utensils is frequently lost in people with dementia.  As a result, they might have trouble grasping a spoon or fork or lose coordination in bringing food to their mouths. 
Having trouble using a fork or spoon
People with dementia may have difficulty picking up utensils, loading them with food, and eating with them. People can feed themselves without distractions or confusion when they eat with their fingers. Moreover, some people may resist feeding assistance, so handheld foods are even more crucial.
The best way to find a solution for someone who eats poorly is to observe them at mealtime. People who prefer finger foods might be eating handheld foods quickly and are more interested in those on their plates.
Picking up food with fingers frequently
People who frequently pick up foods with their hands would likely benefit from finger foods! Those with dementia may try to pick up foods usually eaten with utensils, such as mashed potatoes. So, this is a loud-and-clear signal to change to finger food options.
List of Finger Foods for Dementia Patients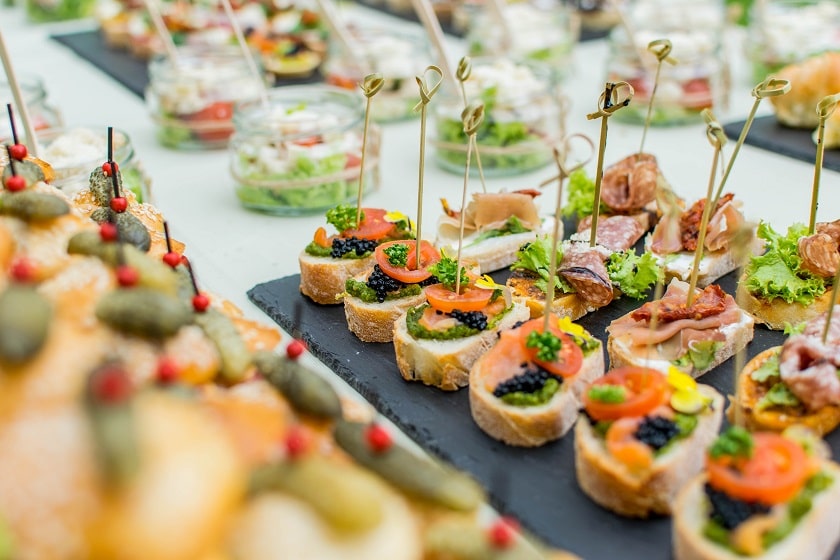 Without further ado, here are the best finger foods for dementia patients. You can use this list to provide variety and a balance of nutrients throughout the day.
Grains and Starches Finger Foods
Bagels – mini or regular cut-in pieces

Jam-filled biscuits

Cereal bars – soft

Crackers

Croissant

English muffin

French toast sticks

Fries

Granola bars – soft or chewy, not crumbly

Mini cinnamon rolls, donuts and muffins

New potatoes – halved

Pancakes – plain or with syrup to dip

Pasta – plain or with sauce to dip

Potato wedges

Pretzel bites

Ravioli – plain or with sauce to dip

Sweet potato fries

Tater tots

Toast – quarters or strips

Waffles – mini or cut into strips or pieces
Fruits and Veggies
Applesauce in a mug
Apple slices or other fruit with peel
Broccoli-cheese tots
Cooked carrot slices
Fruit smoothie
Steamed green beans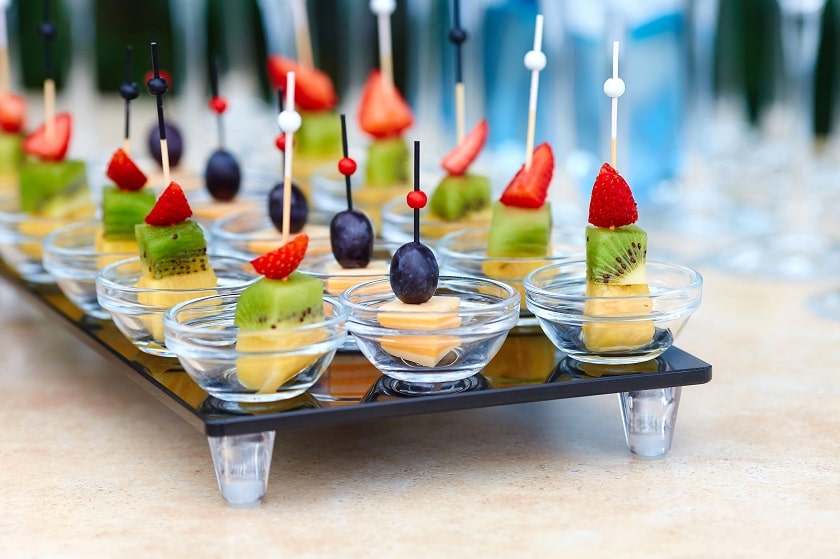 Dairy Finger Foods
Cheese cubes
Cheese – slices or rolled
Milk – white or chocolate
Milkshake
Smoothie – made with yogurt
String cheese
Yogurt tube
Yogurt – drinkable
Kefir drink
Dessert Finger Foods
Brownie – mini bites or squares
Cookies – mini or regular
Ice cream bar, cone or sandwich
Milkshake
Mini cinnamon roll and donut
Popsicle
Pound cake – strips/cubes
Smoothie
Supplements to Prevent Dementia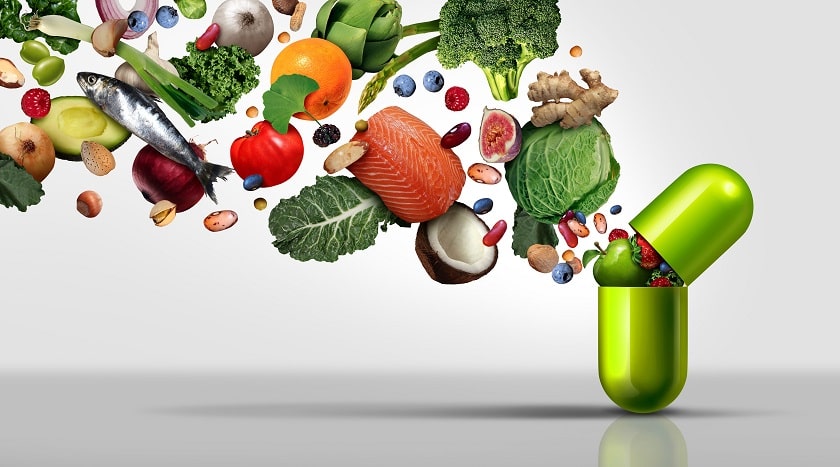 Vitamin B complex
When looking at vitamin B complexes, it's important to realize they are not just one vitamin but a group of vitamins. The B complex includes vitamins B1, B2, B3, B5, B6, B9, and B12.
The combination of B6 and B12 is one of the best compounds for slowing down dementia's effects. However, the deficiency of these vitamins has been shown to activate memory-deteriorating genes. According to recent research in nutrigenetics, which examines how nutrition influences gene expression, supplemental intake of these nutrients may aid in repressing cognitive decline.
Vitamin C
The benefits of vitamin C go beyond fighting colds. Dementia research has shown that vitamin C is also neuroprotective. Moreover, a study published in the Journal of Alzheimer's Disease suggests that consuming more vitamin C may reduce dementia risk.
Vitamin D
As reported in Neurology, a prominent neuroscience journal, vitamin D deficiency increases dementia risk. Ensure you are getting enough vitamin D – which supports memory and promotes well-being – to counteract this risky deficiency.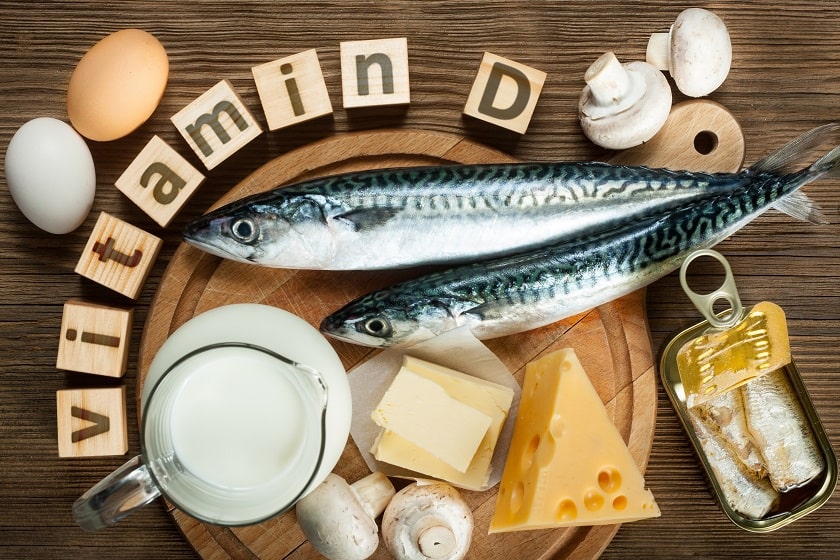 Magnesium
Mineral magnesium plays a vital role in the nervous system and body function. As well as improving dementia symptoms, this mineral can reduce anxiety and increase sleep quality. Many nutrients contain magnesium, including dark green leafy vegetables, almonds, pumpkin seeds, peanuts, etc.
Probiotics Supplements
Probiotics are a group of microbes that play an essential role in the human body. In addition to aiding nutrient absorption, these microbes also aid in digestion. Clinical research indicates that this affects cognitive health and helps with Alzheimer's and Parkinson's disease. Probiotics are found in yogurt, kefir, sauerkraut, kimchi, sourdough bread, and some cheeses.
Zinc
Among the most abundant trace metals in the brain is zinc, which has both health-promoting and disease-preventing properties. Zinc is essential for the proper functioning of the body and the brain. However, zinc levels are generally low in older adults, especially those with Alzheimer's. By taking a zinc supplement daily, it is possible to improve cognitive function and memory.
Read more about the supplements and vitamins to prevent Dementia and Alzheimer's.
Final Words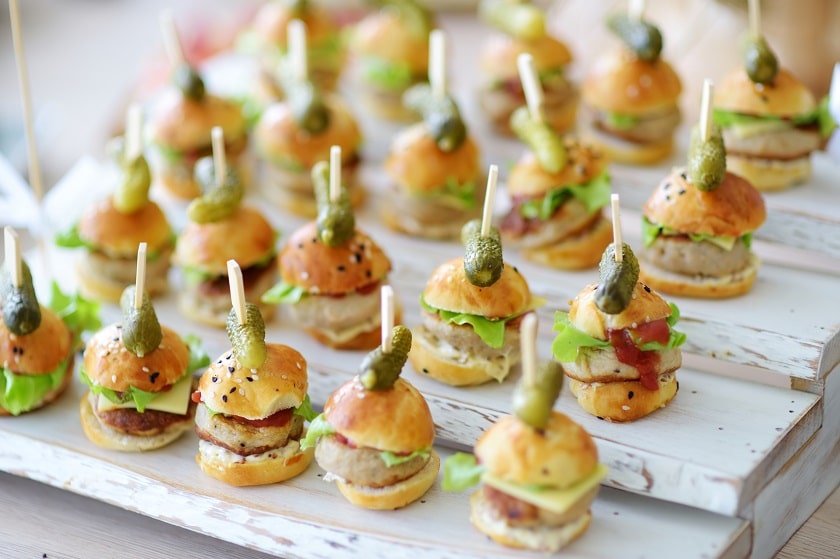 As previously mentioned, one of the caregivers' most significant challenges when caring for someone with Alzheimer's is getting them to eat. Alzheimer's can lead to an unhealthy amount of weight loss. However, you can simplify mealtimes by taking a few steps. Creating a distraction-free environment is one way to do this. Another way is to Set the table with dinnerware and placemats in contrasting colours. So, it makes distinguishing food on the plate easier. Last but not least is to serve healthy finger foods for your dementia patients. Finger foods for Alzheimer's patients are easy to consume independently, even while roaming around the house. The lists above are some of the best and easy-to-make finger foods you can make for your dementia patients.