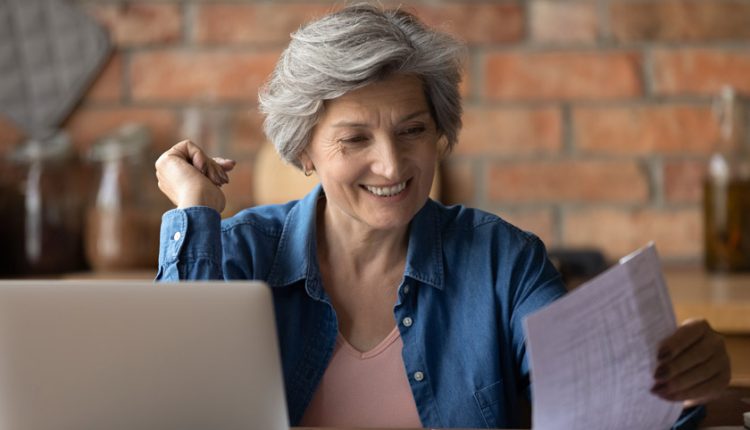 What Are the Most Important Self-Management Skills for Seniors?
We should take a moment to understand what self-management is all about before proceeding. What does it entail? How does it affect our lives? In self-management, you train your mental, physical, social, and intellectual faculties in different ways to be your own leader.
Seniors should pay special attention to this topic as we enter into a new lifestyle after retirement. Most of us don't have to wake up early, eat breakfast fast, and leave the house for work in the morning. Retirement opens up a new era in which we can live a more comfortable life. But one might argue that without learning basic self-management skills, that comfort will soon disappear and go to waste.
Improving self-management skills will help seniors feel useful and happy. 
What Are Precisely Self-Management Skills?
Self-management is basically managing our daily lives. Passion, belief, and actions are just a few examples. We can also set goals and achieve them in every situation of our lives with self-management skills. Our lives require self-management no matter how old or privileged we are.
1- Organization
The organization might only seem important to companies or businesses. It's not true since we need better organization in our personal lives. This is even more apparent for seniors since we have more free time to use, and if we don't use it wisely, we run a greater risk of health problems.
The truth is that seniors should plan their daily activities and routines to make the most of their time. To keep their minds active, seniors should prioritize their activities at home and engage in some responsibilities.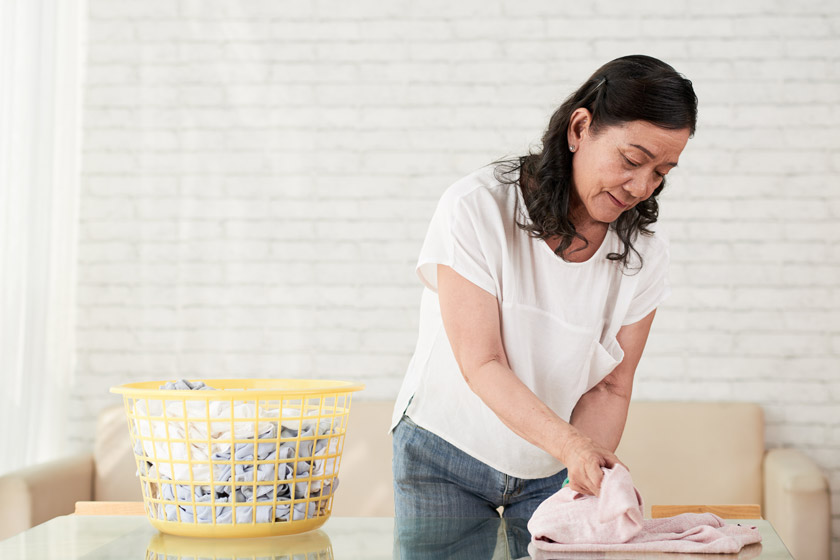 2- Goal Setting
As you noticed in the previous paragraph, having goals is not just for young people or businesses. Everyone at any age needs to set goals. We are alive because of our dreams, and if someone refuses to set goals, the future perspective will be lost. One must set new goals based on examining every step of life and how it links to the following situation.
We may set goals to make life more enjoyable during the retirement period, such as travelling, changing furniture, writing a small book, running a small business, helping our grand-kids, etc.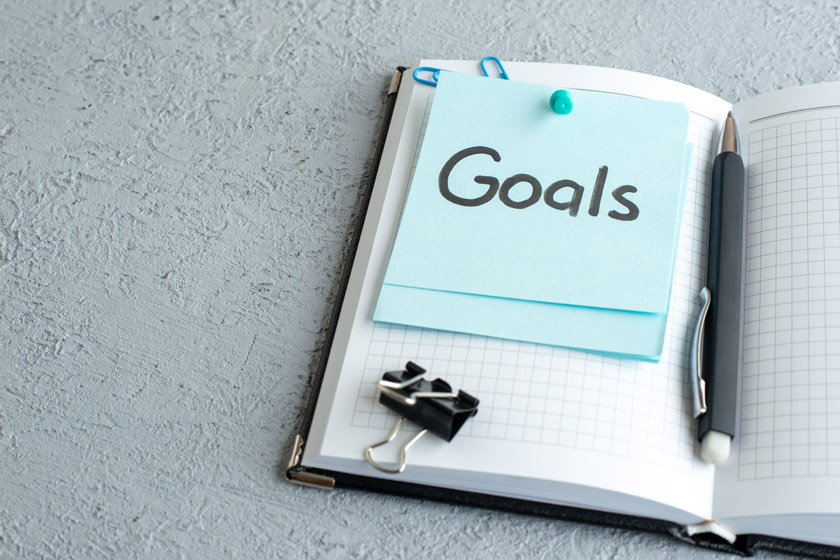 3- Time Management
Time is the most valuable resource we possess. Time management is also important for seniors, as it allows us to live effectively. Therefore, we need to prioritize our tasks to avoid forgetting them.
And because we spend so much time at home, we should plan our activities well. Among other things, should we devote time to physical activities, reading books, etc.?
Check out Time Management in Retirement and Why Is It Crucial for further information.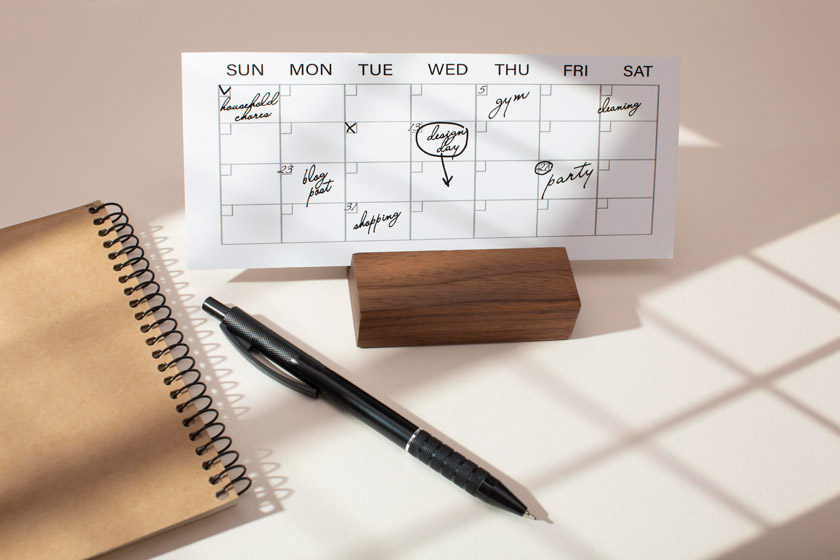 4- Self-Motivation
Generally, self-motivation can be the fuel of a rocket in our life. For seniors, it is crucial that they feel they are still essential members of society and families, and that is cause healthy lifestyle for seniors. So children have a vital role in encouraging their parents to have a healthy and active life. We can also be motivated by some activities; participating in some volunteer work is an excellent way to avoid being gloomy at home. 
Reading success stories and having an idol would also greatly help. Because of this, we recommend that you check out the elderly with great accomplishments.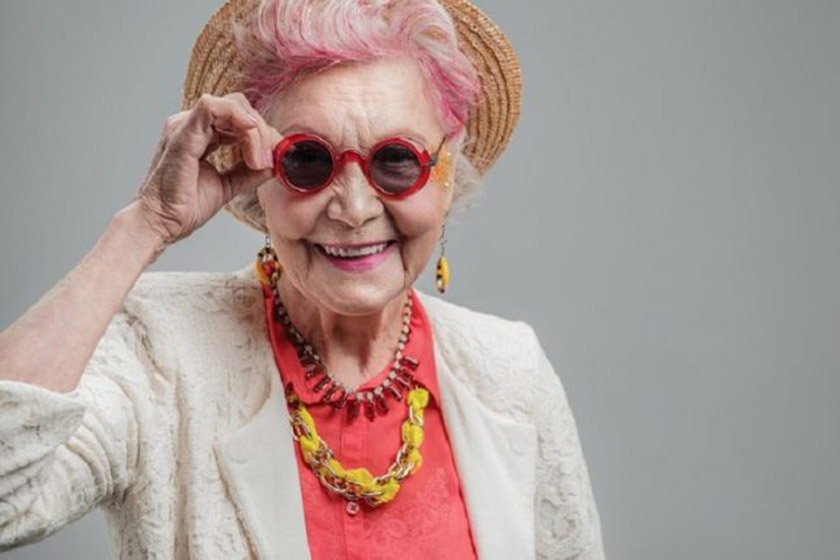 5- Stress Management
Elders are especially susceptible to stress. It causes damage to our organs, including our hearts, and causes heart attacks. Managing stress is, therefore, an important skill for seniors.
We should avoid stressful situations, such as debt, family feuds and hospital visits. We can work with a lawyer if we have any disputes with someone else. A crowded city can also be stressful.
Moreover, stress management helps us manage our feelings when we are in a stressful situation. If you wish to learn this skill, you can read psychology books or speak to a good counsellor.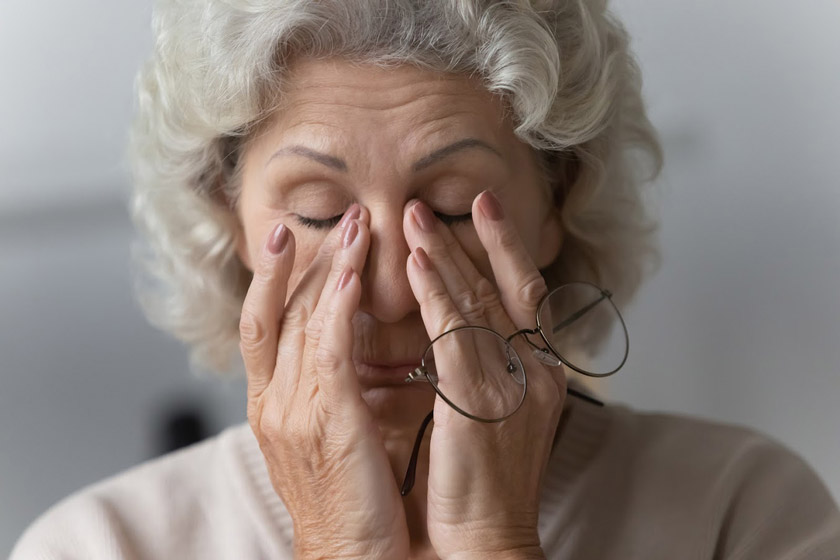 Conclusion
These five skills will help you learn to manage your time better. Motivation, time, stress, goals, and organization are all crucial parts of life, as you can see in the article.
The article is not merely motivational. It includes an analysis that every individual needs. Every one of us will experience ageing, so we need to decide how to enjoy our retirement years. Let us know your ideas in the comments section below.