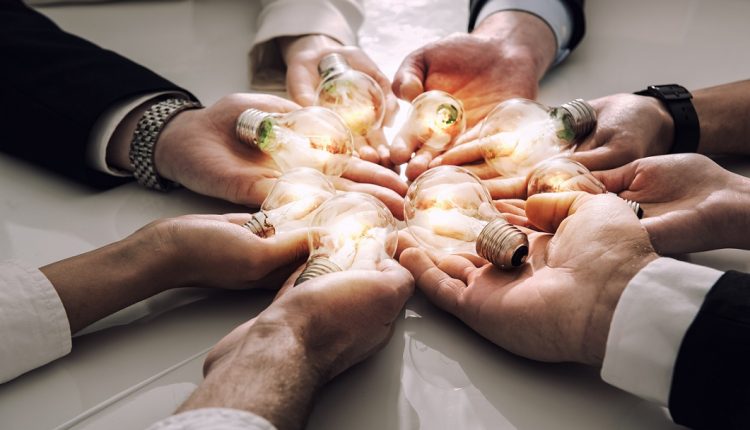 Top Startups that Improves Lives of the Elderly
In recent years the average age of people has increased due to advances in medical science, disease and natural disasters control, and personal health awareness. Due to this fact, the booming startup activity is mostly associated with the elderly.
It is too short-sighted to limit older people's lives to just staying at home or going to a nursing home. Grandparents are now an essential part of the global community who, like everyone else, have the right to an active and dynamic life.
Startups related to the elderly can help to increase their quality of life. Companies that have realized the need for this issue have been working and trying to design applications and various tools to communicate with the elderly while monitoring their health and conditions. 2019 was an exciting year for geriatric-related technologies. Now we have to see which aging startups are valuable in 2022? You will get acquainted with the most well-known startups designed for the elderly in the following.
Papa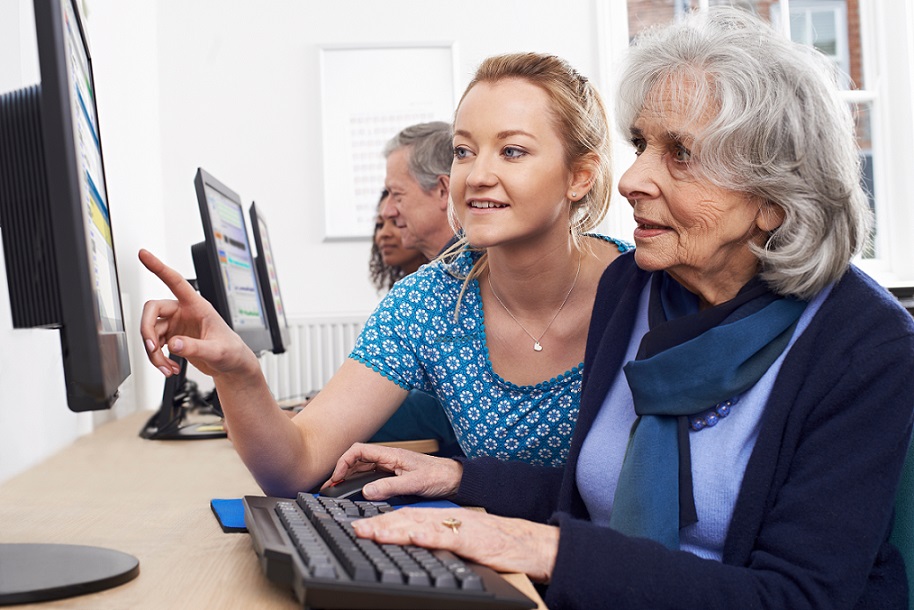 Papa is an online platform that connects students to senior citizens who need transportation, home help, technology training, companionship, and other senior services. Many students in different countries have part-time jobs to pay for their education. Some people enjoy doing charity work voluntarily.
Doing housework is also provided by the startup. In this way, the refrigerator, kitchen, garage, and any other place that needs cleaning is done. The helpers in this program cook for the elderly so that they can enjoy a delicious home-cooked meal. Helpers also take the clothes to the laundry and iron them to keep them clean and tidy.
Nesterly
Loneliness is one of the main problems of the elderly. Children of older adults may live in a different city or country, making them feel lonely. In many parts of the world, sharing a home is one way to reduce living costs, especially in expensive cities. Nesterly startup is a way to connect seniors with young people looking for affordable housing.
Most similar platforms target young people, but Nesterly works differently. Nesterly has created a competitive environment with an innovative solution that suits the conditions of the elderly, who have extra space, and young people who are looking for affordable housing.
The SoundMind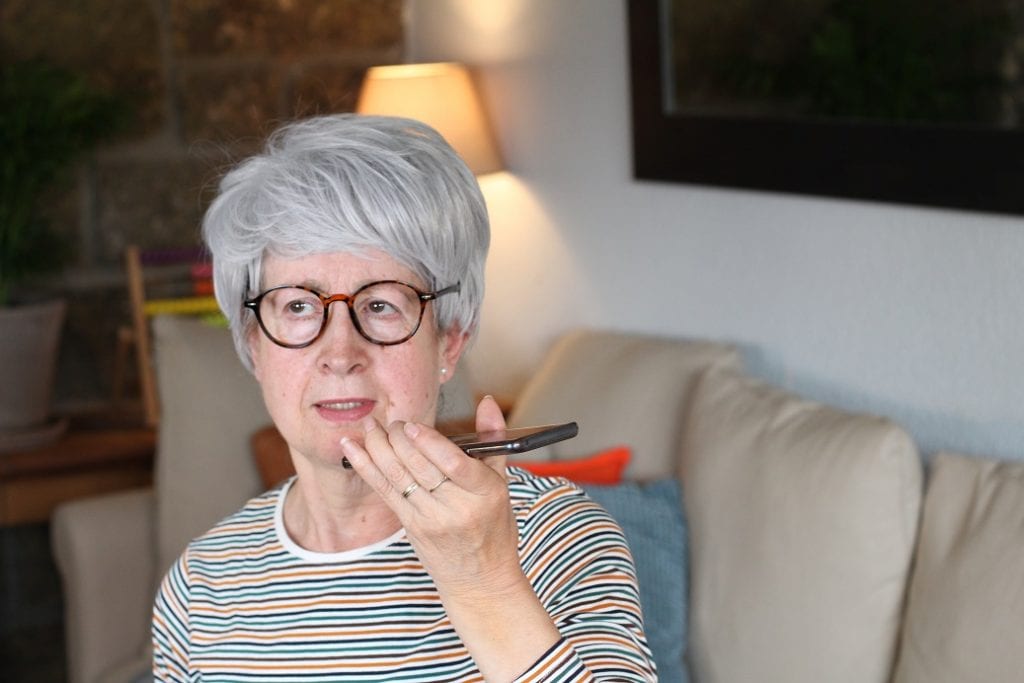 The Sound Mind application uses artificial intelligence to enable the elderly to use new technologies with voice assistance. The startup is also using Amazon Alexa to help nurses improve their relationships with the elderly.
With this application, the elderly can easily express their requests to be transferred to an assistant who can fulfill that request. Seniors can also connect with family and friends and easily access music, news, and many other online services without the need for a smartphone.
This way, seniors can update their calendars and reminder schedules, such as when to take their medication. Caregivers can also easily understand what the elderly need, prioritize tasks, and perform assigned tasks.
Tomorrow Ideas
It is the first mobile app to integrate legal requirements, credit cards, and insurance issues for lonely people, and it provides an easy way to use them.
The startup has designed an app that connects you to your family to make crucial decisions with each other's help. This application works for all families and is created following the state laws the person is living in. You can make financial and insurance decisions with knowledge of legal terms. Tomorrow Ideas was launched in Seattle in 2016, and its creators claim that working with their app is very easy.
More Resources: The Role of the Elderly in the Family
Leeo
The startup has been around for a while but has made $ 40 million in the same period. The founders of this startup won the award for the best innovation at the 2019 Technology Conference.
Leo allows you to create a secure cycle of family and friends. You can share your travels, activities, health, recurring environment, or places. Friends, family, or professional helpers will be informed if errors or mishaps occur. This application monitors your home to check for unusual conditions, and with it, the needs of family members who are separated for various reasons are well met. Smart sensors help seniors live healthier and safer lives while having access to alerts and automatic dialling of friends, family, and professional caregivers. In fact, despite being away from people, they are instantly informed of the older adult's condition and health.
GrownUp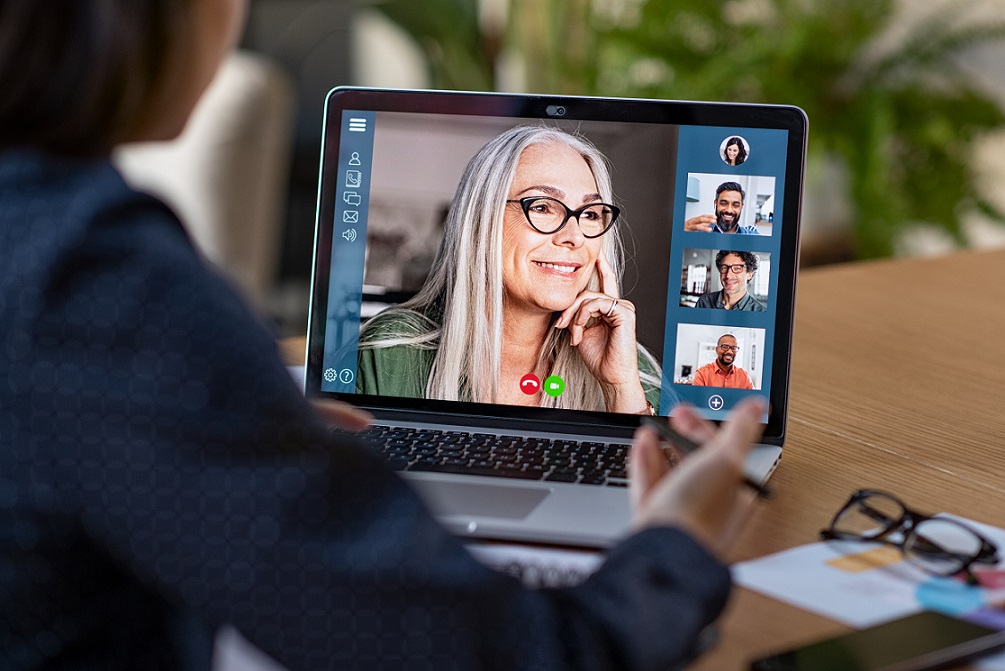 Many young people seek advice from the elderly on life, marriage, and business. This startup is an online platform that matches the younger generations with the elderly. In fact, as a young person, you are looking for someone willing to share his years of experience that is not available in any book or university. And this is what GrownUp does for you.
Intuition Robotics
Intuition Robotics is based on the ElliQ platform, and it provides robotic solutions for everyday issues to create a healthy and enjoyable atmosphere for the elderly. The startup produces small and smart robots that speak with seniors and answer their questions. These robots are also able to do some tasks. The robots can record the tastes and habits of the elderly and provide services based on their preferences. For example, some robots analyze the reactions of the elderly to various genres of music and then play their favourite genres. 
Geri Joy
Some people are interested in keeping pets, and this interest increase in old age due to the sense of loneliness. Geri Joy is a 24/7 virtual pet that interacts with the elderly and makes them amused. The pet also reacts to the older person's words and acts as a real companion without caring. The body of the elderly might be sensitive to the smells, bites, and foods of the animals. Hence it is difficult for them to keep pets in their houses. But with the help of Geri Joy, they can relieve themselves from the sense of loneliness which threatens the elderly. The application is easily installable on smartphones and tablets, and the developers believe that it can cure depression in some seniors.
Final words
Many startups are doing their best to provide facilities for the elderly to help them enjoy their senior years. Most of the elderly are living alone and far from their children. Unfortunately, old age is a period that makes the elderly need others' help to do their daily tasks. With these startups' help, the elderly can attain their lost independence and enjoy a quality life. startups have the potential to greatly improve the lives of seniors by providing new and innovative solutions to the challenges they face in their daily lives. Moreover, startups can provide opportunities for seniors to socialize and engage with their communities. This could include social networking platforms designed specifically for seniors or community-based programs that offer activities and events for seniors. Let us know if you have ever used one of these apps or planning to, in the near future.
More Resources:
Medical Tests for Seniors Over 60
Smart Home Technologies that Help Seniors