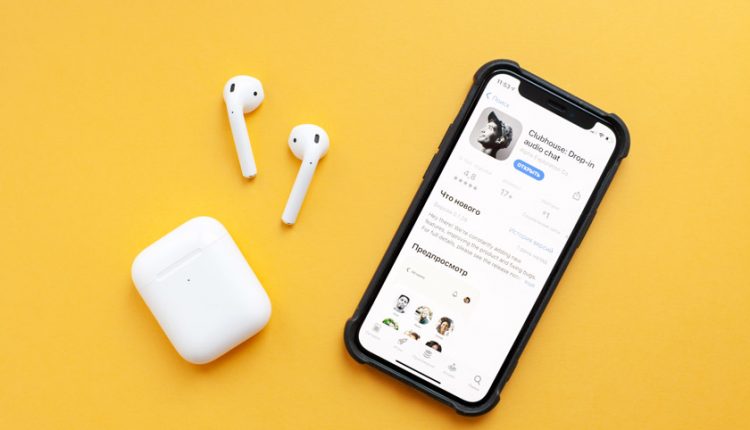 What Is Clubhouse and Should You Be on It?
Clubhouse, launched in April 2020, is an audio-based chat where users can communicate in audio chatrooms. First, it was only available for iOS. But now, it is available for both iOS and Android systems. This article introduces Clubhouse briefly and clarifies why you should join it.
The following video from the YouTube channel of Social Media Examiner will give you a comprehensive guide on how to get started in the Clubhouse app.
What Is Clubhouse?
The Clubhouse is a free, audio-based social media where users can share ideas about predetermined topics in "rooms." Since everyone can create a room and speak, it seems there are countless rooms and topics. However, most popular rooms have a handful of people presenting for audiences who do not participate.
However, Clubhouse is not an entire free-for-all discussion room. It consists of moderators who can speak freely and members that participate in it. The participant can't speak in a room without moderator allowance.
What Is the Purpose of The Clubhouse App?
Since Clubhouse is an audio platform, Different people can benefit from this audio-based app. For some people, this app gives an opportunity to tune into conversations with innovators, pioneers, founders, thought leaders etc., which was impossible before. Additionally, Clubhouse can be an excellent app for people who want to listen to the newest topics and participate in them. This can significantly help people socialize with each other in the pandemic when they feel isolated. Despite socializing and pass-time usage, it can be a perfect tool for companies to reach their audiences and prospects directly.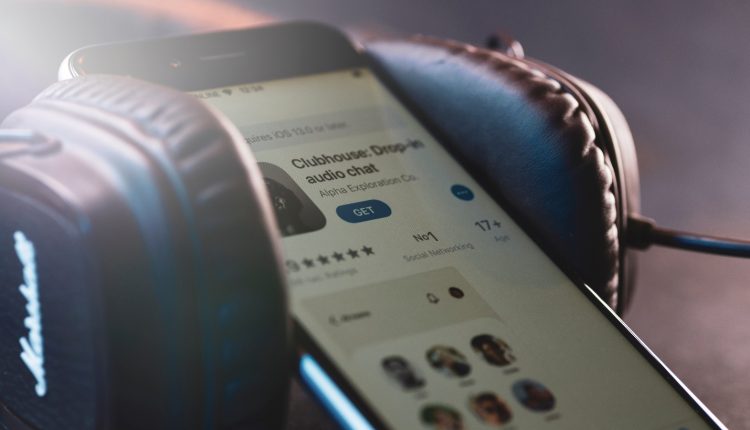 Why Is Clubhouse So Popular?
Clubhouse is popular for various reasons. First of all, it was simultaneously released when the covid-19 pandemic occurred. The pandemic has changed our jobs, lifestyles, and how we pass our free time. When the Clubhouse launched, many people had enough free time to use it, making it more popular.
The other reason that Clubhouse has got so famous rapidly is that it benefits from "fear of missing out" or FOMO in brief. FOMO is the fear of apprehension, not knowing or missing out on information, events, experiences, or life decisions that would make one's life better. Clubhouse uses this fear so that people who have not been invited wonder what kind of an app it is really is and how it works. Thereby the app waiting list was significantly growing. In addition, since it is a live audio conversation, the current users know that they will miss any conversation when they are offline. So they try to be online as much as possible.
Clubhouse App Founder
The Clubhouse was created as a social media startup by founders Paul Davison and Rohan Seth in 2019. It was initially designed for podcasts called "talk show," then rebranded as "clubhouse" and officially released in March 2020.
How Do I Get the Clubhouse App?
When this app was first released, people needed an invitation to join it. However, app founders decided to cancel the invitation requirement and beta designation on July 21. So, to get the app, you just need to go to your phone app store and simply download it.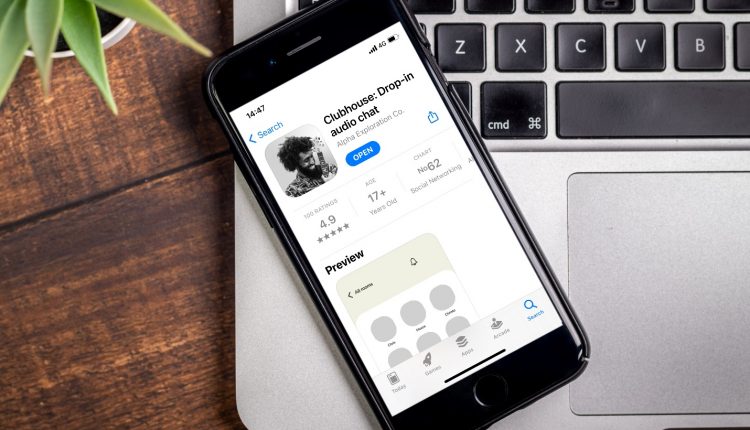 How Does Clubhouse Work?
After installing and opening the app, the home screen feed or "hallway" appears. It is possible to follow, listen to, and chat with other people and clubs here. In that place, there is a calendar you can tap on its icon to see the upcoming events.
Upon entering a room, you will see circular images that show other participants in that room. To view or follow their profile, tap on the circle. Some clubhouse rooms are specifically designed for newbies, and beginners should definitely join them. A party hat badge is placed on the profile of newbies to encourage older members to welcome them.
A good Clubhouse room for newbie seniors is https://ios.clubhouse.com/club/seniorcitizentribe.
In this room, you can find other seniors, speak or chat with them and share experiences and memories with other seniors.
Is Clubhouse Safe to Use?
In general, this is a safe app if you worry about leaking information. However, like other social media apps, there is the possibility of harassment or abuse on this platform because of its open nature. Of course, the risk of facing unpleasant people is lower than on other platforms like Twitter. In addition, this audio-based platform has its own rules to prevent or reduce such behaviour. For example, as a starter, you must use your real name and identity to join. Also, you are not allowed to enter a room incognito.
The other feature to prevent abuse is that users can block abusers by tapping on the three vertical dots and clicking block on the one's profile page. An exclamation point appears next to the name of a person who several other people in your cycle have blocked.
Final Words
The Clubhouse is one of the newest social media platforms with growing popularity among people worldwide and it can be a perfect hobby for seniors. This app is a live audio-based platform and allows you to create a room and share experiences and events with like-minded people in your cycle.