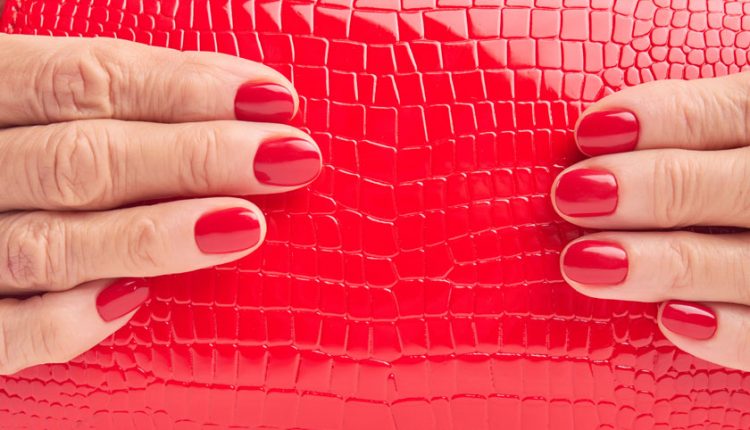 We all need to take proper care of our nails, and seniors are no exception to this. Taking care of your nails is directly related to having healthy and beautiful hands. Not to mention that broken nails can be painful and discouraging. You can easily solve all of these problems with the right products. Knowing everything about nail care for seniors is necessary for achieving healthy and strong nails.
This article discusses what nail serum would work best for seniors and suggests what to choose.
Best Nail Serum for Damaged Nails
Many products can help you restore your nails and bring them back to their healthy condition. We have gathered a list of serums competing for the title of best nail serum for seniors. Some of these serums do wonders for your nails, and you need to try them as soon as possible. So without further ado, here is the list of nail care products and nail serum for brittle nails that will treat your damaged nails and bring a smile to your face.
Dior Huile Abricot Daily Nutritive Serum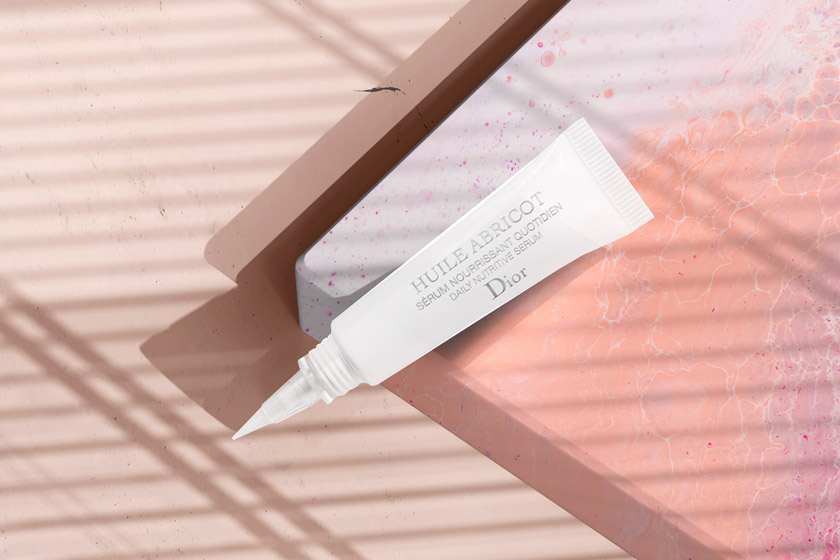 Many professional manicurists use this serum for their clients. Using this oil will strengthen and smooth your nails. At the same time, it can hydrate and nourish your cuticles. As you might already know, a cuticle is the layer of skin at the bottom of your fingernails or toenails. Dior's serum mixes various oils like apricot and argan, both enriched with vitamins and minerals.
This serum comes in a travel-size tube, is convenient to carry around and is easy to apply. If you apply this product to your nails daily, it will only be a matter of time before seeing its positive effect. Dior has established its name among reliable brands, famous for distributing high-quality products. So it is safe to say that this serum stands tall among its rivals and is worth every penny.
Sally Hansen Miracle Serum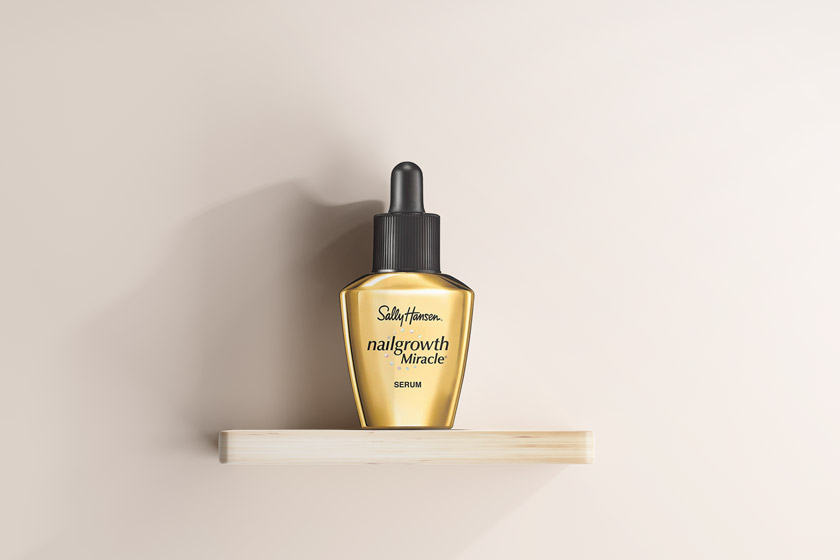 Buyers who have tested and used this miracle serum believe that it truly deserves its name. Biotin is an essential component of this highly effective product that promotes faster nail growth.  The brand claims that you will have up to 59% percent longer nails after only two weeks of using this product. This immediate and positive effect has made this serum a perfect emergency treatment for nails.
While nails grow, they also become resistant to damage. Also, cuticles become softer and smoother. Of course, you can only see the magic of Sally Hansen after applying this product daily. This miracle serum is undoubtedly a valuable addition to your nail care product collection with its miraculous effect and quality.
Orly Nailtrition Nail Growth Treatment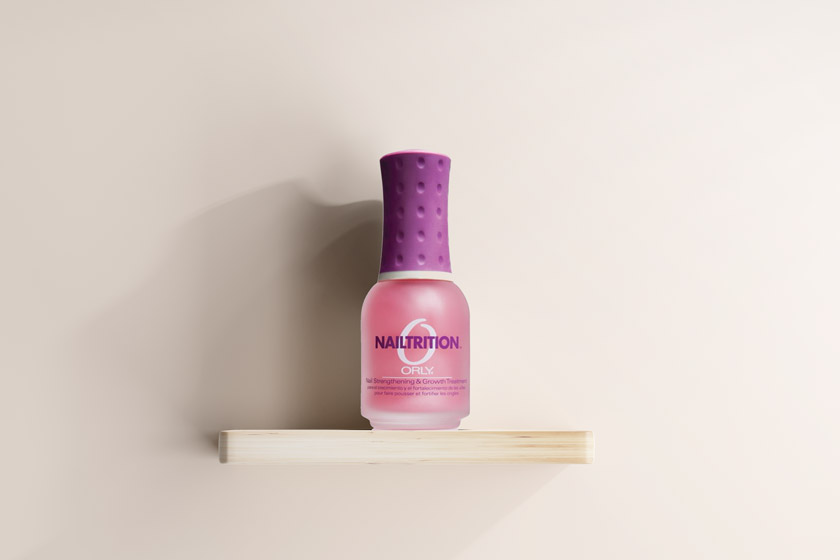 If your acrylics and gels have damaged your nails, and you had no luck repairing your broken and split-up nails, then this product can give you new hope. Orly Nailtrition is the perfect combination of protein, collagen and keratin, which are everything you need for having nice and strong nails. This serum's pinky colour masks all the imperfections and makes your nails look beautiful. All features of this product make it a valuable and qualified choice as the best nail serum for seniors.
Bamboo extract enhances the absorption of calcium, vitamin D, and glucosamine in your body, which is why it strengthens fingernails. Using this extract in the Orly Nailtrition treatment shows how expertly done this product is. According to the instructions, you will see the positive effects fairly quickly if you apply this product daily.
Dr. Dana Nail Renewal System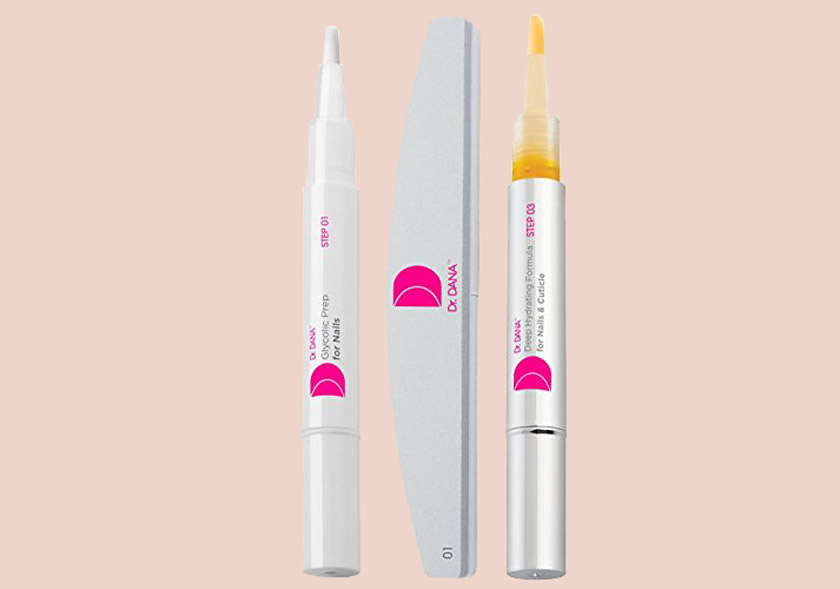 What can be best for your nails than a clinically proven treatment that belongs to a dermatologist? The three-step nail renewal system helps you get rid of brittle nails and enjoy healthy, strong, and beautiful nails. All you need to do is apply this serum once a week to see instant results.
Botanicals in this product nourish and moisturize the cuticles and nails. The Dr. Dana Nail Renewal System removes the peeling and unevenness of your nails with glycolic acid. Then, it hydrates them with a blend of essential oils, resulting in better nail growth.
Lauren B Beauty Reparative Cuticle Oil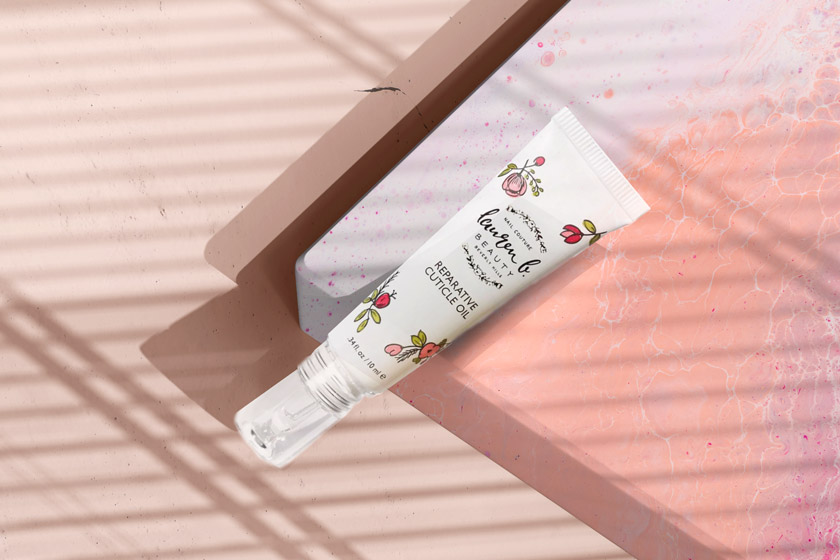 Fourteen different moisturizing oils are used in this plant-based treatment. These oils contain antioxidants and anti-inflammatory properties that reduce irritation. This custom blend of ultra-pure plant and flower oils is designed to hydrate your dry cuticles quickly.
Some of the 14 oils used in this magical product include Lavender, Safflower, Rosemary, Sweet Almond, Avocado, Ylang Ylang, and Olive fruit oil. These oils improve the strength and health of your nails and soften and soothe cuticles. Lauren B's reparative oil comes in a portable tube, perfect for taking it with you on trips.
Way of Will Strengthening Nail & Cuticle Serum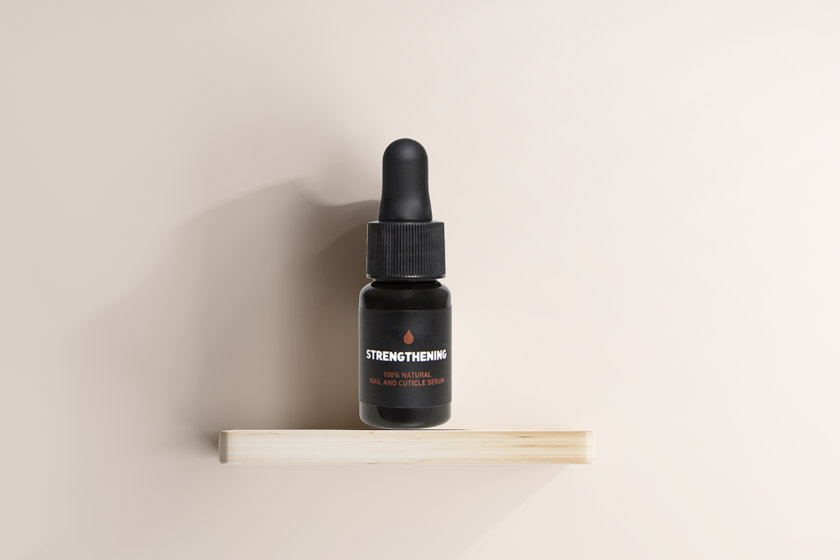 Due to its natural oils, including meadowfoam, this serum comes packaged in dark bottles with droppers. The oils used in this serum are all very beneficial for the health and appearance of your nails and cuticles. Lavender, for example, heals brittleness and makes nails stronger. Geranium moisturizes the skin. Last but not least, ylang-ylang boosts nail growth naturally. All these oils are used in this product, guaranteeing an excellent form and strength for your nails.
If you want a zero toxin and 100 percent natural product which is easy to use and easy to carry around, then your choice is Way of Will nail serum.
BeautyGarde Rocket Nail Fuel Treatment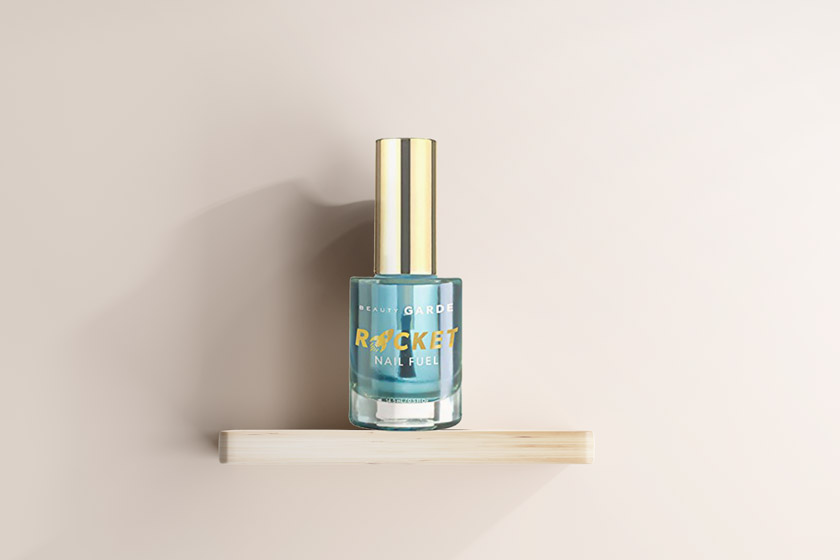 Our next serum is another vegan-friendly nail product made of plants and natural ingredients only. With this serum, your nails will grow, repair, and harden even if they are severely damaged.
This product utilizes the powerful nutrients and silica in Horsetail to strengthen and restore nails. It also contains garlic extract, which provides antioxidant benefits so you can achieve your desired results quicker.
To benefit from Rocket Nail Fuel, apply two coats every other day for a week, then remove any remaining product and repeat the process until your nails are as long and strong as you like.
Conclusion
You need to keep in mind another thing after finding the best nail serum for seniors, brittle nails breaking easily are a sign of vitamin deficiency in seniors. Your body likely lacks B complex or E vitamins. Try to keep an eye on your vitamin intake. With the proper diet and the right product, you will have nails as beautiful, strong, and healthy as you can imagine.