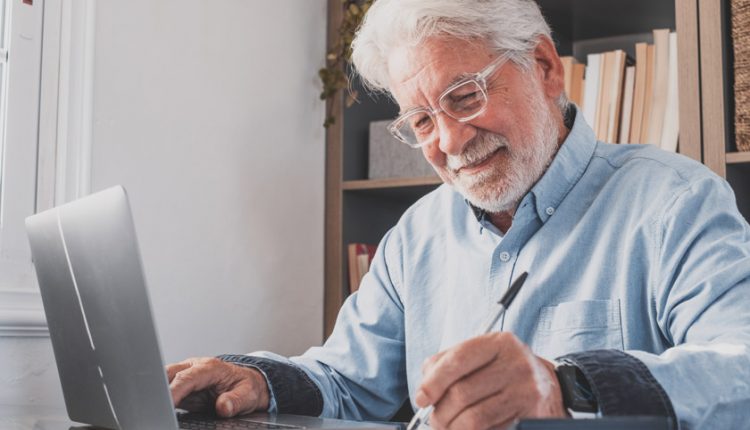 Free Online Courses for Senior Citizens
Retirement is a turning point for many people: an opportunity to learn, discover and start a new journey. More precisely, retirement comes with freedom and time to dive deep into your interests. Hence, some people enroll in colleges and new courses after retirement. Thanks to technology, everyone has access to online courses and resources, including seniors. This article introduces some popular courses and platforms for free online education for seniors.
You can also watch the following video about the Top 10 Free Online Courses Websites in 2021 – 2022 from the YouTube channel of Floozy Studios:
Pros and Cons of Online Learning for Seniors
Like traditional education, online learning and courses have their benefits. Three main advantages of online education are:
Free or Low Cost
Many platforms and websites offer online courses for the elderly at low cost or even free. Besides direct financial benefits, online courses reduce indirect costs like transportation expenses.
Convenience and Flexibility
Most online courses are available 24 hours a day, seven days a week. You can access notes, review assignments, discuss questions, and study any time you want. Other than due dates, you can study and progress at your own pace. In addition, online courses are pretty flexible, and you can attend classes while wearing slack suits. Take into account that you have enough time to spend with your family and friends through online courses.
Self-Paced Learning
Some online courses allow you to progress at your own pace. Regardless of how busy you are, how fast you learn, or what your background is in the field, it is possible to learn step by step at a comfortable pace.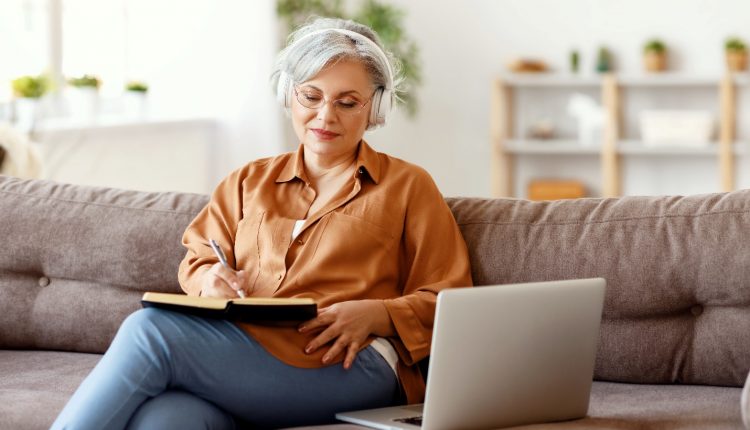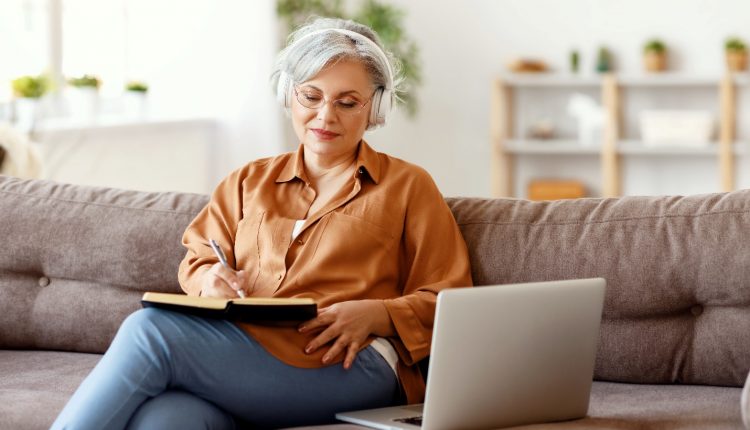 Top Sites and Platforms that Offer Free Online Courses for Seniors
There are thousands of sites and platforms that make learning possible for seniors. Some of the well-known websites are:
1. edX
edX is an American global nonprofit online course provider established by Harvard and MIT universities. It hosts online university courses for worldwide students. Some of the courses offered by this website are at no charge. This website today has been used by over 40 million students.
2. Harvard Open Learning Initiative
Harvard's Division of Continuing Education, also known as their Extension School, introduces some of their courses free of charge. In online learning, you can find courses from all college's departments.
3. MIT OpenCourseWare
MIT is one of the top and pioneer universities worldwide. MIT's OpenCourseWare provides online courses in technology and business, fine arts, and humanities.
4. Open Yale Courses
Although attending open courses at Yale gives no credit to you, you can learn anything from lectures recorded in their classes with no registration or admission. The most important benefit of attending Yale courses is learning whatever you want at your own pace.
5. Stanford Free Courses
Stanford University also offers free courses from Stanford's school of medicine, engineering, or the humanities and science at no charge.
6. Academic Earth
Academic Earth is a website that offers thousands of free lectures from top universities and colleges, including Princeton, Harvard, Oxford, UC Berkeley, UCLA, University of Michigan, etc. This site was launched on March 24, 2009, by Richard Ludlow and provided a wide variety of open course programs to learn from your home.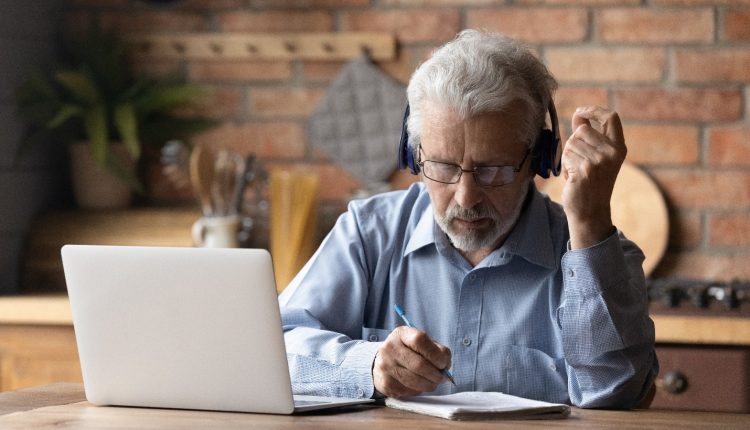 7. Alison
Alison is one of the world's biggest free learning platforms for education. It has been a for-profit organization for providing education at no charge since 2007. Their mission is to make free online learning possible for anyone to study anything, anywhere, and any time. Their dream is to positively affect social change, creating opportunity, prosperity, and equality for all people. They earn money from advertising and selling merchandise and diplomas to graduates. Their courses are free, but the diploma will cost you.
8. Codecademy
Codecademy is an American online interactive platform specifically designed for people who want to learn computer programming. Their free coding classes come in 12 different programming languages like Python, Java, JavaScript, SQL, C++, etc. This platform was founded in August 2011 and had 45 million users by April 2020.
9. Coursera Free
Coursera is a paid online university that offers two to four-year degrees in different fields. There are also courses with no extra cost with flexible schedules and quizzes. Some of the online and free courses are:
The science of wellbeing
Financial markets
Machine learning
Successful negotiations: essential strategies and skills
Algorithms
Introduction to philosophy
10. Open Learning Initiative
Carnegie Mellon University presents the Open Learning Initiative. The courses provided by this website are self-paced and self-guided. Attending their courses provides you with an opportunity to learn new things. However, they don't offer credit. Some of the available courses in Open Learning Initiative are:
General chemistry 1 and 2
Introduction to programming in Java
Elementary Chinese 1
Environmental technology
Visual design
Modern biology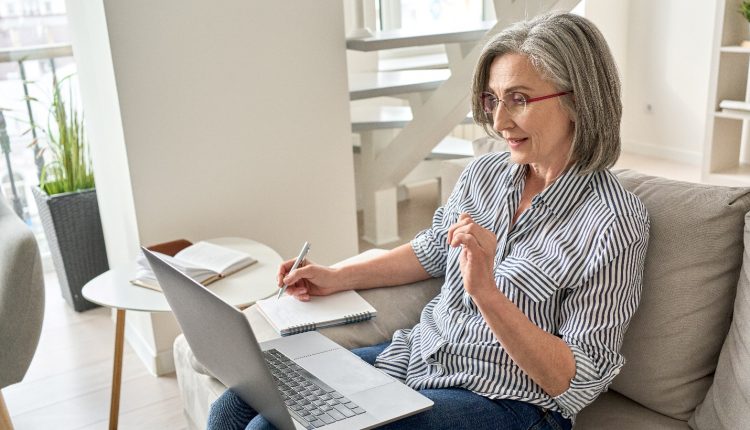 Free Online Courses for Learning a New Language
Above mentioned websites and platforms provide lots of courses in different fields. However, some websites specifically educate language at no extra charge. Some of these websites that provide a good opportunity for learning a new language for seniors are listed below:
BBC Language
This website offers 40 different languages to learn for free. They have classes for beginners and intermediate students, and you can join at any skill level. Some of the popular language courses are:
French
Spanish
Greek
Chinese
German
Italian
Memrise
This is a British language platform founded in 2010, based in London. This platform allows a learner to watch native speakers. It uses spaced repetition of flashcards to increase the rate of learning. They also have an app so everyone can learn their desired language wherever they are.
Duolingo
Duolingo is an American language learning website and mobile application. This website launched on November 30, 2011, with around 500 million users. This app can help you personalize your learning experience based on what you already know and the lessons you've been struggling with. The most exciting part of using this app is practicing the language with other people.
Final Words
Nowadays, we don't need to enroll in a local college and pay a lot of money to learn a new skill. Thanks to technology, many websites and platforms offer different online courses at no charge. So all we need to do is to explore through these courses and try our best to learn.