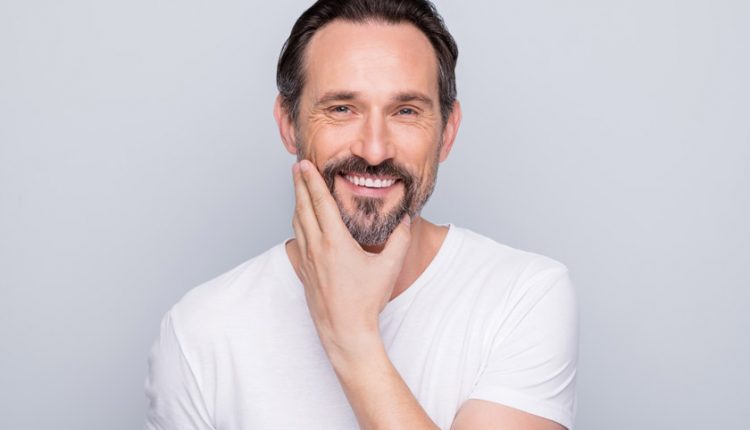 10 Basic Skin Care Tips for Mature Men
Skin is a living tissue. Its health is compromised by air pollution, poor diet, and, unfortunately, by the passing of time. Skincare products have a natural and noticeable effect. Besides protecting the skin, they improve blood circulation and contain active ingredients, vitamins, and fatty acids that nourish the skin. Healthy skin is well nourished.
Additionally, the best skin care products available today reduce the appearance of wrinkles, lines, and spots. There is a misconception that men's facial skin is more resilient than women's and thicker and more protective. You might think you don't need facial skincare products, but you're a bit misguided.
We recommend watching the video below from the Youtube channel of Dr. Anthony Youn. He explains the top 5 anti-ageing skin care tips.
Here are ten essential skin care tips for mature men you may find helpful.
1. Know Your Skin Type
The effects of testosterone are partly responsible for men's oily and thick skin. There will be many products to combat oily skin. On the other hand, if your skin is dry and flaky, look for products that address this issue. It is also possible to have both dry and oily skin.
Looking in the mirror allows some people to determine their skin type. It may be possible for others to decide whether or not they have oily, dry, or normal skin by feeling it or taking an online test. To ensure you only use the products best suited to your skin type, speak to a dermatologist to help you find out what kind of skin you have.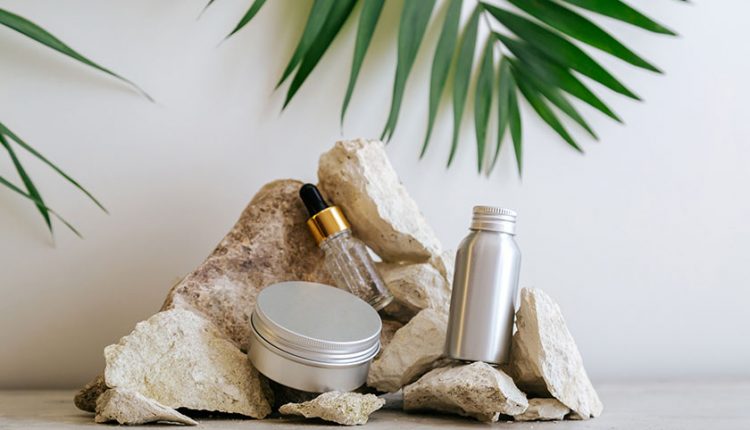 2. Choose the Right and High-Quality Skincare Products
Do your research and purchase from a brand that you trust. You don't necessarily have to buy the most expensive items on the market. Make sure your products are clean and non-toxic by checking their ingredients. Having a men's-specific skincare product is nice, but many skin care products are unisex, making them suitable for both men and women.
3. Wash Your Face with a Gentle Cleanser
It's best to use a non-soap cleanser when you wash your face every day. Your skin will remain hydrated without getting dried out by the product. Keeping your face clean before bed is especially important since your skin temperature rises at night, causing moisture loss.
After washing your face and applying a moisturizer at night, your skin will look fresh and healthy the following day. When washing your face, the temperature is also essential. Warm water is best for washing your face. Hot water can irritate your skin and dry it out, whereas cold water cannot effectively remove the day's grime.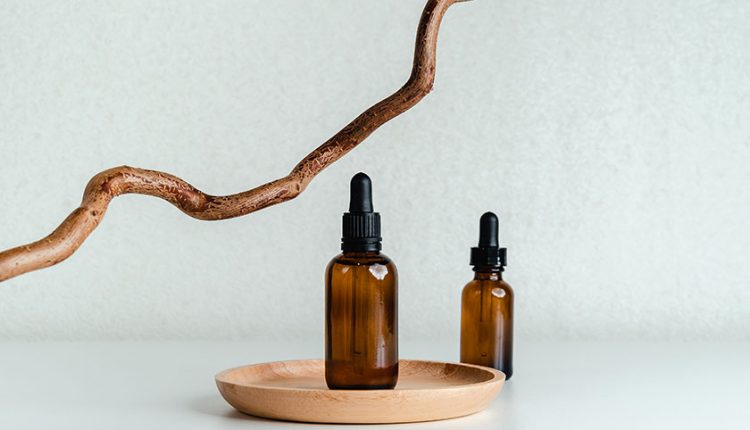 4. Replenish Your skin
Face serums are the perfect step after cleansing and moisturizing to nourish, protect, and hydrate the skin. Depending on your goals, it's essential to recognize several types and ingredients to consider when choosing a skin serum.
Using a serum that contains antioxidants, such as vitamin C, can help reduce the damage to our skin. You should apply serums before applying moisturizer.
5. Moisturize Your Skin
Whenever you wash your face, both morning and night, you should follow it with a moisturizer. Choose a moisturizer with vitamins A, C, and E (read the label on the box) that will help fight enzymes, as well as retinol. These ingredients will also stimulate the body's production of collagen, which we need to keep our skin firmer as we age. Incorporating elements like chamomile, green tea, or lavender oil may help to relieve skin redness.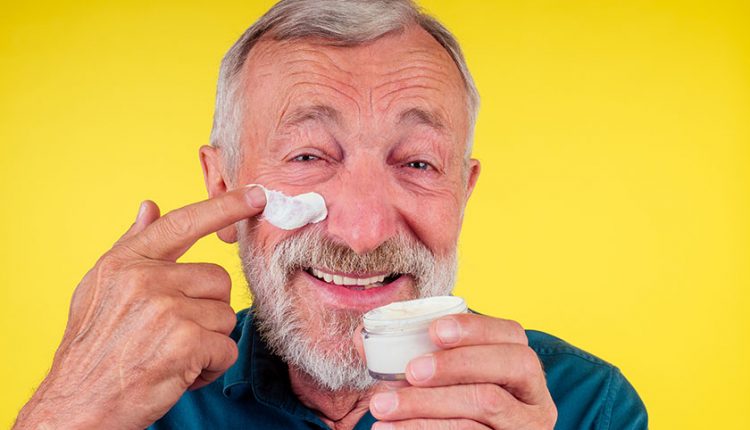 6. Wear Sunscreen Every Day
Over time, our immune system weakens, making it harder for the skin to repair sun damage. Sunscreen is an excellent way for seniors to protect the skin from harmful ultraviolet rays and deter skin conditions like premature ageing and cancer. Choose a sunscreen with an SPF of 30 or higher. Do not waste your money on anything higher than SPF 50. If you are outdoors, reapply the sunscreen every two hours. The sunscreen you use should be suitable for your skin type.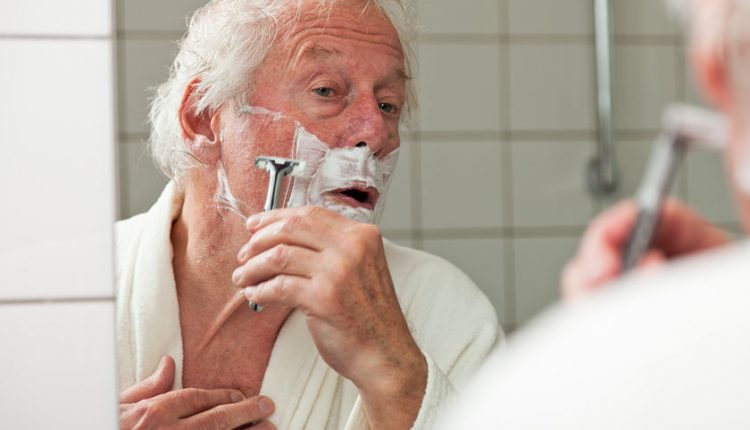 7. Shave Correctly
It will help if you shave after you have washed your face. In this way, you will prevent bacteria from getting into your newly opened pores, which could cause irritation or acne. Shave with your regular shaving cream. Shave your beard against the grain. Be sure to use short strokes and avoid going over the same area more than once.
You should only apply a little pressure as you shave, letting the razor do most of the work for you. The result will be fewer irritations and fewer ingrown hairs. Rinse the razor blade with hot water after each stroke before continuing. To close your pores, make sure you rinse your face with cold water afterwards. Apply an aftershave balm after shaving.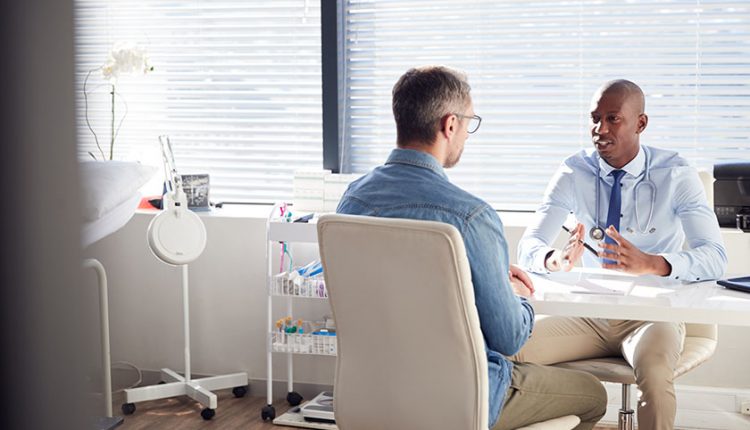 8. Keep up with Your Dermatologist's Appointments
Finding a dermatologist you can trust is a better choice than buying multiple skincare products. The specialist can provide you with advanced options, such as ultrasound techniques for smoothing ageing skin or laser treatments to eliminate rosacea. A dermatologist can also tell you about the best products suitable for your skin and hair.
9. Lifestyle and Skin Health Go Hand in Hand
Drinking enough water every day is still the most effective skin cleanser ever. Exercising flushes out toxins and stimulates blood flow, which helps you have healthier skin. A healthy diet rich in fruits and vegetables is good for the whole body, including the skin. Several antioxidants, including beta-carotene, vitamin C, and vitamin A, can counteract the effects of free radicals, which are unstable molecules and destroy healthy cells.
10. Be Consistent
Consistency is key to success and leads to results. To achieve fresh and healthy facial skin, you must follow a daily routine. Taking care of your skin is like brushing your teeth, taking a shower, and eating breakfast every day.
Final Words
You need to care for your facial skin just as you should care for your hair, teeth, and digestive system – because neglect accelerates ageing. Taking good care of facial skin is essential for men if they want it to remain healthy and look outstanding.