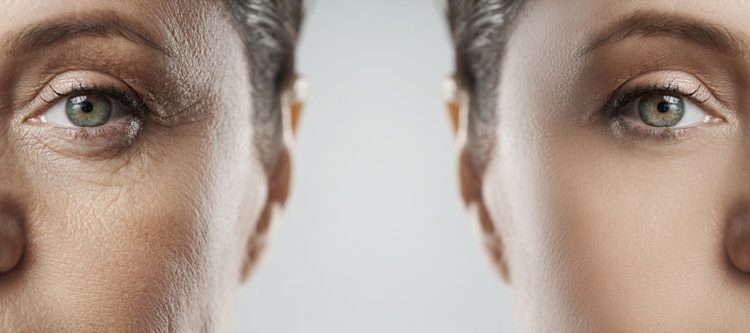 Myths and Common Misconceptions about Ageing
Many of us fear getting old when we are young. But many of us have no idea how ageing feels. 
But as every wise person knows, fear comes from our inability to understand the unknown. 
We fear getting older because there are many false beliefs about ageing and inaccurate stereotypes of older adults. Naturally, these misconceptions prevent us from comprehending the concept of ageing correctly. 
Sooner or later, we have to clarify what being a senior is really like since sooner or later, all of us will become one.
In today's article, we will go over the most famous myths about ageing and reveal the truth behind them. Read on to learn how getting older can differ from what you expected. 
10 Myths about Ageing That Are Totally Untrue
From grey hair to lack of sleep, there are assumptions about ageing and getting older that have no solid evidence.
Because that is what myths are: exaggerated, fictitious beliefs that misrepresent the truth.  
The following are the most famous misbeliefs and wrong assumptions about the older generation.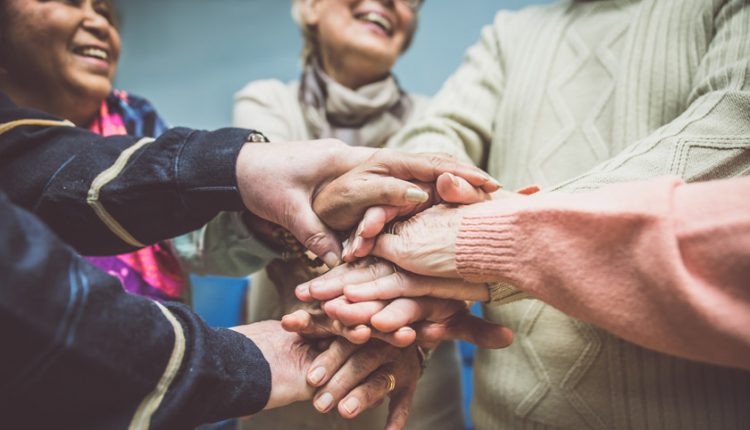 1. Being Lonely and Depressed Is a Part of Ageing.
There is no good reason why loneliness, isolation, and the consequent depression must be associated with older age. 
Do you become incapable of making friends and socializing after a certain age? Of course not. 
This myth comes from the fact that some older adults get detached from the outside world and prefer to be on their own.
Not everyone becomes grumpy and lonely like Scrooge when they get older. Many of us turn into inspiring, cheerful seniors who enjoy the company of friends and loved ones. 
Saying you get lonely and depressed as you age is like saying you will catch a virus after 40. It does not make sense, is not a common thing, and is totally untrue. 
We have to realize that depression is every generation's problem. If anything, it is a less common problem among older people than among younger people, according to a 2005 study. 
2. Dementia Is Inevitable for Seniors.
Another disease associated with old age is dementia, and far more common, Alzheimer's. 
True, the risk of Alzheimer's disease and dementia increases with age. But it does not mean that every single person above 60 years old will suffer from them. 
There is nothing unusual about forgetting where you put things or forgetting dates. But suppose the occasional forgetfulness turns into something more frequent and severe. In that case, the best thing you can do is speak to your doctor.
3. With Ageing Comes Illness.
Unfortunately, seniors are often stereotyped as weak, ill and helpless in society. 
We do not deny the conditions that might come with ageing, but this stereotype is not as common as people think. 
Anybody can become ill, and, indeed, seniors are more at risk for certain conditions after a certain age. But associating older age with various kinds of physical and mental illness is wrong. 
Arthritis, osteoporosis, heart problems, and other health conditions, while riskier for seniors, are universal problems for anyone.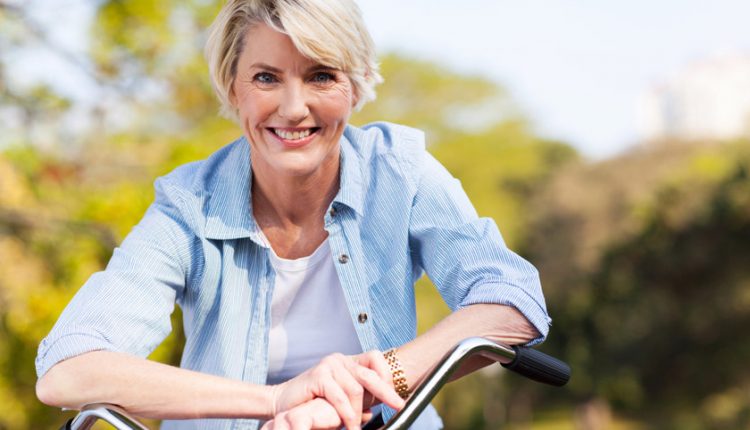 4. Exercise Is Dangerous for Seniors
Some forms of exercise are dangerous for seniors. 
Apart from the high-intensity plans that will push you over the limit and harm your body, it is essential to exercise regularly to stay healthy. 
Exercising puts you in good health, mentally and physically. And it is beneficial for anyone. 
Even if you have a special condition, like mobility issues, you can benefit from seated exercises for seniors. 
5. Seniors Do Not Require As Much Sleep
This assumption is only partly true because older adults will need 30-60 less sleep than younger people.
Still, we need to get 6 to 7 hours of sleep at any age. 
This myth is probably out there because older adults are more likely to encounter sleep disorders. While some seniors struggle with getting adequate quality sleep, they still need rest and sleep as much as any of us. 
6. It Is Inevitable for Seniors to Gain Weight.
Again, we have a false belief triggered by a partly fact. 
With age, our metabolism slows down, and our body will take longer to burn calories. 
Does that mean all hope is lost and we are all will become overweight by ageing? No.
We only have to take better care of our bodies and adjust our routine to stay in shape because of this fact. 
Weight gain should not concern those who follow the proper diets for seniors and exercise enough.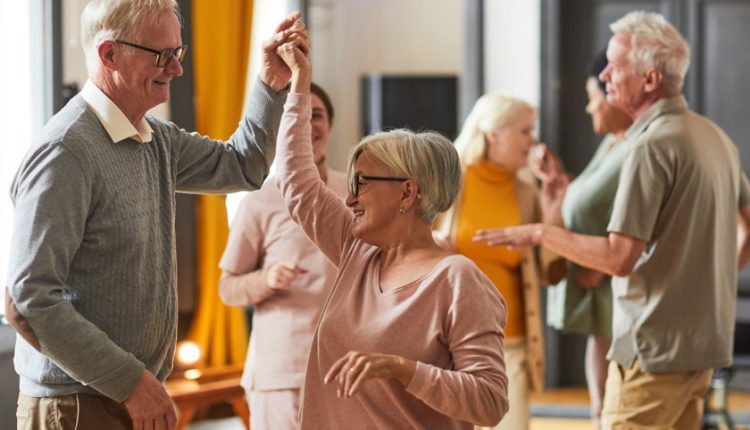 7. It Is Too Late to Learn Anything New After Reaching a Certain Age.
This one is probably the most inaccurate of all the myths and misunderstandings. 
The truth is, it is never too late to pursue a lifelong passion or a fun hobby. 
You may not be able to teach an old dog new tricks. But even an "old" human can learn many new things with enough determination and hard work. 
8. Seniors Are Cranky and Inflexible
It's hard to explain why people think seniors are complaining and cranky. 
Perhaps they think that because seniors have led a life with certain beliefs, their mindset is fixed and cannot be changed easily. 
When you think about it, seniors have a lot of things that need their adaptability. Changes in the modern world, retirement, illness, disease, the possibility of losing a loved one, and lifestyle changes all affect them. They could not adjust to these changes without the ability to accept change.
True, seniors may take longer to adapt to specific changes than younger people, but that does not mean they are not open to improvement and change.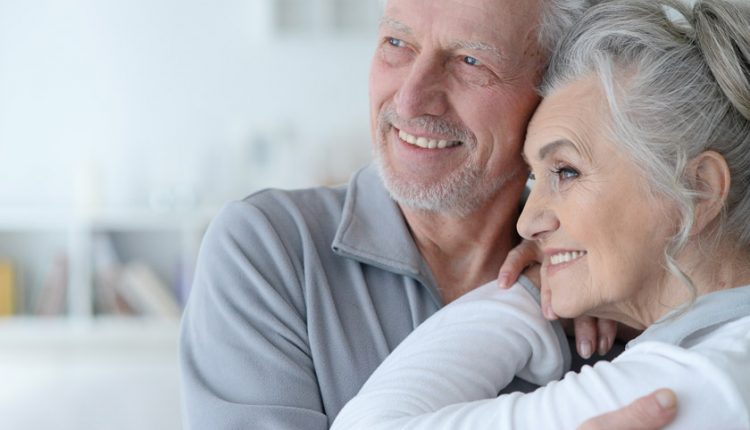 9. Romance and Intimacy Have No Place in the Lives of Older Adults.
There are a lot of cute and popular romantic comedies which show us the beautiful side of love. But perhaps that is the problem. Because after a while, whenever we think of love, we probably imagine two young and attractive people falling in love together and spending their time finding happily ever after. 
The same thing is true for intimacy and sex. For some reason, many people assume that sexual tension and attraction only occur between two young people. 
The real world is not as cinematic as the movies. But that's the beauty of it because every two mature people can fall in love and enjoy being with each other in this world. 
As we age, there may be some health conditions, physically or mentally, that may pose a risk at times of vigorous cardiovascular activity. However, this is hardly a reason to restrict a person's sexual activity. 
While discussing sexual issues with your doctors may be uncomfortable, they can offer treatments or help you find safe and easy ways to have a sexual relationship. 
10. Seniors Do Not Contribute Much to Society.
The other false stereotype is that seniors are not as productive or capable as younger people. 
The majority of society thinks productivity is associated with employment and earning money. While on the contrary, many seniors have the opportunity to explore their creativity once they have retired. As a result, they will have time to participate in volunteering activities or start new businesses. 
Age does not stop anyone from making a change or growing. Many seniors lead productive and helpful lives through the end. Without their creativity, wisdom, and experience, society would be at a loss.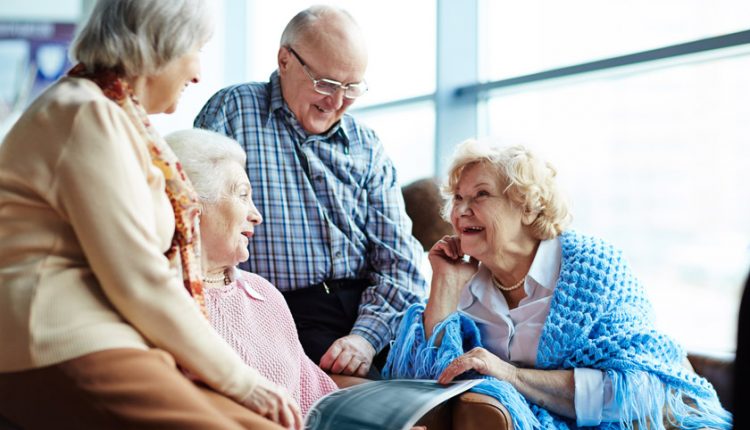 Final Words
Accepting these stereotypes and judging seniors based on them is a form of ageism. And when you consider the effects of ageism on seniors, you should realize how important it is to open our eyes and minds and view them as they are, not as society dictates them.
There are many false beliefs and misconceptions regarding ageing. Still, suppose the members of society try their best to stay educated and understanding. In that case, it will make life easier for everyone, regardless of age.