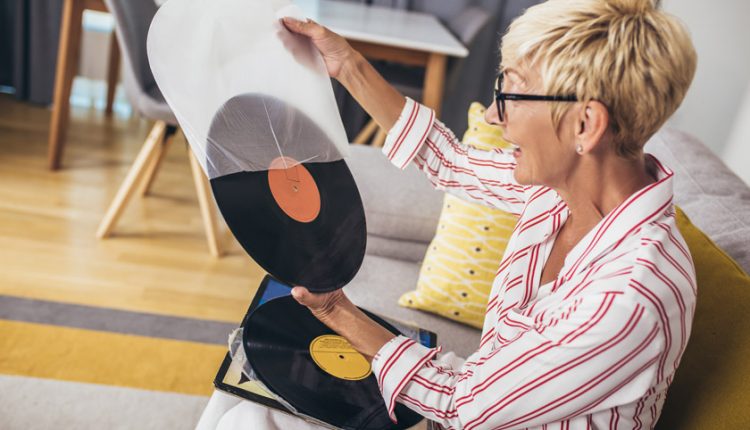 Recommended Music Playlists for Seniors
It is possible to talk for days about music and how it makes our lives better and still have more to say. Music is a universally adored art that branches out into many different styles, making it almost impossible to fail in pleasing everyone.
It is hard to find someone who dislikes music or finds no joy in listening to songs. People have very different tastes, but they have one thing in common: they enjoy listening to music.
Different musical taste depends on a lot of things: your personality, experiences, environment, culture, and generation. While every individual's musical taste differs from the others, there is a  distinct difference in what songs each generation likes.
Today, we will recommend songs for our beloved generation, seniors who like listening to songs. But not before having an overview of the role of music in seniors' health.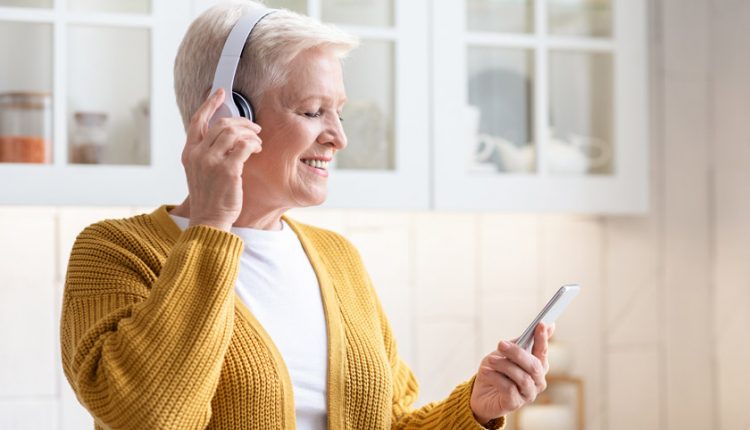 The Benefits of Music for Seniors
Music has a unique transforming power that plays with the emotions of listeners. It is probably the most powerful tool to affect the mind and soul of a person.
Listening to music can help seniors improve their memory skills by remembering the lyrics and beats. Additionally, music therapy is a widely accepted method for improving physical and mental health. This form of therapy can be beneficial, especially for Alzheimer's and dementia patients. Previously, patients may have lost their ability to interact with others. Still, they could sing along to songs and feel better.
Furthermore, music is an excellent subject for conversations. It allows seniors to communicate with their loved ones and reduce the chances of feeling lonely and isolated.
And of course, listening to happy songs is a perfect way to improve your mood, so on the days you feel down or gloomy, music will be a source of comfort to lift your spirits.
Now, let's move on to some songs that will bring joy and happiness to seniors. Suppose you know how to use YouTube music or other audio streaming platforms. In that case, you can create a playlist of your favourite songs and listen to them anytime.
Top Songs for Seniors
Following up, we will recommend a few playlists for different age groups. Remember that playlists entirely depend on personal taste. Only you can create the most lovable playlist for yourself. So explore songs, find out your taste, and enjoy the magic of music.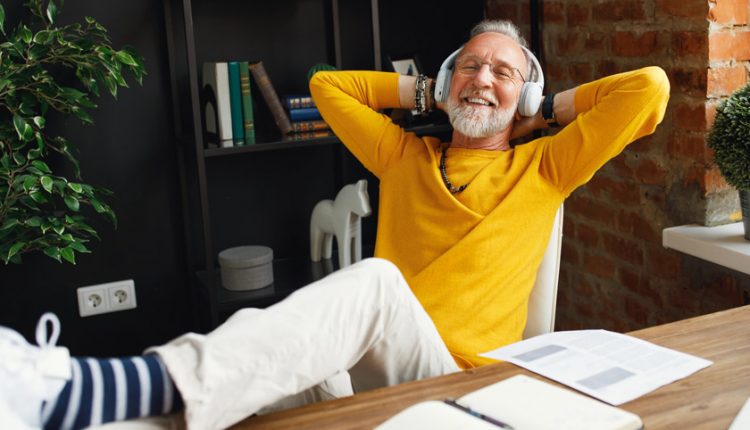 Playlist for Seniors over 80 Years Old
Jailhouse Rock – Elvis Presley
Will You Love Me Tomorrow – Shirelles
Hound Dog – Elvis Presley
Lawdy Miss Clawdy – Lloyd Price
Sixty Minute Man – Dominoes
Unforgettable – Nat "King" Cole
Mack The Knife – Bobby Darin / Louis Armstrong
The Tennessee Waltz – Patti Page
 I've Got You Under My Skin – Frank Sinatra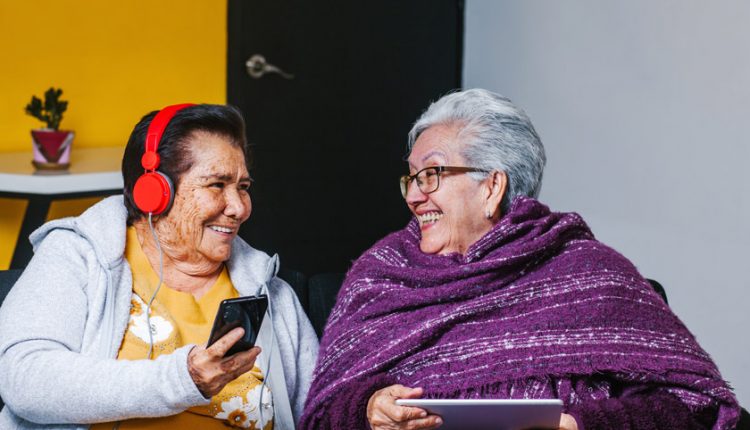 Playlist for Seniors over 70 Years Old
Like A Rolling Stone – Bob Dylan
 I Left My Heart In San Francisco – Tony Bennett
What A Wonderful World – Louis Armstrong
 (I Can't Get No) Satisfaction – Rolling Stones
Good Vibrations – Beach Boys
Summer Wind – Frank Sinatra
Moon River – Andy Williams / Henry Mancini
Release Me (And Let Me Love Again) – Engelbert Humperdinck
Playlist for Seniors over 60 Years Old
Brown Sugar – The Rolling Stones
 Superstition – Stevie Wonder
Comfortably Numb – Pink Floyd
 The Way We Were – Barbra Streisand
(They Long To Be) Close To You – Carpenters
Don't Stop 'Til You Get Enough – Michael Jackson
Tie A Yellow Ribbon Round The Old Oak Tree – Tony Orlando and Dawn
Apart from these songs, there are playlists on almost every music service for all generations. For instance, you can check out YouTube channels for seniors that upload nostalgic or popular songs for older generations.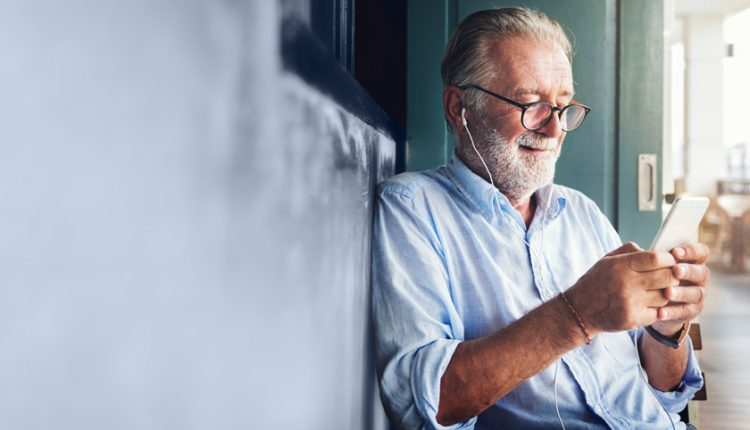 Final Words
There are a lot of ways to provide entertainment for seniors. Yet music has always been one of the most popular and comfortable choices. It is probably because of the considerable effect on our soul and mind. We understand music spiritually -regardless of the language barriers-; we connect with it and feel it in our mind and body. Music encourages us, changes our mood and feelings, and tells us stories only found in sounds.
As long as we have songs to make us feel better, life will most likely go well because that's what music does. It eases out our pain, reminds us of forgotten memories, and helps us make old age happy.
What are your favourite songs and playlists? What type of music do you like the most? Let us know in the comments.