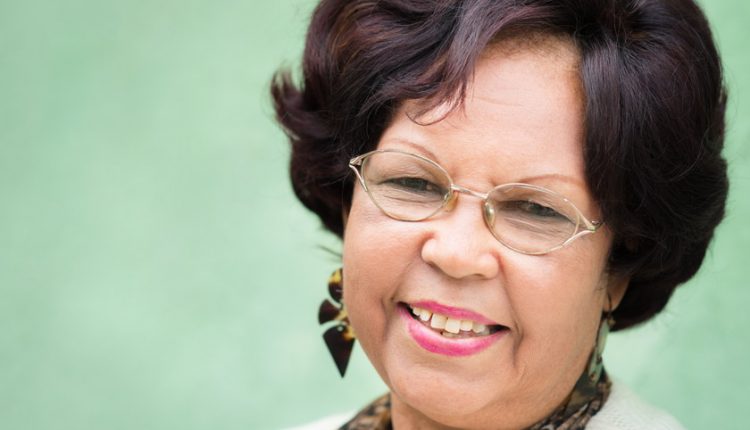 Best Wigs for Women over 60
Hair is an essential component of a person's overall appearance. Many factors can lead to hair loss, including inheritance, disease, hormonal changes, and medication. Wigs can help you disguise thin hair and boost confidence by concealing it. Many women wear wigs as part of their beauty routine. Wearing wigs is convenient since it allows you to experiment with various hairstyles and colours without cutting your natural hair. A wig can upgrade any hairstyle for any occasion or event. Human hair and synthetic hair are the most common materials used in wigs. Both kinds of wigs are helpful. Giving someone a simple way to change their appearance, exposure, and premium style is quite helpful today.
Before reading the article, you may want to watch the following video about wigs for mature women from the YouTube channel of GodivasSecretWigs.
What Is the Most Comfortable Type of Wig?
Wigs are becoming increasingly popular, instantly enhancing attractiveness, confidence, and elegance. Feeling comfortable is an essential factor when choosing a wig. The most comfortable wig to wear is hand-tied, which looks like natural hair growing from the scalp. Typically, this type of wig has individual hairs hand-tied into a soft, stretch net, resulting in a very comfortable yet secure fit. Hand knitting is an often-used method for creating synthetic and natural hair wigs.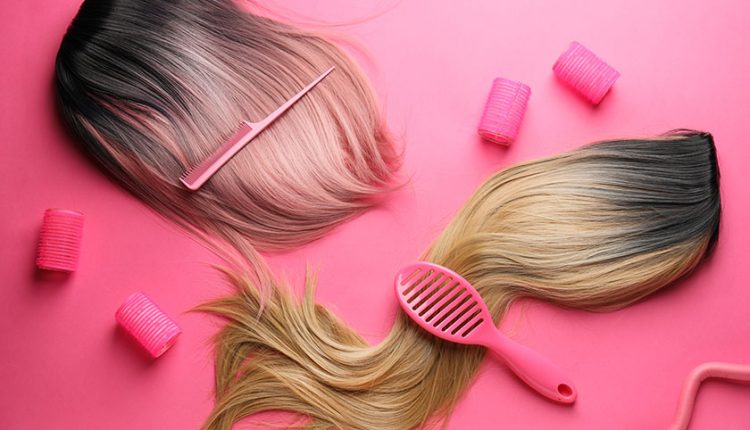 How Much Should a Good Wig Cost?
Wigs made of human hair have the highest price, but they are also the best quality. Natural hair wigs look and feel more accurate and are easier to style. Wigs can be rather expensive. You can expect to pay anywhere from $400 to $5,000 for a perfect human hair wig, depending on who creates it and its hair type. You can often find synthetic wigs for less than $100; however, these are rare and require a great deal of research. However, synthetic wigs usually last only a few months or less if you wear them frequently. You can, however, use a human-hair wig for a few years with proper care. Here are the ten best wigs for women over 60 you can try.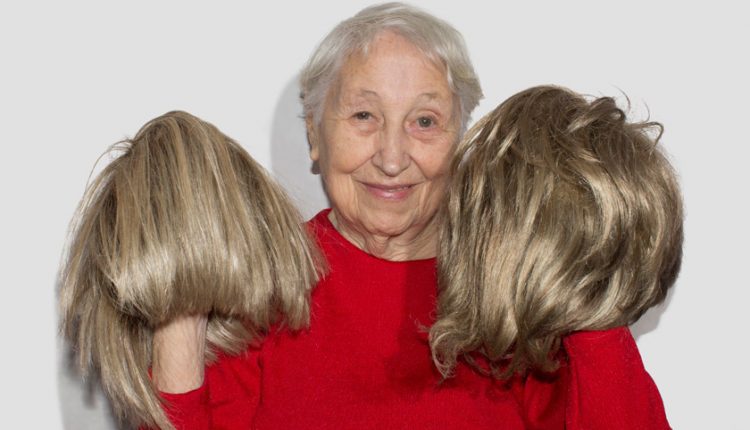 Ten Best Wigs for Women over 60
There are a lot of wigs with different hair types and styles available. Nevertheless, these ten wigs are the best choices we recommend for mature ladies.
1. Editor's Pick by Raquel Welch, Best Wavy Lace Front Wig
This layered bob wig is styled with loose, bouncy waves and sits above the shoulder. The softly waved top and bangs mix perfectly into entire layers, resulting in a fashionable, tousled look that can be finger-styled or brushed into a more voluminous soft wave shape. The temple-to-temple lace front and monofilament top provide off-the-face styling as well as a multitude of parting choices, allowing for nearly limitless styling possibilities.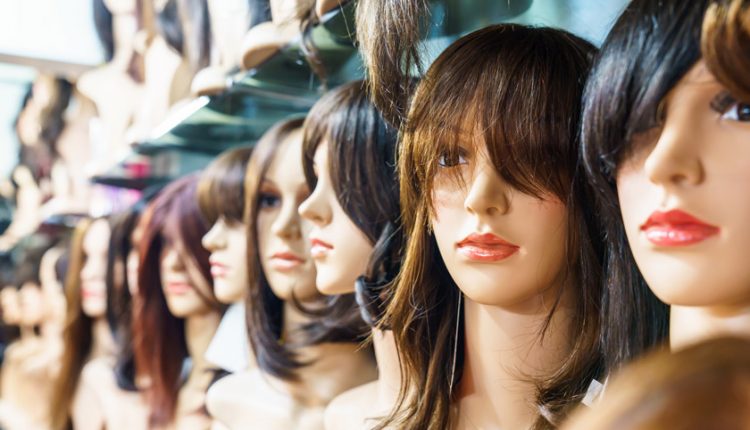 2. Upstage by Raquel Welch, Lace Front Wig
Raquel Welch's layered bob wig embodies creativity, adaptability, and traditional elegance. It has a 100% hand-tied cap, monofilament top, and lace front that is ready to wear. Heat-friendly synthetic fibre lets you create a flawless appearance using heat tools. This wig has a natural hairline and the look of natural hair growth and supreme comfort and flexibility. Upstage is available in a petite and a big capsize, in addition to the regular capsizes.
3. Rachel by Jon Renau, Best Hand-Tied Lace Front Wig
This Smart Lace style looks and feels lovely with a lace front and a hand-tied monofilament cap. The 100% hand-tied stretch cap is hand-knotted for superior comfort and natural movement. This wig provides a natural hairline. Multi-directional styling is also possible thanks to the monofilament top. Buy Now.
4. Kristen by Jon Renau
Jon Renau's Kristen wig is a wonderfully adorable mid-length bob. A comfortable and fashionable short wig for women with a beautiful, face-framing style. It has a Smart Lace Front that mimics natural hairline development. It gives you many off-the-face styling options and gives you a natural-looking hairline. This wig for mature women is pre-styled and made to look and feel like natural hair.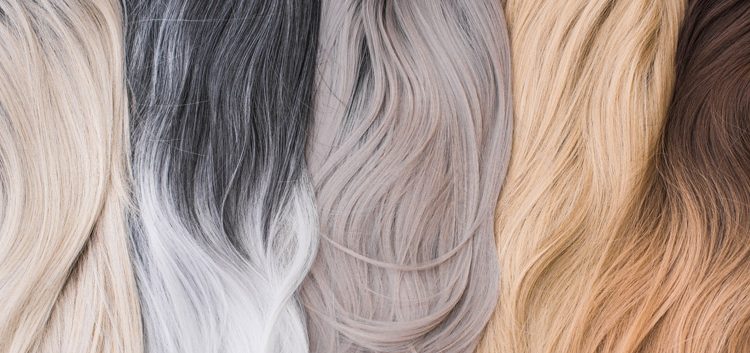 5. Sky by Noriko
Noriko's Sky is a short, face-flattering bob wig with wispy tips and feathery layers. Its razored border and thinning bang appeared to be simple to put together. This synthetic hair has the appearance and feel of natural hair. The cap allows for increased air circulation, resulting in a more relaxed feeling on the scalp. It's also breathable and light, so it's comfortable to wear. You can also select this wig from a variety of colours.
6. Tab by Ellen Wille
The Tab pixie wig is cut correctly and has short, strong layers. You can style this wig in various ways, including slicking, swooping, or spiked with a product. Monofilament Hand-knotted at the crown to mimic natural hair growth when the hair is separated. Synthetic hair holds its style even after washing and requires far less care and maintenance than human hair and high-heat fibres.
7. Advanced French by Raquel Welch
This wig's long layers and crown are coupled with loosely textured lengths to produce a genuinely free-formed, windswept look. With a smooth, neck-hugging nape, this short silhouette adds a stylistic thrill to your wig. It also has an ultra-thin and adjustable nape for a specific fit. For a more natural look and feel, the silicone-coated stretch lace moulds to the shape of the head for a personalized fit.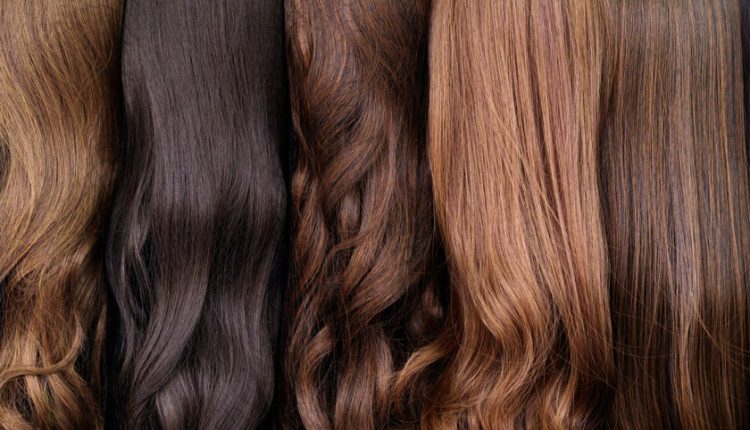 8. Simmer by Raquel Welch
This easy-to-wear long bob style by Raquel Welch is light and breezy. Gentle waves and tapered ends characterize this undone, stylish style. Raquel Welch's stunning synthetic lace front wig looks fantastic on women of all ages. Stretch lace moulds to the shape of your head for a personalized fit. Each hair is hand-knotted at the base, ensuring a completely natural look.
9. The Art of Chic by Raquel Welch, Best Remy Human Hair Wig
Raquel Welch's Art of Chic is part of her Couture Wig Collection for women. The flirtiest texture of this wig enhances feminine feathered layers. This wig is short and chic, with layers all over and sides that sweep back to the nape of the neck with entire natural movement. With 100% authentic, third-party tested, hand-selected Remy human hair, this human hair wig is softer, more natural-looking, with more extraordinary lustre and elasticity.
10. Barbara by Wig Pro, Best Wavy Remy Human Hair Wig for Women
This wavy bob wig by Wig Pro is a stylish and sleek hairdo that reaches just above the shoulders. The monofilament top on this wig is composed of 100% human hair, including Wig Pro's super Remy human hair. The Super Remy hair of the wig is soft, healthy, with a natural look. You can curl or straighten this wig with hot curling irons and straighteners.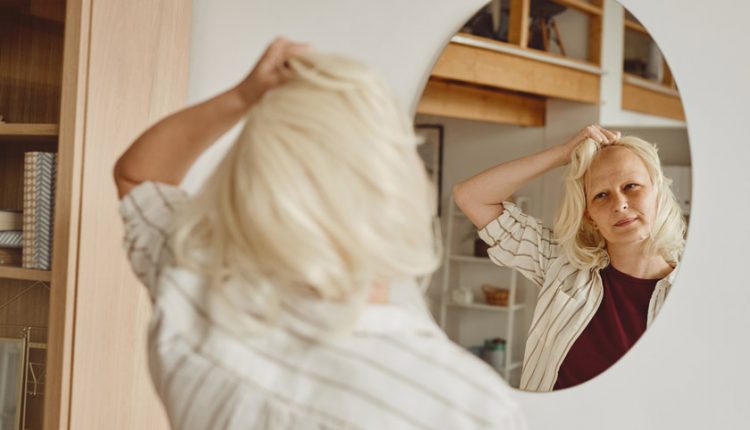 Final Words
Wigs and hairpieces for senior women are becoming more fashionable. Any woman can get perfectly styled hair with wigs. A wig for seniors is not just for older people with outdated styles. These are the top brands and the latest styles that everyone can wear. It would help you choose a hairstyle that matches your lifestyle and complements your face shape.