Benefits of Adding Toast to Senior's Diet
There are several types of bread on the market. Various types of bread come with different nutritional values, textures, and tastes. Regardless of the type of flour used for making the bread, toasting also has beneficial effects. We can toast bread very quickly and easily with just one toaster. In today's article of Living Maples Mag, we will talk about the benefits of toast for seniors.
How Does Toasting Affect the Nutritional Value of Bread?
The lighter the flour refining process, the more nutrients the flour will have. Darker flours usually have more protein and fibre. It is always better to use whole-grain bread. These bread have a higher nutritional value. Also, it is best to get bread from local vendors; packaged and commercial bread may also contain some preservatives that are unsuitable for our health.
Many people around the world consume toast. Many of us have toast without being aware of its benefits. Toasting bread has little effect on its nutritional value, but it causes chemical changes that extend bread's shelf life. Bread toasting reduces calories by decreasing the amount of fat in bread, but this reduction is not significant. Keep reading to learn about the benefits of toast.
Benefits of Toast for Seniors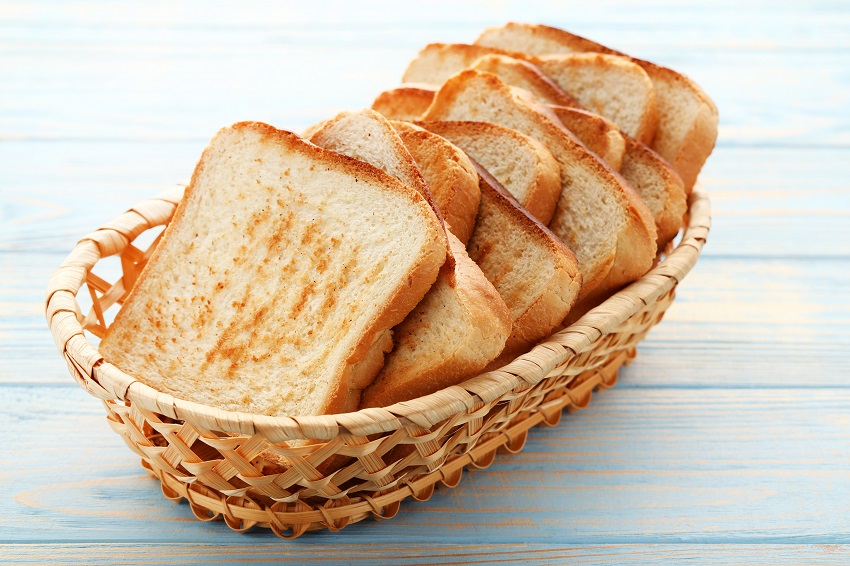 Useful for Seniors with Diabetes
Toast plays an essential role in the lives of seniors with diabetes. Toasting bread reduces the amount of fat and its glucose index. Glucose or blood sugar index shows the amount of sugar released in the body after consuming carbohydrates per time unit. The lower the glucose index of a product containing carbohydrates, the slower and more gradually the carbohydrates are supplied to the body. These two characteristics of toast significantly impact a senior's life with diabetes; because these people's body is more sensitive to severe fluctuations in blood sugar, these fluctuations decrease with the consumption of toasted bread.
Reducing Body Fat
Bread has some fat, which is not suitable for seniors. Fat is also one of the causes of weight gain. If you have weight problems or diabetes, eating toast is good for your health. You reduce the amount of fat in bread by toasting it. This fat reduction may not be significant in a meal, but if you eat toasted bread daily, this amount will be noticeable in the long run.
Management of Glucose Index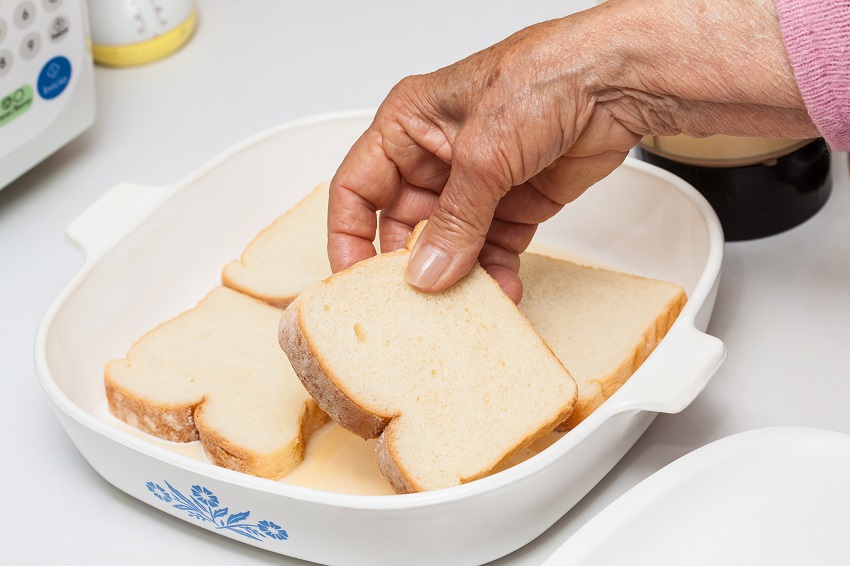 Glucose index, like fat, can hurt your weight. If you have diabetes and eat bread daily, it is better to eat bread with a low glucose index. Toasting bread lowers its glucose index. Eating toasted bread lowers blood sugar as well. Hence, it is a perfect choice for seniors with diabetes and can be put in nutrition in seniors with diabetes.
Controlling Diarrhea
One of the properties of toast is that it improves diarrhea. Toast normalizes bowel movement and stops diarrhea. Doctors also recommend a diet containing four foods (the BRAT diet) to stop diarrhea. These four foods include bananas, rice, apple puree and toast.
Reducing Nausea and Vomiting
Feeling nauseous and vomiting is an unpleasant condition that we might face as we age. In this case, eating some toast with milk is the best choice. These compounds act as a natural antacid compound and effectively treat stomach problems. We should note that dairy products may worsen your condition if you suffer from viral gastroenteritis.
Supplying Energy with Toast
Toast has starch and a low glucose index. Starch is one of the best sources of energy. Because of this, starches make up a large portion of many people's breakfasts. Starch helps seniors have energy throughout the day, so toast is a preferred breakfast choice.
Improving Taste and Appetite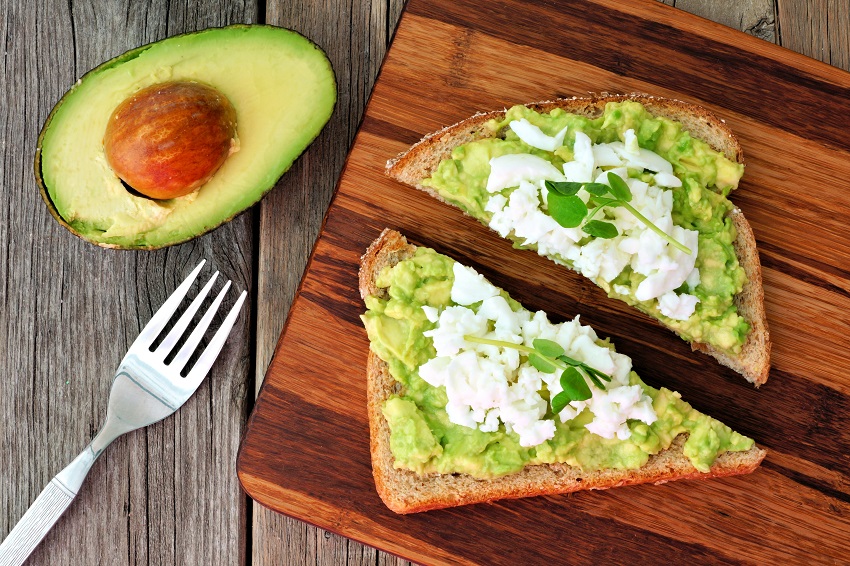 Toasting leads to some changes in the bread's texture. These changes make the bread look entirely different from its original shape. They also change bread's fat content and glucose index, making it a healthier option. Changes in taste also increase the appetite of seniors with anorexia.
Note: 
Each slice of whole-grain bread contains 8% of the body's daily folate requirement (vitamin B9) and thiamine (vitamin B1). Toasting reduces this amount to 4%. Therefore, toasting reduces the vitamin B content of the bread. Hence, consuming other vitamin B sources besides toast is better if you are suffering from vitamin B deficiency.
Final Words
It is better to use whole-grain bread in your diet due to its higher nutrient content. Toasting is a simple and quick process; all you need is a toaster. Bread toasting lowers the glucose and fat index of bread. For this reason, toast is very useful for seniors with diabetes. Hence, try to make toast an essential part of your everyday diet.