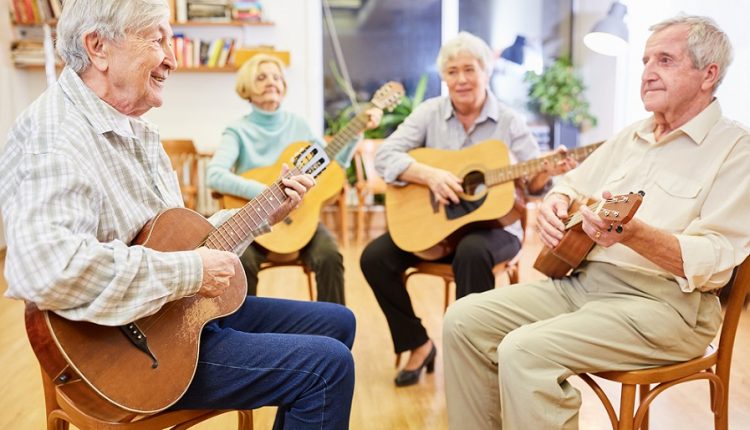 The Role of Music in Seniors' Health: Touch Heaven on Frequency
Music plays a remarkable role in the well-being of people, regardless of age. It is directly related to recalling memories, happy moments, and meaningful life events. Research has shown that music can relax, improve productivity, and reduce stress.
With old age, many things become difficult for people to do, including studying, and the elderly lose a lot of their hobbies as a result. Listening to music for the elderly in these situations will calm their mind and positively affect their mood.
The benefits of music for the elderly may be less well known. At the same time, pleasant melodies can have many benefits for physical and mental health, memory, and critical social connections for seniors. It's wise for seniors to listen to music every day to reduce the tensions of everyday life.
This article will delve into various ways music can help the elderly enjoy their lives and increase their life expectancy. 
Improving Seniors Health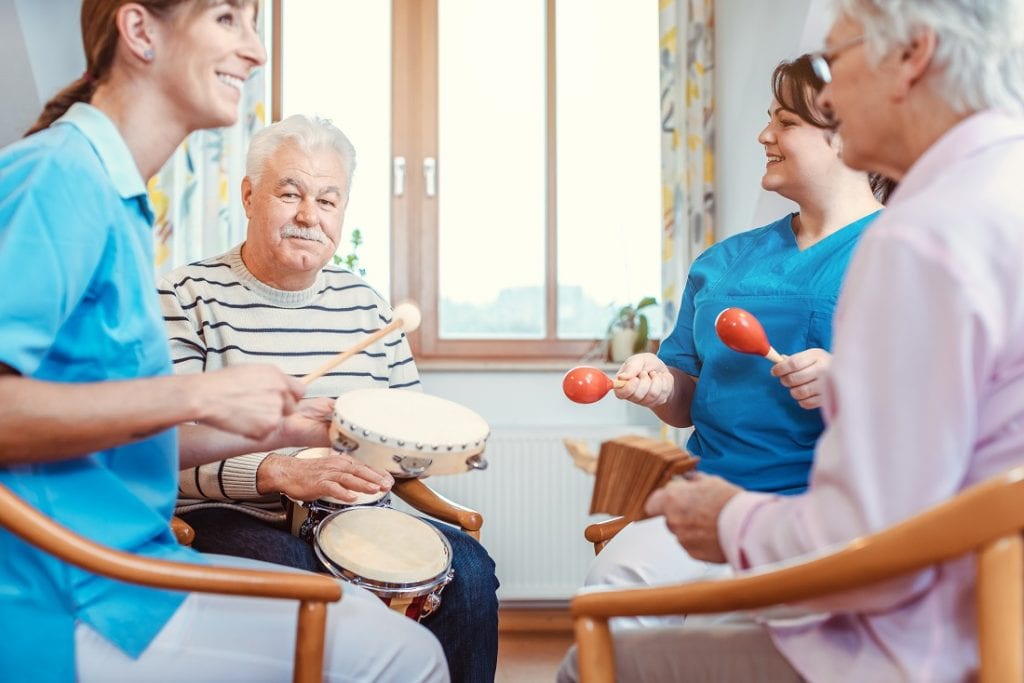 Most of the songs we keep getting back to are associated with unique feelings and atmospheres. Music can evoke emotions by reminding the person of past events. Sometimes seniors have difficulty remembering various events. Listening to music can act as a stimulant and challenge the brain to recall memories better. Experts believe that music can improve the life's quality and health of seniors dealing with dementia. 
The benefits of music for seniors are endless. That covers reducing pain and discomfort without medication, improving the ability to remember recent events, positive changes in mood, and increasing self-sufficiency.
Why is it needed?
Old age is usually associated with some degree of physical and mental decline. These phases vary from person to person. Older adults, especially those living in nursing homes, have symptoms of psychological and physical disorders, and many have medical problems such as heart disease, diabetes, cancer, or high blood pressure. Also, some older adults suffer from depression and loneliness.
Treating Diseases with Music
Music is also a means of treating various diseases. Studies have recently shown that music therapy can strengthen seniors' physical and mental functioning. For example, music can provide the necessary motivation and stimulus to participate in sports and physical activities. Cheerful touching and rhythmic music can soothe swollen fingers, boost self-confidence, and encourage positive energy.
It is important to remember that the seniors' music, like other people, has a wide range. Their interests change according to their age. Older adults are usually interested in popular songs they listened to in their youth.
One of the most notable achievements of music is its impact on the lives of Alzheimer's patients. These patients eventually lose their ability to interact with others effectively. But music therapy has been very successful in treating them. These patients often begin to sing along significantly when listening to familiar music.
Encouraging Seniors to Exercise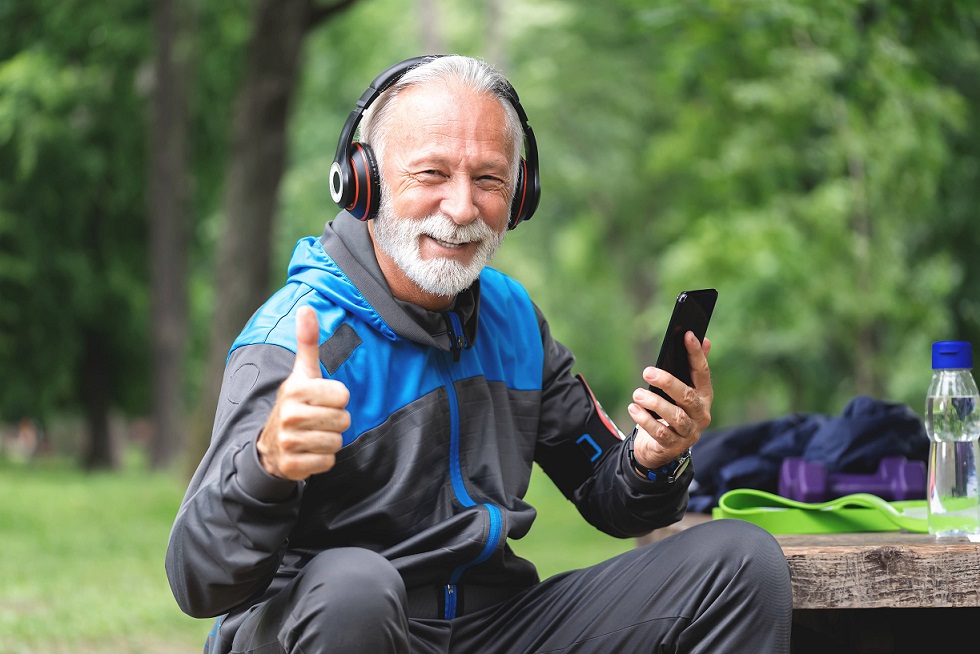 There is no doubt that you have seen gyms using music to increase the energy of those exercising. Music can be a great motivator in any sport, including walking, dancing, stretching, and working with weights. Good music plays an essential role in encouraging Seniors to be more physically active, maintain health, and restore lost function due to injury or illness.
Senior fitness levels can benefit from increased exercise, which improves muscle strength, flexibility, heart health, bone density, and balance. 
Experts say hobbies for seniors like music therapy can boost brain chemicals that create positive emotions in people with dementia. Anyone who has first-hand experience dealing with a dementia patient may have noticed that music can lift their spirits and even change their behaviours.
Some researchers believe that music can prevent debilitating illnesses.
Reducing Seniors Loneliness
Aging and dealing with health issues can make it challenging for the elderly to communicate. Being alone can increase despair and shorten life expectancy.
Music can open the door to communication. Research has shown that listening to music regularly can improve cognition, language skills, and communication in the elderly with dementia. Music-related activities in the life of the elderly, including dancing, singing, playing musical instruments, listening to music, and watching music videos, can also improve communication with friends and family. For learning more about how to eliminate loneliness, read this article.
The Transformative Power of Music
Overall, music for seniors can boost morale, encourage them to exercise, prevent isolation and loneliness, and enhance their general health.
If you are elderly or caring for an older adult, consider the following tips for choosing music.
Here are some tips from the Alzheimer's Association to choose the right music:
Try to make your selected music enjoyable and familiar.
Be in tune with the mood you are trying to create; for example, a happy song usually evokes positive memories.
If the music is joyful, sing, clap and also dance to it.
The Positive Effect of Music on the Soul and Psyche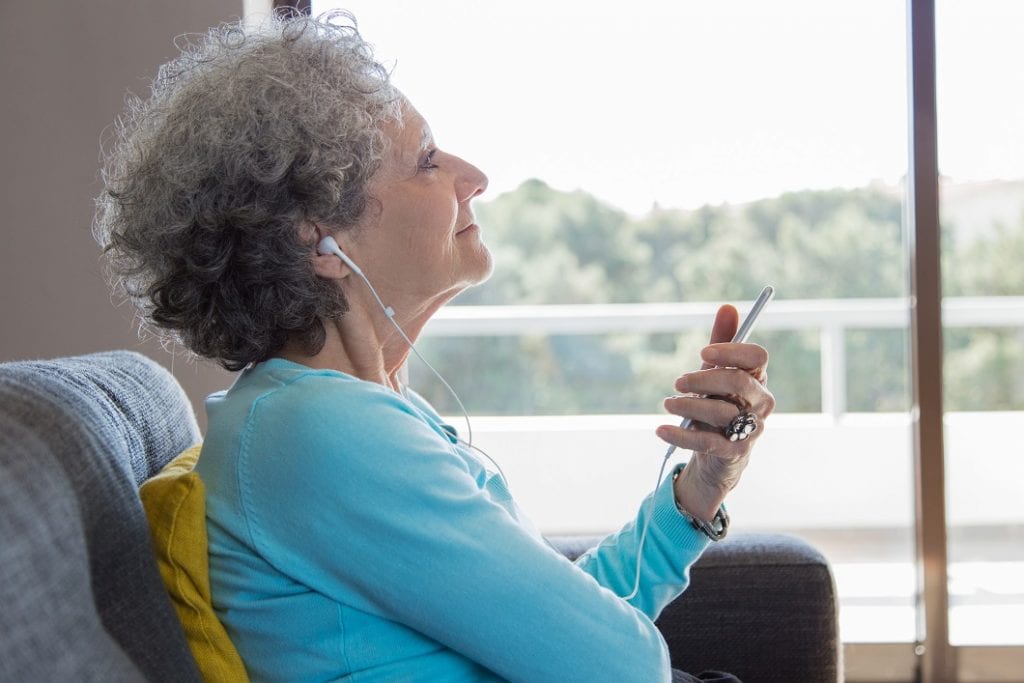 Music increases the IQ of adults to 7 degrees and polishes their psyche, but choosing the type of music is an essential issue in this regard, and it is best to let seniors select the type themselves. Research shows that people who play music and work with musical instruments will change their brains' shape and strength over time, and their perceptual abilities will also increase.
Evidence shows that musicians' brains are quite different in structure and function from those who do not know music. In addition, music affects other parts of the human brain and strengthens both hemispheres, making it helpful in improving seniors' spirit and soul.
Music has numerous effects on the brain's flexibility and creates a positive feeling and a good sense of life. Therefore, If you have an older adult in your home, play music for them or, if they wish, put headphones on their ears to enjoy it on an individual level. However, try to play their favourite music, preferably so that they feel relaxed. In addition, If your seniors are reluctant to listen to music, ask them to do it once in a while, as they will surely enjoy it.
All these steps and tips can help older adults gradually recover from depression and Alzheimer's and feel better.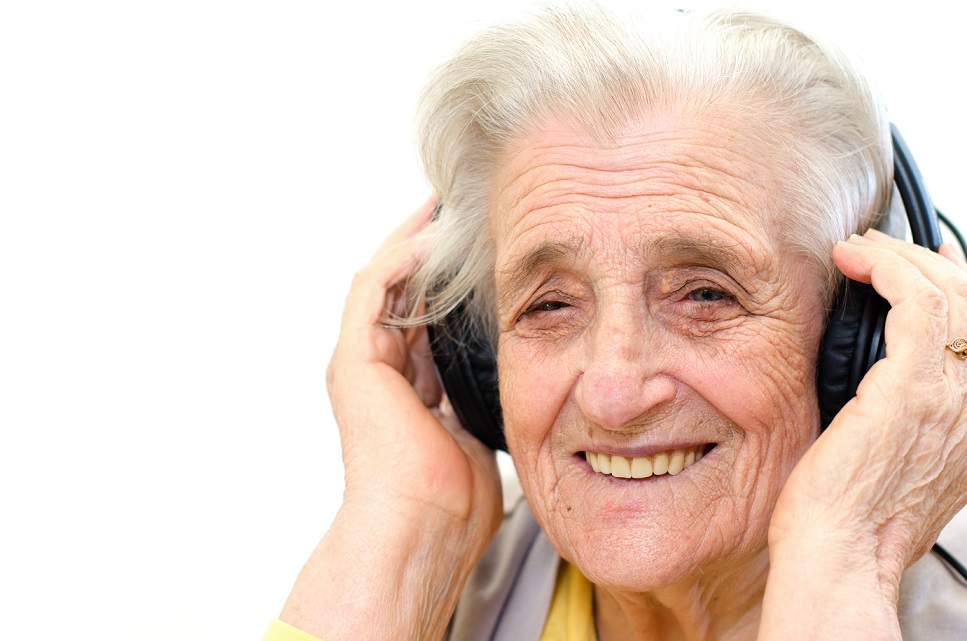 Final words
Music is a clear and precise philosophy that makes your life better. So, to maximize your physical and mental performance, listen to all kinds of music and even nature sounds.
Regardless of your age, start now and play your favourite music to see its magical power. 
More Resources: