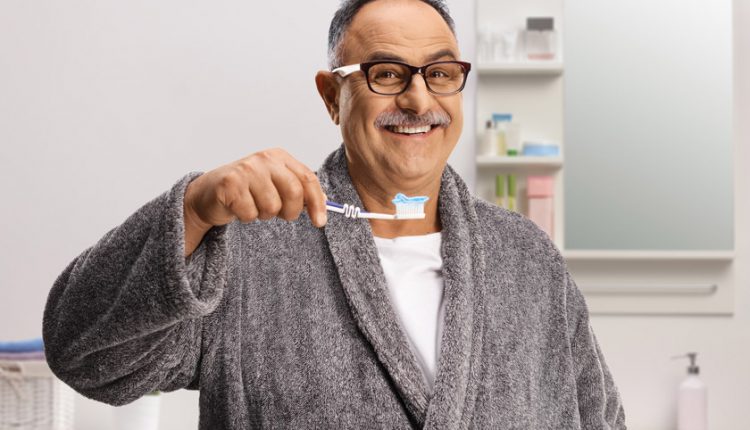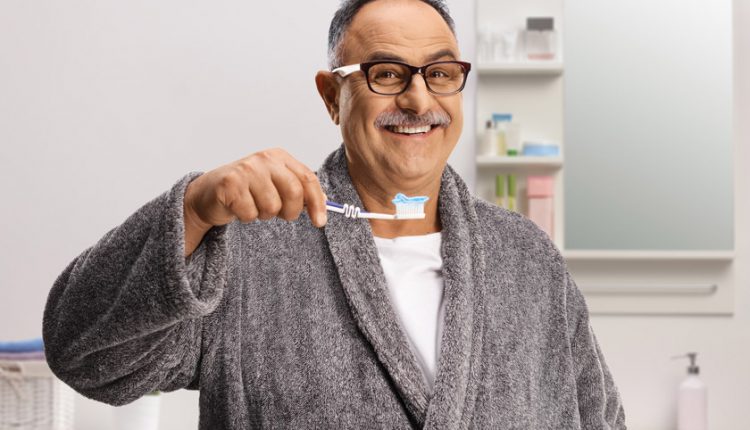 Top 10 Toothpaste for Seniors
Healthy dental habits are essential at any age, but they become even more critical as we age. Dental neglect can lead to tooth decay, gum disease, diabetes, heart disease, and respiratory disease. Daily brushing and flossing are essential for good oral health. Seniors may experience dental decay and gum disease due to plaque buildup on their teeth, especially if they neglect their oral hygiene.
Keeping natural teeth in good oral health requires regular dental visits and daily brushing and flossing. But choosing the right toothpaste is also essential; toothpaste should contain ingredients appropriate to our needs.
Do Older People Need Fluoride Toothpaste?
Fluoride is a mineral that helps to prevent tooth decay and strengthens tooth enamel. Our teeth become more vulnerable to decay as we age, especially if we have receding gums or other dental issues. This makes fluoride toothpaste essential to a senior's dental hygiene routine.
Fluoride toothpaste can help to protect teeth from acid attacks caused by bacteria and sugars in the mouth. This is particularly important for seniors with a higher risk of developing cavities due to dry mouth, gum disease, or certain medications.
It is important to note that while fluoride toothpaste benefits seniors, it should be used in moderation. Too much fluoride can cause dental fluorosis, which causes white spots or streaks on teeth.
What Is the Healthiest Toothpaste on the Market?
Toothpaste mainly helps clean your mouth and alleviates or solves problems inside your mouth. They also help freshen your breath, reduce sensitivity, prevent cavities, and even whiten your teeth. Since so many toothpaste options are available, it can be challenging to determine which is best for you.
When you're choosing toothpaste for seniors, you should always pay attention to the ingredients, check for chemicals that you might be sensitive to, as well as abrasives that could harm your teeth. You should also pay attention to these factors:
In case of mouth ulcers or dry mouth, avoid Sulfates in your toothpaste.
Teeth whitening toothpaste can often contain very painful ingredients for people who have sensitive teeth or gums. Avoid ingredients like sodium laurel sulphate, which may irritate sensitive mouths or patients with canker sores.
ADA-approved toothpaste will have strict standards for the ingredients, making it practical and safe.
Here are the top 10 toothpaste for seniors.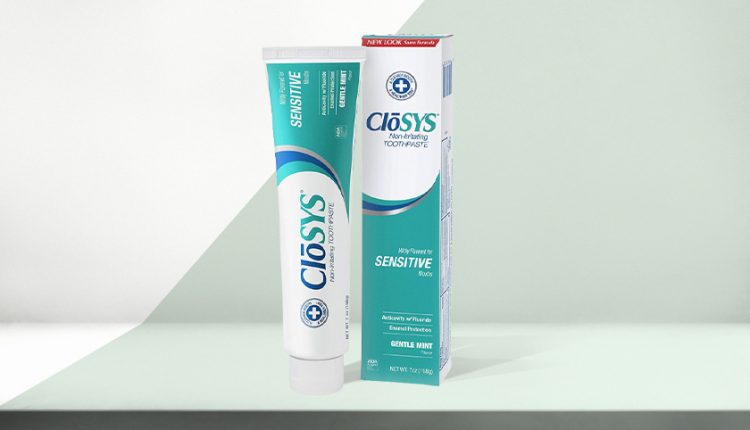 1. CloSYS Sensitive Fluoride Toothpaste
There are no harmful ingredients in CloSYS Sensitive Fluoride Toothpaste. This toothpaste delivers a cleaner, fresher mouth every time you brush with its patented formula. This toothpaste for seniors is suitable for sensitive mouths – naturally activated and pH balanced. CloSYS Sensitive Fluoride Toothpaste provides exceptional enamel protection and helps fight cavities. You'll notice a significantly cleaner, brighter, and fresher mouth for hours with this mint toothpaste.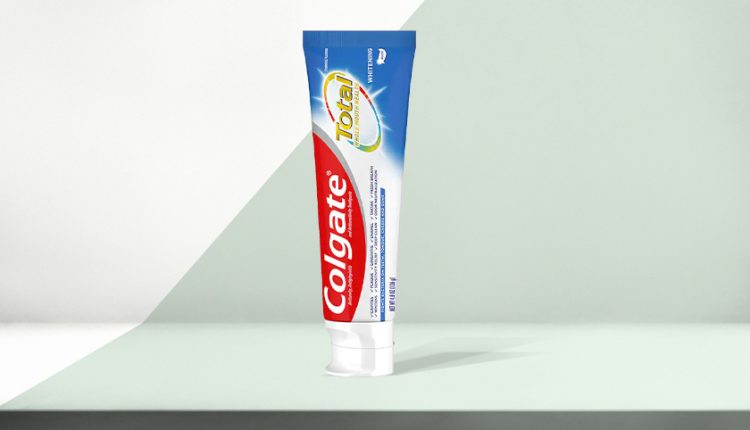 2. Colgate Total Whitening Toothpaste
Colgate is among the best toothpaste brands for seniors. This whitening toothpaste whitens and removes stains from your natural teeth while preventing buildup with an effective formula. This toothpaste also removes bacteria from your mouth and leaves your breath feeling fresh. As well as offering regular toothpaste benefits, it also removes surface stains gently, allowing teeth to be refreshed and whitened. In addition, it will help to prevent plaque, tartar, cavities, and gingivitis.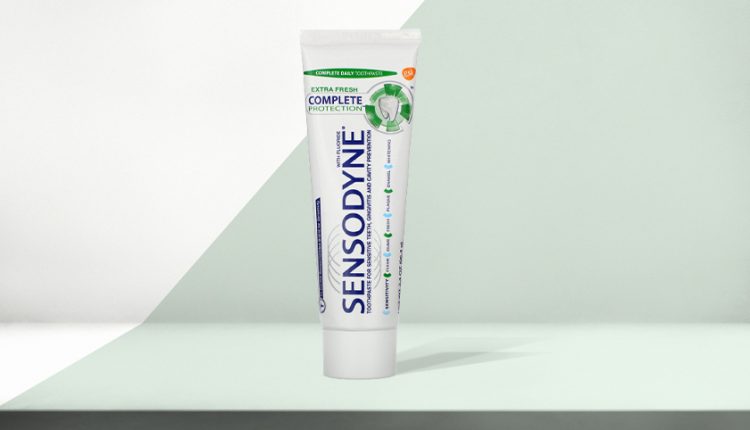 3. Sensodyne Complete Protection Extra Fresh
The Sensodyne Complete Protection Extra Fresh toothpaste provides all the oral care benefits you need in one toothpaste; it protects your sensitive teeth for lasting protection. This toothpaste is a great help for seniors with sensitive teeth and gum problems. This toothpaste protects teeth and gums from cavities and bad breath for older adults with sensitive teeth. By using this toothpaste, you can maintain healthy gums and prevent gum disease.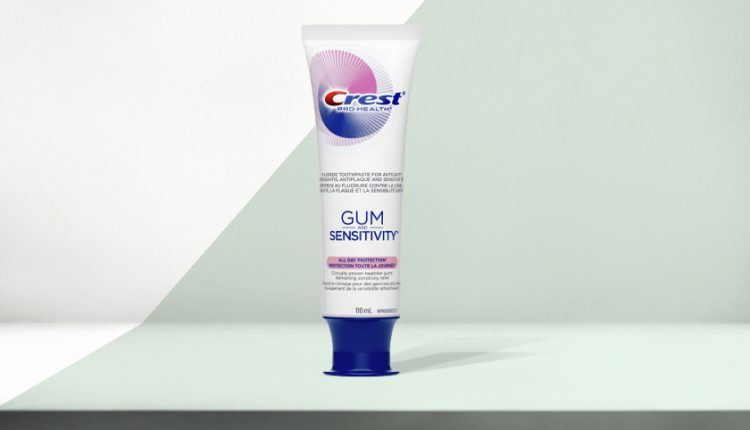 4. Crest Pro-Health Gum and Sensitivity
Another sensitive toothpaste for seniors is Crest Pro-Health toothpaste with a minty and refreshing taste. With Crest Pro-Health Toothpaste, you can improve the health of your mouth and teeth in general. This toothpaste treats and prevents sensitivity by blocking tubules in your teeth and creating a shield that protects against cavities, food, and drinks.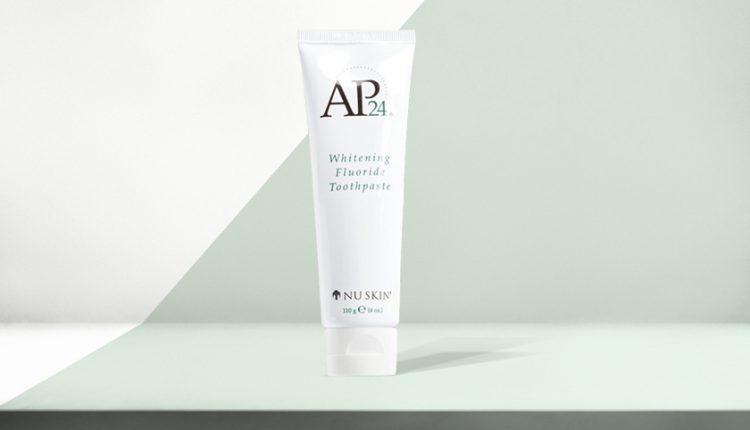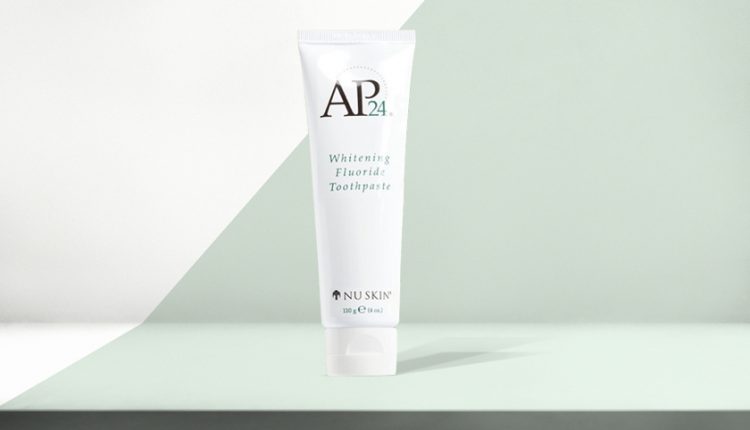 5. Nu Skin AP 24 Whitening Fluoride Toothpaste
AP 24 is a whitening toothpaste without peroxide. This product is among the best toothpaste for seniors; however, it is essential to note that it contains sodium lauryl sulphate, irritating sensitive mouths. It has a vanilla mint flavour and freshens your breath all day. A protective coating provides a protective surface on the teeth, preventing plaque and stains from building up. There is no whitening action in the AP-24 formula; the ingredients are only designed to prevent the buildup of stains.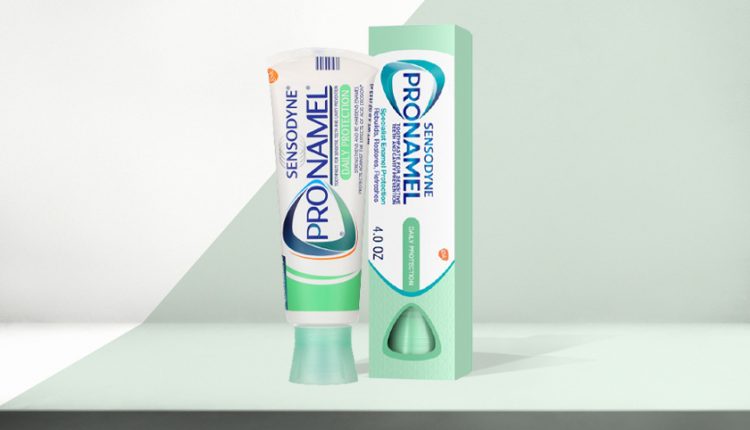 6. Sensodyne Pronamel Daily Protection
The unique formulation of Pronamel Daily Protection toothpaste protects teeth against the effects of acid found in everyday foods. The minty flavour helps freshen your breath and leaves your mouth feeling clean. Sensodyne Pronamel is ideal for protecting teeth and calming down sensitive teeth in seniors. Due to calcium in the formula, this toothpaste protects ageing teeth and helps strengthen and harden your teeth. The mint flavour makes it a perfect choice for more sensitive teeth.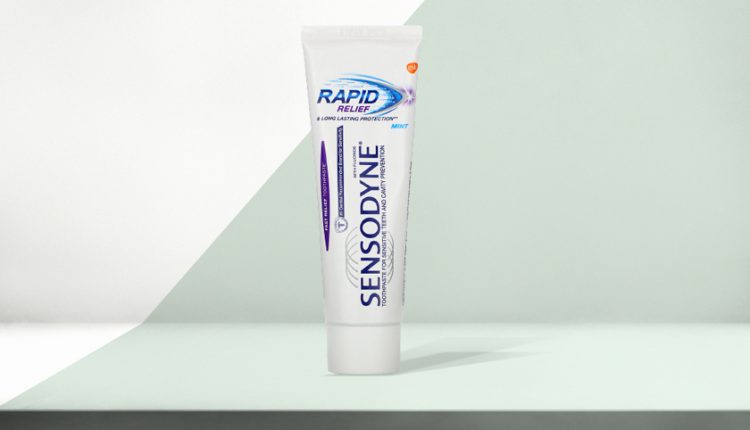 7. Sensodyne Rapid Relief Mint Toothpaste
Sensodyne is the dentist-recommended toothpaste brand for sensitive teeth, as it is specially formulated to soothe and protect against tooth sensitivity. This toothpaste is another great option for seniors with sensitive teeth and gums. According to Sensodyne, their Rapid Relief Sensitivity Toothpaste can provide relief in as little as three days with twice-daily brushing. If you suffer from a dry mouth, this product may not be ideal for you.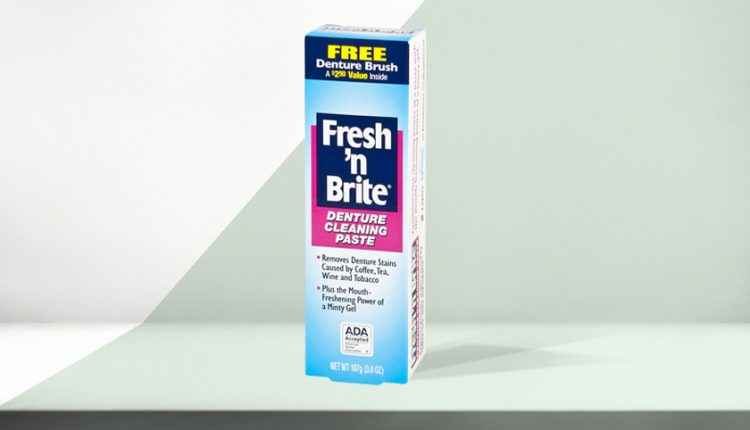 8. Fresh 'n Brite Denture Cleaning Paste
Designed to thoroughly and regularly clean your dentures, Fresh and Brite Denture Cleaning Paste helps keep your dentures clean. This denture cleaner for seniors cleans your dentures by removing stains and buildup. Its fresh aftertaste and aroma are ideal for freshening your breath. It also cleans dentures of plaque and bacteria that cause odour.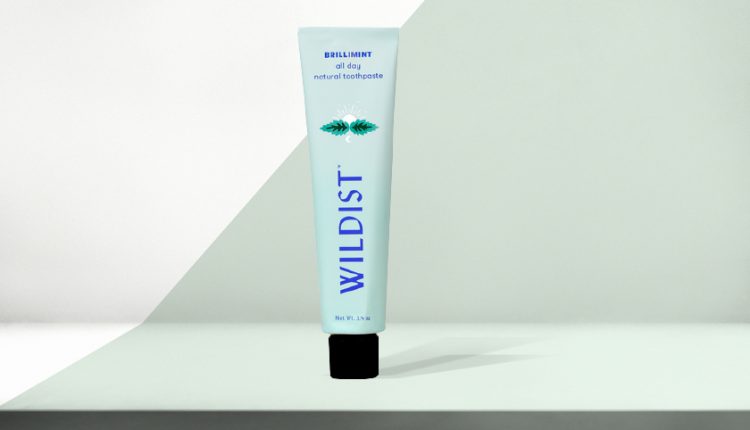 9. Wildest Brillimint Toothpaste, Best natural toothpaste for sensitive teeth
Wildest Brillimint Toothpaste could be an excellent choice for people with sensitive teeth. Brillimint toothpaste, which contains peppermint and spearmint oil, leaves your mouth feeling fresh and comes in a foam-like texture. Moreover, the toothpaste's white tea extract helps fight bacteria. This all-natural toothpaste for seniors is cruelty-free and vegan.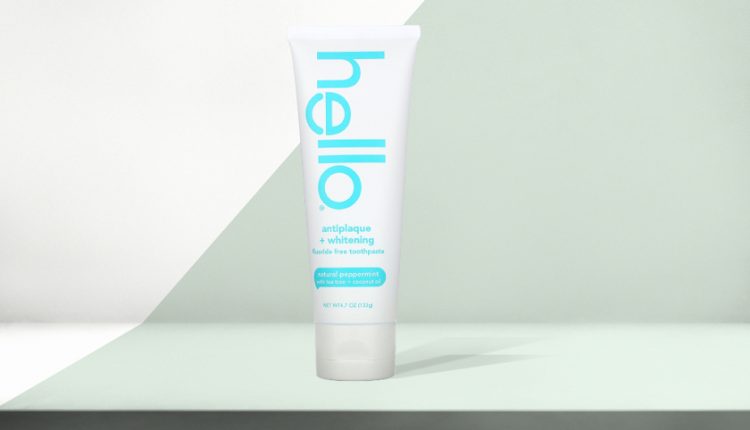 10. Hello Antiplaque + Whitening Fluoride-Free Toothpaste, Best Natural Whitening Toothpaste
If you're looking for a natural whitening toothpaste for seniors, Hello Antiplaque + Whitening Fluoride-Free Toothpaste is a great option. Thanks to hydrated silica, calcium carbonate, peppermint, tea tree oil, and coconut oil, Hello's fluoride-free toothpaste maintains your pearly whites. In addition, ingredients such as zinc citrate and erythritol help clean the mouth and protect against plaque.
Final Words
Oral hygiene and dental care are essential parts of our lives. Daily flossing and brushing can give us healthier teeth and gums and a more beautiful smile. Keep in mind choosing the right toothpaste for seniors is a priority. We should always choose toothpaste that contains ingredients suitable for our needs.