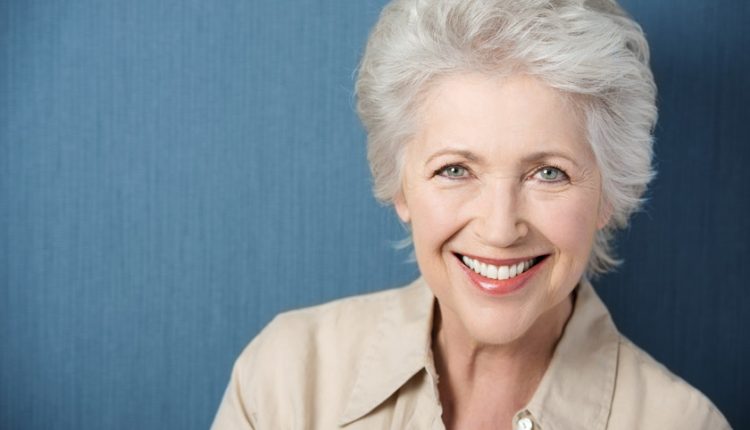 Best Grey Hairstyles for Women
Hair loss is something that almost everyone experiences as they age. In addition, the growth rate of hair slows down. The hair strands become smaller, and the pigment levels decrease. Our youth's thick, coarse hair eventually transforms into thin, delicate, light-coloured hair as we grow older. Due to a reduction in melanin production, our hair may become thinning, lighter, and gray.
Having thinning and fine hair is a real challenge as we age, but fortunately, getting a precisely done haircut can make us look years younger. In addition to using the right products choosing the right hairstyle for grey hair is very important because it will add to your natural beauty and make you feel better. Your hairstyle will give you a sense of control over yourself, and you'll feel more confident. Here are the 14 best grey hairstyles for women who want nice hair every day.
1. Short Layered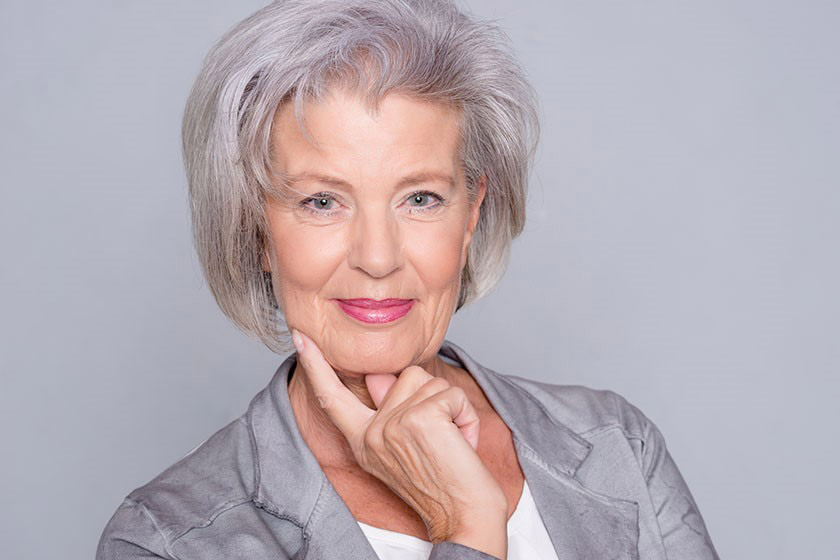 Hairstyles with short layers on top and longer layers on the bottom are called short layered haircuts. Composite layers can add fullness, volume, and dimension to short hair, which is excellent for women with thin hair.
2. Layered Bob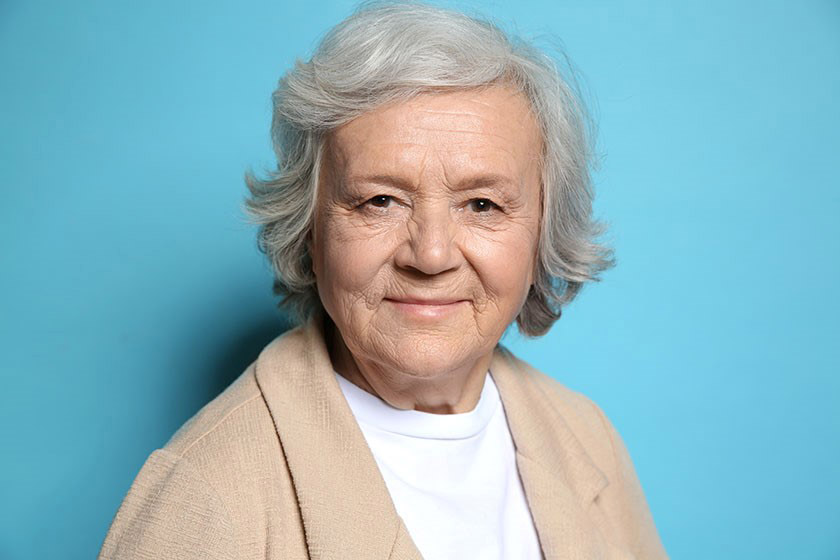 If you have an oval face shape, you can do any bob, from blunt to short to long, and it is suitable for any hair type. A layered bob haircut involves cutting into the hair at different layers. Layering a bob gives it more volume, texture, and movement. If you have thick or thin hair, this is the perfect bob haircut for you.
3. Short Bob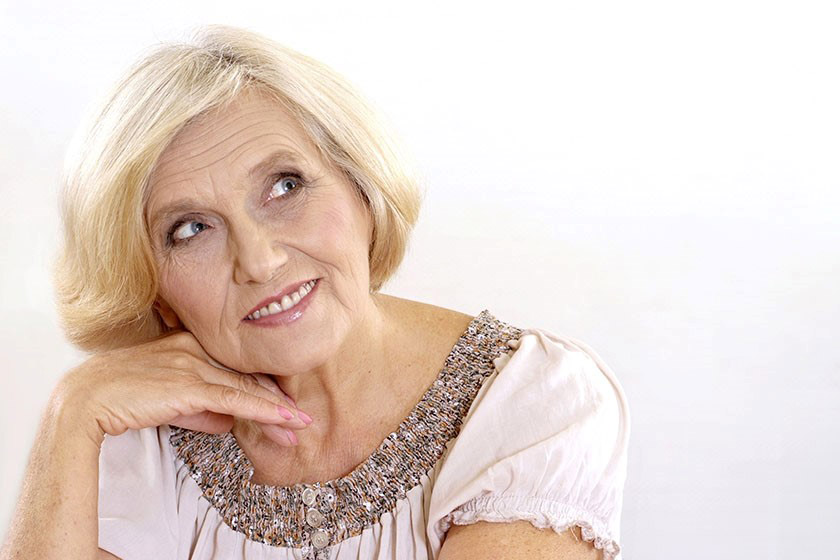 A short bob is a cut that ends just above the shoulders and extends from below the ear. This hairstyle is an excellent option for senior women with a round or oval face shape.
4. Pixie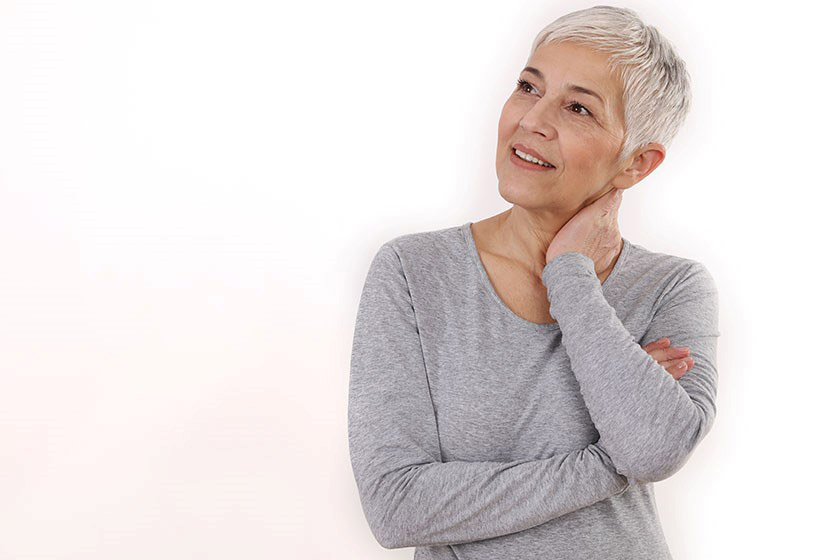 Pixie haircuts feature short hair on the back and sides, slightly longer tops, and short bangs. There are a lot of pixie hairstyles that suit oval, square, and heart-shaped faces. With this cut, your face may appear even more elliptical if you have a long face. You can prevent it by adding bangs to your pixie that hang down over your forehead.
5. Classic Pixie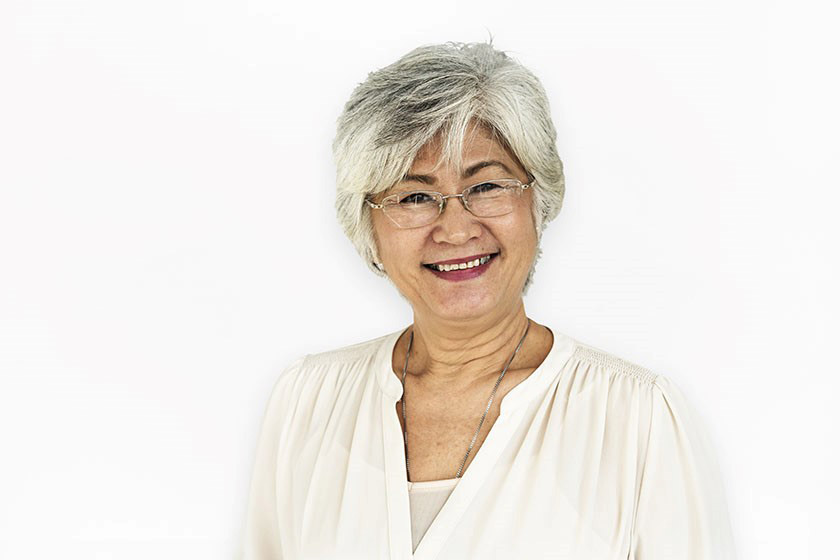 Those with thick hair would benefit significantly from a classic or very short pixie cut since the cropped length makes the hair easier to manage, dries faster, and style. You can add highlights and choppy pieces to give your hair some dimension.
6. Classic Bob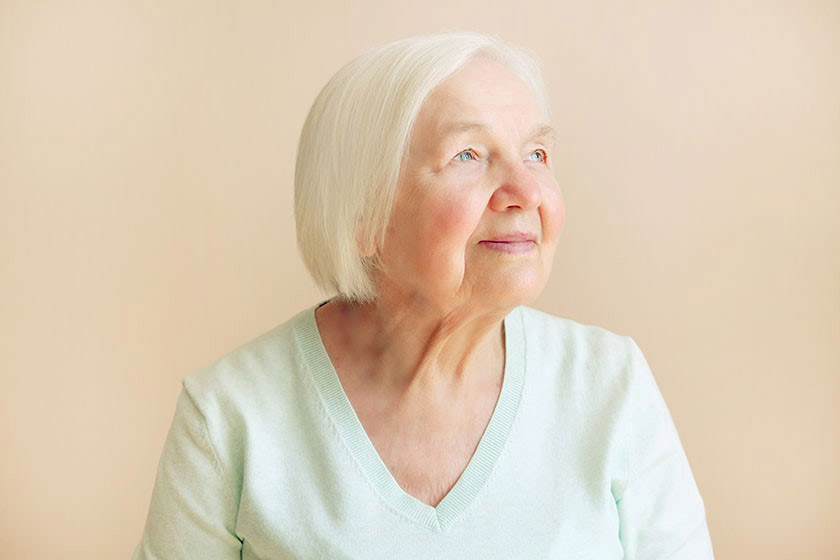 Classic bob haircuts have remained popular among women for many years because they are timeless and straightforward. The hair around the head is all cut the same length in this style. The most popular type of bob falls to the jawline, where the hair is chin-length.
7. Pixie Bob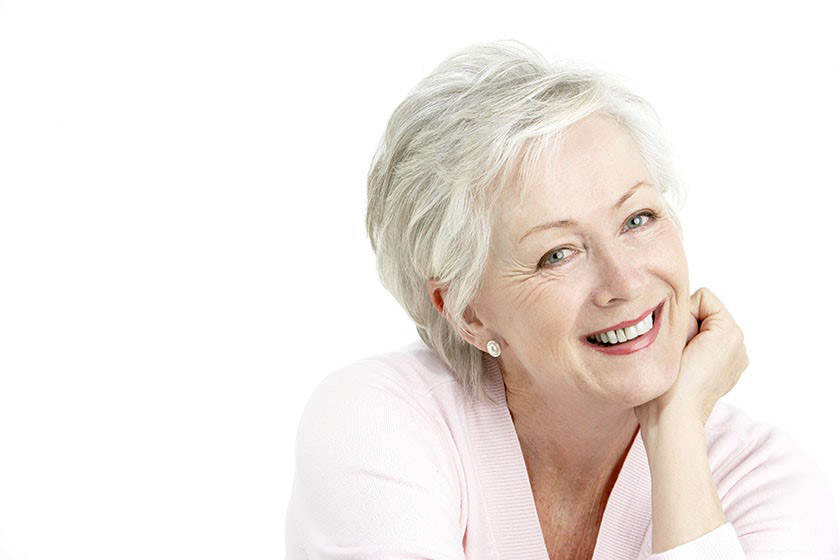 Women's pixie bob hairstyles are short haircuts whose length falls between a pixie and a bob, either ear-length or neck-length. This modern cut should be a good choice if you like short hair. Despite its short length, it is handy.
8. Short Feathered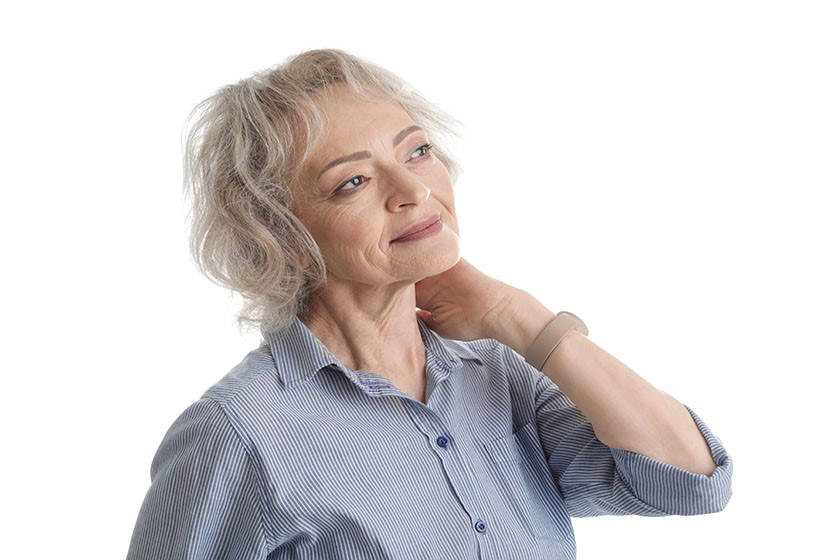 Layers require a lot of hair to be chopped off for the layers to show, whereas a feather cut enhances bounce and gives your hair a feathered look. Hence, you get volume without removing a lot of hair. This haircut is most suitable for thin hair types. Using feathering on thin hair can create volume while reducing volume and weight in thick hair. Face-framing layers are perfect for balancing out or slimming down a round face shape.
9. Bob Side Swept Bangs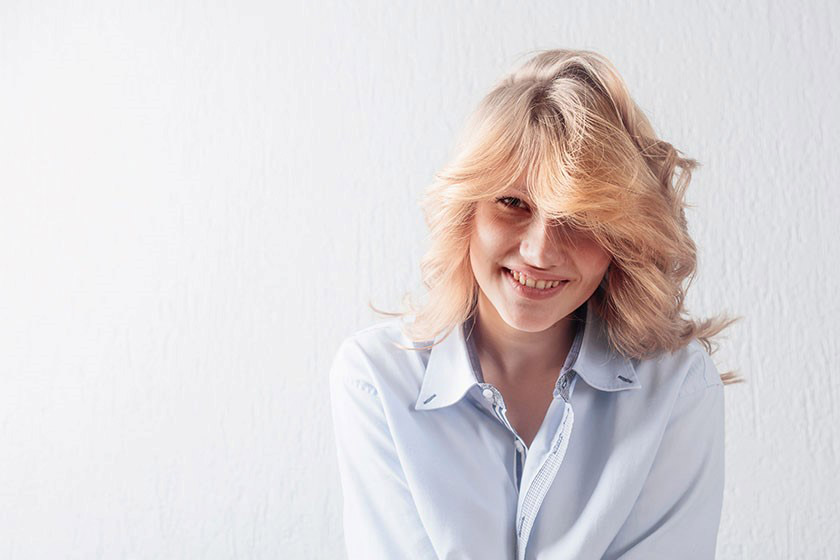 The bob with side bangs is a short or medium-length haircut for women with layered bangs extending toward the side of the face. These side bangs are flattering to all face shapes, adding a bit of contrast and highlighting your eyes and cheekbones. Almost any face shape can be flattering by bob haircuts with bangs. The face is slightly longer in this cut, so it helps frame longer bangs.
10. Chin Length Bob
Chin Length bob is one of the best hairstyles for older women. These styles look good on all face shapes. Typically, a chin-length bob ends near the chin and mid-neck. Bobs that are chin-length are sometimes called medium bobs. Bobs of this length flatter faces of all shapes, but they are most flattering to narrow faces. You'll love this bob cut if you want to widen the appearance of your jawline.
11. Mid Length Layered Bob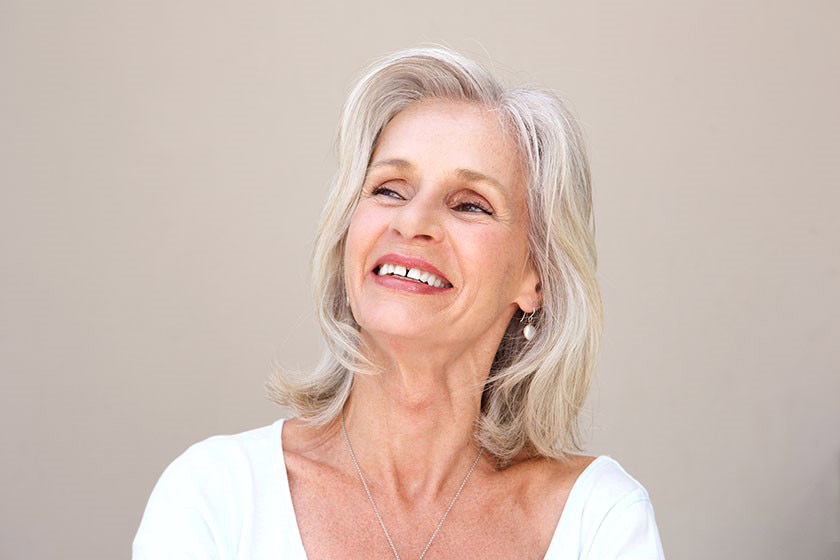 You can choose from various Bob's to fit your modern, classic, or trendy style. This bob hairstyle is suitable for all hair textures: wavy, straight, and shaggy.
12. Total Textured Layers for Curly Hair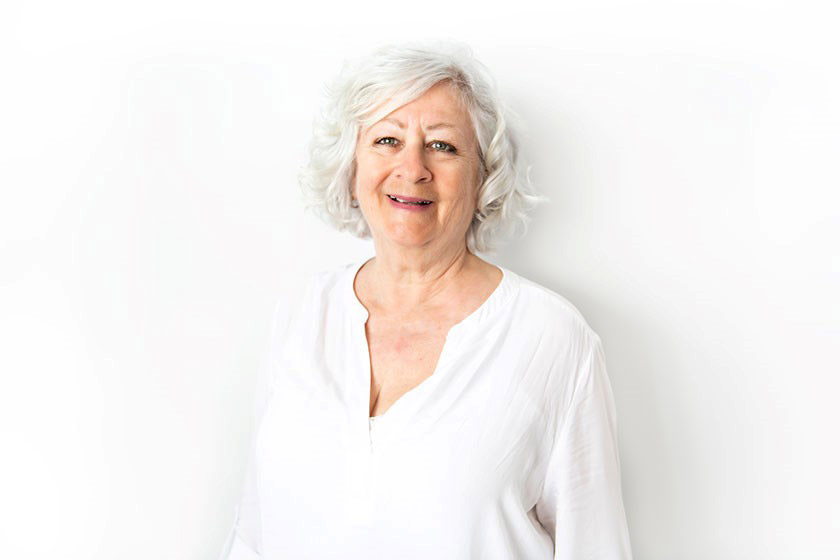 Textured hair refers to adding layers and separation to create different lengths and textures. It will look messier and less structured than straight natural hair or hair without added texture.  Layers are perfect for defining curls, coils, waves, and ringlets. Layering gives curls bounce and movement. Layers will shape your naturally curly hair, promote definition, and add texture.
13. Classic Long Layard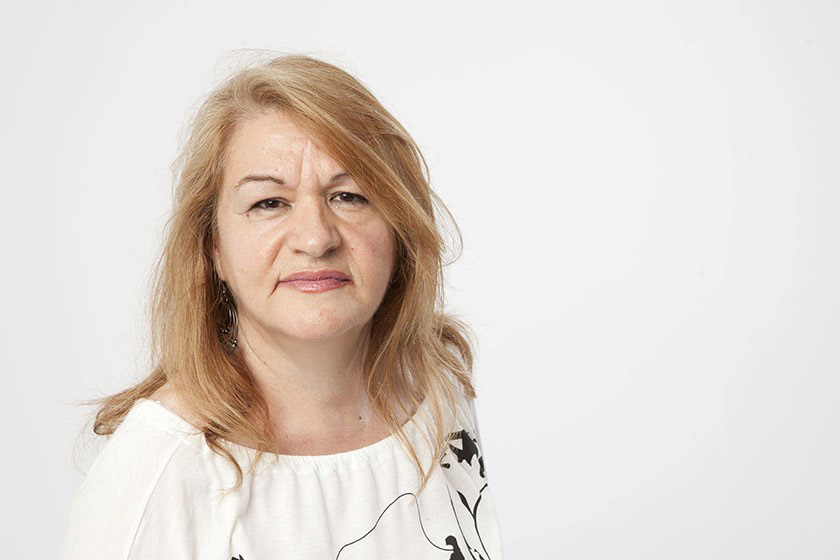 This hairstyle is one of the best grey hairstyles for women. Any hair type can benefit from a layered haircut. Choosing different layers to make this cut work for every kind of hair is the only difference. Having long texturized layers on thick wavy hair is the best way to reduce the volume while maintaining the thickness and boosting the texture.
14. Tomboy Hairstyle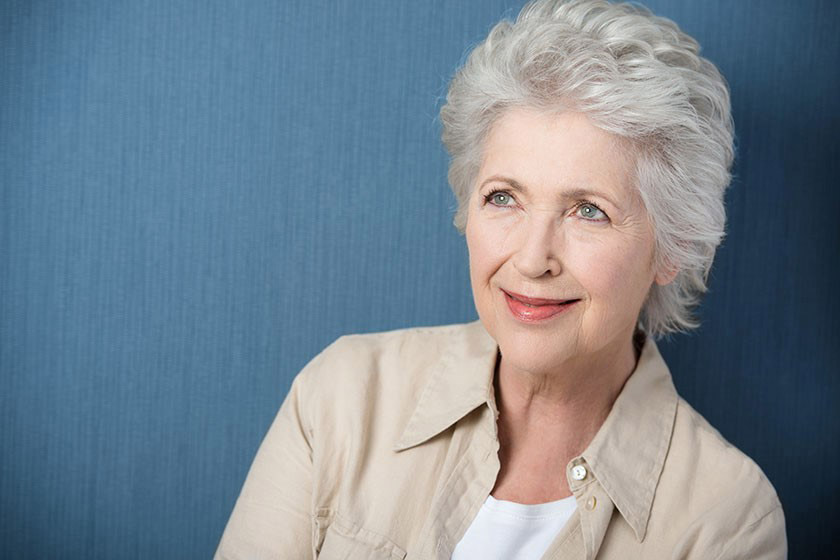 This youthful and bold haircut is suitable for older women over 60 and 70. This hairstyle is an excellent option for grey, fine, or curly hair. Almost any face shape can pull off this thin hair look.
Final Words
Most people experience some hair loss as they grow older, and the rate of hair growth slows as well. The right hairstyle for grey hair is equally as important as using the right products, as it will enhance your natural beauty and make you feel more confident.