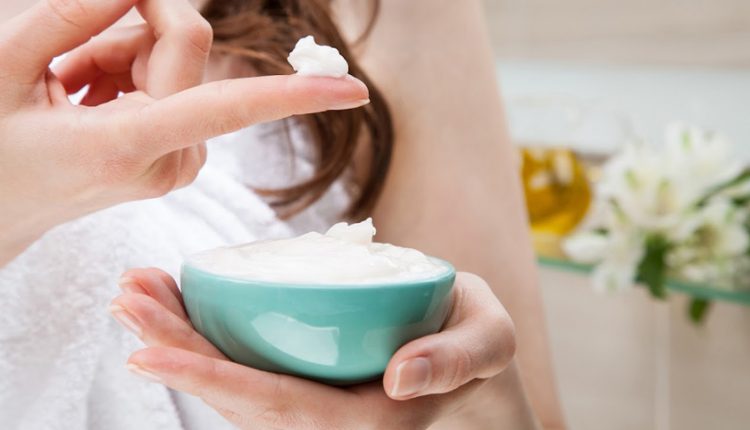 Top 10 Hair Masks for Women over 60
As we age, our bodies drastically change, and our hair is not an exception. Less pigmented hair, lower rate of hair growth, thin, fine, light-coloured hair are all ageing results. Newly developed products can help prevent some of these age-related effects on hair. So, today having shiny, thick, and healthy hair is no longer a wish.
How Your Hair Changes with Age?
Having healthy and shiny hair makes you look younger than your age. However, changes in your hair with age are inevitable! Your hair follicles may become smaller, sebum production decreases, and hair pigments decline with ageing. In addition, changes in the secretion of hormones in the body cause more slowly grow back of shedding hair while new growing hairs become thinner and drier.
Hair Care for over 60s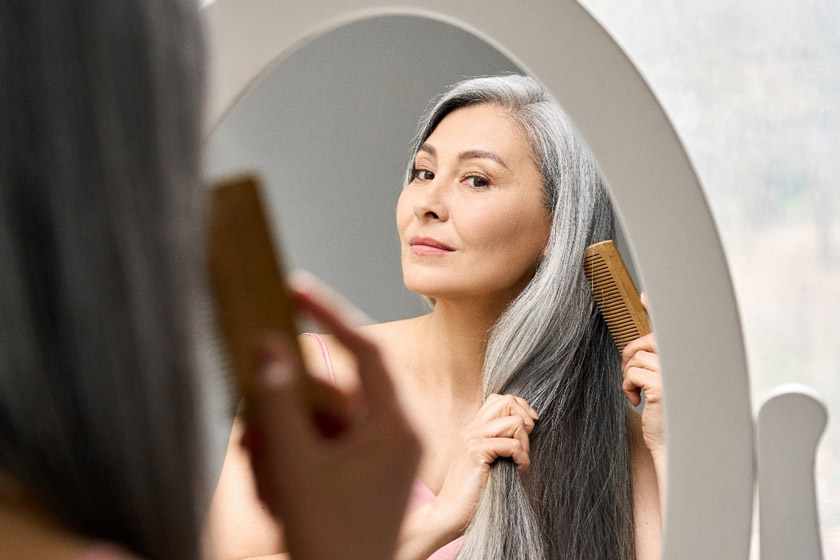 Based on mentioned above, you need to adopt hair care products or a hair care routine to tackle those age-related changes. The critical point to having healthy hair is avoiding anything that makes your hairdryer. For example, you should avoid products like drying mousses and gels or excessive hairdryers since they make your hair appear dull and less shiny. Instead, experts recommend hydrating and moisturizing your ageing hairs using appropriate conditioners and masks.
One beneficial treatment to hair care that some of us somehow neglect is gentle brushing.  Gentle brushing helps healthy blood flow to the scalp, leading to hair thickness. Consuming supplements and vitamins like zinc, iron, vitamin D supplements can benefit healthy hair.
Masks for Hair
Several products like specific shampoos, conditioners, creams, etc., help you care about your hair. Hair masks, either DIY or commercial brands considered one of the best hair care products to protect hair against ageing. These products contain ingredients that hydrate and moisturize your hair and avoid damaging or other age-related effects.
Best Hair Masks for Seniors
What kind of hair mask is good for you? It depends on your hair type! The requirement of each hair type is pretty different from others.  In addition, there are two main types of hair masks:
Masks you should use in the bath and wash out after a determinant period.
Masks you should use after bathing and don't need to rain.
It would help if you used each mask based on your hair type and the treatments your hair needs.
Best Hair Masks for Curly Hair
Curly hairs have lower moisture and dry out easily than straight hairs. So, to treat them and avoid ageing, your hair mask should contain moisturizer ingredients. If you have dehydrated curly hair, you can use coconut oil hair masks or any DIY masks that consist of moisturizing agents like coconut oil, avocado, honey. You can use such masks once or twice a week.
Hair Masks for Dry and Damaged Hair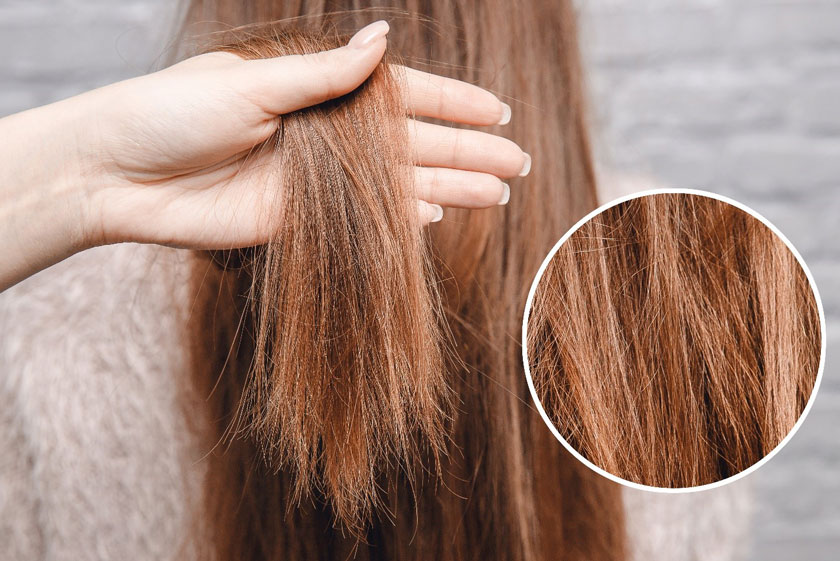 Dry and damaged hair may have visible breakage and split ends. They may also be brittle to touch and dull.  Like curly hairs, hydrating and moisturizing masks help your hair repair damaged strands over time and immediately make your hair glassier. Helpful ingredients you should look for in hair masks for dry and damaged hair include keratin, amino acids, hydrating botanical ingredients and oil.
Hair Masks for Frizzy Hair
Curly hair is strands that stick out or curl up in different directions and show uneven and messy textures. Frizzy hair is not necessarily as same as curly hair since some people with straight hair may also suffer from frizz when their hairs get to wither. Frizz hairs are also prevalent in people who frequently dyed their hairs.
To treat your hair, you should avoid some ingredients in hair care products and masks like sulphates, alcohol. Moisturizing your hair when still wet can be helpful since wet hairs can better absorb mask ingredients. Using leave-in masks also helps your hair be hydrated, smooth, and in good shape.
Best Moisturizing Hair Masks
The critical factor for an appropriate hair mask is its ability to hydrate and moisturize strands. Best moisturizing hair masks include:
1. Olaplex Hair Perfector No 3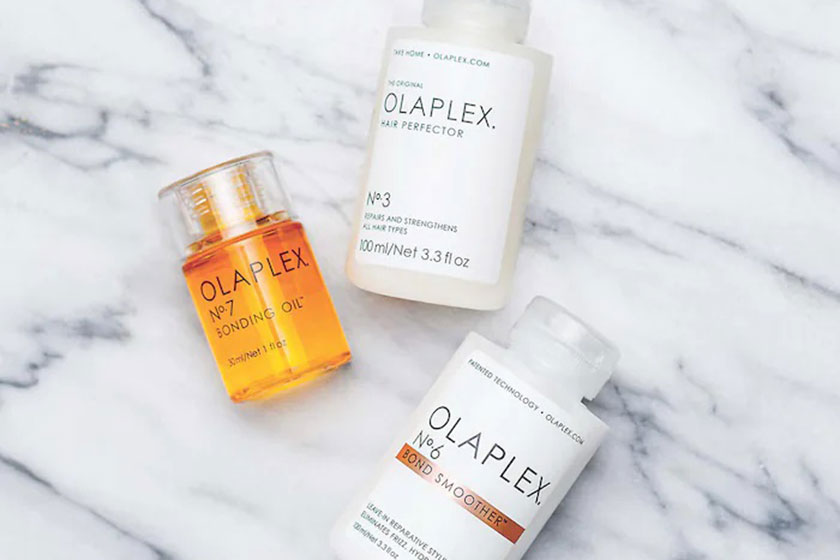 It is free of gluten, sulphate, paraben, phthalate, phosphate ingredients. In addition, it is a vegan and cruelty-free product and is suitable for all types of hair. This product claims that it can repair damaged and compromised hair, strengthen and protect hair structure, and restore healthy appearance and texture.
2. Shea Moisture Raw Shea Butter Deep Treatment Masque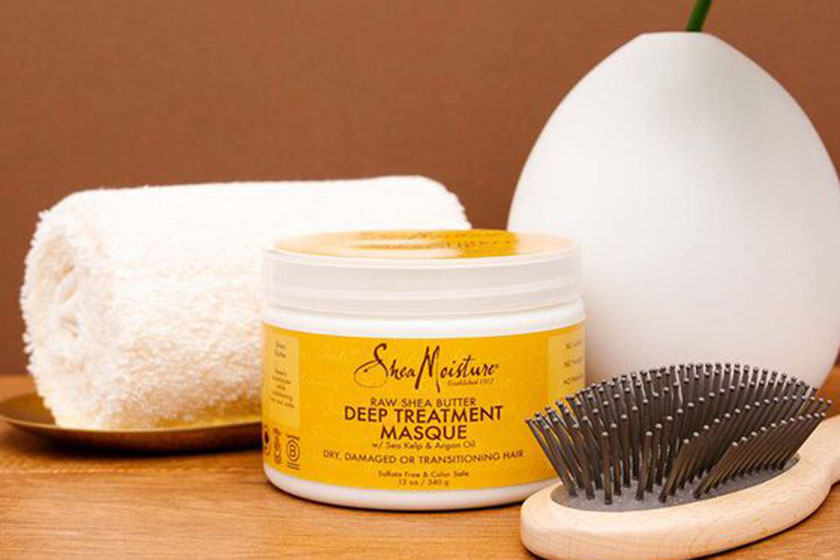 This product uses organic shea butter, a natural moisturizer that can hydrate your scalp and hair to restore its natural appearance. The other main ingredients in this product include:
Sea Kelp: to repair dry and damaged hair.
Argan oil: this oil contains vitamin E and leaves a shiny and luster appearance on your hair.
3. Regenerating Hair Mask with Prickly Pear Seed Oil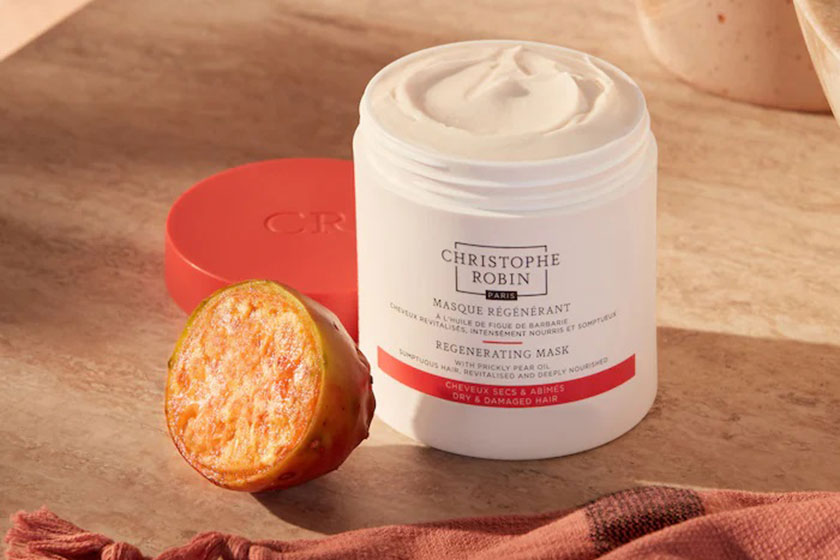 This product is for all hair types, from straight to curly. It is an intensive nourishing mask that can protect and revive pigments for dyed hair, controls frizz, and enhance shininess. This product is free from parabens, formaldehyde, phthalates, mineral oil, oxybenzone, hydroquinone, sulphates. In addition, it is a gluten-free, vegan, and cruelty-free hair mask and has recyclable packaging.
4. Bounce Curl Ayurvedic Deep Conditioner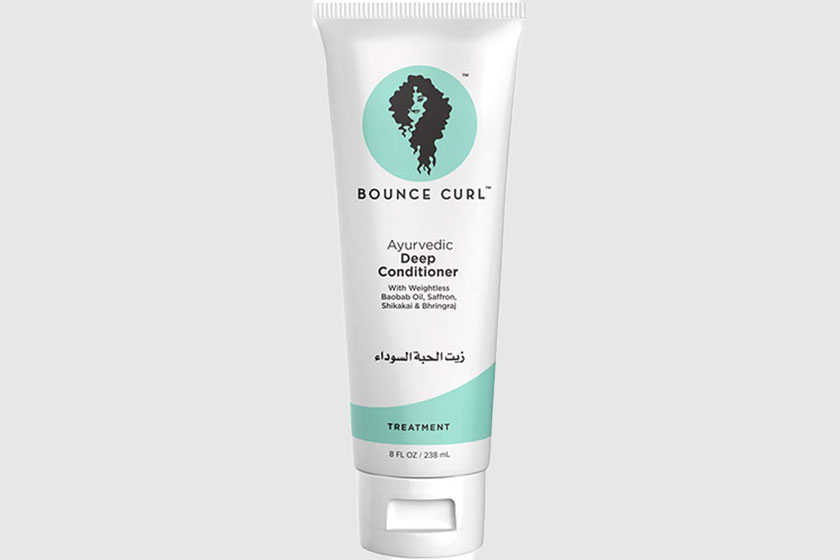 It is a silicone-free, paraben-free, sulphate-free, cruelty-free and vegan product. It is beneficial for curly hairs and provides deep conditioning treatment hydrates and softens hair. It contains extracts and oils from Indian herbs like Amla, Bhringraj, Shikakai, and lightweight oils like Baobab oil.
5. Biolage Deep Treatment Pack Use Hair Mask Vegan for 3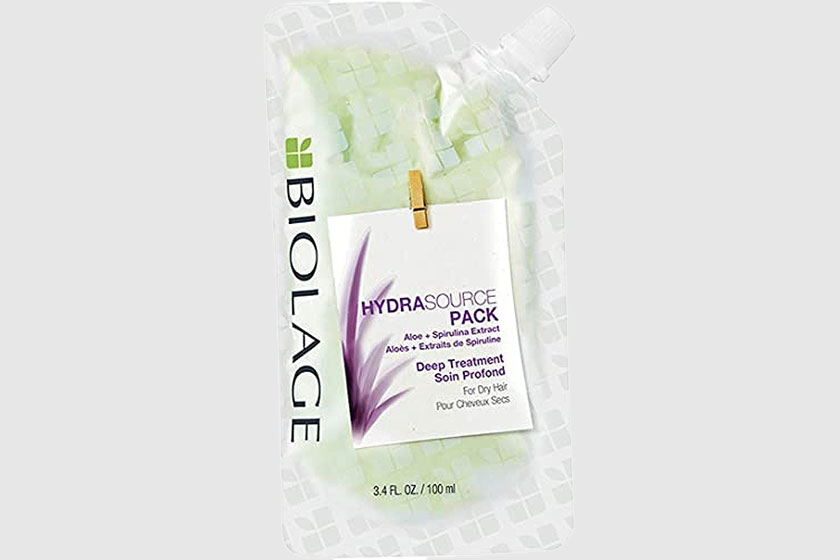 This hair mask is specifically helpful for chemically treated and dyed hairs, maintaining and restoring colour-treated hairs. Using this mask prevents your hair from damaging, tangling ends, dullness or fading colour.
6. Pattern Intensive Conditioner at Ulta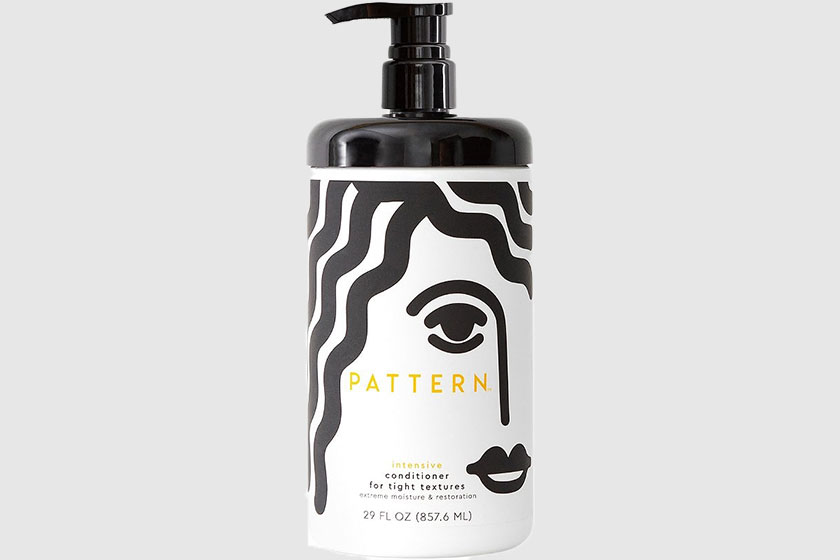 This product is deeply hydrating; it is ideal for hair with a tight texture. The main ingredients in this product that mainly help low porosity hairs are:
Avocado Oil
Shea Butter
Safflower Oil
Acacia decurrens FlowerGreat
It is also a cruelty-free and environmentally friendly product. The formulation lacks harmful preservatives and ingredients like parabens, SLS/SLES, cyclic silicones, phthalates, and formaldehyde.
7. DevaCurl Melt into Moisture Treatment Mask, Green Oasis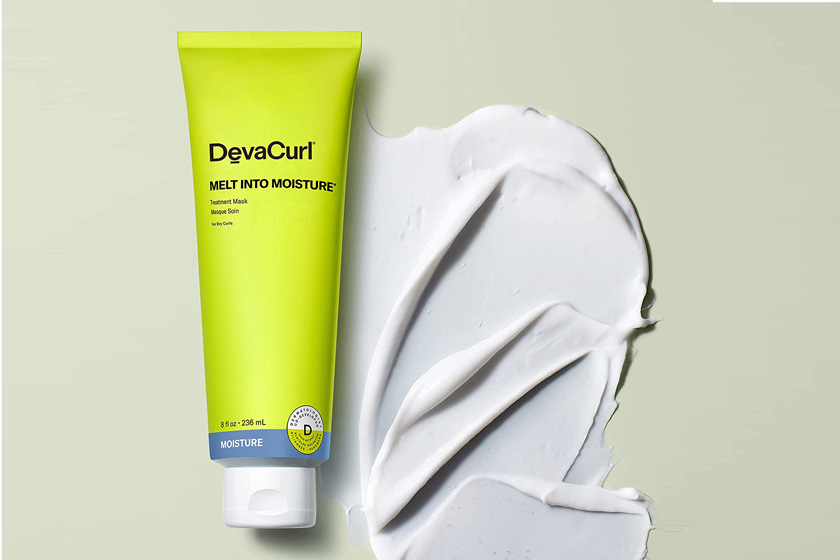 This product is designed for curl hairs and leaves curls silky, soft and shiny. The deep moisturizing mask can reduce frizz and nourish dry hairs. Formulation of the hair mask containing rich moisture preserving ingredients like:
Sunflower seed oil
Aloe leaf juice
Helianthus Annuus
8. Coco & Eve Like a Virgin Hair Masque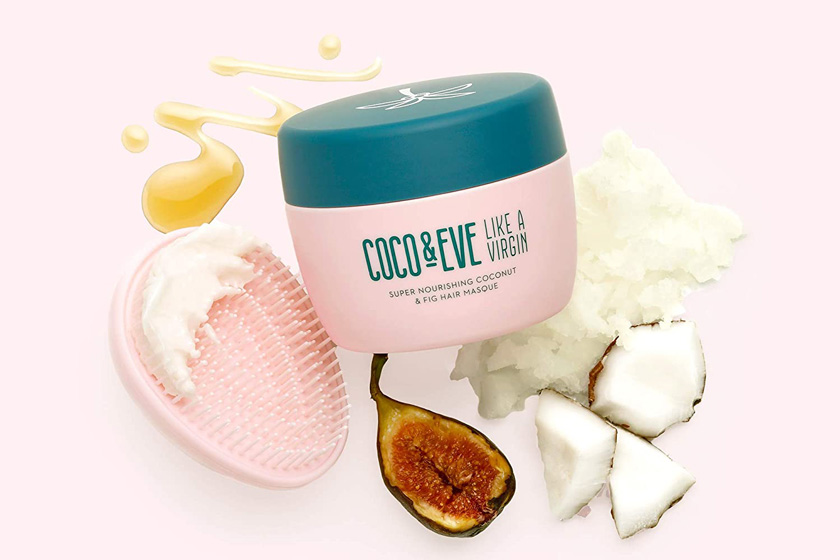 This excellent hair mask hydrates and conditions hair texture, reduces split ends, and treats frizz. This cruelty-free and 100% vegan product is sulphate-free, paraben-free, and phthalates-free. The main ingredients include:
Raw virgin coconut oil
Argan oil
Cocos Nucifera Fruit Extract
Ficus Carica Fruit Extract
Argania Spinosa Kernel Oil
Shea Butter Ethyl Esters
Caryocar Brasiliense Fruit Oil
9. Philip Kingsley Elasticizer Deep-Conditioning Hair Mask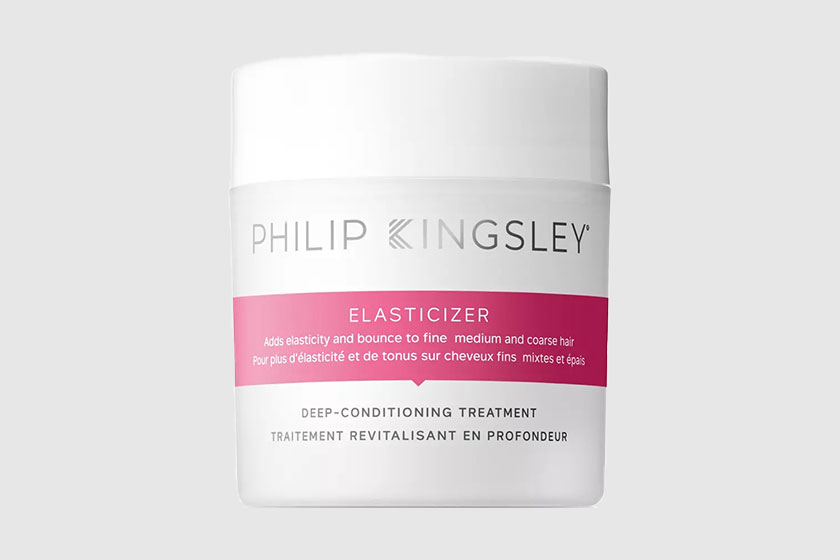 This product is ideal for dry, damaged, coloured, and bleached hair and increases the elasticity of strands. It floods hairs with moisture and improves retention against breakage. The main ingredients are:
Castor Seed Oil
Glycerin
Propylene Glycol
Olive Fruit Oil
10. Briogeo Don't Despair, Repair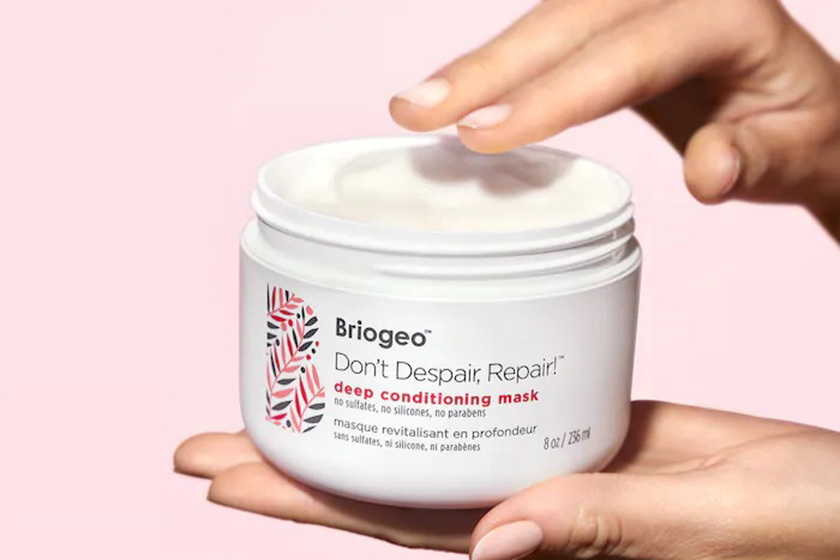 This product is a comprehensive treatment for dry, damaged, chemically treated hairs. The formulation is free of sulphates, silicones, phthalates, parabens, DEA, or artificial dyes. Its main work is hydrating brittle, dry, or over-processed hairs. The main nourishing ingredients are:
B-vitamins
Natural oils: Rosehip oil, Almond oil, Argan oil
Algae extract
It is also a gluten-free and cruelty-free product.
Conclusion
The hair mask is one of the important products in a hair care routine that can strengthen and nourish ageing hair. As we age, our hair becomes dryer, more brittle. This article promotes the importance of using hair mask to retard this process and introduce the top 10 of these products.