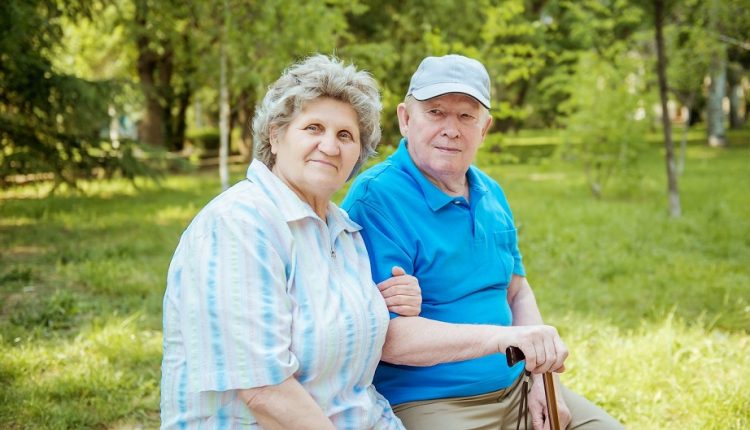 9 Things that Make Seniors Satisfied and Happy
As Abraham Lincoln once said: "In the end, it's not the years in your life that count. It's the life in your years."
As seniors, they have worked long and hard to better the economy, raise families and serve their communities. They deserve to live an independent and vibrant life in their golden years. So, without further ado, let's learn how to be happy and healthy in old age.
There are different definitions for seniority, but we can consider people over 60 or 65 aged. Aside from physical illnesses, the most common disorders of this time are forgetfulness, lack of concentration, and difficulty learning. According to the National Institute of Health: "Depression, cognitive impairment and fear" are disorders that are the root of many annoying behaviours in the elderly."
Experts and psychologists say that simple things can be done to eliminate these three disorders. Taking a few small but helpful steps can make a passive and sometimes grumpy senior citizen more active and patient. This article provides tips for young people to help seniors enjoy the rest of their lives.
Occupation
Many older people get sick and depressed because they can no longer work and be useful. Because of this, they feel useless, incompetent, and overwhelmed. Light activities will help them feel less stressed. So try to do small things for the elderly around you. Grandparents who care for their grandchildren mostly feel better about themselves and those around them for a short time. Various studies have shown that creating a strong sense of purpose for the elderly can benefit them. 
Recreation and Sports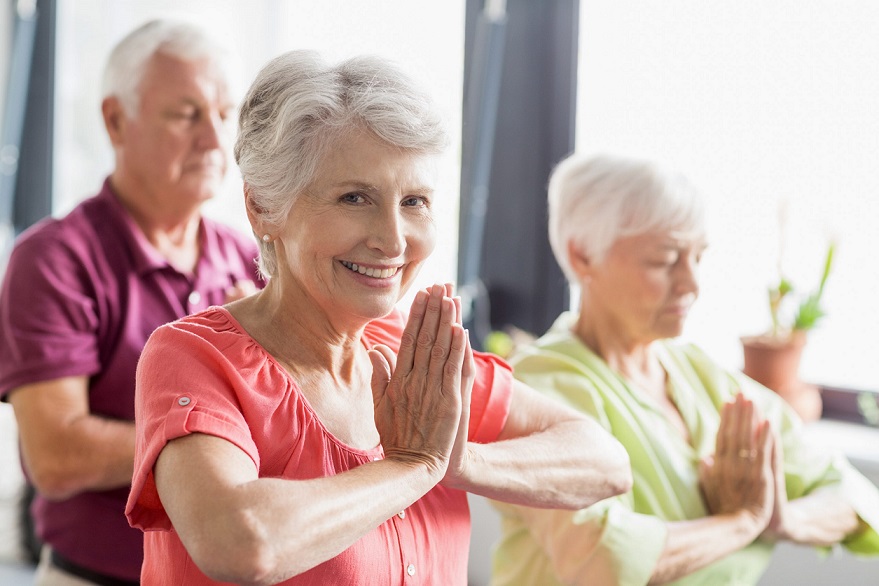 The onset of depression among older adults is associated with physical infirmity. The elderly around you will feel healthier and more energetic if you can get them to exercise, even a little bit. Light exercise, such as walking, recreation, and leisure, is the best. In short, do not leave your older adult alone; Loneliness is the biggest enemy of the seniors. Check out Suitable Sports and Exercises for Seniors here.
Learning
A person's quality of life usually improves when they read books or newspapers regularly and learn new skills during their lifetime. Read a book or newspaper to your beloved and ask for their opinion on current issues, teach them new skills, and encourage them to learn new things. You can even encourage them to use cyberspace and social media, register on different social media to communicate with their peers or be aware of the trends that are going around. 
Check out can a 70-year old learn a new language for more information.
No Pity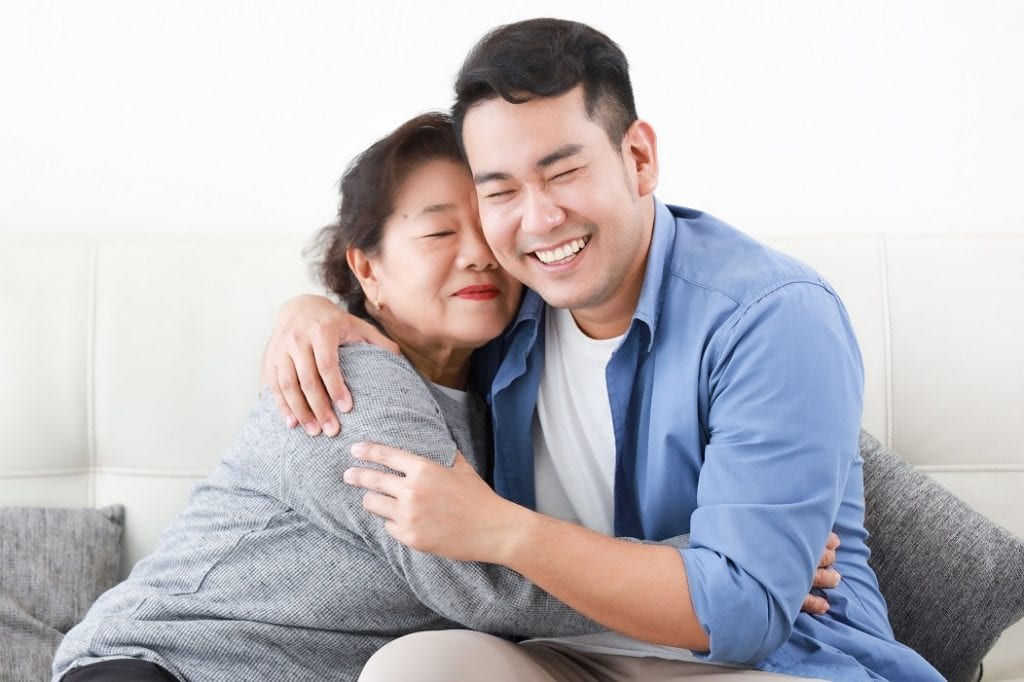 The elderly, with all the complications and different conditions they may face, don't need anyone's pity. Pity inflicts irreparable wounds on their souls and makes them feel that they have disturbed the lives of those around them. It is better to love them rather than to feel sorry for them. In constant communication, chatting, and consulting, relatives, friends, family, and grandchildren can completely transform an older person's mood. We do not have to visit them every day, and it is enough to call them regularly and ask how they are to show that we have not forgotten them. Read here on teaching kids how to respect older adults.
Taking Care of Their look and Appearance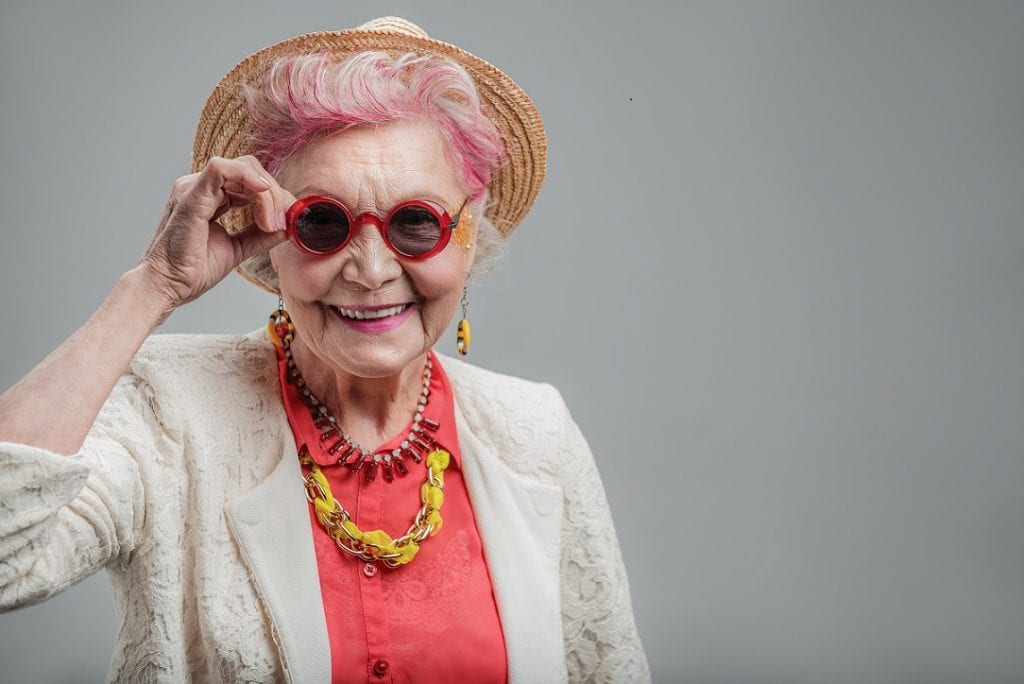 The appearance of an older adult should not be overlooked. Looking good also increases their self-confidence. If they cannot take care of their look, you can help them buy quality products perfect for their age and skin. Also, it would help if you encouraged them to wear new clothes, so they feel as fresh as they did when they were younger. 
Take them to the barber since a haircut can also change their appearance. If they like, you can colour their hair to remove the white colour but make sure to use quality brands with minimum damage. Many seniors have smoked during their younger years, which has left stains on their teeth. You can consult your dentist to have their teeth whitened. This will also help them live a more confident, happy life.
Learn and Consult
Seniors have a lot to say to us, both in experience and social skills. It would be a wise choice for us to listen to them and learn new things since it makes them feel that their presence is important and influential to us. Learning about cooking, pickling, or skills such as managing a family, household chores, repairing things, or listening to their poetry and storytelling gives them a pleasant sense of usefulness.
You can also encourage them to learn a new skill like music or language. Various studies have shown that changing daily routines can improve memory. For example, you can buy them different cooking books to entice them to start cooking again. 
Treatment of Mental Illness in the Elderly
Treatment of mental illness in the elderly is a serious matter to consider. You shouldn't ignore mental illnesses by linking it to old age. Silence, isolation, restlessness, insomnia and sleep deprivation, feelings of sadness, hopelessness, fear of the future, talking to oneself, and claiming to hear voices from around are severe warnings.
If left unchecked, symptoms can be frustrating for both the old adults and those around them. Sometimes, it is necessary to take a senior family member to a counsellor, psychologist, or psychoanalyst to talk to a specialist about their mental illness and suffering and take steps to treat it. It will also help if they attend group therapy.
Seniors would benefit from being with peers who talk about their past, sufferings, future, and fears under the supervision of a psychotherapist.
Please Pay Attention to Their Diet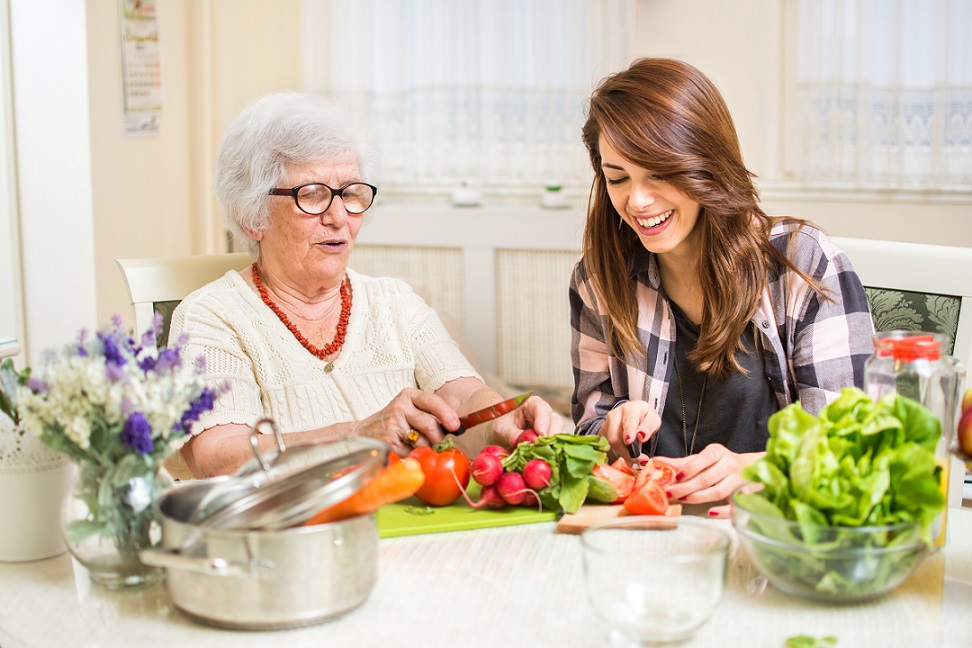 Seniors need a well-balanced diet that suits their physical needs. Although their body has undergone various changes, mealtimes are still enjoyable to them. It is best not to let them have their meals alone. Gatherings for meals can help them enjoy your company. If they are using high-fibre meals, encourage them to drink plenty of water. Water increases their metabolism and allows them to have healthy skin. 
Adding calcium and magnesium to their diets is necessary for them to have healthy skin and bones. 
Celebrate Them
The elderly often attend others' funerals, and this can make them sad since they may associate that day with themselves. In their opinion, life is very short, and it is essential to help them have good experiences in the remaining years of their lives. They are interested in celebrating birthdays, anniversaries, and all new beginnings. By arranging a celebration party for them, you can make their day even more special. You can invite them to your home or take them to a restaurant and celebrate their presence. These moments are precious for them. Here are some life lessons we can learn from our elderly?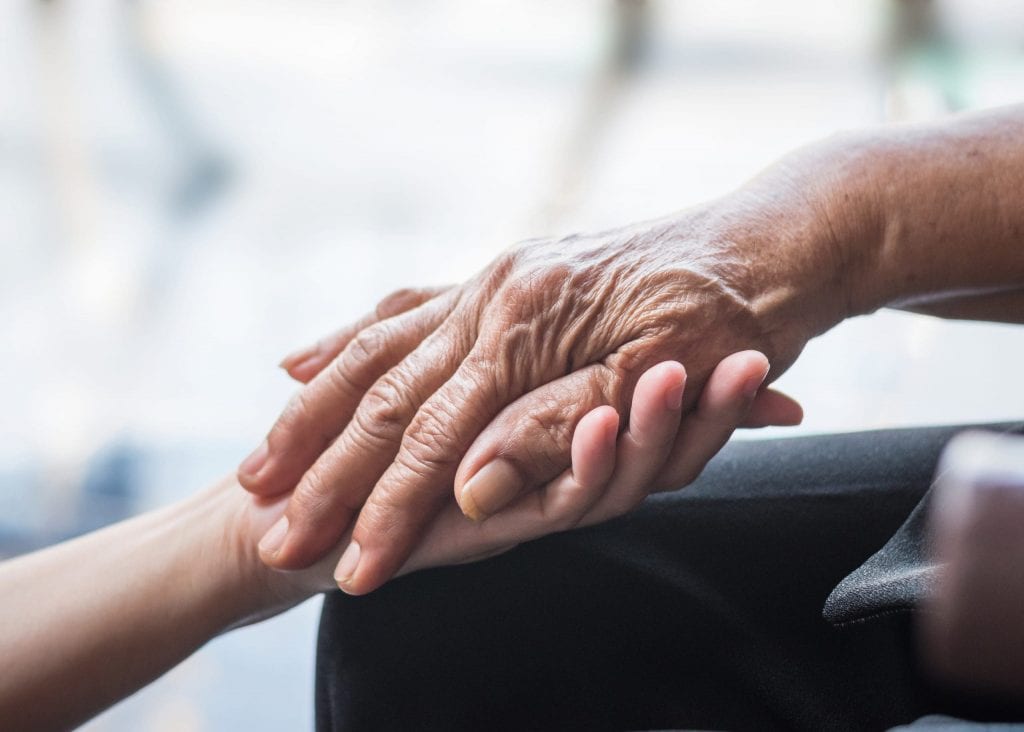 Final words
According to the Australian Psychological Society (APS), Positive Ageing consists of: "maintaining a positive attitude, feeling good about yourself, having physical fitness, and participating fully in life as you age."
Helping our senior parents or grandparents to experience positive ageing would not be an easy job, but like all things, the process gets easier with gaining knowledge and finding perspective on the subject.
More Resources: