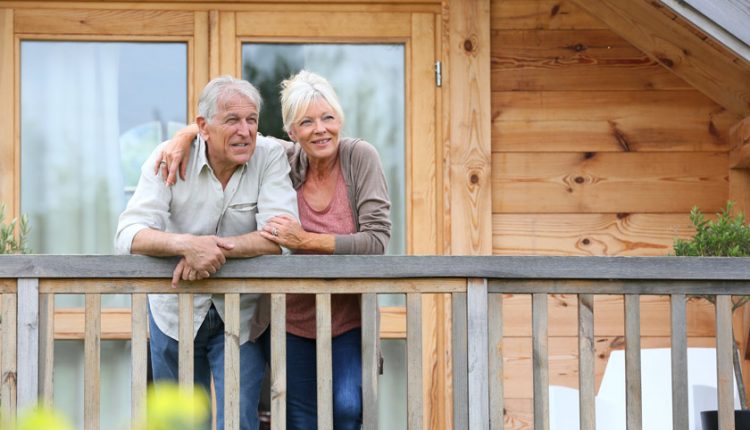 How to Make a Home Senior-Friendly
You may need to start preparing your home for ageing parents at some point in your life. From the bedroom to the stairs, house modifications are essential to make houses safe for older adults. There are various factors to consider while renovating your home to make it senior-friendly.
These include kitchen appliances, bathroom fixtures, and several other items. Besides the ideas you come up with, many options are available on the internet to help you create a gorgeous house for your senior loved ones.
We recommend you to watch the following video from the Youtube channel of Caregiver stress that explains how to make a home safer for seniors.
Listed below are five things you can do to make your home more senior-friendly:
1. Make Preparations for Individuals with Limited Mobility
Many older adults struggle with mobility. Whether your parents are slow to move, lack the strength to walk on their own, or have a disability, your home must accommodate them to be senior-friendly. You need to modify these parts of your home:
Stairs, restrooms, bedrooms, and common spaces
Door handles throughout the house.
Door, hallway, and bathroom's width
The number of steps to get from one room to another.
Make sure your parents can move around quickly and have the space to do so. You also need to ensure that everything is easily accessible to them.
How far will their bedroom be from the bathroom, for example? Are there many stairs in your house to get to different rooms? Are the kitchen appliances easy to use? Although modifying stairs for seniors can be difficult, you need to consider other options for their mobility, too. You might also need to make additional physical adjustments, such as a wheelchair ramp or stairlift, depending on their level of mobility.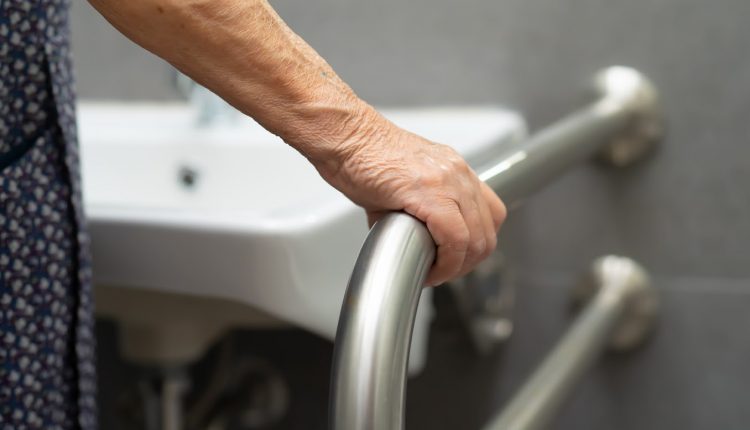 2. Senior-Proof Your Bathrooms
The bathroom is your home's most dangerous room. They have a lot of slippery surfaces, even before you turn on the shower and fill them with moisture and mist. When caring for ageing parents, the following items are must-haves in the bathroom to be senior-friendly:
Slip-resistant floorings, such as non-skid bath mats and non-slip strips
Grab bars in showers and near toilets.
Showers with fold-down seats or benches
Adjustable hand-held shower heads with at least six feet of hose
Better lighting
Remember that all grab bars should be placed with brackets and support up to 300 pounds of weight. Additionally, U-shaped bars are preferable to diagonal ones to avoid slippage. Use only high-quality, durable goods from the hardware shops.

3. Rearrange the Furniture
Changing your furniture arrangement is part of making your home safe for elderly parents. In a house laid out like a maze, your senior parents will have difficulty navigating through it, especially with a wheelchair or walker.
That means rearranging your furniture to give them more room to move around.
Try to move the couches as close to the walls as possible, leaving any end tables on each side. Grab bars or railings should support any high thresholds, and the flooring should be even and slip-resistant. Again, carpets are unsuitable since they might be unsafe for those with limited mobility.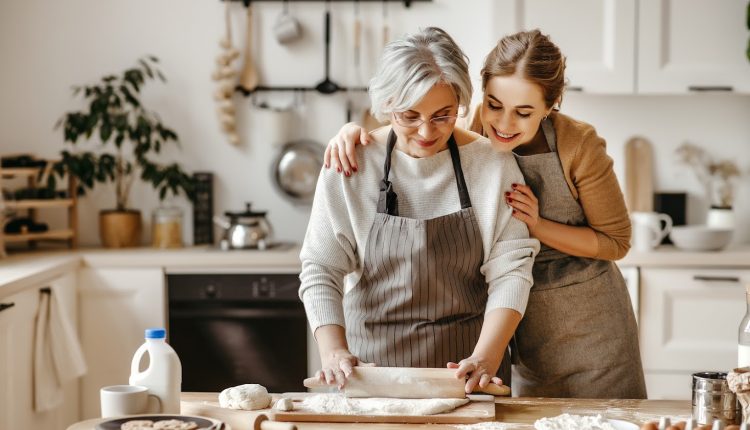 4. Modify Your Kitchen to Be Senior-Friendly
Your kitchen appliances should serve your parents rather than the other way around. Motor skills and hand abilities decline with age. Those stylish new appliances you have may not be suitable for older adults. If possible, opt for appliances with push-button interfaces and easy-to-read settings.
Aside from the appliances, you should also make sure that kitchen items are easily accessible. Your parents should not have to bend, reach, or crouch for anything.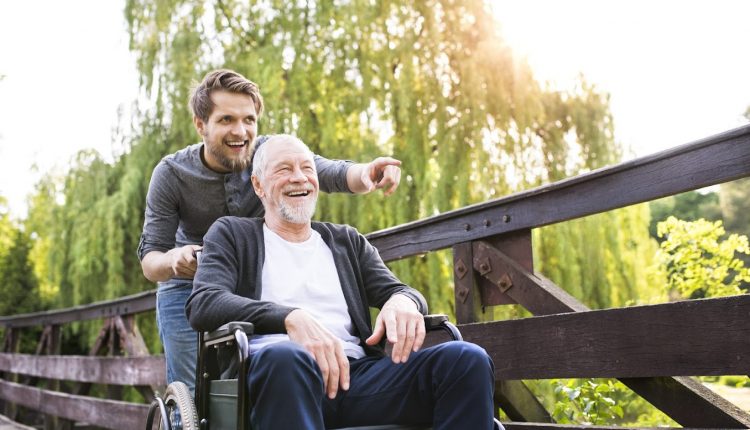 5. Remove Clutters
Ensure that any clutter-causing items have a place, whether you have a pet, children, or a lot of stuff. You don't want your old parents tripping over dog or kid toys. You also don't want them wasting energy rummaging through closets or heaps of junk looking for anything they need.
Everyday necessities must always be available at any time. When not in use, you should carefully store everything else. It is also good to keep untrained pets in their separate space.
Finally
All that matters is to make them feel at home.
Ultimately, making your senior parents feel more comfortable is vital for preparing your home for them. Integrate your routines as much as possible to make the changeover simpler; you can also use home technologies that help seniors. Please provide them with the freedom to decorate their rooms as they wish, using artwork, family photos, or furniture. It will make them feel more comfortable.