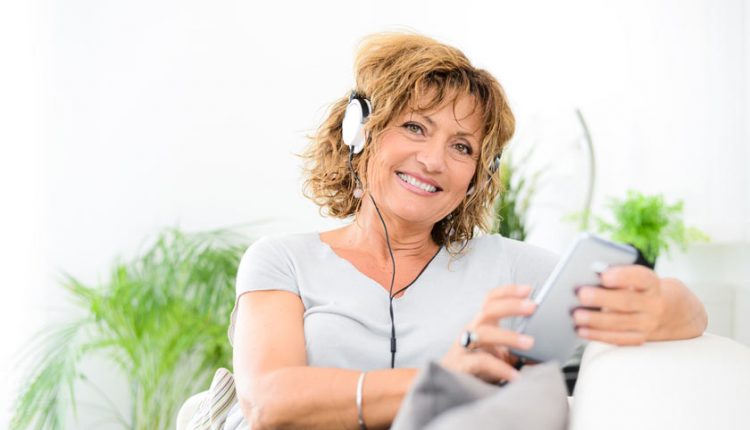 Everyone likes to find new friends and have fun, regardless of their age. But a growing number of health issues, aging, and mobility issues can make it increasingly difficult for seniors to hang out with their friends, go to the movies, eat at a restaurant, or play games.
Cognitive impairments or lack of hand-eye coordination can make some games more challenging for older adults. Nevertheless, aging does not mean people can't still have fun and reap the benefits of living.
We can stay engaged with our friends and loved ones by finding interesting online games for seniors to play together, even from the comfort of our couches. By playing games, we give ourselves a chance to see the numerous benefits of games and lead happier lives. 
Careful! Not All Online Games Are Safe!
For Your Online Safety and Well-being:
Keep Personal Information Professional and Limited.

Don't use your real name

Keep Your Privacy Settings On.

Practice Safe Browsing.

Make Sure Your Internet Connection is Secure.

Be Careful What You Download.

Pick Strong Passwords.

Make Online Purchases From Secure Sites.
Also, try to spend some time walking around the house, drinking water, and performing mild exercises between games or else you will hurt yourself from playing too much.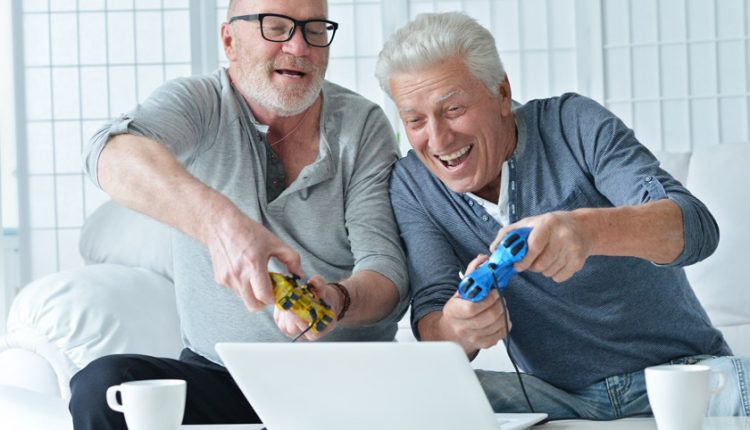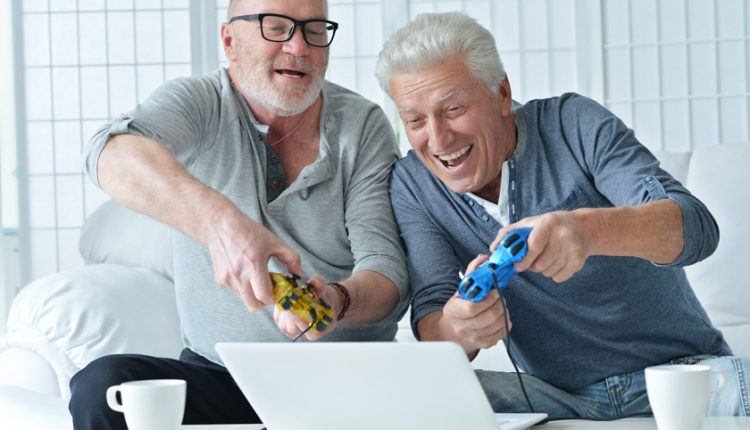 Best Online Games for Seniors 
We will share five online multiplayer games that seniors can play to connect with friends and family while benefiting from game play's social and mental benefits.
1. Scrabble
Good old word challenges are loved by many. The crossword puzzle in the newspaper can bring back old memories. Seniors can download and play online versions of the game because there are many variations available.
Many of these games include a chat feature where players can interact with their online scrabble partners to discuss the game or their strategies. Playing scrabble keeps our brain active by forming words with letters. You can find games like Scrabble on mobile apps or on websites like Pogo.
2. Chess
Seniors who have enjoyed playing chess for many years – or who can learn to play now that life's responsibilities have eased – may find it to be a rewarding experience. By staying mentally engaged and active, you can strategize and plan your moves.
Chess.com is a free service for playing chess online. You can also download the Chess App on your smartphone.
3. Uno
In 1971, the original UNO card game was released, modelled after Crazy Eights and became a favourite of families and friends throughout the years. As the online version of the game gains popularity, it becomes an appealing option for connecting with your loved ones across the miles.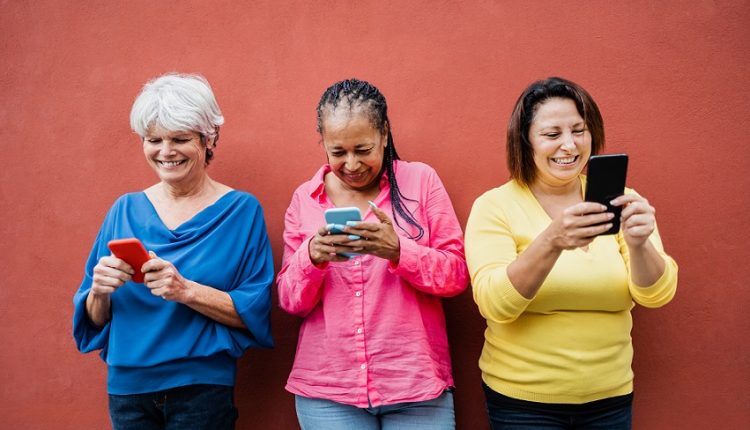 4. Jigsaw Puzzles
The experience of completing a jigsaw puzzle with the family, at home or on vacation – that puzzle on the cabin coffee table, completed by everyone – is a fond memory for many families.
Jigsaw Explorer can provide the same experience with its online multiplayer puzzles, even when families aren't together.
5. Checkers
Game of checkers reminds us of relaxing evenings at home and old-fashioned country stores. Regardless of age or skill level, seniors and opponents of all ages can participate in this easy game. Checkers is available on several platforms and companies, including the Checkers app for the iPhone. Make sure to find one that suits your players well.
6. Words with Friends
Play this game on iOS or Android devices as it is easy to learn and easy to play. Players can compete with one another by playing this crossword puzzle.
The game's name says it all. Get together with your father, mother, aunts, distant cousins, coworkers, bosses, and neighbours and challenge them to make words by putting together the letters you have. The winner is the player with the most points. Furthermore, your brain will be working hard because let's face it, you can only find a certain number of words that start with Z.
7. Nintendo Mario Kart Tour:
Grab your childhood friends, Mario, the princess, your favourite classic Nintendo characters, and you're off! A fun version of this game allows you to go underwater as well as hang gliding. Moreover, you can have friendly competitions with your friends on mobile devices. A Rochester Hills, Michigan, emergency medical technician named Justin Holmes has played the game to help him cope with his retreat. He says:" It is an awesome game!".
8. Treasure Hunt
You can sharpen your memory by playing this game, too. It has a pirate theme.
The game shows several items found in a pirate ship room. You should try your best to memorize them all. Continuing to click on items in the room you think have changed, you can see if anything else has remained the same or not. Find anything that has changed, and you will receive gold coins. Then you will qualify for the next round by guessing the number of items to be found. The number of to-be-found items increases as the game progresses to the next level.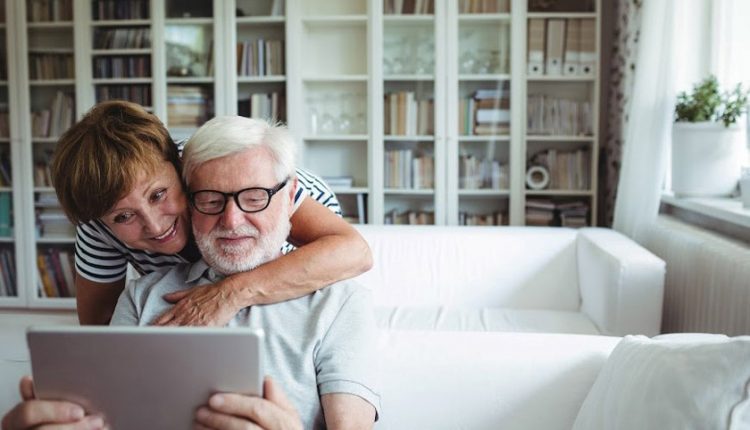 9. World of Warcraft
Initially released in 2004, this game is still going strong. Video games are based on role-playing, and they are even more fun since they are multiplayer games. You'll need to make sure the character is as healthy as possible while role-playing. This kind of senior online game takes you on myth, magic and limitless adventure.
10. Fortnite
Epic's family-friendly battle royale game continues to draw in millions of daily active users. Many gamers focus on winning the next Victory Royale match, but the game offers dozens of challenges for gamers to overcome. According to Chris Erb, gaming expert and founder of Tripleclix, "the game constantly evolves with frequent changes to the map," so the present game world may not be the same by the end of a self-quarantine. He also points out that the cartoon graphics appeal to gamers of all ages.
11. Online Mahjong Games
Beginners and master players alike will welcome Free Mahjong, which features a wide range of mahjong games you can select from, such as classic mahjong, mahjong quest, mahjong cards, candy mahjong, and more.
Final Words
During your retirement years, you have the perfect opportunity to turn gaming into a new and exciting hobby for you.
We need to engage our minds in various tasks every day to function as well as possible. Playing entertaining and challenging games for seniors is one of the best tasks ever.
Studies even show that games can slow down the brain's natural decline as we age. So what's stopping you from exploring all the fun games?
Read more: