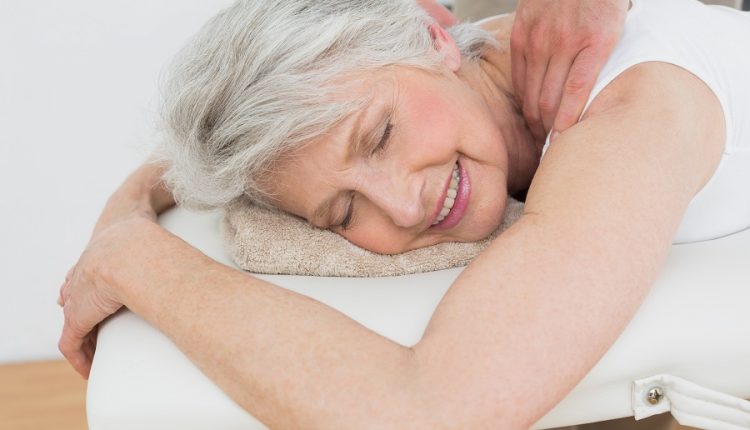 You might not believe that 75-80% of Canadian seniors suffer from one or more chronic conditions. Old age usually comes with its problems, and the inability to do certain activities and exercises is one of the main issues seniors face. Massage therapy has various benefits for seniors, such as recovery from various disorders and improving balance.
In today's article on Living Maples, we will delve into the benefits of post-workout massage therapy to help seniors enjoy their favorite physical activities to recover their lost vigor. Some of the most significant benefits of post-workout massage for seniors are as follows:
Post-Workout Massage and Increased Rate of Recovery
Massaging has many physiological benefits, and it can help seniors to recover faster after workout sessions. Post-workout massage enables the seniors to continue training sooner and provides a sense of relaxation. A study conducted at Ohio State University in 2015 showed that seniors who receive a massage after a workout session had less scarring compared to seniors who didn't receive a massage.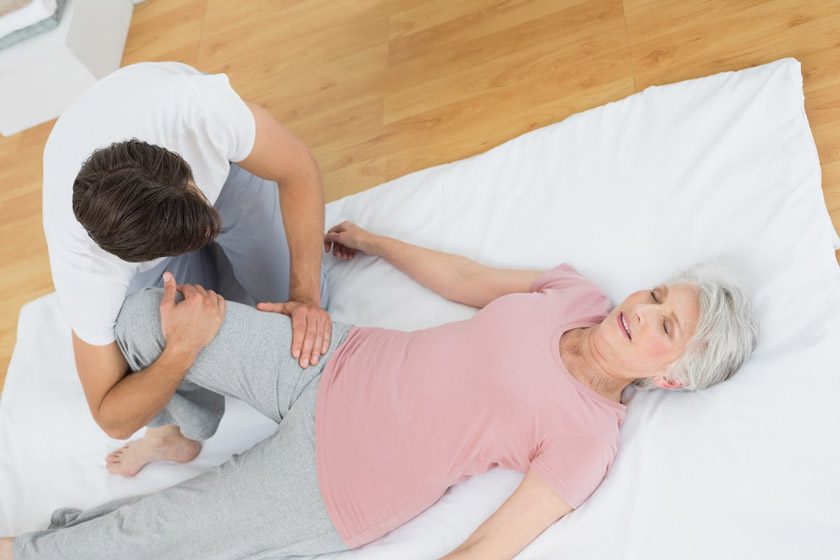 Massaging increases the blood circulation in the muscles and sends more oxygen, which is required to rebuild cells. Post-workout massage speeds up the recovery process by sending more blood to muscles that need recovery.
Decreased Inflammation
Exercising causes fatigue and soreness in the muscles, which is the result of lactic acid accumulation. Lactic acid contributes to delayed onset muscle soreness (DOMS). DOMS is due to the microscopic tearing of the muscle fibers. Tearing causes inflammation, which is painful. Post-workout massage can reduce DOMS and inflammation of the seniors.
Reduced Muscle Tension
Our muscles become stiff as we age, and this makes exercising a painful physical activity. More rigid muscles are difficult to move in their range of motion. Post-workout massage during the initial stages of the exercise routine can soften and reduce the muscles' tension and increases blood flow to these areas. Therefore, seniors can regain their range of motion to do their favorite exercises.
Reduced Rate of Injuries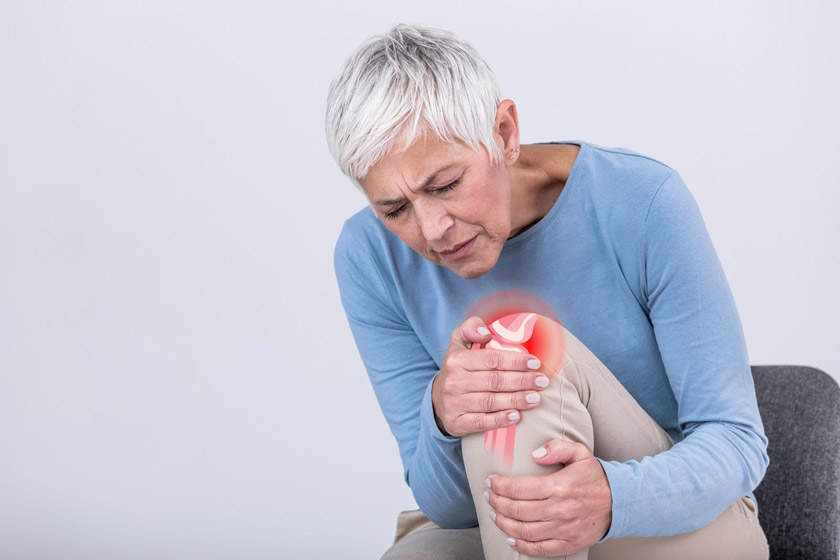 The seniors are not preparing for competition; however, they need the flexibility to do their usual tasks. Studies show that inflexibility is one of the main causes of injuries due to poor training. Massaging after the workout increases the flexibility of muscles and reduces pressure. Muscles such as hamstrings or hips need the highest.
More Energy by Post-Workout Massage
As seniors, you might feel your energy reserves are depleted after a workout session. That's why many seniors are dubious about starting the exercise routine and think that they do not have the required energy to exercise. The good news is that a relaxing post-workout massage can increase your energy. A recent study done by Deep Recovery shows that massaging releases mitochondria, improving the rate of oxygen utilization by muscles. Furthermore, massage can send more oxygen to tired muscles and increases energy and endurance. It means that the seniors will recover faster and feel like going to the gym again as soon as possible, and having more energy for their everyday chores.
Improved Blood Flow
We all do exercises to improve blood circulation in all our bodies. We can intensify the effect of blood supply by a post-workout massage. Increased circulation is good for all our organs and keeps us look and feel younger than we are. Besides having more energy, it increases blood flow, reduces headaches, and boosts your immunity.
Less Stress and Anxiety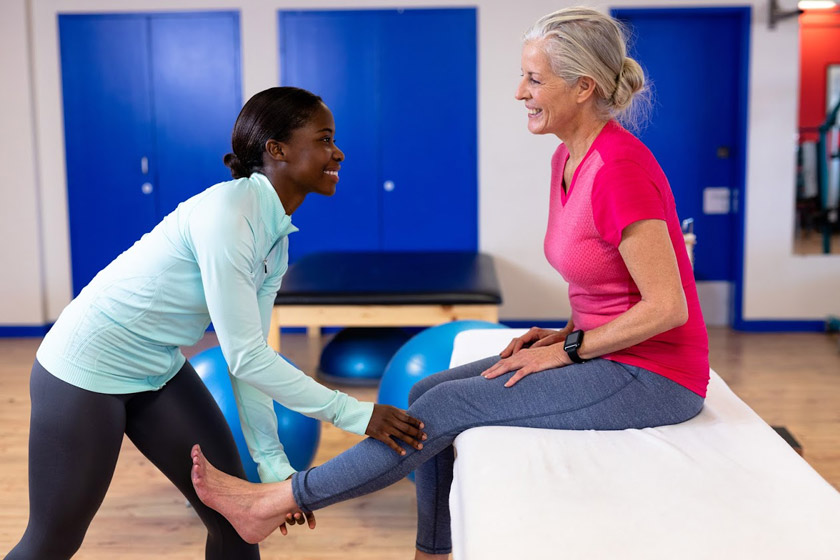 Old age comes with its stresses and anxieties. As we age, the negative effects of stress and anxiety increase. Stress can also negate the benefits of exercise. Hence, if you are looking for a way to reduce anxiety, get a massage regularly. There's no better time to get a massage than immediately after a workout session.
Reduced Pain and a Better Mood
We have witnessed seniors who feel pain after physical exercises. The worst is that some of them try to seek help with pain relievers. As said earlier, reduced inflammation and increased blood circulation can provide some pain relief. But massaging can be the best way to relieve post-workout pain all at once. Massage will help you relax, increase flexibility, and generally feel better. The reason is that massage releases serotonin in the brain, which is the chemical that puts you in a better mood. 
Better Functioning of the Nervous System
We are all familiar with how exercising benefits the nervous system. Our nervous system is responsible for body movements, senses, memories, and thoughts, which are heavily affected by old age. Aging slows down the nervous system due to the collection of waste products in the brain tissues. Exercise also breaks down nerve cells.
Post-workout massage therapy helps the body release endorphins and a few neurotransmitters that are effective for the nervous system's functioning. Massage provides various benefits to the body by releasing brain chemicals like serotonin and dopamine.
Post-Workout Massage and Improved Sleep
Insomnia is one of the sleep disorders our beloved seniors usually complain about. A growing number of seniors claim that their insomnia intensifies during the days they had workout sessions. The main reason is the muscle pain that follows workout sessions, worsening during the night, and reducing sleep quality.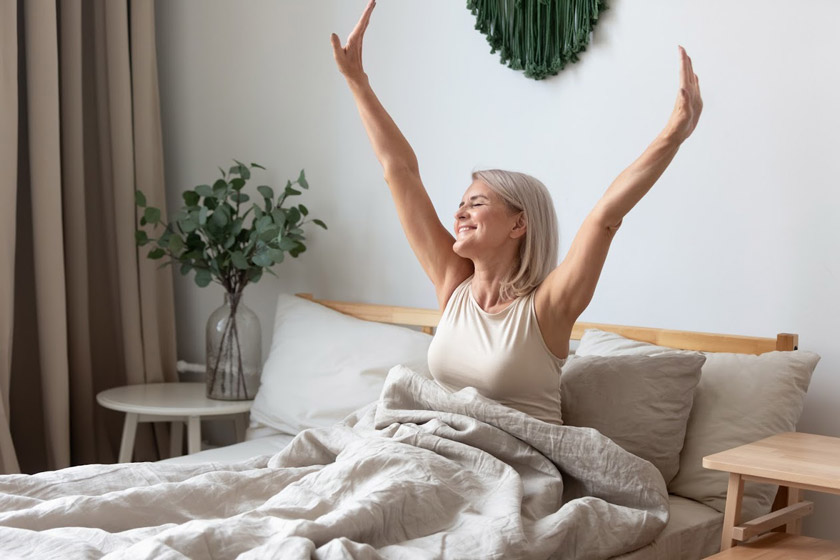 Besides, post-workout massage helps improve sleep quality in seniors. As said earlier, aging causes some disturbance in sleep patterns. It may result in trouble falling asleep or sleeping for a few hours during the night, frequently waking up, etc. Lack of sleep can lead to health concerns, increasing the rate of falling and fatigue during the day.
Massaging helps the body relax and stay calm during the night and induces a deeper sleep for the seniors. 
Types of Post-workout Massage for Seniors
Thai massage: It is a combination of yoga and acupressure and is a great way to increase your energy flow and redeeming the body of stiffness.
Swedish massage: Swedish massage is known for its effect on stress reduction and increases serotonin and dopamine production.
Sports massage: this massage is usually for athletes, but the seniors can enjoy its benefits such as improved flexibility and relieving tension.
Reflexology (zone therapy): this type of massage targets pressure points. It is also useful for increasing metabolism, removing toxins, and increasing the amount of endorphin production.
Conclusion
The seniors are afraid of exercising due to the muscle and joint pain following the workout session. Post-workout massage is a lifesaver for seniors after exercising. Most gyms have a massage center where the seniors can receive a suitable massage after their workout sessions. Although it can be a little costly, the benefits outweigh its price and help seniors relieve the tension caused by exercise.
Massage is an effective treatment to use after exercising. It can lead to a more complete and quicker recovery and help the seniors continue their training and reduce injury risk. So, the next time you hit the gym, ask for a type of massage, you are interested in to feel as fresh as a daisy.