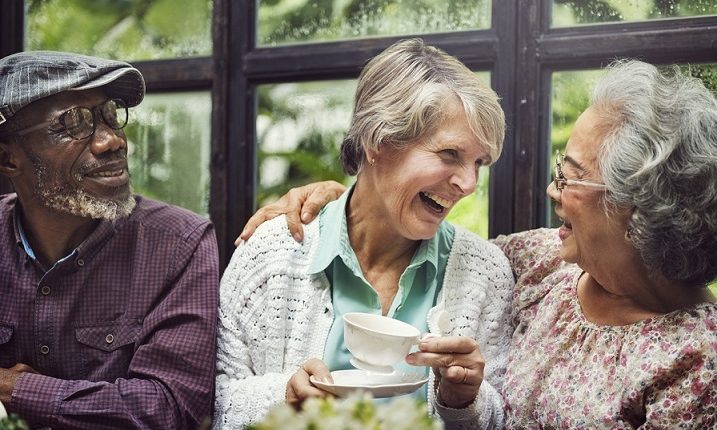 The Needs of the Senior Citizens
Improvement of living conditions, development of today's societies, and advancement in medical sciences have increased people's average life expectancy. As a result, the elderly constitute a large percentage of the population. Therefore, paying attention to them is vital and improves the quality of life in all countries. Awareness of the elderly's needs and fulfilling them promote their mental and physical health and ultimately leads to their happiness and vitality. This article addresses the elderly's needs to attain a happy and respectful life.
Who Is Considered an Elderly?
Ageing decreases people's mental and physical strength, and the elderly may not be able to pursue the activities they used to do in their younger years; hence, they need more care from their loved ones and friends. The definition of ageing varies from country to country, depending on cultural conditions, but 60 and 55 are considered the beginning of old age for men and women.
The Needs of the Elderly
As with all periods of life, old age has its own needs for attaining the desired satisfaction. There are five categories into which we can discuss elderlies needs:
Emotional needs

Living needs

Security

Social needs

Amusement
Basic Needs of the Elderly
It is evident that every human being has some basic needs, and after they are met, the needs such as respect, belonging, love, etc., must be addressed. The elderly are no exception. Having proper nutrition, an adequate level of health and treatment, and a comfortable place to live are among the basic and essential requirements of the elderly.
 The elderly has various emotional needs. Older adults experience loneliness and social isolation since they are more likely to face factors such as living alone, the loss of family or friends, chronic illness, and hearing loss.
Some Common Feelings of the Elderly
Feeling lonely due to rejection

Feelings of despair and hopelessness

Feeling anxious and worried

Feeling weird and useless

The feeling of being a burden
It is not only kind but also necessary to show your love and affection to the older adult in your family. Just because they are old and might be slower than you currently are, does not mean you should ignore or leave them alone. 
Spend time with them, talk to them, ask for their help, and make them feel loved and cared for.
Talk to the Elderly and Learn from Their Experiences
Having a genuine and honest conversation with your beloved will make them feel appreciated, thus eliminating the intergenerational gap. You can ask them to show you the younger years' pictures and ask questions about their past experiences. Asking them to narrate their experiences makes them feel valued for all they've been through.
Independence
Maintaining independence is one of the most important things that increase the quality of life of the elderly. Independence means that the elderly can do their daily chores and be active in the family and community.
The Financial Needs
Ageing is a period when few people are employed. Most seniors are retired, and their retirement income is declining while their medical expenses are rising. Therefore, we must pay attention to the economic conditions of the elderly. Those living alone without any support from others have various financial needs such as food, clothing, and medicine. Those insured have the chance to receive a monthly salary that partially meets their financial needs. But those who have no insurance facilities or other sources of income are forced to live on savings or government salaries.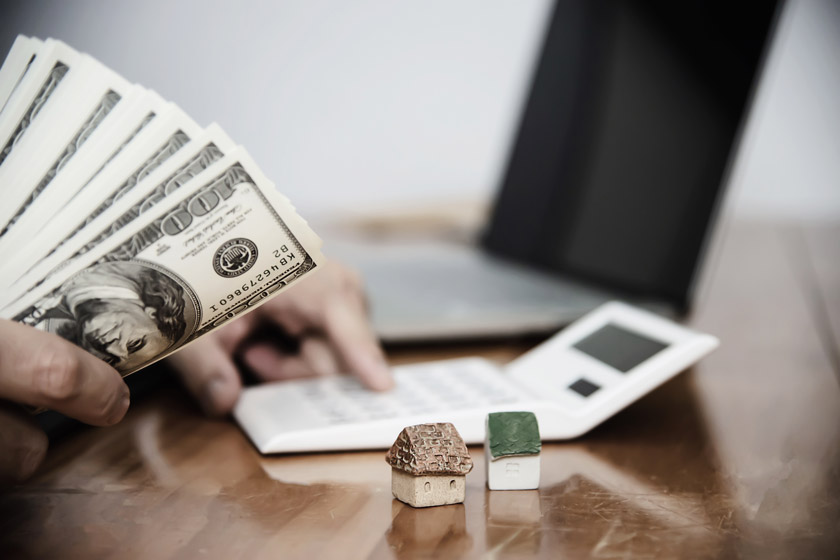 Health Care Needs
Elderly health is one of the most critical issues to consider. With ageing, the body becomes much slower and less efficient. Seniors are at risk of various physical problems, and they can not do much to avoid them. However, proper care and nursing facilities can control these physical hardships and prevent serious issues. Seniors need regular doctor check-ups to detect critical physical issues in the early stages of development.
Nutritional Needs
As we grow older, our digestive system becomes weaker. Older people often face difficulty digesting. It would be best to recognize their diets should not be the same as twenty years ago. They should modify their diet to use nutritious and balanced foods that are acceptable to their body and do not cause them problems or discomfort. 
Entertainment
An essential aspect of seniors' mental health and happiness is related to their recreation, a subject that often goes unnoticed. 
Older adults can experience wholesome entertainment and ensure their mental and physical health during their free time. Such activities prevent Alzheimer's and depression, the most common complications related to this age. Board games are usually very popular with seniors, and there are many that the elderlies adore, like bingo, chess, and monopoly.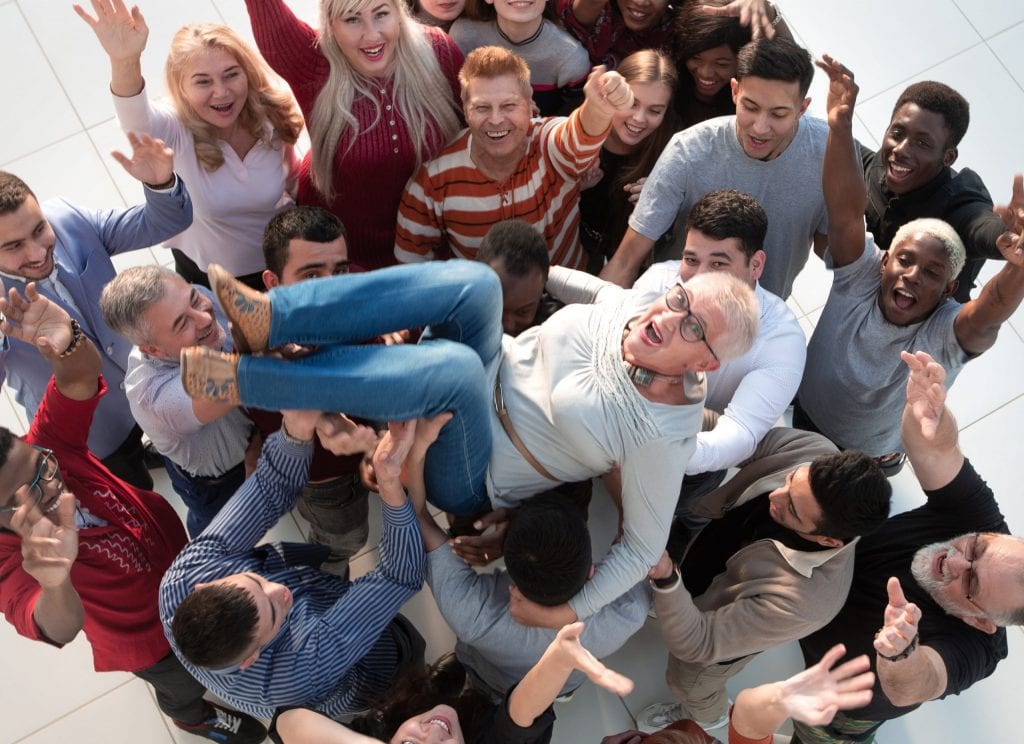 Another fun activity would be scrapbooking to remind them of the past days, which is a mentally stimulating activity good for elders with dementia. You can ask them to write descriptions for each photo.
Considering the Cultural and Social Status of the Elderly
The type of culture and social structure in which a person grows up is an important point that shows their interests and attachments. Our elderly community is moving towards an increase in the number of educated older adults. Books are likely an excellent leisure option for someone with high education and an interest in books. They can attend literature ceremonies and poetry readings. In the corners of the city and libraries, seniors can sometimes find their counterparts and make new friends.
Arts and the Elderly
Seniors can express their feelings through arts and crafts even if they haven't been involved in such projects before. It can work as a great relaxation technique. Seniors' other popular artistic activities and hobbies are sewing, knitting, ceramics, and painting.
Animal care also plays a therapeutic role in older adults with Alzheimer's disease.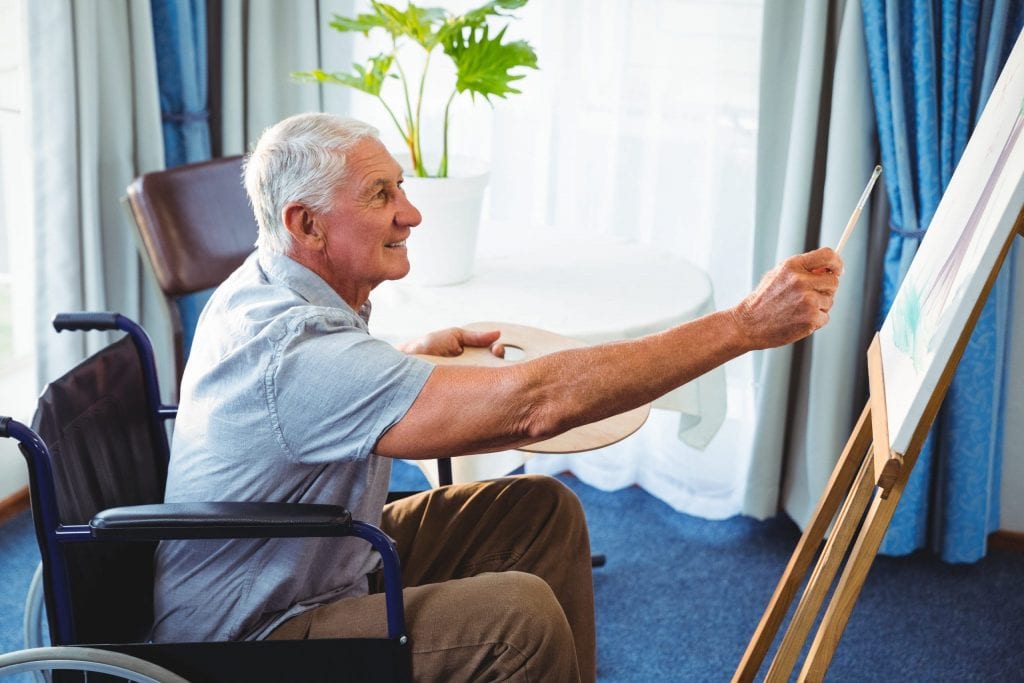 Nature and the Elderly
As noted earlier, the health benefits of gardening for the elderly
are numerous. In addition, a recent study shows that connecting with nature can enhance the life-quality of seniors. While gardening, they can access fresh air and avoid city life's noise and distress.
Conclusion
In short, old age is a normal part of every human being on earth, and every individual will eventually experience the difficulties associated with this period. Therefore, by helping seniors fulfill their needs and requirements, we can enable them to pursue their hobbies and interests and, as a result, create a warm and friendly environment around them.