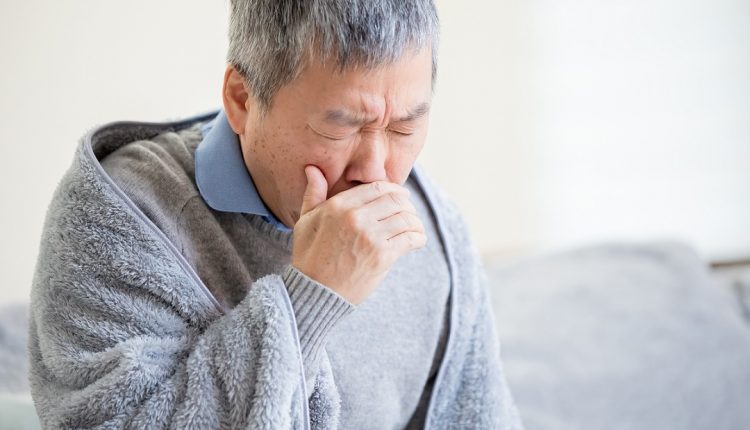 17 Most Common Diseases Seniors Are Dangerously Prone To
Did you know About 30 million people, or one in 10, are affected by a rare disease? Seniors are particularly at risk when it comes to diseases. 
Estimations show that the number of the elderly will reach two billion in 2050, and this increase is the direct result of various measures taken to improve the healthcare system. The immune system weakens at this age, the physiological function is disrupted, the circulatory system works poorly, and health care may not be well done. These cases threaten the health of old adults.
The elderly need a lot of attention and care, and shortcomings can significantly impact infectious diseases spread among the elderly population. Changing the lifestyle can easily control the rate of these diseases. By reducing weight, quitting smoking, and increasing physical activity, people can cope with old age's frequent problems and diseases. This article will delve into the most common illnesses that the elderly is suffering from.
Arthritis
According to experts, one of the most common diseases among older adults is osteoarthritis. Many older adults worldwide suffer from this complication, which causes pain and reduces their quality of life. Osteoarthritis impairs their ability to move and limits their physical activity. They need to regain their health by going to the doctor and creating an individual exercise program, along with other treatments.
Cancer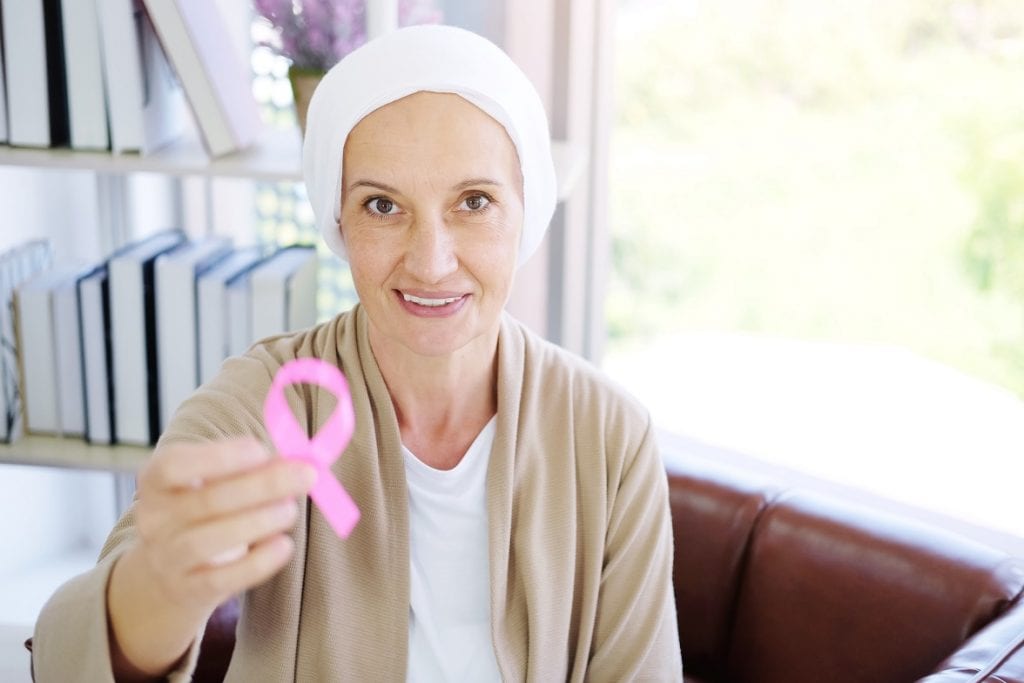 Cancer is currently the second leading cause of death among people over 65. Reports show that about 28 percent of older men and 21 percent of older women in the United States alone have some form of cancer. But if these people get tested in time and do their annual tests, such as mammograms, colonoscopies, or skin health check-ups, they can suppress the deadly disease if they are diagnosed with cancer in the very early stages of cancer.
More Resources: Best Foods to Prevent Cancer in Old Age
Heart Diseases
According to reports, 31% of the world's deaths in 2016 were due to heart disease, 80% of which occurred in low- and middle-income countries. Usually, with age, the risk of developing high blood pressure and bad cholesterol increases, leading to heart problems and, eventually, a stroke. Experts believe that lifestyle changes such as regular exercise, getting enough sleep and rest at night, and eating a healthy diet can reduce heart failure in old age.
Respiratory Diseases
Chronic respiratory diseases, such as obstructive pulmonary disease, have the highest mortality rate among people over 65. Most older men and women have respiratory problems such as asthma, chronic bronchitis, or emphysema. On the other hand, respiratory problems make the elderly vulnerable to other diseases and pneumonia. But if the lungs are checked regularly by a specialist from time to time and treated well if needed, older people will not have breathing problems.
Tuberculosis Infection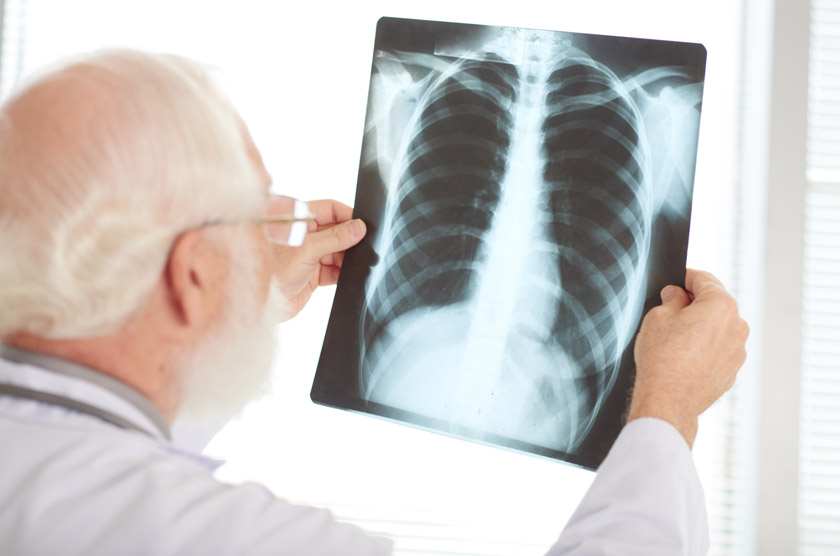 Pulmonary tuberculosis is also one of the five major causes of infectious diseases common in people over 65. In the United States in 2011, tuberculosis in people over 65 was twice as high as in people aged 15-24. The symptoms of tuberculosis are similar to those of lung infections. Some older people get the disease from a young age, but the immune system of a young person traps the TB germ in the body, and when these people reach the age of 65, the dormant infection reactivates due to a low level of immunity. 
 If a nursing home observes this infection, all the people in contact with the ill person need to test for tuberculosis because it can infect 5 to 10 people within a month. It is very contagious.
Insomnia 
Most seniors have trouble sleeping. Insomnia and its symptoms are not part of the ageing process, and we should treat it properly because it is during sleep that our bodies repair. Sleep helps the body's immune system to fight germs and infections. Older adults may have problems with mood and memory if they do not get enough sleep. In some cases, being stressed directly results in insomnia, and it is better to eliminate stress and anxiety.
Cataract
Painless blurred vision, frequent sight score changes, sensitivity to light, need for more light to study, decreased night vision and fading or yellowing of colours are the most common symptoms of cataracts. The opacity of the lens of the eye varies from person to person, and it is possible that if the opacity of the lens is not close to the center of the lens, you will not be able to detect it.
The most common cause of cataracts is ageing. Still, a family history of cataracts, diabetes, trauma to the eye, long-term use of medications such as corticosteroids, prolonged exposure to the sun, and a history of eye surgery can all lead to cataracts. To prevent these diseases, the elderly should visit an ophthalmologist regularly.
Alzheimer's 
There are many elderly in the world with Alzheimer's disease. However, due to the diagnosis's complexity, we can not accurately calculate the number of people living with the disease. Experts believe that these people's cognitive impairments significantly impact a wide range of issues related to the elderly's health. In essence, Alzheimer's reduces these people's ability to care for and protect themselves and creates difficulties for themselves or those who care for them.
Osteoporosis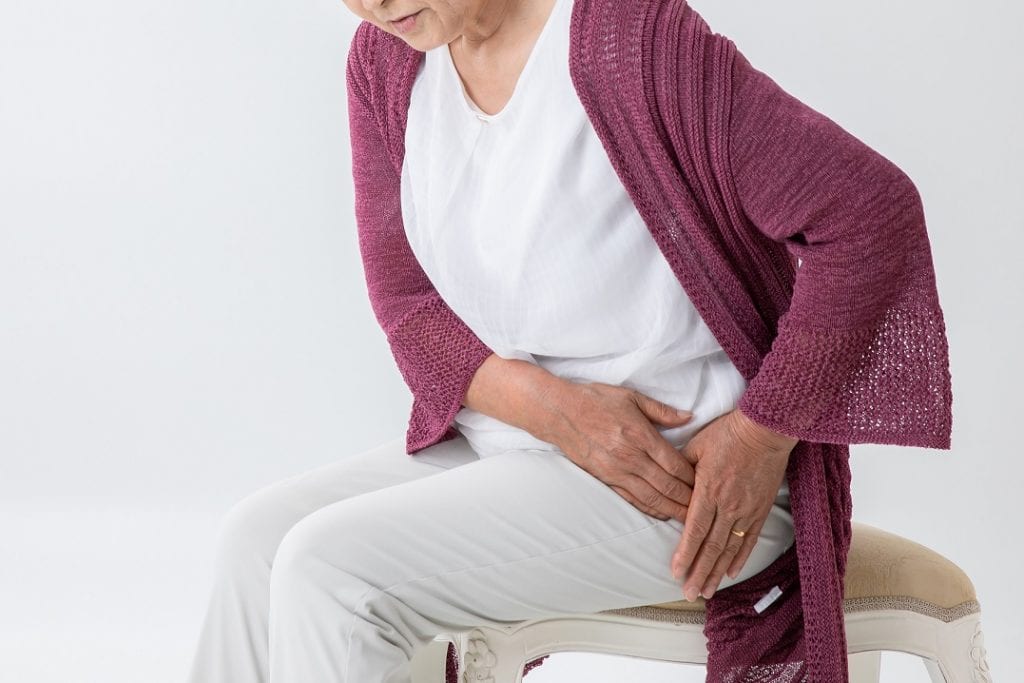 Osteoporosis deprives older people of mobility and exposes them to successive falls and broken bones. According to the National Osteoporosis Foundation, about 54 million Americans over 50 have the disease. Also, the foundation estimates that the number will reach 64.4 million by 2020. Therefore, the elderly should always ensure themselves by performing osteoporosis diseases tests.
Diabetes
According to statistics, about 6 to 9 percent of people worldwide have type 2 diabetes, and of course, the number of people with diabetes – of any type – has reached 600 million. Type 2 diabetes is a common disease among older people. Therefore, the seniors should diagnose the disease with timely and annual tests and detect illnesses caused by it.
Hearing Loss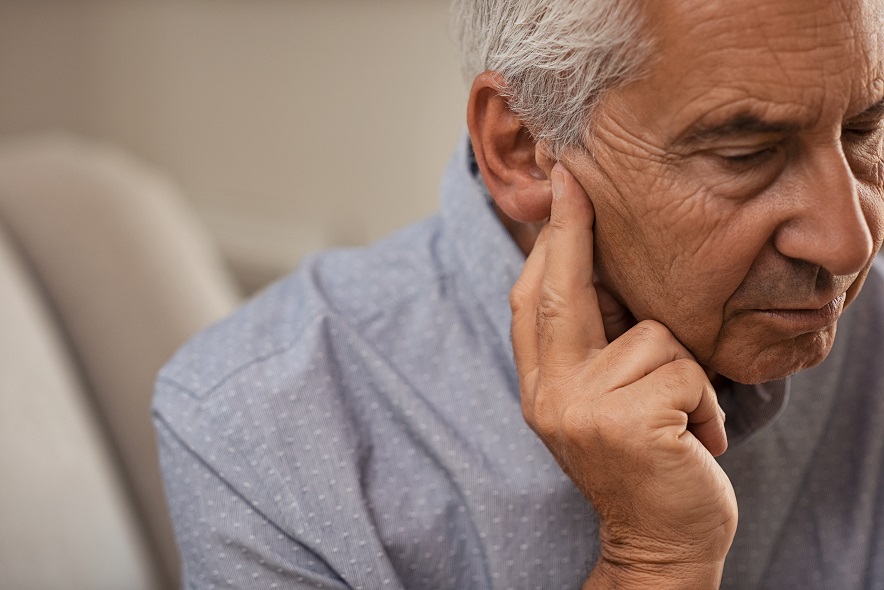 It could be a partial or total inability to hear. Hearing loss may occur in one or both ears. Seniors who experience hearing loss have a significantly reduced quality of life. Hearing loss diseases in the elderly are caused by the destruction of auditory nerve cells, causing them not to notice the following sounds. The elders should use hearing aids to amplify the sound.
Influenza and Pneumonia
Although these two common diseases are not chronic, they are among the eight leading causes of death in people over 65. Because the elderly are vulnerable to these diseases and are unable to cope. It is therefore imperative to vaccinate them against influenza and pneumonia.
Seniors' Drug Abuse
Older adults suffer from health problems due to drug interactions and medication misuse. When they are addicted to tobacco or alcohol, this exacerbates this condition.
Obesity in Old Age
Today, obesity affects both young and older adults. Still, it is more prevalent in the elderly, who tend to be less active so that they may develop heart failure, diabetes, respiratory illnesses, and cancer. People with a body mass index (BMI) above 30 are obese. Doing physical work and light exercises such as walking can prevent seniors from obesity and possible injuries.
Depression
Studies show that depression is one of the most widespread mental diseases among older adults globally. Depression usually weakens the immune system, and as a result, one cannot cope with all kinds of infectious diseases. Medication, speech therapy, or physical activity are needed to deal with depression.
Elderly Oral and Dental Diseases
Hygiene of teeth and gums is essential for eating and chewing food thoroughly. Unfortunately, most older adults lose their natural and primary teeth.
With age, the oral environment becomes drier, and the teeth' cavities become larger; therefore, teeth and gums need more care.
Elderly Shingles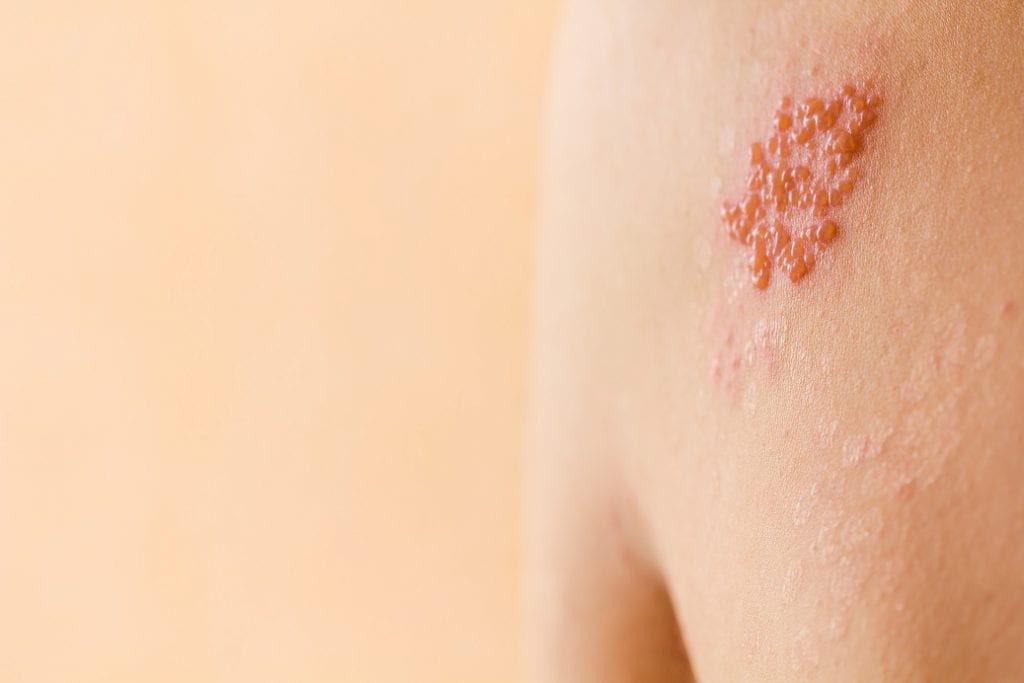 Seniors are more likely to get shingles. This infectious disease usually affects only one side of the body and is accompanied by itching and pain.
Final words
After retirement or disability, Seniors' financial resources reduce, and sometimes they fall into poverty. Therefore, they cannot regularly monitor their health and prevent rare or common diseases in old age. Therefore, each country's government must develop special programs for identifying and treating diseases among the elderly.