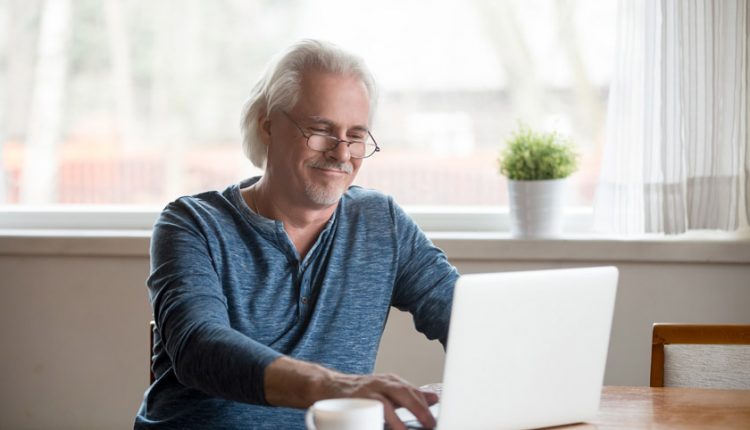 Top 10 Job Search Websites for Seniors
Before or after retirement, many seniors change jobs. The work may pay less than they did at the peak of their career, but it might be personally rewarding and give opportunities to socialize or help others.
Finding new employment in your 60s or later might be difficult, but some industries and occupations prefer to hire older people. Nowadays, finding a job as an older adult may be as simple as a few mouse clicks. More senior employees are working from home in semi-retirement. There is a tendency to re-employ seniors as more mature workers return to the workforce.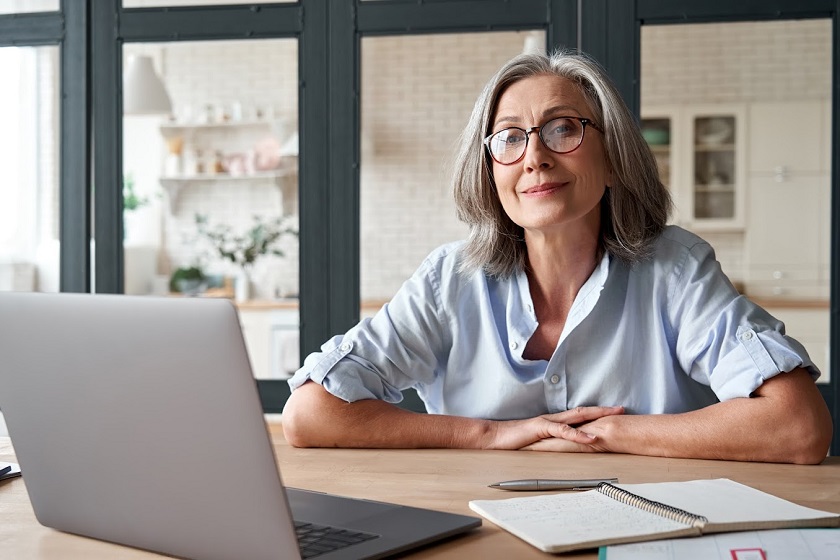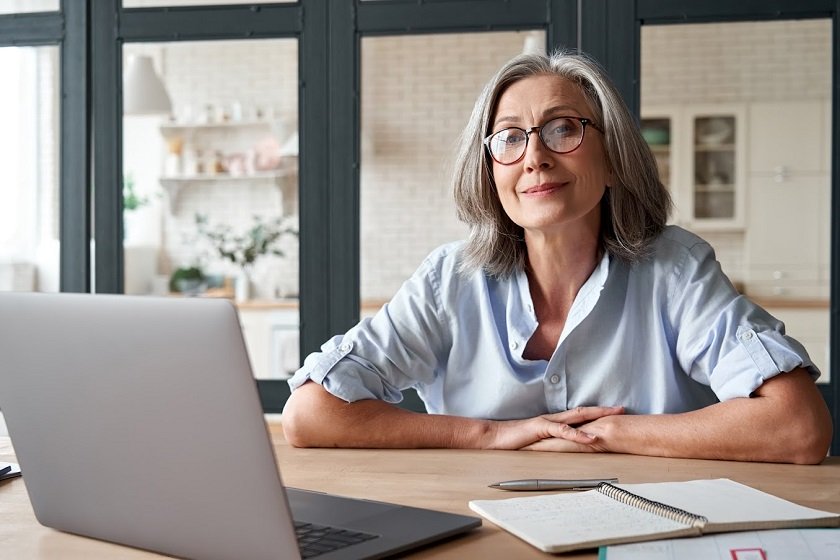 Best Job Search Websites
Here are some of the top websites for finding a job that can help you have an easier and quicker search, including what to expect and how to find the right job:
RetiredBrains
RetiredBrains.com is a career and information site for generation X, seniors, and those thinking about retiring. They have created a list of suggestions to assist older employees in finding jobs.
Art Koff founded the website to provide information for more senior employees. Koff is a retirement expert often interviewed by major magazines such as Kiplinger, The New York Times, the Chicago Tribune, and others.
This website has been giving retirement information and guidance since 2003. It provides:
Work-from-home job listings.

Full-time positions.

Part-time opportunities.

Seasonal jobs.

Offers information for those who want to start their own business.
You can look for jobs based on your area, keywords, or job title. Plus, you don't need an account to view information about the available positions.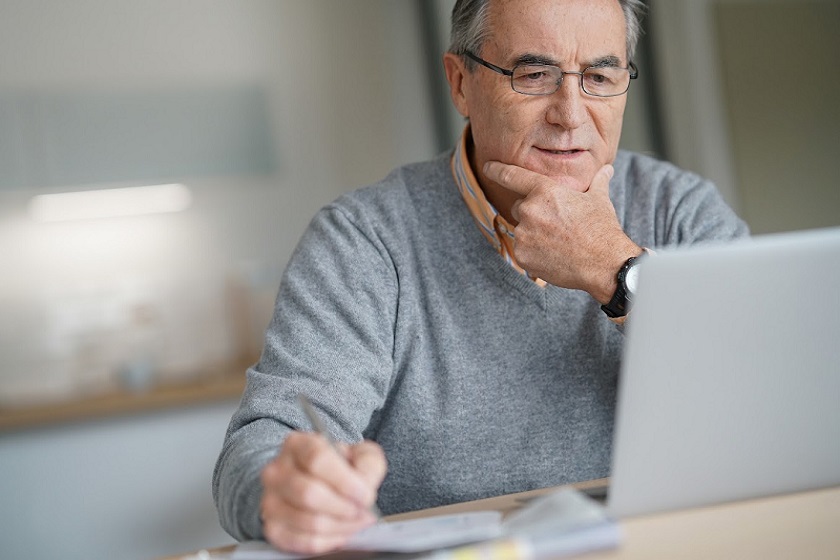 RetirementJobs
This site can help you start your job search by asking where you live. It focuses on employment opportunities for people over 50. You can also look for jobs by state. Retail, banking, transportation, sales, insurance, and more are all on the list.
The site also tells you which employers have been certified as age-friendly, which means that they think it's essential to have an age-friendly workplace and are interested in hiring mature people.
When you search for these spots on the site, you will see a RetirementJobs.com seal. The job search service is free, and there is a one-year premium membership that gives you access to more personalized service.
RentAGrandma
Rent A Grandma, which is available as a website and app, focuses on employment for nannies, caretakers, cooks, house care workers, pet sitters, tutors, and personal assistants.
Begin by creating a profile and submitting your resume; you will be eligible to receive information about future work opportunities. Note that if you are working in a non-franchised location, you must pay an initial charge to cover the costs of your background check and membership
Seniors4Hire
Seniors4Hire attempts to link job seekers with organizations searching for senior employees to advocate for people 50 and over who are looking for employment. You will be able to browse for jobs and publish your resume for free after registering.
Recruiters looking for older employees use the site to identify applicants. For a job application, they might ask you to let them access your profile or CV in the process.
Workforce50.com
This site, which caters to those aged 50 and over, has a unique employment board. Companies post jobs directly to the job board. The site also lists companies praised for being age-friendly when hiring older people.
You can look for online employment, work-from-home options, entry-level positions, and other opportunities. State-specific searches are also available.
RetireeWorkforce
Retireeworkforce, founded by a former financial advisor, provides retirement and investment advice. It has a Jobs for Retired section with articles to help you decide what type of job you want and where to look for it.
If you're going to think creatively about job opportunities, such as serving on a board or working at a national park, the site can help you get started.
National Older Worker Career Center
NOWCC lists full-time and part-time jobs at government agencies for experienced workers aged 55 and up. Administrative, technical, professional, and scientific positions are available.
To find listings, you can either click on the states displayed in the image or search by keywords. When you find a job that looks like a good fit, you can start the application process.
AARP Job Board
This career center, designed for workers aged 50 and up, allows you to search for jobs by job title, keyword, company, or location. It also includes an AARP Employer Pledge Program badge alongside employers who have pledged to hire workers aged 50 and up.
If you are a veteran, you can narrow your search to employers looking to hire veterans. In addition to accounting, design, publishing and quality control, there are positions in restaurants, warehouses, and travel.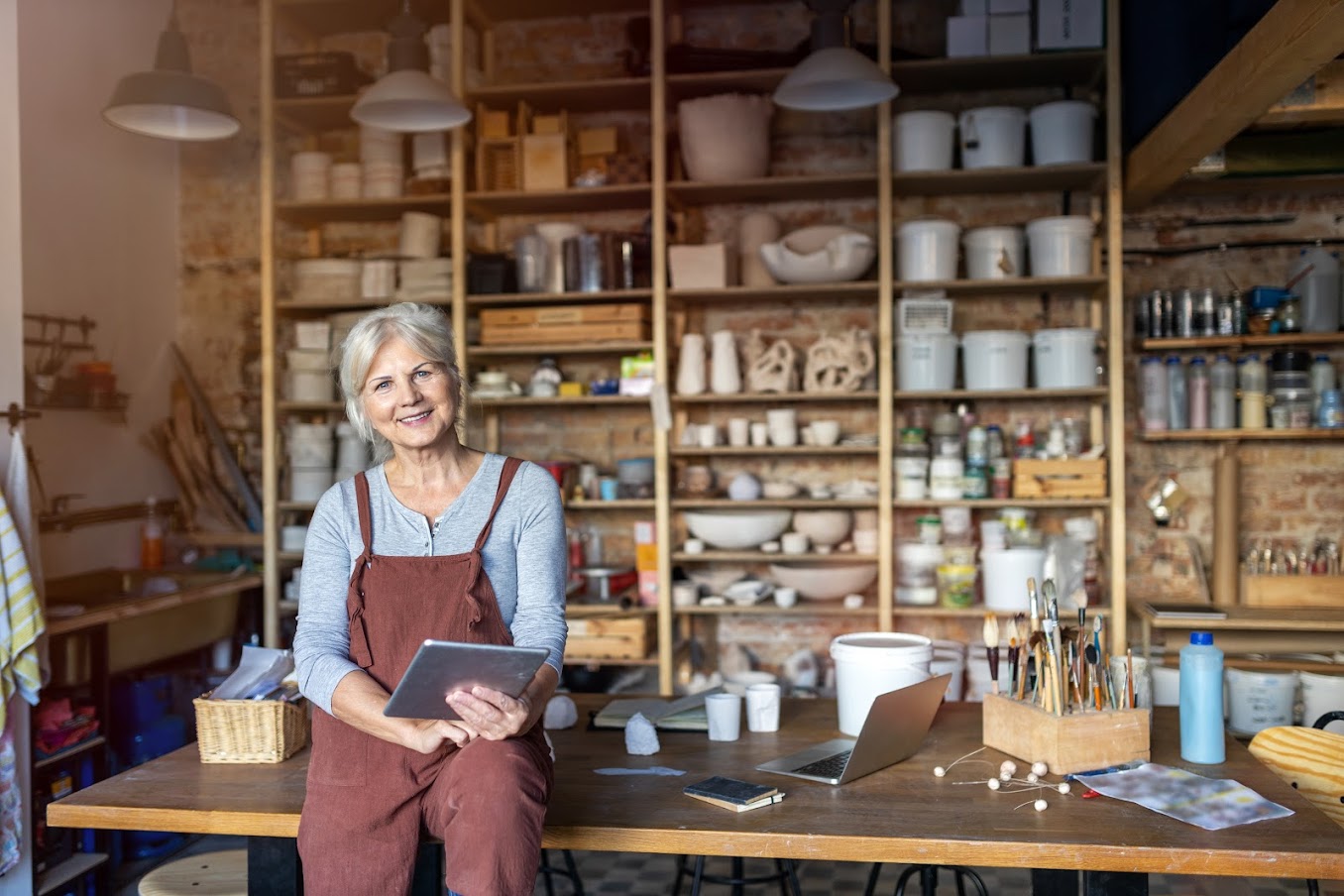 LinkedIn: Network & Job Finder
Your professional profile on LinkedIn can act as a resume for job searches on the LinkedIn website and mobile app. You can expect to see job vacancies based on your profile's experiences and connections with companies.
If you come across a job that interests you, you can apply online or through the app. You can also enable job alerts, so they'll notify you when new positions matching your qualifications become available.
Snagajob
Snagajob is an online job marketplace that specializes in hourly jobs. It was founded in 2000 and had offices in Washington, D.C., Richmond, Virginia, and Charleston, South Carolina. A Fortune magazine list called "Great Place to Work" has nominated this company for eight years in a row. It is ranked among the best small and medium businesses.
Create a Snagajob profile, and the site will analyze it to help you find matches that fit your lifestyle. You can expect to receive emails from them with opportunities based on your zip code and how frequently you use their website.
It will inform you about hourly, full-time and part-time shifts. You can also search the site or app to see any options available in your area.
The Bottom Line
If you're in your mid-50s or 60s, these handpicked sites have information to help you get a new job even if you haven't worked for years.
With patience and dedication, you will be moving closer to your goal of getting the job of your dreams.
Read more:
Getting Back to the Job Market and Getting Hired as a Senior