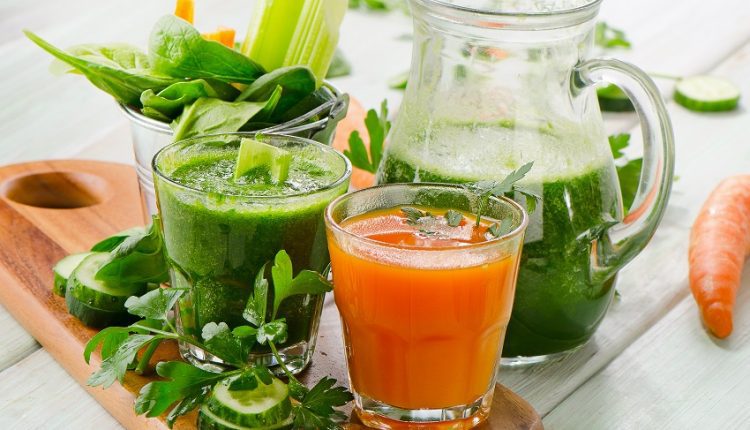 The Best Vegetable Juice for Seniors' Health
Drinking vegetable juice has many benefits for the health of seniors. Vegetables provide nutrients for the body and detoxify the entire body. They improve your body's metabolism, reduce body fat and keep your blood sugar in good condition. This article on Living Maples Mag will get acquainted with ten delicious vegetable juice to have a better and healthier life.
The Best Vegetable Juice for Seniors
Vegetable juices are great for all ages because of their many properties, and the elderly are no exception. Here are some vegetable juices that can be very useful for the elderly.
Carrot Juice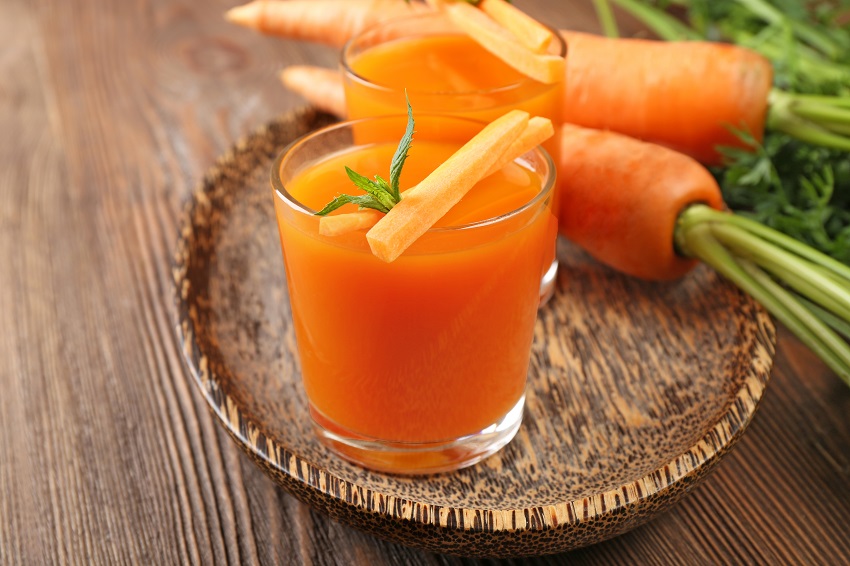 The first vegetable juice for seniors on our list is carrot juice. It is a rich source of minerals, and its fibre content speeds up the digestion process by preventing the accumulation of fat. We have all heard that eating carrots strengthen eyesight. Carrots have many vitamins that, in addition to vision, also ensure seniors' hair and nails' health. Drinking a glass of carrot juice will instantly soothe you, regulate your blood sugar and flush out toxins from your body.
Cucumber Juice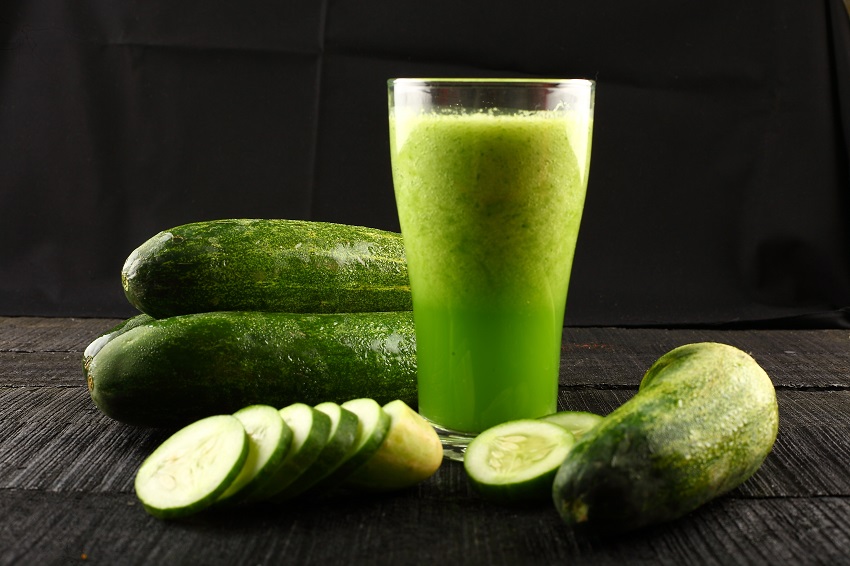 Did you know that 95% cucumber is made from water and is a rich source of potassium? Your body water is continuously supplied by drinking cucumber juice, and your body's fuel is accelerated. For this reason, drinking cucumber juice is very effective in weight loss. Cucumber juice also breaks down all fats and removes toxins from the body. Cucumber juice also regulates stomach acid and prevents stomach ulcers.
Beetroot Juice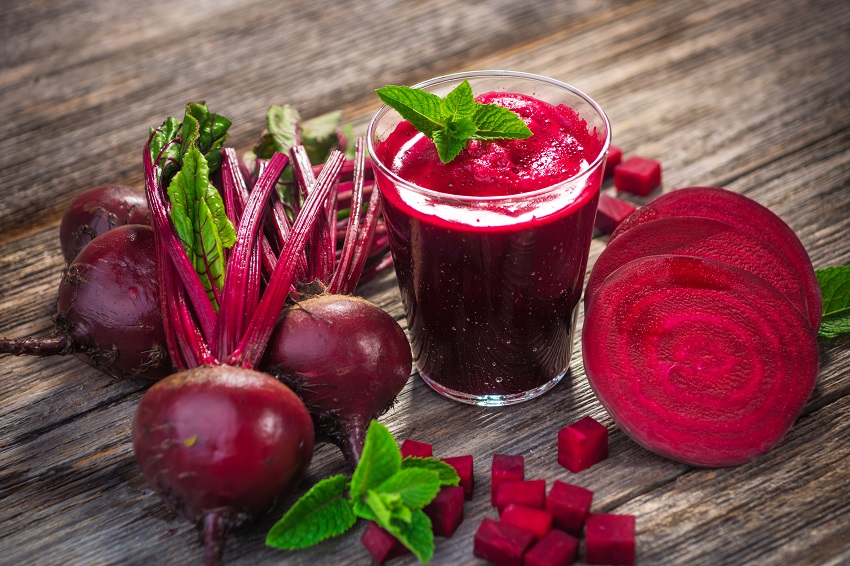 Beetroot juice is another vegetable juice for seniors. It is effective in lowering cholesterol. So if you suffer from high cholesterol, your first choice should be beetroot juice. Beetroot juice is also high in fibre. For this reason, while providing nutrients keeps you full for longer. If you want to lose weight and want a healthier lifestyle, exercise is essential. Beetroot juice increases your body's endurance for training and strengthens your physical condition. Another great benefit of this drink is the increase in hemoglobin levels in the blood. If you have anemia or iron deficiency, be sure to try beetroot juice.
Spinach Juice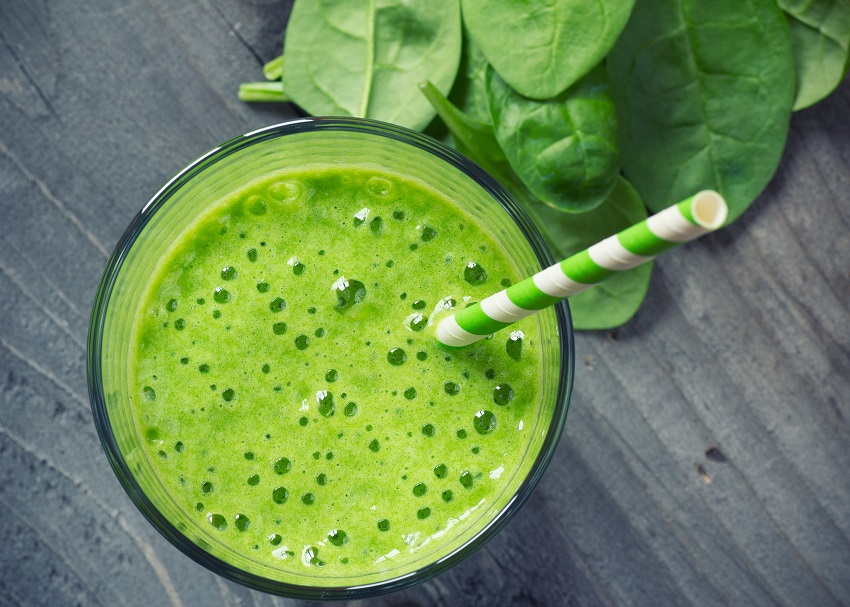 There are many reasons to drink spinach juice. It is a perfect vegetable juice for seniors. This drink is a rich source of iron and potassium and prevents various digestive problems. It is high in calcium, hence strengthening your bones and teeth. Spinach juice prevents bruising of the body by facilitating blood circulation, as well as various cardiovascular diseases. Spinach has high antioxidants levels, and its high fibre keeps you full for a more extended period.
Celery Juice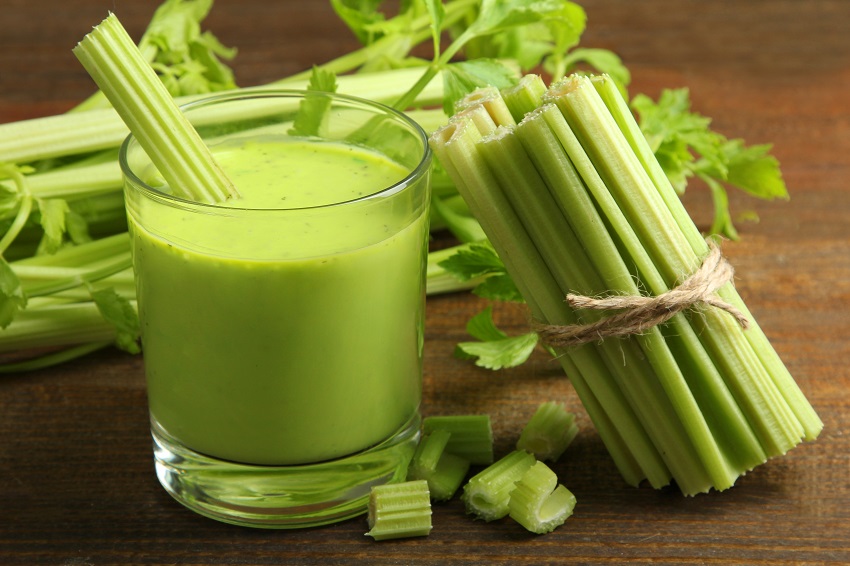 In addition to providing the body with the water it needs, celery juice also regulates your digestion. This drink acts as a diuretic and prevents unwanted cellulite or flesh. Celery is a favourite vegetable of many people because it is low in calories and helps you eliminate excess water. Celery also controls your blood pressure and prevents cardiovascular diseases.
Cabbage Juice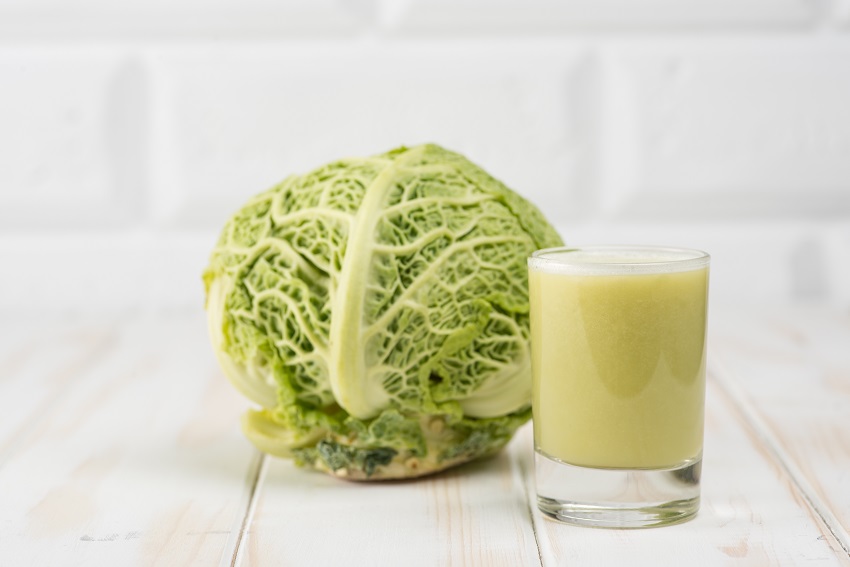 Nutritionists and doctors always recommend cabbage because of its unique properties. Cabbage is rich in vitamin C, reduces the risk of diabetes in seniors and reduces the longing for salty or sweet foods. Regular consumption of cabbage is very effective in eliminating harmful hormones and preventing cancer. If you suffer from acne, this herb dries and cleanses oily skin and increases the skin's appearance. Cabbage juice also provides B vitamins and boosts your alertness throughout the day. Hence, seniors should add this vegetable juice to their daily diet. 
Wheat Germ Juice
Wheat germ has numerous benefits. This vegetable drink for seniors helps maintain ideal weight by keeping a healthy thyroid gland. Besides, wheat germ is rich in calcium, potassium, iron and many vitamins; Thus, it also prevents overeating. Wheat germ juice purifies your blood, increases the body's oxygen and prevents constant fatigue. This drink lowers blood cholesterol by providing omega-3. Are all these benefits not enough for you? Did you know that wheat germ also reduces body odour? Wheat germ is also effective in reducing the pain and complications of osteoarthritis.
Pumpkin Juice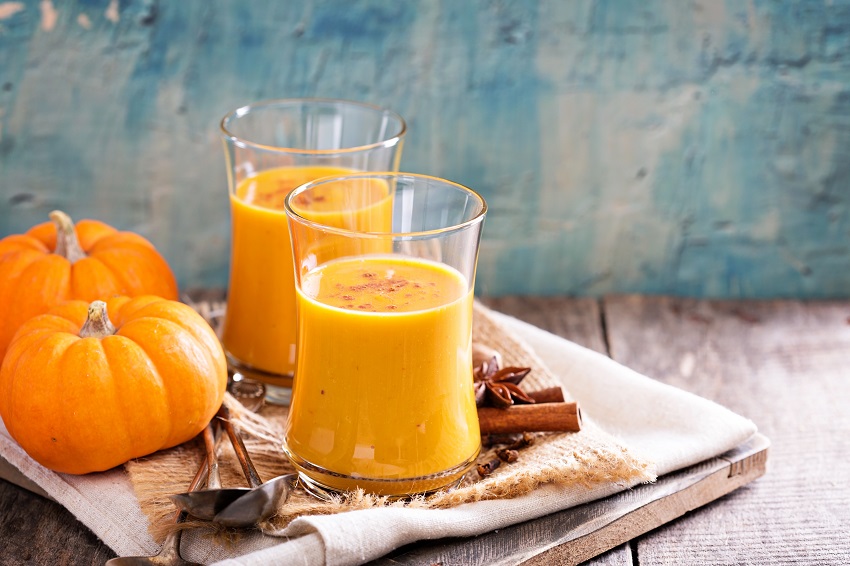 96% of the weight of a pumpkin is water. For this reason, it is effective in reducing appetite and is very useful for your diet. This drink is rich in iron, potassium and many other nutrients. Pumpkin juice controls your blood sugar, keeps your body fresh and prevents constipation. It also regulates the body's hormones and is effective in preventing gray hair. This juice also regulates sleep. If you have trouble sleeping, this drink is the best choice for you.
Cauliflower Juice
Cabbage is high in fibre and low in calories. For this reason, consuming cauliflower juice is essential for maintaining an ideal weight. Cabbage has many benefits, including helping with brain health, the immune system, strengthening bones and muscles (due to high calcium), and reducing inflammation. Also, cabbage fights fat and is rich in vitamin C and protein; hence it is one of the best drinks for seniors.
Broccoli Juice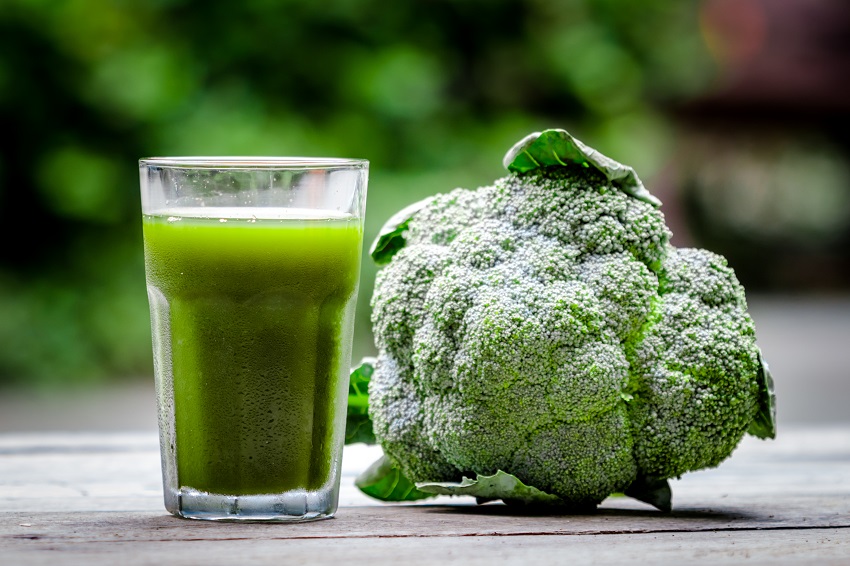 The last vegetable drink on our list for seniors is broccoli juice. The benefits of consuming broccoli are so high that we recommend consuming it regularly. Cabbage is a detoxifier and helps your fitness by facilitating the body's metabolism. Vitamins for seniors are effective in strengthening the immune system, preventing high blood pressure and protecting eyesight from infection. It is also beneficial for brain and kidney health. Broccoli is also helpful in blood clotting and prevents severe bleeding in any accident or cut.