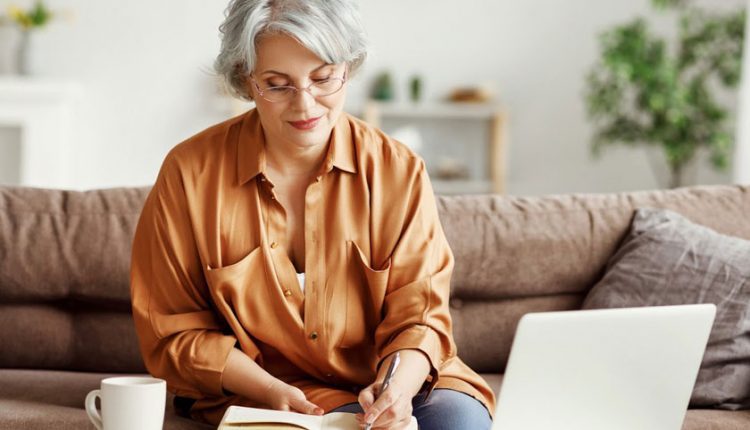 Volunteering Activities After Retirement: Spread Love & Humanity
There is nothing like feeling you are part of something bigger than yourself. Volunteering creates good feelings about serving someone in need. People consider volunteering activities for many reasons; the most important ones are helping society and the economy. Volunteering has many benefits for society and individuals; for instance: it has been proven that volunteers are healthier and live longer than non-volunteers. Because of the importance of a healthy lifestyle for the seniors, volunteering for this age group is also very important. They also establish well-built relationships. Most importantly, it gives people a sense of purpose. Several volunteering activities are suitable for seniors you can consider joining, based on your personality and skills.
Working with Children
If you love kids and live far from your children and grandchildren, you might enjoy working with children as a volunteer activity. There are several ways for senior volunteers to engage with children and share their love with a younger generation. You can join the Nanny Angel network to support children coping with their mother's illness. Before you begin, comprehensive volunteer training covers risk management, children's grief, and how to talk to kids about cancer. You can also reach out to your local children's hospitals to see how you can help the patients or their families.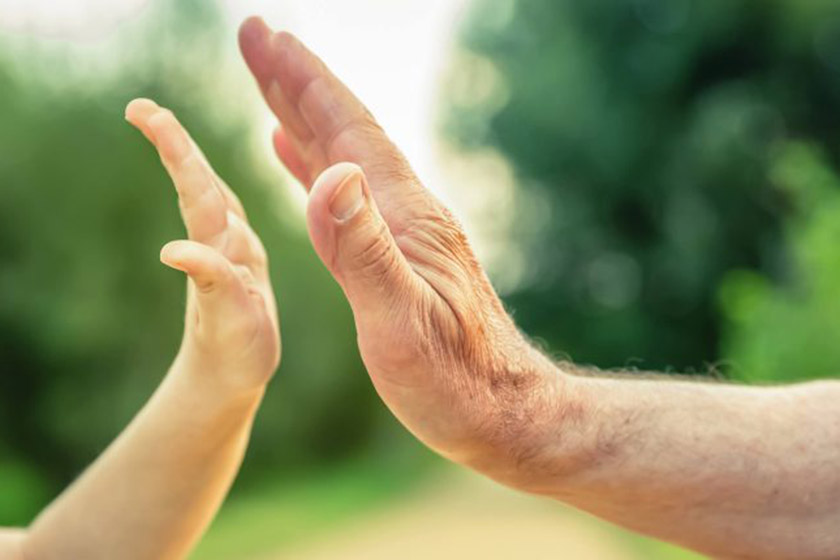 Helping Veterans and Military Families
Helping veterans is a compassionate and valuable way to show appreciation for them. Many organizations and facilities need the help of volunteers to keep providing their services. There are so many homeless people in Canada, and many among them are veterans. We can help them in many ways. You can join veterans homeless in Canada to volunteer. Military families also face many challenges besides loneliness and concerns; they may face financial difficulties too. We can help them with their mental health or financially.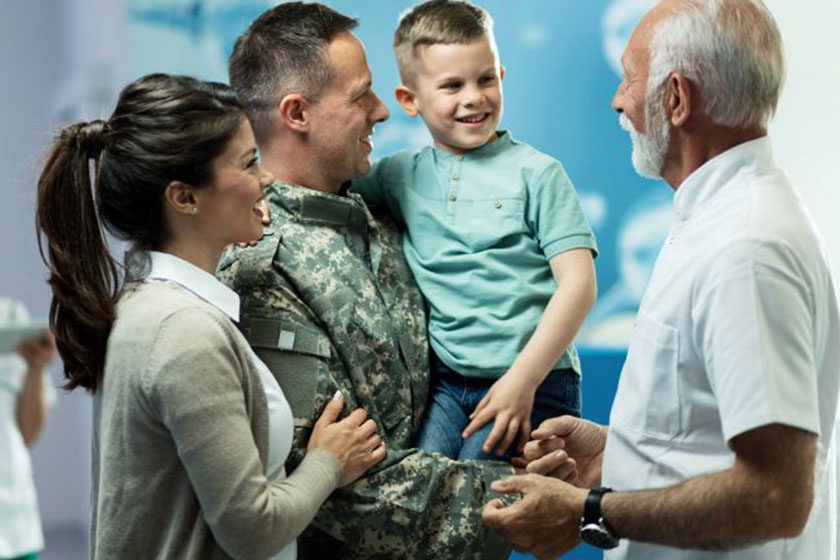 Animal Shelters
If you love animals volunteering at animal shelters is the right choice. There are several animal shelters offering volunteering activities suitable for seniors. Taking care of pets has many physical and emotional benefits, such as reducing stress; cuddling and petting animals help you relax and feel happy, which is a benefit of keeping pets for seniors. It will keep you active, especially if you like walking dogs. Caring for pets also enables you to cope with anxiety; you can share your love with them, and they do the same in their own way; and last but not least, by taking care of animals, you know you are making a difference.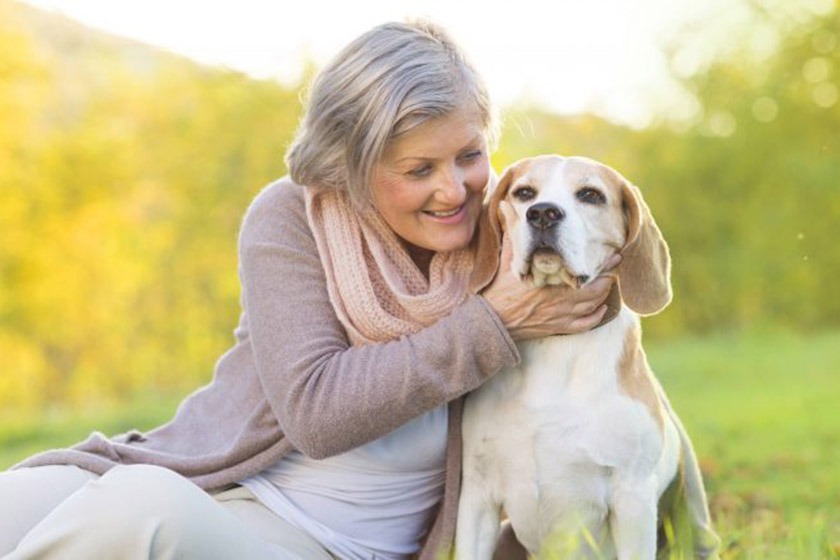 Arts and History
If you are passionate about art and history, the Peel Art Gallery, Museum, and Archives (PAMA) is a fit for you. The latterly expanded historic building hosts community events, kids programming, and other special activities promoting art and history. Volunteers perform various duties, from serving on the advisory board to assisting researchers, collecting and welcoming guests at events. It is also an excellent way to meet new people in the right environment.
If you are a music lover, you can teach the piano or any other musical instrument to children who can't afford music lessons. You can also take advantage of the role of music in the health of seniors and improve your health.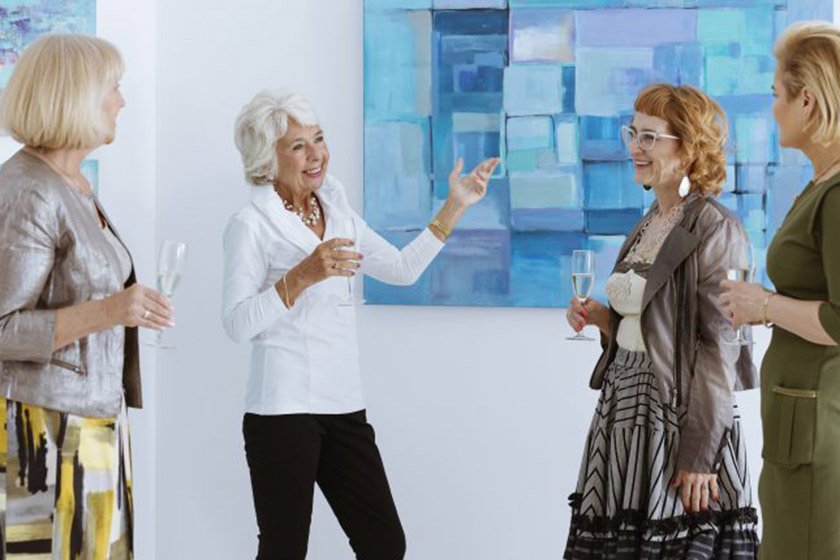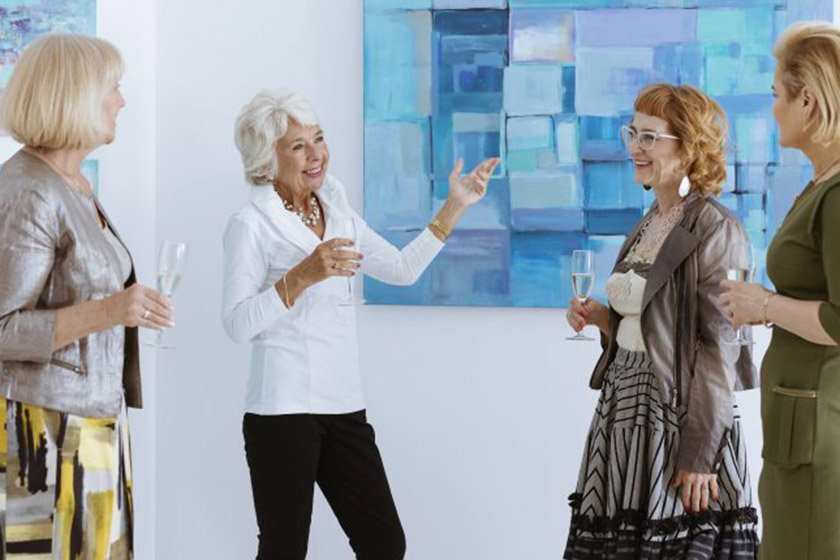 Environment
If you care about the natural environment, you can join volunteering activities to help the ground; among many benefits, it increases the emotional bond between us and nature. You can also experience and see incredible wildlife. Unfortunately, due to advances in technology and an extreme increase in human growth, many territories in Asia, Latin America, the Pacific, or Africa are in danger of being destroyed.
You can share your skills, experiences, and time helping build and fix pathways, fences, and walls essential to protecting habitats. It provides humans access to nature without causing further harm. You can also help provide environmental education, working with local schools and communities to help convey the importance of protecting our natural environment to the local communities, which do not see or understand the harm they do. You may volunteer in several ways to cover activities. Also, you can do conservation research, ground maintenance, and community outreach awareness efforts.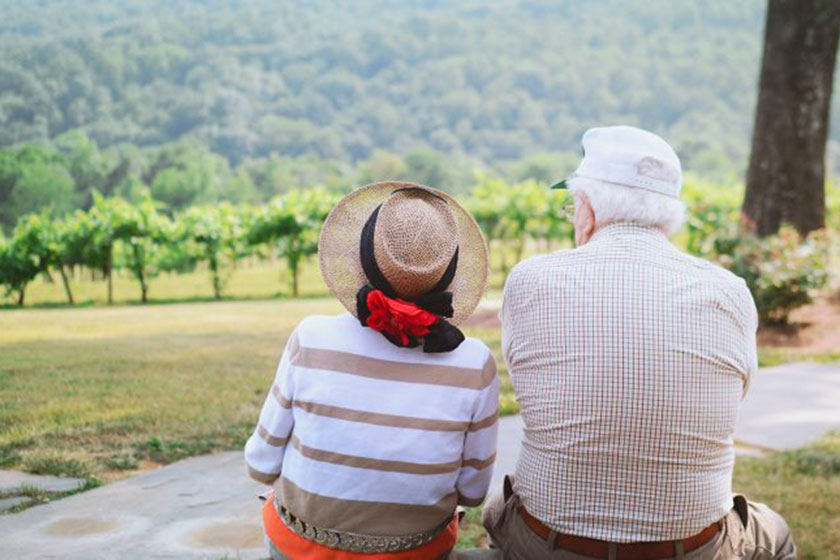 Overseas Volunteering Activities Suitable for Seniors
Some organizations coordinate non-profit volunteer positions overseas. Quite often, most of their volunteers are over fifty-five, and some have programs designed specifically for retired volunteers.
International volunteer opportunities are available in South America and Africa, Asia, Australasia, and Europe.
The availability of jobs involved in retired volunteer programs varies considerably, including teaching, caring for at-risk youth, health care, archeology, human rights professions, dental care jobs, physical therapy, conservation, research, and sports coaching. You can also volunteer in construction by building new schools, libraries, toilets, or playgrounds. You can choose your volunteering trip duration, which can be a week or two or several months. And the best part is you can travel.
You can visit Global Vision International, Projects Aboard, International Volunteer HQ, and Oceanic Society for more information.
The bottom line is
Engaging in volunteering activities is a win-win situation. Therefore it's not surprising that volunteering is among the most popular activities for many retirees due to its numerous benefits. Besides having fun and getting to know new people, we can use our experience and expertise to make a real difference in the community and others' lives. It also gives us a real sense of purpose, builds up our social life, and improves our physical and mental health.