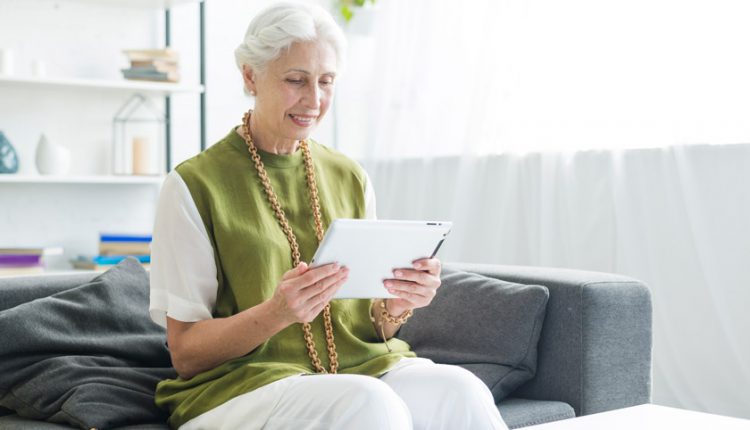 The Top Advantages of Joining an Online Community
An online community is essentially a group of people sharing an interest or purpose who communicate over the Internet. The difference between large public social media networks, like Facebook or LinkedIn groups, and branded online communities can be confusing. In contrast to public and personal social networks, private online communities aim to grow their members personally and professionally by engaging with them with an intention.
Those who use the Internet regularly may find it beneficial to join an online community forum to discuss current affairs, politics, and topics of interest with others of similar interest. Everyone can find a group they enjoy, whether interested in gardening, hiking, motorcycles, or birdwatching. Regardless of hobbies for seniors, you are likely to find someone who shares the same interest. There are also several online communities dedicated to seniors. Whether support groups or hobby groups, seniors can also find numerous seniors on the Internet who can share their interests and participate in discussions. The list below contains nine reasons you should join an online community and the benefits of such a decision.
Online Communities Can Make Everything Easier
It is no longer necessary to spend hours going through Google and finding half-related information on page six. Alternatively, you can ask a member of a particular community directly for the answer. Users of online communities can navigate and resolve problems easily and quickly.
The Opportunity to Learn More About Your Passion and Favorite Activities
Joining an online community allows you to learn more about your passion and favourite activities. You can gain a lot of knowledge from online communities and be more productive as well. There is always something new to learn about your hobby just when you think you have it figured out. When so many people contribute for the greater good, the possibilities are endless. Many intelligent, clever and creative people in the community share tips and tricks online.
Improving Self-Esteem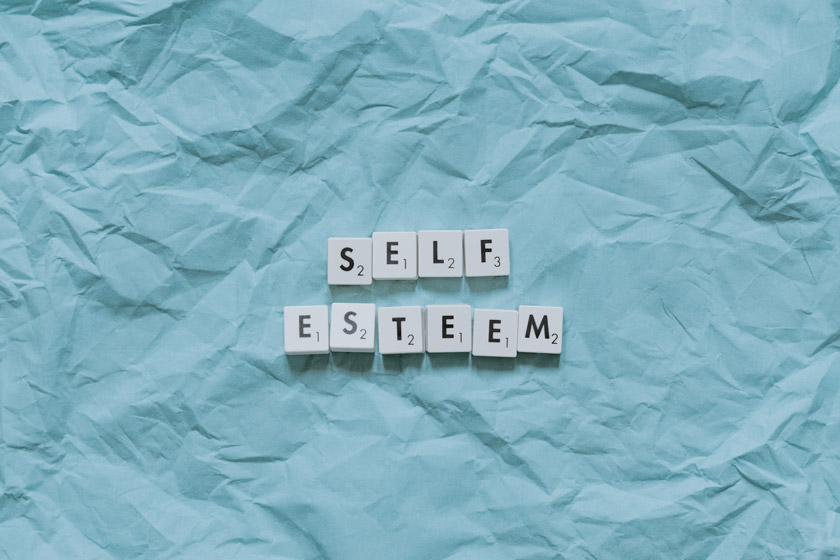 Humans require some sense of importance. It can feel good to help others and be appreciated when we help. The person who aids someone with their problem is usually satisfied with the experience. Contributing helpful information to the online community makes people feel accomplished and help them improve their self-esteem.
Joining an Online Community Can Reduce Depression
At the individual level, group identification has been strongly associated with health and well-being when dealing with stressful situations, both in the short term and long term. According to research, belonging to social groups, especially participating in associated activities, can play a significant role in the onset and recovery of depression.
The Feedback
An online community is a great place to share your work, thoughts, or ideas with others and see what they think about them. The best that can happen is that you learn how to improve yourself. We appreciate feedback greatly, especially from people with similar interests. You will likely be recognized for a job well done. You can also be a contributing member of the community by participating in discussions and giving feedback to others. People are there for the same reason you are, so don't take it as a one-direction funnel.
Everyone Can Find Their Favorite Online Community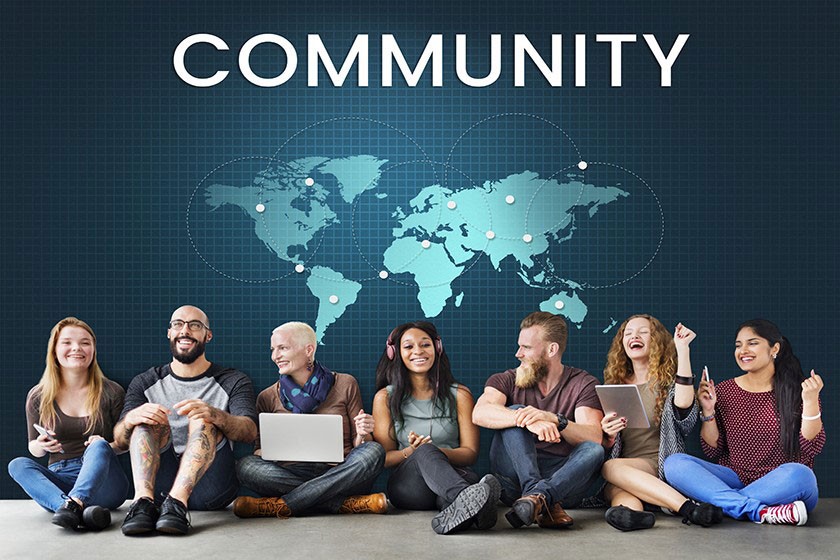 It doesn't matter what field or hobby you're passionate about; there's bound to be at least one large community that shares your interests. Whether you're interested in photography, share trading, politics, cooking or sports, you will find dozens of online communities that you can join. Users of all ages from around the world can connect through online communities.
Online Communities Are Usually Free
Most online communities are free to join. An email address and an internet connection are all you need. It is free to meet users, exchange ideas, and give feedback. If you can't find a group on your searchable topic of interest, you can even start your own. However, make sure you don't share your personal data or banking information with others. It's essential to be skeptical of anyone asking for too much personal information on a platform, even though the majority may be there for the same reasons as you.
Joining an Online Community Can Give Inspiration
There's always something coming up in an online community just when you believe you've heard it all. Active communities offer a lot of opportunities for self-expression and quality content. Creative challenges, contests, and prizes incorporating feedback loops, rewards, and prizes are the most engaging examples of such initiatives. The result is a flurry of exciting activities available to you.
The Communication
Some community members enjoy helping each other out, but others attend community discussions for companionship. A customer can interact with another and discuss their likes and dislikes about a product. Additionally, some customers discuss their interests and day-to-day lives. By joining online communities, people can meet people other than those they encounter daily.
Final Words
While online communities are a forum for social interaction, some feel that online friends and relationships do not mean much. It isn't always true. This type of relationship relies on communication regardless of the method. Remember that there are real people on the other end of the line, and if the community is large enough, you may be able to meet people nearby. Online friends can significantly improve and  maintain your mental health since they bring joy into your life. You will also find tried and true tips and tricks regarding your situation, from ageing in place safely to coping with difficult family situations.