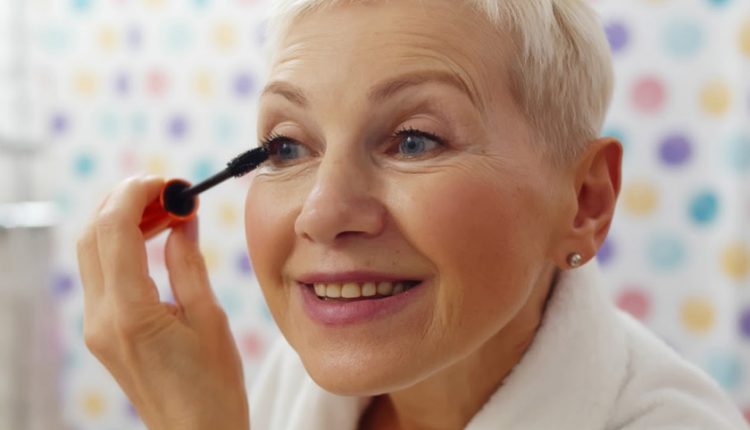 15 Best Mascara for Older Women
As we get older, finding a suitable mascara for our needs gets even more complicated than before. For finding the right mascara for over 60, there are a lot of factors to consider. It is essential to look for a mascara that adds volume, does not damage already brittle eyelashes, as well as one that does not make your eyes appear blotchy and tired. Additionally, since eyes tend to become more sensitive with age, mascara for sensitive eyes and a waterproof one for protection against runny eyes is often the best choice. Many find that their eyelashes are now sparse, but a good thickening mascara can add fullness to their lashes. Here is a list of the best mascara for over 60 and mascara for thinning lashes.
But before introducing the mascaras, we invite you to watch a video about how to apply mascara.
Mascara for Older Women
The perfect makeup look is complete after all the finishing touches have been applied. Using a mascara that suits your age and personality is the only way to achieve that. Here you can find perfect mascara for over 60 so that you can complete your makeup in the best way possible.
1. Almay Mascara for Sensitive Eyes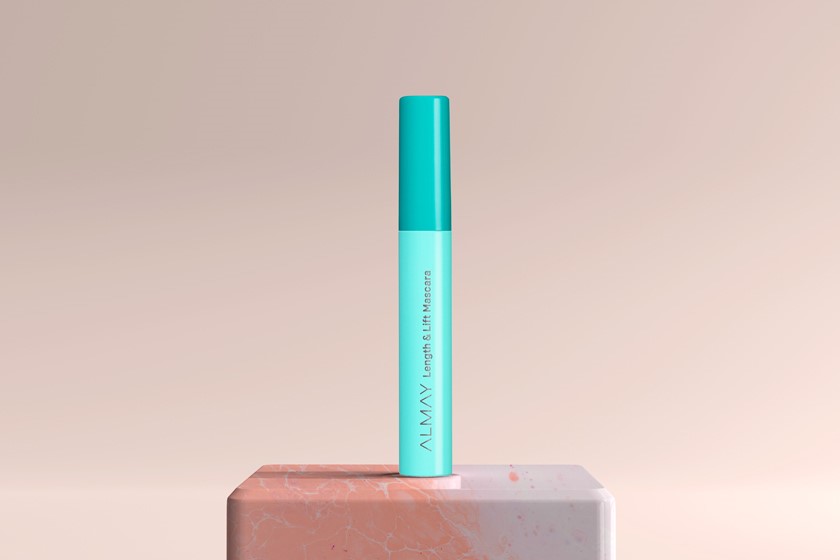 Even the slightest droop in eyelids will cause mascara to smudge. In this case, an anti-smudge mascara becomes essential as we age. Ophthalmologists have tested Almay's thickening mascara in black/brown, and it doesn't flake or smudge. As well as being gentle on your lashes, you can easily remove them with makeup wipes and remover.
2. Neutrogena Healthy Lengths Mascara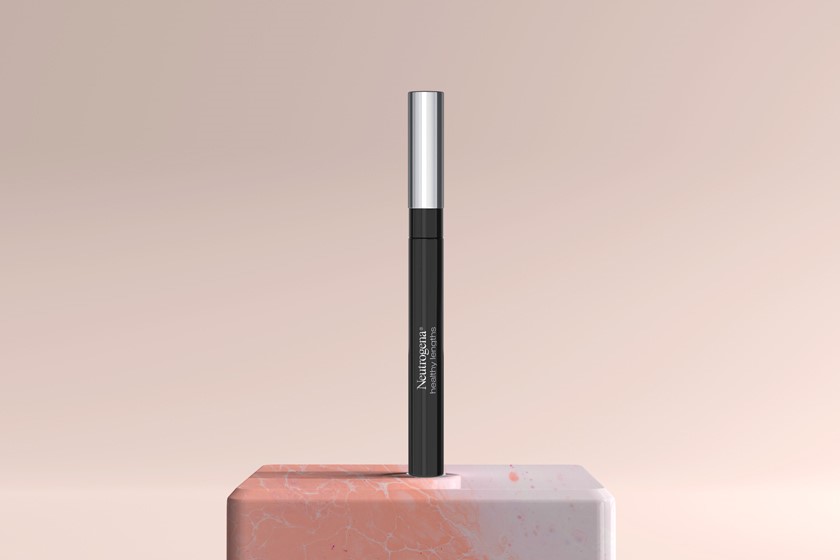 This exclusive formula of vitamin E and olive oil deeply nourishes and strengthens lashes from the inside out, so they remain intense day after day. Neutrogena Healthy Lengths is a perfect mascara for women over 60. With this mascara's intense lash lengthening formula, you will have longer, healthier, and more noticeable lashes.
3. Cover Girl Clump Crusher Mascara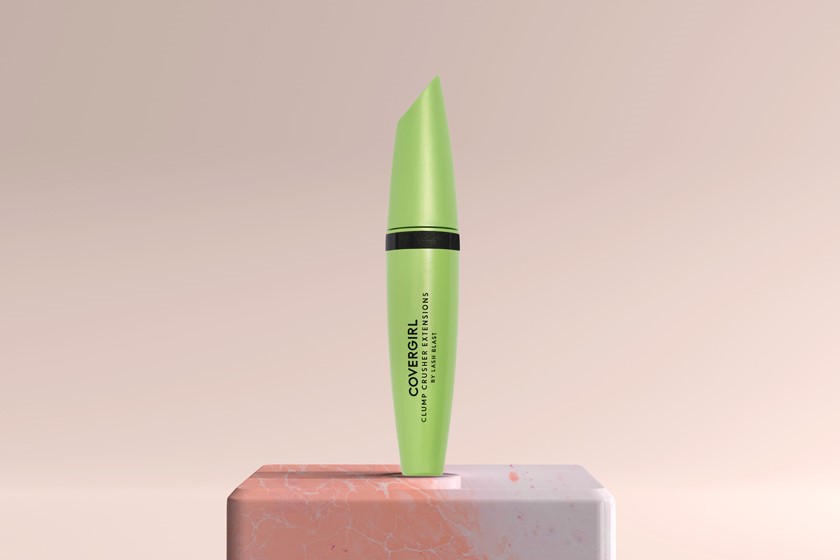 This clump-free mascara will give you beautiful lashes. The COVERGIRL Clump Crusher Mascara by Lash Blast has been recognized as a breakthrough no-clump formula that offers 200% more volume. With this clump-free mascara, you get two brushes that combine to crush clumps and load lashes, which all make this product a fantastic mascara for over 60.
4. Honest Extreme Length Mascara + Lash Primer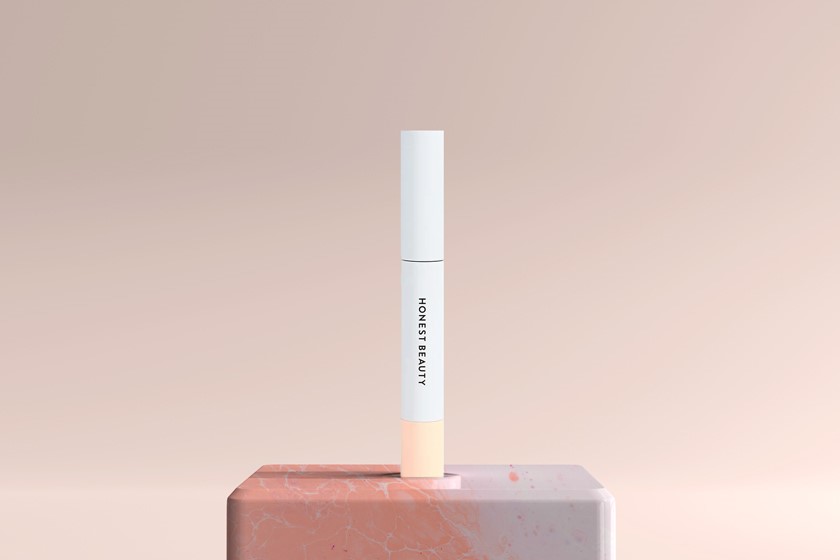 If you're looking for a perfect mascara, Honest Beauty can give you that. In a bi-product combination, the mascara and primer work harmoniously together for larger-than-life lashes, according to Jessica Alba, the brand's founder. Because it does not contain any parabens, paraffin, silicones, mineral oil, or synthetic fragrances, it is cruelty-free and suitable for sensitive eyes.
5. Clinique High Impact Curling Mascara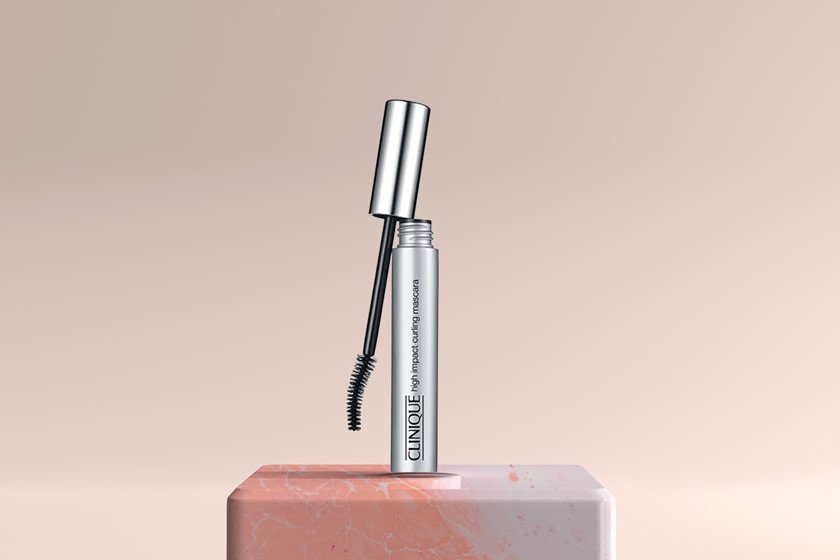 This mascara is a superb option for those who do not want dark circles around their eyes: smudge, flake, smear-resistant for up to 24 hours. Clinique High Impact Curling Mascara is among the best hypoallergenic mascaras, making it a perfect option for mascara over 60.
Best mascara for thinning lashes
The eyelashes and eyebrows will thin with age and tend to regrowth slower as well. Using the right makeup can help you have thicker and more beautiful eyelashes. Here is a list of the ten best mascara for thinning lashes.
1. L'Oréal Age Perfect Lash Magnifying Mascara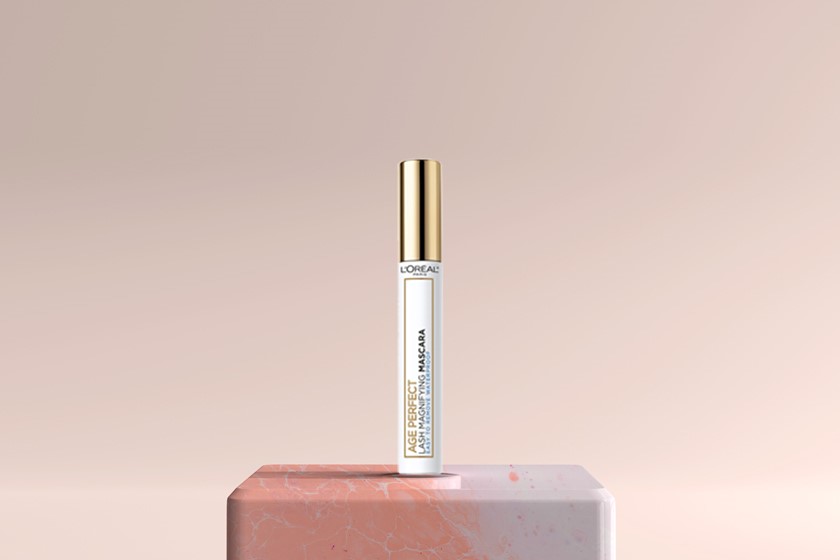 The Age Perfect by L'Oreal Paris Cosmetics, Volume Enhancing and waterproof Mascara is designed especially for mature skin to help coat the lashes and give them more volume. The product contains Jojoba Oil and Conditioning Serum, which combine to create defined, supple lashes. This mascara for thin lashes is suitable for sensitive eyes and leaves lashes looking long.
2. NYX Worth the Hype Mascara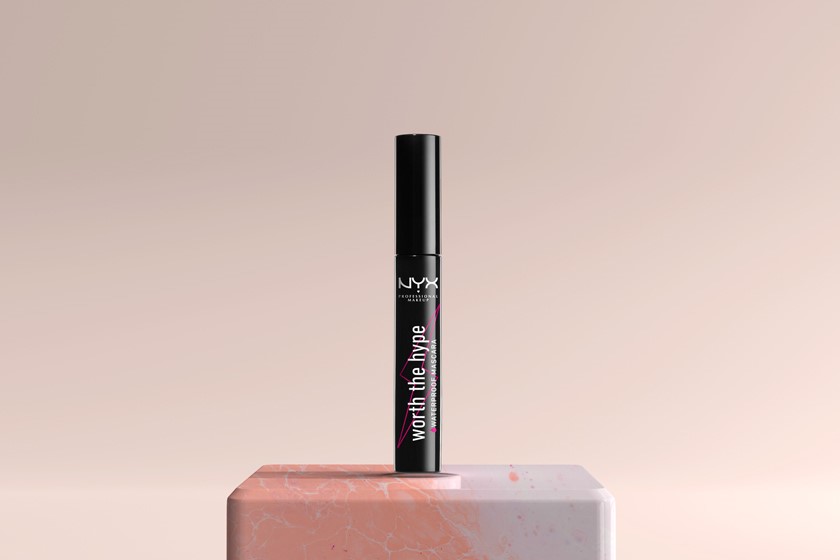 Worth the Hype NYX Mascara is what you need to maximize your appeal. This inexpensive mascara from NYX Professional Makeup gives your lashes a fuller, more extended look. Its buildable formula makes it perfect for thin lashes since you can build thickness as you add more layers, and it never gets cakey.
3. L'Oréal Lash Paradise Washable Mascara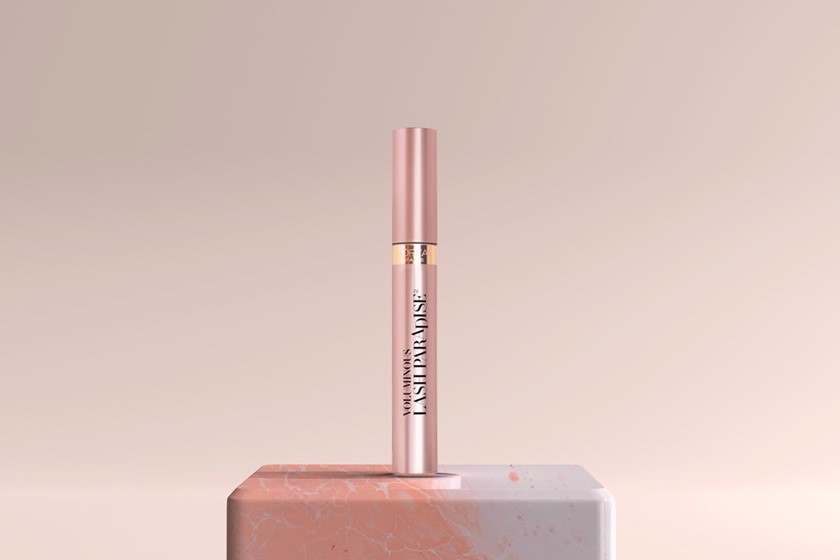 If you're looking for a mascara for thinning lashes, L'Oréal Lash Paradise Washable Mascara might be a good choice. Let the volume and length of your lashes take you to paradise. The wavy bristle brush holds the most formula. This mascara captures all lashes for a dramatic volumizing effect. Fast and easy application thanks to the smooth formula. This mascara creates a full lash fringe with feathery soft effects. No flaking. No smudging. No clumping.
4. Tom Ford EmotionProof Mascara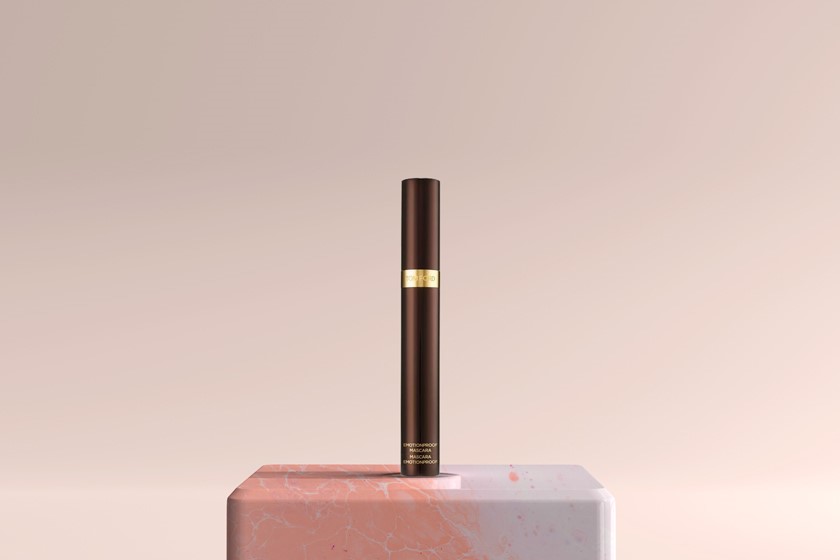 Among the more expensive mascara for thinning lashes is Tom Ford's Emotionproof mascara. Yet, because of its natural volume-boosting effect and long-wearing and waterproof ability, it has rave reviews. With this luxurious deep-black mascara, your lashes are left looking full, lush, and dramatic all day. The combination of deep black carbon and lash-filling powders completely transforms the lashes for maximum glimmer.
5. DHC Mascara Perfect pro Double Protection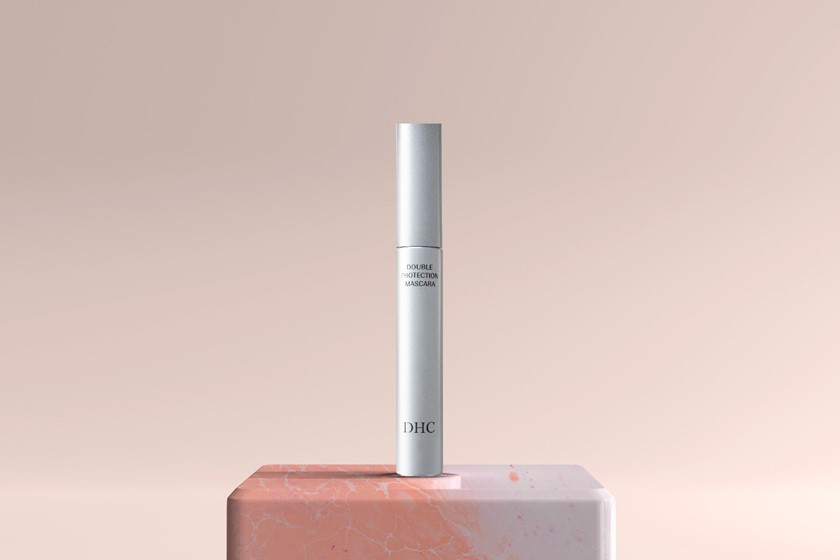 From root to tip, your lashes will look lush with this extremely long-lasting mascara. The thining of lashes is a common problem among women over 60, but this mascara handles it easily. With the DHC Mascara, you can effortlessly thicken and lengthen your lashes. If you have oily skin, this mascara will not give you black circles after removing makeup. With warm water, you can easily wash off the Double Protection Mascara without using makeup remover.
6. Christian Dior Diorshow Iconic Waterproof Mascara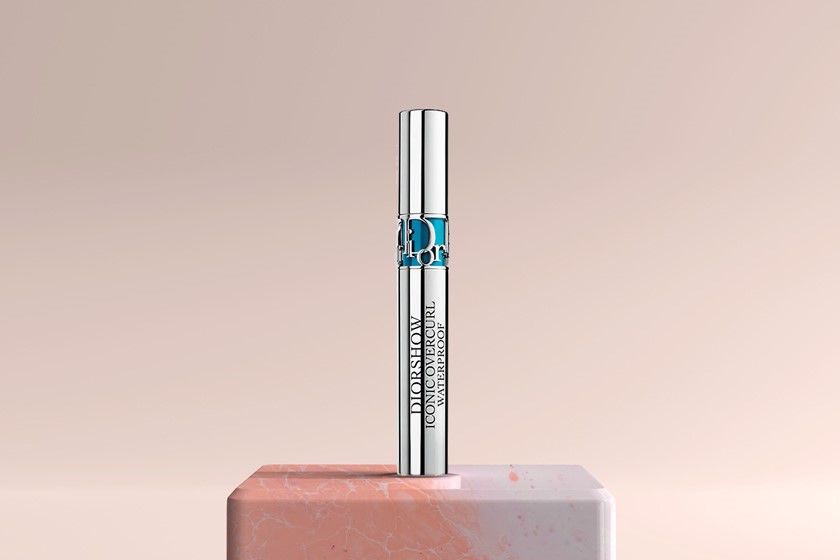 The product is an excellent mascara for thinning lashes and gives you the perfect curl in one swipe. With its extreme black colour, this mascara has a high impact, and yet it's easy to remove when in the shower or the rain without dark circles around your eyes. In conjunction with the mascara, the brush is a high-wear intensity lashes curler. You don't need to reapply for this mascara every few hours since it's long-lasting.
7. Lancôme Lash Idole Mascara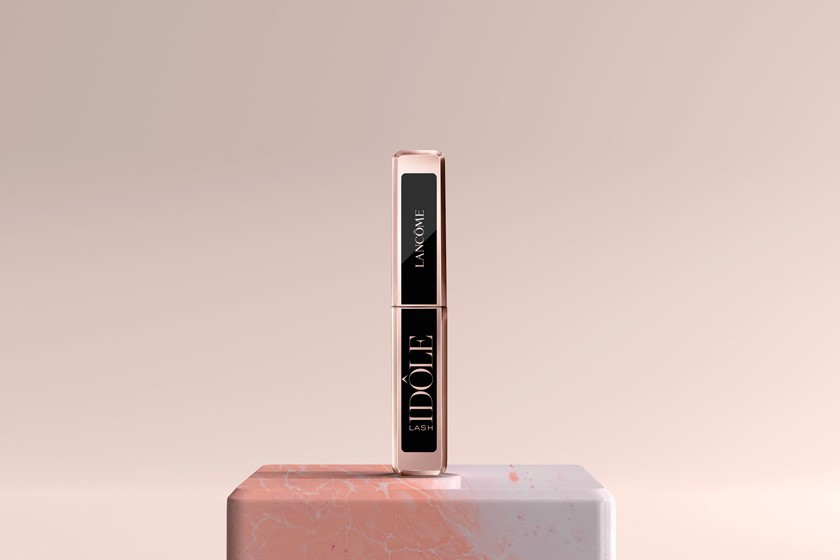 Since its inception in 1991, a beauty staple continues to grow day by day, with its fan base still growing steadily each year. Lash Idole Mascara is an excellent mascara for thinning lashes and will help you achieve perfect lashes. With the revolutionary, zero-defect formula, each lash is multiplied instantly, and lashes are thicker. In addition, it extends, curls and multiplies even the smallest of lashes. The 360 microdots in this volume mascara multiply your lashes' volume for an enlarged appearance.
8. GrandeDRAMA Intense Thickening Mascara with Castor Oil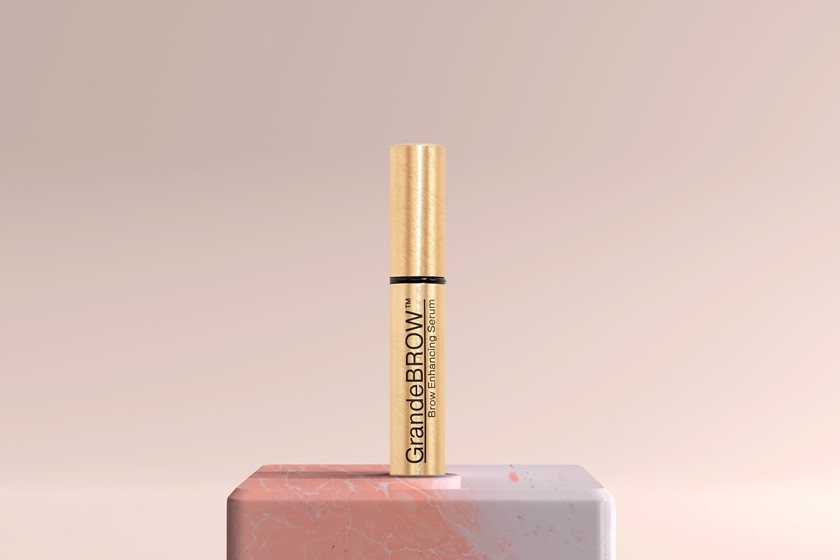 This mascara by Grande Cosmetics is enriched with castor oil to make lashes dense and luscious. The oil found in this mascara has added the benefit of thickening eyelashes and taking care of makeup and skincare simultaneously. With this mascara, the thinning lashes will be lengthened and glossed. A special hourglass-shaped brush allows each eyelash to be separated from one another, preventing clumping.
9. Max Factor 2000 Calorie Mascara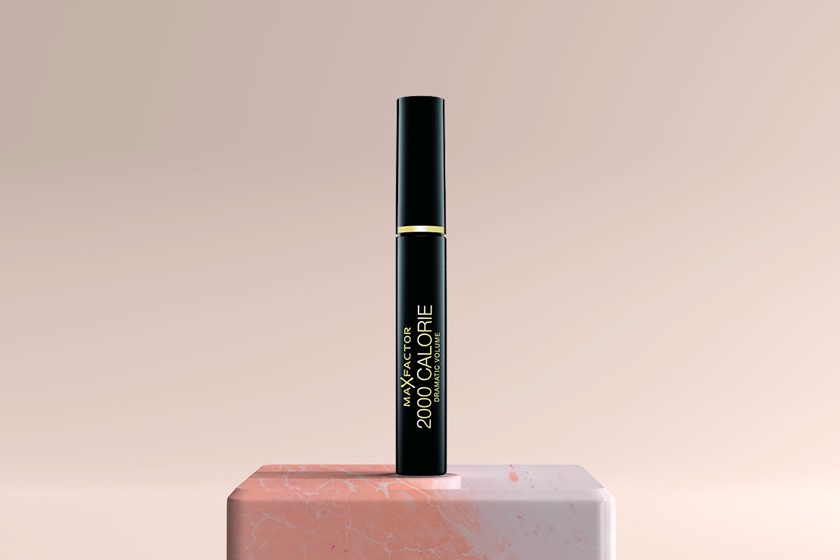 A single coat of this mascara from Max Factor gives you a bold look that lasts all day. With this mascara, your lashes will look thicker and more vibrant without looking fake or dark. This mascara for over 60 gives you an elegant and graceful appearance regardless of your age.
10. Benefit They're Real! Mascara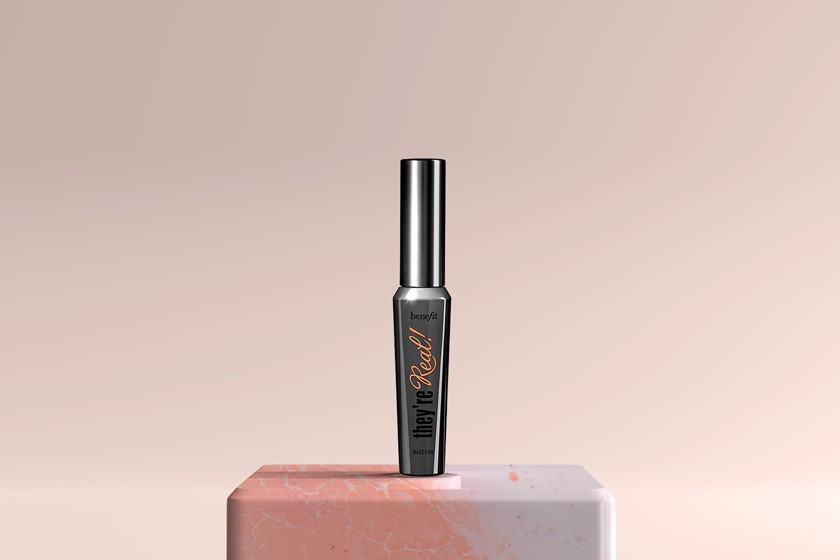 The products made by Benefit use skin-friendly ingredients. Women of all ages can use them, including those over 60. By using the tapered brush, no lash will be left behind, producing undeniable volume.
Final Words
Using mascara on the bottom lashes can sometimes make your eyes look droopy. Rather than using mascara, use smudged eyeliner or eyeshadow. Make sure to choose the best makeup products which will not cause you allergic reactions.
Read More: Useful tips for seniors to take care of their skin