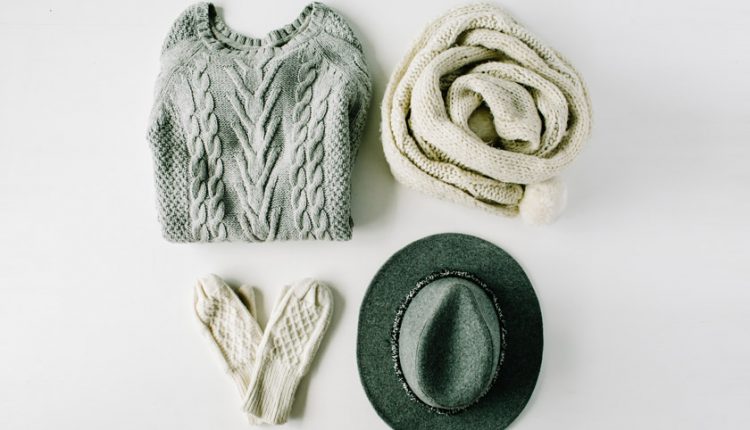 Best Winter Wardrobe Essentials Every Mature Woman Should Own
Have you ever taken a moment to think about your style and went, "I don't like the way I dress?." Well maybe, it is time for a change because the more you try to improve your look, the easier it becomes to reinvent yourself physically at an older age.
Every season needs a fashion of its own, which means every stylish mature woman needs to come up with a wardrobe for each upcoming season. Your wardrobe depends entirely on your sense of fashion, comfort level, and personal taste. But there are still some essential items for every woman's closet.
Today, we will be discussing what to wear during the winter season. You can watch the following video from the YouTube channel of Dressed for My Day with Kay Harms to learn more about what to include in your winter wardrobe.
Keep reading to find out how to fill your closet with stylish, fashionable clothes that keep you comfortable and warm at the same time.
Winter Wardrobe Essentials for Mature Women
Following up, we listed some of the best clothing items every mature woman should have. After that, we will explain which colours are preferred for winter fashion.
If you do not have enough time for shopping, you can shop online. After all, it is one of the best parts about having a smartphone for seniors. 
Tops
First off, we need to choose a top to wear. You may prefer something with an elaborate design to wear alone or simply match the outer layers and accessories.
Nevertheless, try to keep at least one piece of the following items in your wardrobe.
Long-Sleeved Shirt
A shirt with a long sleeve and a round neckline is a must-have for every wardrobe. We suggest owning plain shirts in multiple colours of your choice to have more freedom in pairing outfits.
Button-Down Shirt
Many may think that a button-down shirt is outdated. But the truth is, button-down shirts will never be out of style because they match well with other pieces and can be worn in more than one way.
Turtleneck
A nice turtleneck will add charm to your look. You need to be careful when buying one, though, because certain turtlenecks, while chic, can make you feel uncomfortable and itchy in the neck area.
Cashmere Sweaters
No winter wardrobe would be complete without owning a simple but elegant sweater. Choose something long enough to go with a pair of plain pants or jeans.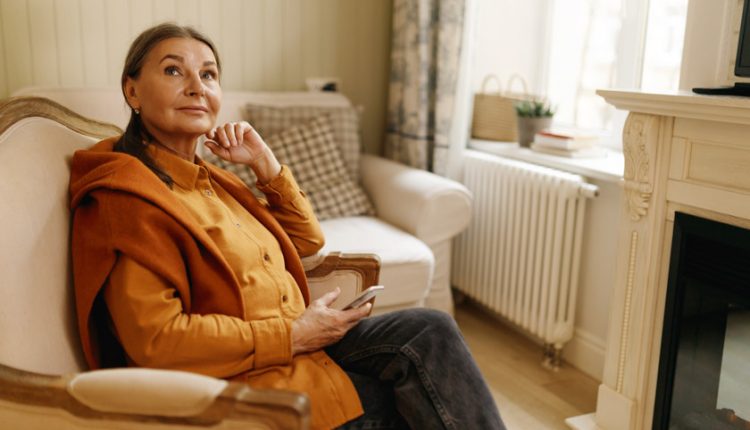 Bottoms
Bottoms are an essential part of any winter outfit. We need something warm and comfortable, not too tight and skinny to cause discomfort, not too baggy to hide the shape of our legs.
Also, try to pick pants according to the colour range of your tops. This way, matching outfits will be less complicated. The following are our suggestions for bottoms:
Long-Fitting Pants
Buy a pair of straight-leg or wide-leg pants that go well with shirts and sweaters. Ideally, you should own one pair of black pants and one pair of white since they go with almost every other colour.
Jeans
A pair of dark jeans is also a valuable addition to your wardrobe. A pair of straight-leg jeans with a long white shirt and boots is stylish and easy.
Long Skirt
Another essential piece of clothing is a classic skirt. Choose an a-line or a pencil skirt from the warmer and more comfortable fabrics. Pleated and leather skirts are both excellent choices.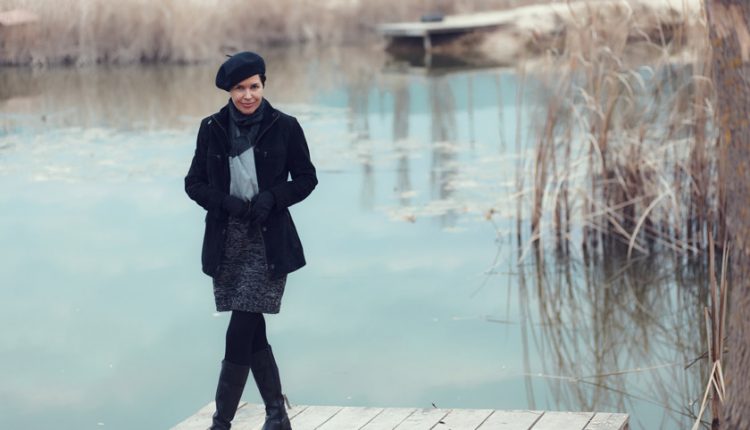 Outerwear
Cold weather lets us add different layers to outfits, and we need to take advantage of that. Sometimes, the best and easiest choice is to wear a pair of plain, monochrome top and bottom, and then top it with a stylish coat or jacket.
Wear the types of outerwear below to prove how fashionable you can be:
Long Cardigan
Cardigans are handy clothing items when it is too warm for a coat and too cold for just a shirt. Longer cardigans are remarkably better because they make you look slimmer and taller than the shorter models.
Denim or Leather Jacket
Let's face it, a cool denim or leather jacket always looks stylish. So it is an effortless way to create a chic and comfortable look. And the best part is, they usually match with jeans, skirts, or even dresses.
Long Puffer
A long puffer jacket can pair well with a medium-length sweater in white or black and jeans. Plus, it happens to be in the trends quite often.
Trench Coat
A good quality trench coat is one of the things to wear over 60 if you wish to be a fashionable mature lady. It's popular and can quickly create a chic and classy winter look.
Windbreaker
When looking for a casual look for meeting friends or dates in nature, windbreakers are a perfect option if you have one available in your wardrobe. They go very well with a pair of jeans or leggings and sneakers. Make sure to choose a model that will not create any problems when zipping up and down.
Teddy Jacket
Teddy jackets are warm and comfortable. You can wear them over t-shirts or crewneck tops.
Wool Blazer
You can wear a solid colour blazer over shirts or turtlenecks and matching pants for more formal occasions. They are a good match for jeans too, and if you ever want a more casual look, you can roll up the sleeves.
Shoes
After deciding on an outfit, it is time to choose comfortable but trendy shoes to complete your look.
Below is a list of the best options available for winter footwear:
Low-Heeled Ankle Boots
Ankle boots are great for winter, and they match with straight-leg pants, jeans or tights. You can go for flats or heels, but we suggest not picking models with high heels since they can hurt your feet.
Knee-High Boots
A pair of boots that come up to your knee over a pair of jeans creates a chic, trendy look. But try to stay away from models that are too tight around your legs since they can cause problems for your blood circulation.
Sneakers
Sneakers are an excellent choice to wear with teddy jackets, windbreakers, puffers, and even blazers when the occasion is more casual.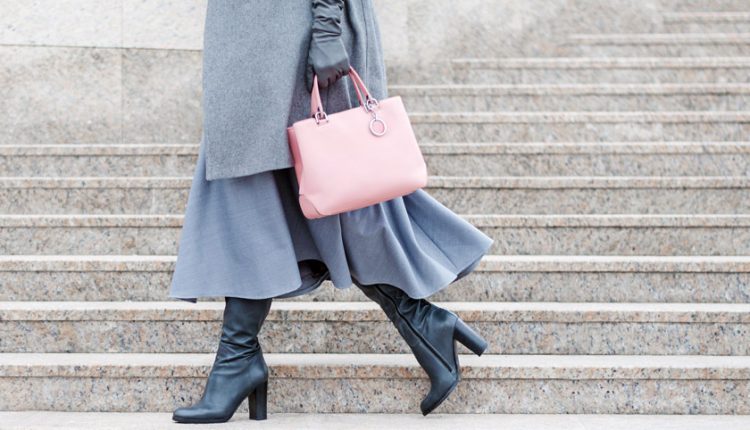 Accessories
Accessories are the cherry on top of the outfits. Sometimes, accessories make a big difference in your looks. There is no need to look for anything unusual and eccentric. Minimalistic accessories are the best for mature women and give them a classy vibe.
Some of the best accessories for winter fashion are:
Leather belt
Leather bag
Warm scarves
Warm hats
Earrings
Necklace
Bracelet
Add these accessories to your outfit and enjoy the dazzling effect.
Underwear
Comfortable underwear that matches your size is one of the essential parts of your clothing. Plus, if you choose the wrong size or the wrong cut, it can efficiently ruin the look of your outfit. The first thing you need to do is determine your size and then look for easy-wear bras for senior women.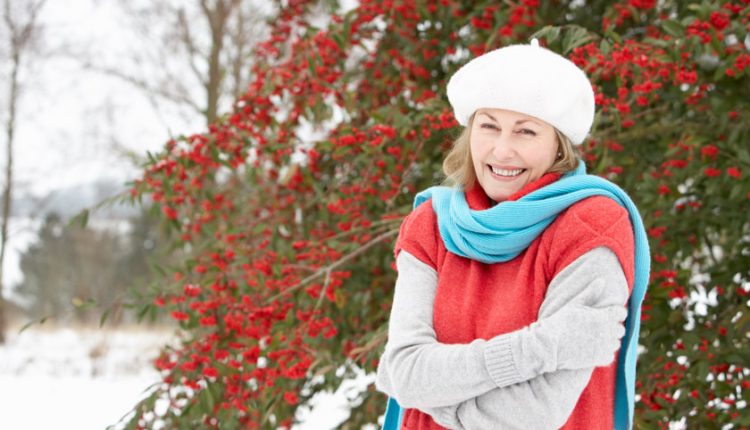 Best Colours to Wear in Winter
As we said before, it comes down to you to decide the colour of your outfit. However, specific colours Palettes are associated with winter and cold and snowy weather.
Usually, neutral colours work well for winter. If you ever decide to wear bold colours, then go for it. Nothing suits you more than the shades of colours you love. And remember that the easiest way to make old age happy is not to let your age hold you back from doing, or in this case, wearing what you love.
If you're unsure of what colours to wear in winter, here are some suggestions:
Brown
Beige
Orange
Grey
Cream
Navy
Burgundy
You can go monochrome with different shades or mix these colours with white and black to create a chic and smart look.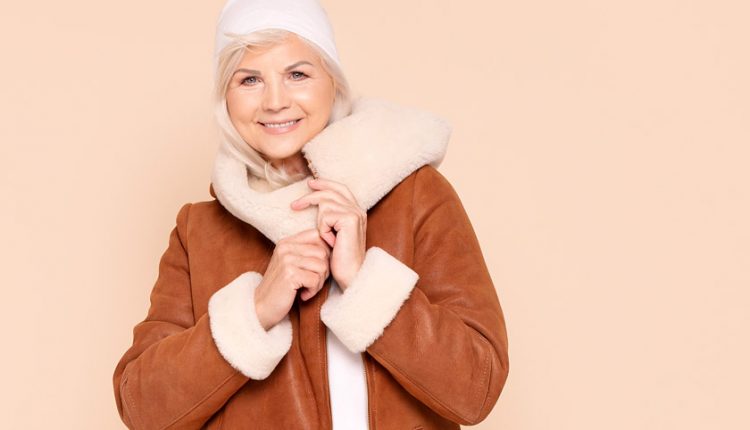 The Bottom Line
In conclusion, it is pretty easy to match a comfortable yet trendy outfit for winter. Combining and matching an outfit is all about two things: aesthetics and comfort.
If you ever come across an outfit in your wardrobe that makes you feel good, do not feel afraid of wearing it more than once.
And lastly, you can look for trending diets for seniors and suitable sports for older adults if you think you will not fit into the outfits you love wearing the most.