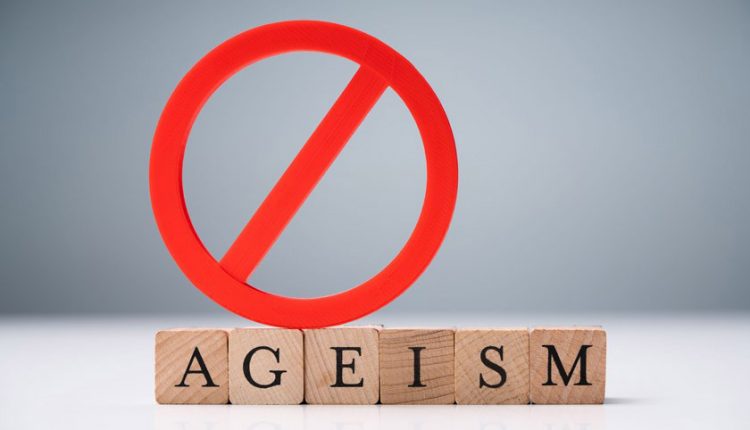 We can all agree that if we could decide to eliminate one bad behaviour from the society with no signs left, ageism would be a popular option on top of the list. Unfortunately, the real world is messy, and small-minded people do exist. But hopefully, we can all still dream of seeing the day when saying "you are too old for this" is considered a hurtful crime. This article will talk about how ageism negatively affects the senior's health in hopes of demonstrating how severe this unjust form of discrimination can be.
What Is Ageism?
Ageism is the formation of prejudice, stereotype, or discrimination against other people based on their age. An ageist person would make untrue and unjustified assumptions about other people's abilities and capabilities on the grounds of their age.
To seniors, ageism can be the most harmful form of behaviour because it is entirely against helping seniors feel useful and happy.
Who Is Affected by Ageism?
Ageism can affect seniors and anyone whose age does not seem suitable for a particular task. Although we think it is safe to say that seniors are associated more with the concept of ageism since there are numerous reports of ageism against older adults. Unfortunately, the bitter truth is that society still judges people regardless of their age, experience level, or youthful energy. And those judgments almost always tend to be harmful, even to our health.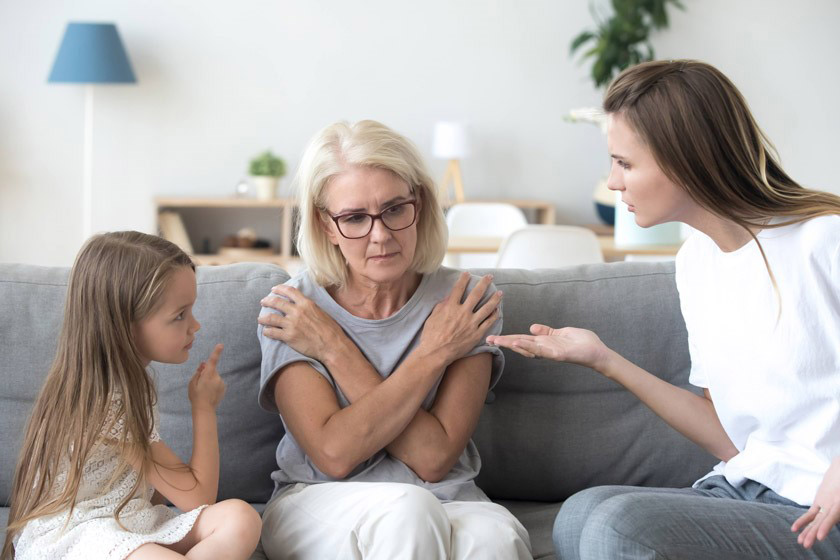 What Are the Adverse Effects of Ageism?
Let's face the facts. Ageism is never good for society. It deepens the emotional gap between the young people and the seniors. It prevents the different generations and age groups of the society from forming a healthy, trusting, and beneficial relationship. Ultimately, discrimination affects every function in society, thus changing its functioning as a whole.
These are all known facts. But what many people do not seem to notice is the adverse effects that being subjected to ageism has on our health.
How Is Ageism Bad for Seniors' Health?
Of course, the negative health effects due to ageism are not limited to seniors only, but seniors seem to suffer from such effects the most. Here are some examples:
Shorter lifespan (by 7.5 years)
Decreased mental and physical wellbeing
Slower recovery from disability
Higher tendency to take up risky health behaviours (like smoking, drinking, unhealthy eating)
Cognitive dysfunction
Depression
Lower quality of life
Several studies in multiple countries, including the United States, Germany, Australia, and China, confirm the distressing outcomes of ageist encounters. These studies also show that discrimination based on age is not limited to any group of race, ethnicity, or sex and the subjects were judged by no other factor than their age.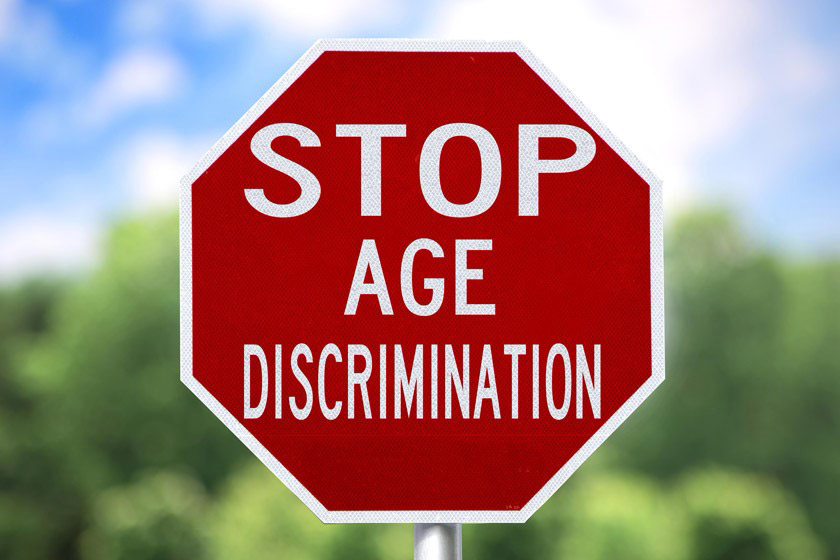 As you can see, all these harmful effects conflict with the practice of making old age happy and healthy. So we must try our best and protect our seniors from the harm done by unjustified, unfair ageism.
Also, other results show how ageist beliefs influence the seniors' health:
Incomplete access to health care
Not being eligible for clinical trials
Age-related restrictions of resources, including medical services
Low employment opportunities
It is no lie that ageism makes it hard to maintain seniors' mental health. What ageism do to our seniors' mental health is heartbreaking, but unfortunately, the evidence shows that physical health is also not immune to toxic ageism.
How Can We Fight Ageism?
The law is the most powerful tool for any society to fight its unfair and harmful habits. Whenever laws start to protect humans from ageism, social standards will improve, and toxic age-biased behaviour will decrease, at least to the extent that laws can do so. But this does not mean that we, as a society, need to leave everything to the policies. We cannot expect the law to take care of everything if we do not start the change among ourselves, from each individual.
So, what can we, as an individual and a citizen, do to protect ourselves from ageism? The short answer is we can always educate ourselves. Suppose we try to learn more about the differences among age groups, the stereotypes they are expected and forced to act upon, and the hardships each generation faces because of its age. In that case, we can be more empathetic and understand everyone better.
Another thing to do inside the society is to hold interventions and social activities suited for all ages to bring all the generations together. Activities of this kind are a great way to understand the importance of maintaining a good relationship with the elderly. Some examples are activities in which teenagers and youngsters hold technology-related programs for seniors. They would help them live a better life, or seniors hold events to let the young people benefit from their lifelong experience and use their mentorship to succeed in their lives.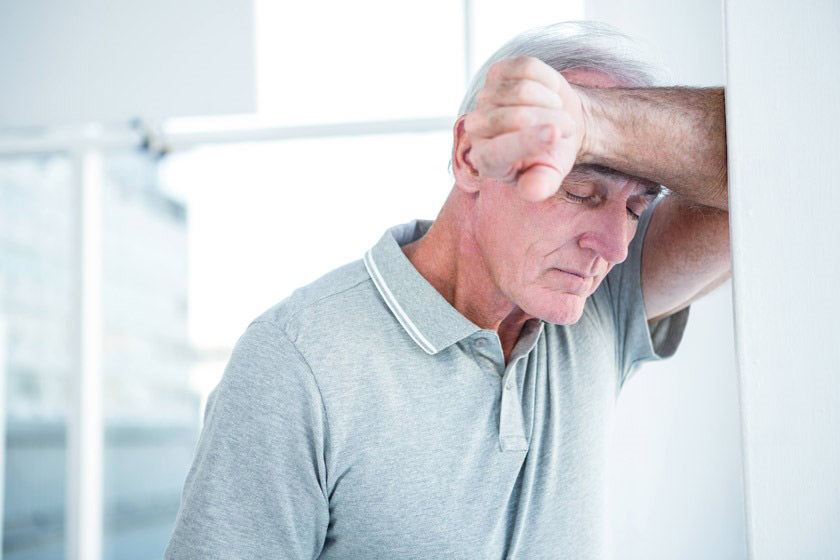 Conclusion
When you think about all the life lessons we can learn from the elderly, it is undoubtedly sad how they have to suffer from being surrounded by discriminations and prejudices which are based on no firm and reasonable ground.
Seniors should not let the unfair part of society's views prevent them from having a healthy and happy life. They should never let people with ageist thoughts disturb their physical and mental health in any way. Keeping a healthy diet, avoiding alcohol and smoking, and exercising can help. We suggest Yoga for seniors. Another perfect suggestion for paying attention to your life and no attention to untrue stereotypes is Pilates for seniors.
While no society and country are ageism-free, we can fight it by educating ourselves. For a good start, we can learn how to live by the famous motto:
"Age is just a number."