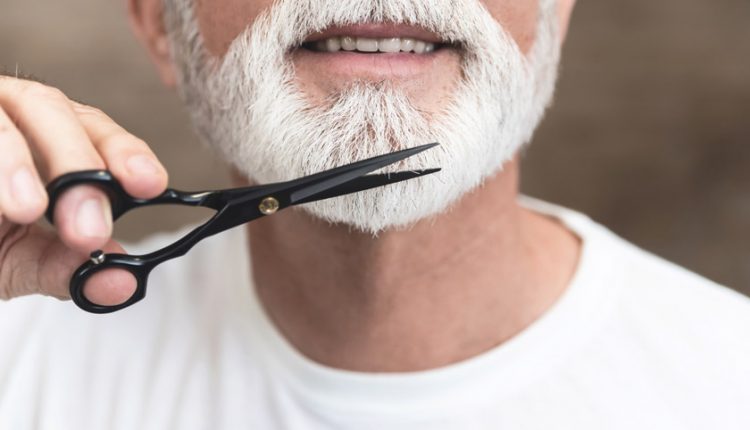 Grooming Habits for Men over 60
It is important not to underestimate the significance of looking good. Personal grooming defines your character as a more handsome man and uplifts your confidence. The importance of grooming grows after the 50s when some changes like ear and nose hair, dental issues, wrinkles and hair loss occur.
The Most Important Grooming Habits of Men over 60
To remain handsome and well-groomed, you need to consider the following: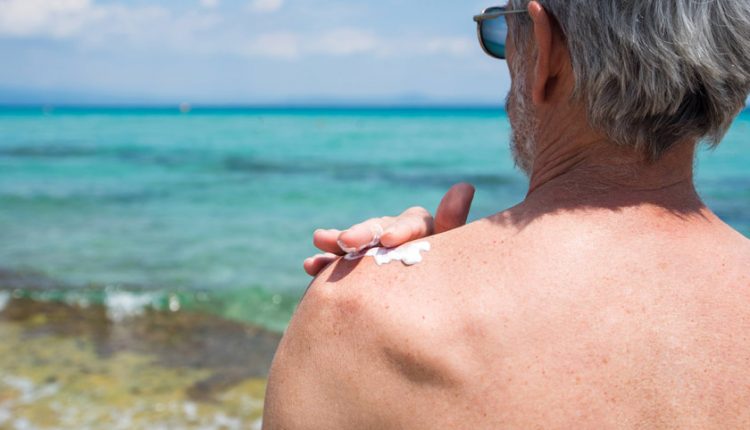 Skincare
Our skin becomes drier and more sensitive as we age. Various outdoor factors, like the sun, cold weather or even gardening, will boost this process. Use sunscreen going outside. Visit a dermatologist to check if you have dry or oily skin to buy the right skincare products. Wear special gloves during manual work like gardening, repairing, playing golf or driving in the sun. This will delay the process of skin age and keep your skin young and lush.
Moisturized Lips
As we age, our lips become smaller, dryer and cracked. Lips don't get the needed attention despite their importance; they are a part of the face without the same colour as the skin! Lip balms hydrate your lips and aid them to heal themselves quicker. Lip balms contain SPF (Sun Protection Factor), which prevents your lips from becoming dry and protects them from harmful rays of the sun.
Clean and Healthy Teeth
A handsome man has a beautiful smile, without a doubt. The more you look after your teeth, the more they last and stay white. It is good to mention that the natural colour of our teeth is not white, so do not try to make your teeth white with extra time for brushing and flossing.
I think natural, healthy teeth are way more attractive than fake super white veneers. Some people skip the floss, which is a terrible mistake. A toothbrush cannot reach the tiny space between teeth, unlike germs. Dental floss will easily take all the germs with itself. Besides brushing and flossing, you have to visit your dentist at least twice a year to prevent any surprises and invisible cavities.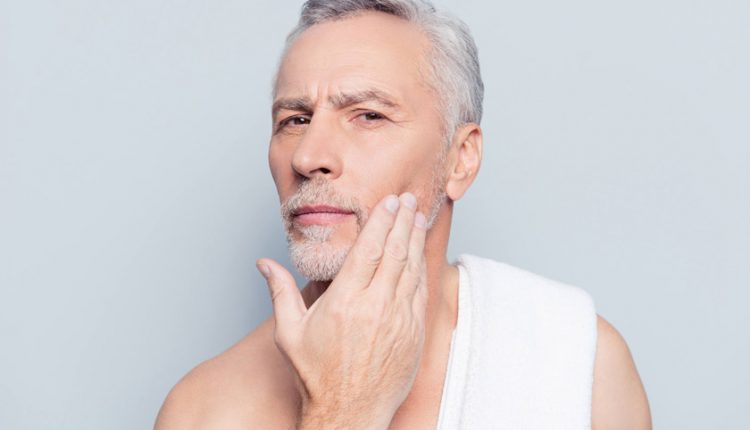 Clean Facial hair
It is not necessary to be clean-shaven after 50. Some faces are more attractive with a beard. The point is to keep it tidy and give it an identity. In other words, there are dozens of beard styles you can pick instead of shaved and unshaved, from soul patch and goatee to mutton chops and bandholz.
Take care of your beard cheek and neckline, and trim the unwanted spares twice a week, based on your beard growth. You can go for threading if you can handle the pain. This way, you'll have a natural cheek line, and those spares will go away if you do it once a week.
Good Scent
Scents can bring up good memories from the deepest part of our minds. A man can be that pleasant memory with his perfume.
There are many articles about what and which scents and perfumes are the best for seniors; Then again, it's all about you, not your age or stage of life. You cherish a scent so go for it! Never check whether your choice is suitable for your age because you decide what perfume you want to wear at your age, not statics. If you're not a perfume fan, the least you can do is use scented personal care products like shampoos, conditioners, sun cream etc.
Well-Groomed Hair
Some men say a bitter goodbye to their hair at the age of 50, or even sooner in some cases. But if yours remained, treat them nicely. There are some simple routines you can go for to make them last more.
Keep them freshly cut
Don't wash them every day. Skip a day at least
Learn your hair type and use the right products
A healthy diet can strengthen your hair roots
Very high or very low water temperature can damage your hair and cause hair loss. Keep it to a standard degree.
If your hair is gone and there's not much left, as I mentioned about the beard, give your hair identity. Buzzcut is one of the amazing hairstyles you can choose if you've already lost most parts of your hair.
Clean and Hairless Ears, Nose and Brows
One of the less desirable changes in older ages is unwanted hair in the nose, ears, and brows. There are multiple special trimming devices for those parts of the face that regular trimmers cannot reach, like ears and nose. Panasonic Nose and Ear Hair Trimmer is one of the best products on Amazon that you can pick. It has a tiny round head that can easily go in your ears and nose and contains dual-edge blades that trim from sides and top.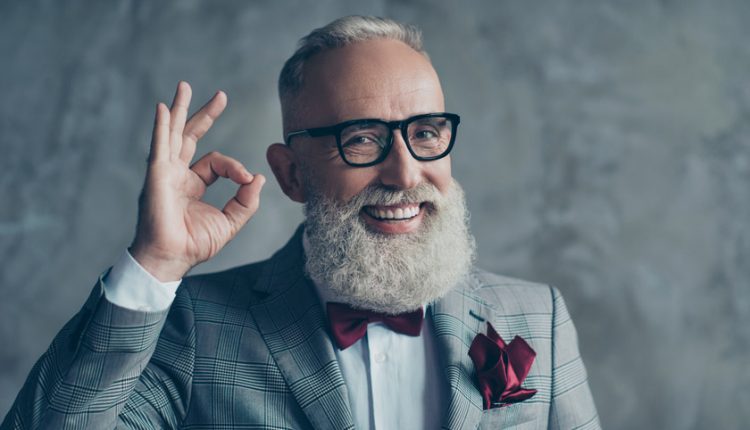 The Bottom Line
You can be attractive at any age. Of course, if you start taking care of your skin, teeth and hair in youth, the results are profoundly better. But it doesn't mean you cannot be handsome if you start at older ages. It's never too late to care about your appearance and enhance your looks.