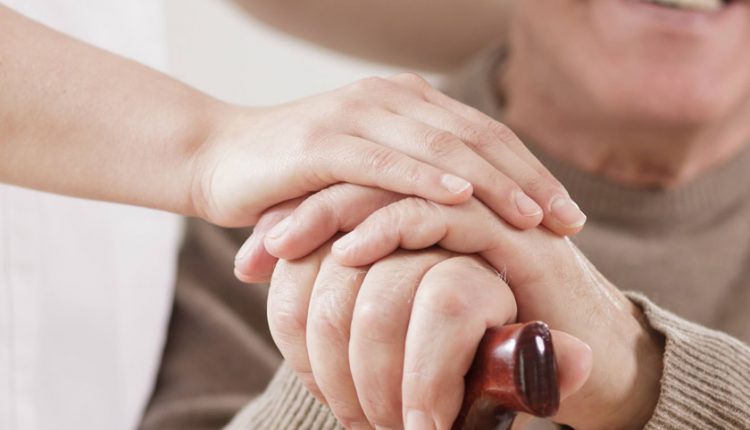 6 Guaranteed Methods to Protect Seniors from Abuse
Seniors are some of society's most valuable members. Then providing a safe environment for them is necessary. Abus has been one of the most sensitive issues in recent years. Luckily many organizations that work on humanity projects are focused on this subject now. Since senior abuse is an important subject, the united nation has designated June 15 as the World Elder Abuse Awareness Day. 
"Older people have the same rights to life and health as everyone else; difficult decisions around life-saving medical care must respect the human rights and dignity of all," said Antonio Guterres, the UN chief
In many countries, the elderly population is growing these days rapidly. Due to this fact, many organizations have decided to focus on elder issues such as abuse.
Protect Seniors from Abuse
Each year, the United Nations runs programs to teach new techniques for communicating with seniors and protecting them from serious problems. Before we start protecting seniors, we should learn about the types of abuse that seniors may experience and then instruct them to know their rights and choices.
Senior abuse included physical, financial, sexual, and emotional factors. Some seniors who have problems walking or speaking are most vulnerable to abuse. Their family and friends have a more sensitive responsibility to protect their beloved in these circumstances.
Great Methods for Protecting Seniors from Abuse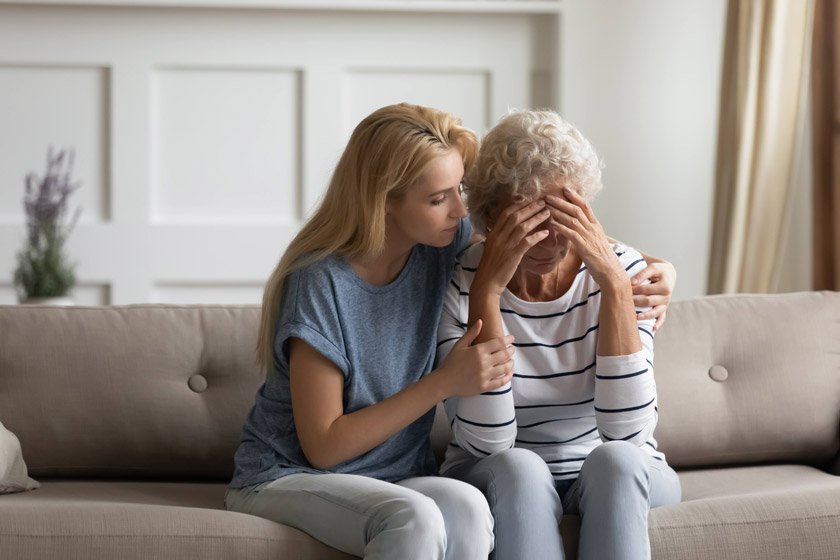 We are especially vulnerable to abuse as we age. Abuse reduces seniors life quality. Join us and learn how to protect aging adults.
1- Stay in Contact with Seniors
Humans are social creatures; we cannot tolerate long periods of loneliness. Try spending time with your parents. If they live in another city or far from your home, you can plan to visit them repeatedly or invite them to your house. These days, technology solves many problems, and you can avoid loneliness in seniors by using technology. 
You can talk with your family every day and connect through video calls. But remember, seniors need to contact their grandchild too. This subject will be significant when seniors face mental problems such as Alzheimer's.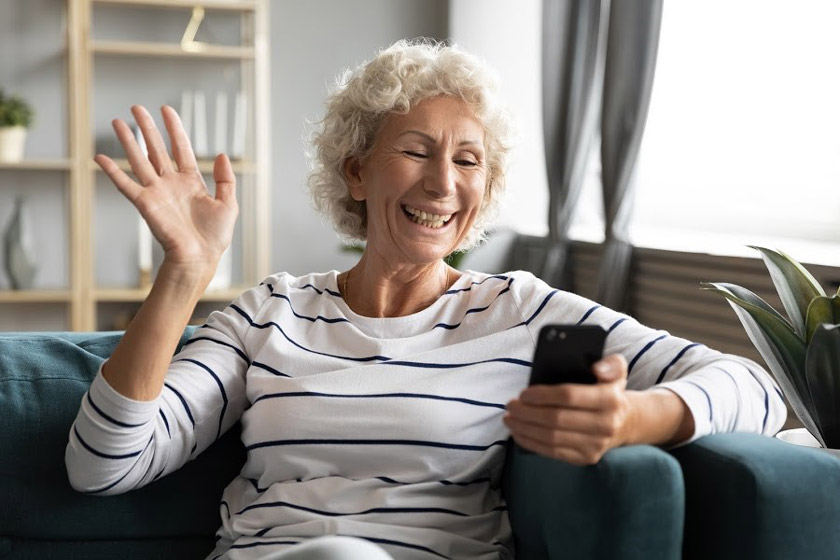 2- Teach Them the Human Rights
Human rights should be taught in every era and at every level of education. Human rights go far beyond equality between people. We are also subject to human rights no matter how old we are, no matter what our gender or race is. Our elderly members of society also have rights. It is important that we educate our family members about their rights as well.
We should teach our children to respect seniors as well. The elderly should also contribute to society by taking classes to learn new things or joining groups that work together on events like sports. It is a good idea to involve seniors in activities like this so that they become strong and productive.
In how to teach the kids to respect elders article, you will find tips that will help your children respect seniors. As with human rights, we can reinforce connections between elders and children.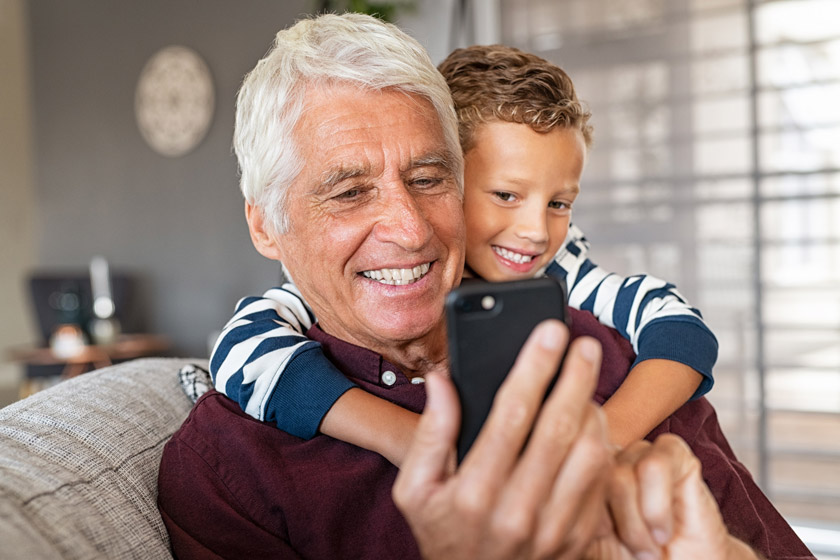 3- Protect Seniors
In the case your parents require a nurse, check the nurse's experience and the company that provides the service. After that, you should visit them regularly to monitor their condition. A good psychotherapist can set up a routine program for seniors to check their mental health as well. Financial security is another factor that impacts the quality of life of seniors. You can protect your parents' assets by opening a long-term account for them in the bank.
In addition, your parents will gain a good return on their investment. This will help you protect your parents from financial exploitation. 
You'll find the state-specific phone numbers and required information at the end of the article. 
4- Culturize
Creating a good cultural framework is crucial. Organizations can accomplish more when they have a good cultural framework. For example, you can suggest annual programs in schools or universities to run a celebration for international grandparents' day. In this way, children will become familiar with the elder's issues, and seniors can have fun with their grandchild. Also, we can get help from communities, social groups or religious unions to inform people about elder abuse in their cultural programs or websites.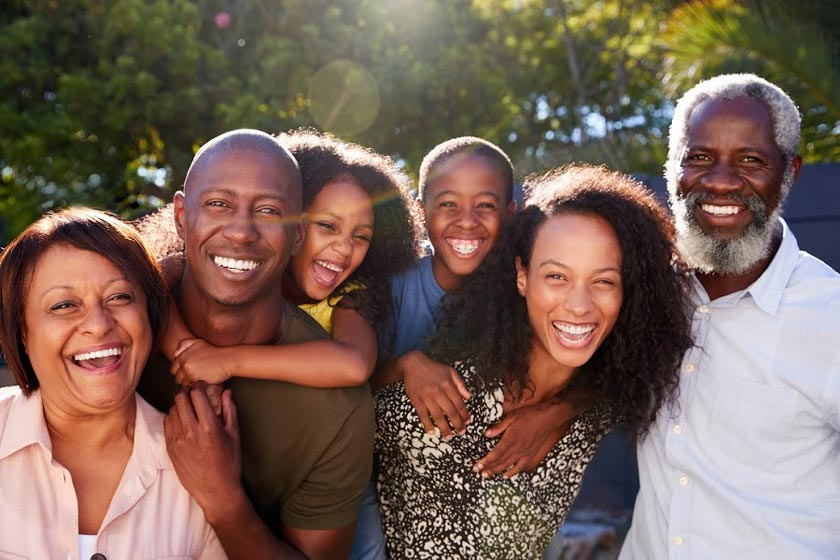 5- Use New Therapies
Using new methods, therapists today help seniors increase their abilities. For example, they found that adopting pets is a good way for seniors to live healthier lives and socialize. Our parents will live a better retirement life if we improve their abilities. They will also be less likely to face abuse.
Humans enjoy pets; they are cute and cuddly and provide joy for us, regardless of age. By doing so, seniors are more likely to maintain their health. After some medical tests, we can adopt homeless dogs and cats and give them a new life.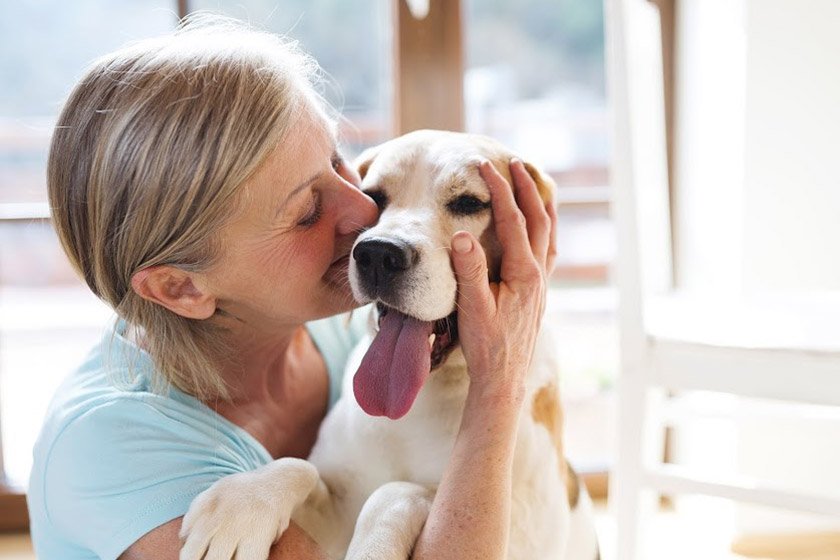 6- Group Activities
Children and senior parents can engage in group activities together, such as light mountain climbing or camping. This way, we can enjoy ourselves together, reduce our parents' stress and loneliness, and encourage some charities to conduct tours for seniors. For example, they are jugging tours or cooking tours. In these tours, seniors can compete with each other and have a fun time with their competitors while showing society that they still can manage their bodies and minds.
Taking part in group activities keeps seniors' minds active, which keeps them safe from abuse. In suitable sports and exercises for seniors, you can select your favourite sports program and design a great plan with your partners or friends.
Final words
Like many social issues, we need help from different groups for elder abuse. It is crucial to keep close contact with our parents and keep emergency numbers close for dangerous situations, such as elder abuse. Remind yourself that enhancing the elder's abilities will enable them to live a more fulfilled life and enjoy their golden years.
Let us know your unique ways of preventing elderly abuse or if you have ever been subjected to such behaviours. Remember, knowledge is power.
Supportive Center for Seniors in Each State of Canada

States
Services
Phone numbers
Details
Alberta
 
 
 
Family violence info line
Advice and referrals
310-1818
–
Safeguards for vulnerable adults information and reporting line
Repost the abuse an adult
1-888-357-9339
–
British Columbia
 
 
 
VictimLINK
Helpline for victims
1-800-563-0808
–
Seniors health care support line
Report concerns
1-877-952-3181
–
Seniors abuse and information line
Consulting adults
1-866-437-1940
–
Public guardian and trustee of BC
Help seniors
1-800-663-7867
–
Manitoba
 
 
–
Seniors abuse support line
–
1-888-896-7183
–
Protection for persons in care office
Protect adults from abuse
1-866-440-6366
–
New Brunswick
 
 
 
Department of Social Development
Adult protection
1-866-444-8838
–
Chimo helpline
Crisis helpline
1-800-667-5005
–
Seniors Information Line
General information
1-855-550-0552
–
Newfoundland and Labrador
 
 
 
Violence Prevention Initiative (VPI)
Information on violence
1-855-376-4957
–
Regional Health Authorities
709-786-5245
Intervention and referral
–
Royal Newfoundland Constabulary
1-800-363-4334
–
–
Emergency Contacts
CALL 9-1-1
–
–
Seniors Resource Centre of Newfoundland and Labrador
1-800-563-5599
General information about abuse or neglect
–
Northwest Territories
 
 
 
Family violence crisis line
Emergency protection
1-866-223-7775
–
Seniors information line
–
1-800-661-0878
–
Regional Health and Social Service Authorities
–
867-777-8000
–
Sutherland House Crisis Telephone Line
Personal problems
1-877-872-5925
–
Nova Scotia
 
 
 
Seniors abuse information line – information on abuse and referrals
–
1-877-833-3377
–
Seniors information line – general information and referrals
–
1-800-670-0065
–
Adult protection services and protection for persons in care
General protection
1-800-225-7225
–
Nunavut
 
 
 
Seniors  support phone line
Counselling for Seniors
1-866-684-5056
–
Ontario
 
 
 
Elder Abuse Ontario
Prevention of elder abuse
416-916-6728
–
Ontario 211
Crisis services
211
–
Victim support line
Information and referrals
1-888-579-2888
–
Seniors Safety Line
Information and referrals
1-866-299-1011
–
Long-Term Care ACTION Line
For concerns
1-866-434-0144
–
Retirement homes regulatory authority
To file a report of harm
1-855-275-7472
–
Office of the Public Guardian and Trustee
Public Guardian 
1-800-366-0335
–
Assaulted women's helpline
Help women
1-866-863-0511
–
Fem'aide
–
1-877-336-2433
French services
Ontario seniors' secretariat
–
1-888-910-1999
–
Prince Edward Island
 
 
 
Adult Protection Program
Protection adults
902-368-4790
–
PEI family violence prevention services
24-hour crisis and support
1-800-240-9894
–
Seniors Secretariat
General information
1-866-770-0588
–
Victim services
For seniors and families
902-368-4582

–

Québec
 
 
 
Ligne Aide Abus Aînés
–
1-888-489
French only
Centre d'aide aux victimes d'actes criminels
–
1-866-532-2822
–
Saskatchewan
 
 
 
Prince Albert Mobile Crisis Unit
Social and health crisis
306-764-1011
–
Regina Mobile Crisis Services
Social and health crisis
306-757-0127
–
Saskatoon Crisis Intervention Service
Social and health crisis
306-933-6200
–
Victim Services
Information and referral
1-888-286-6664
–
The Public Guardian and Trustee
–
1-877-787-5424
–
Yukon
 
 
 
Seniors' services/adult protection unit
–
1-800-661-0408
–
Victim services
–
1-800-661-0408
–
Victim link
–
1-800-563-0808
–
Note: for more information and to get complete details; you can visit a related website.