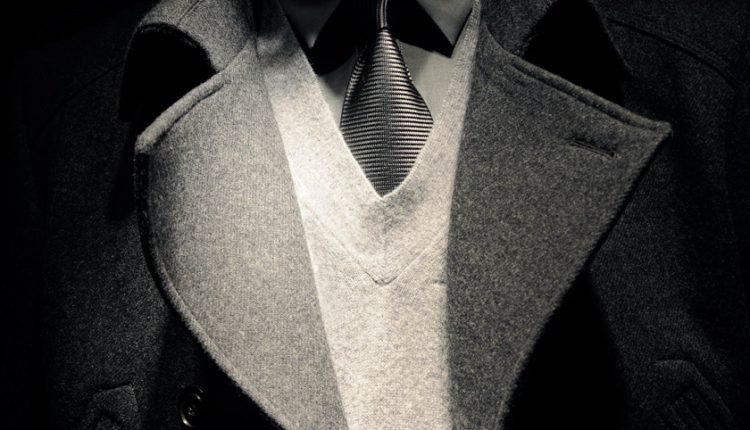 Winter Wardrobe Essentials Checklist for Men Over 60
Fashion is a fickle thing. Seasons change; what is "in" one day is "out" the next. Style, however, is a different matter.
If you hope to look sharp for the winter, there are a few "must" and quite a few things to avoid.
Now you might think that it's time to get casual, but that does not mean ditching your tailoring altogether. Does it?
A chic blazer and smart chinos will be your wingmen from now on, as they will look suitable for pretty much every occasion.
Age is meant to make you more experienced in these matters, not conservative; even so, modification is sometimes necessary.
Even if you haven't before, you may have to choose straight-cut trousers that can accommodate a fuller thigh now – and there's nothing wrong with that. The last thing you need is to squeeze anything into tight pants.
So choose comfort and keep your lower body warm with a solid fabric, straight-cut corduroy or denim. However, we are not recommending baggy pants either.
Keep in touch with your tailor because a well-fitting outfit is our first "must."
Despite the ever-changing trends in fashion, certain men's clothing is always a must, and you can order everything mentioned in this list online using your smartphone.
Before moving on to the checklist, let's watch this video that shows casual and stylish winter wardrobe essentials. Although it is from the YouTube channel of 40 Over Fashion, the tips are useful for seniors over 60 too.
Recommended Winter Wardrobe Essentials
Following up are the recommended winter wardrobe essentials for men over 60.
First Things First, Flannel Shirts
Flannel shirts seem linked to outdoor enthusiasts, don't they? The fabric is one of the warmest layers, which almost always looks great on men. Ones in check patterns are particularly favoured, becoming associated with cold-weather style.
Rollnecks
The skin on the lower half of our face might get a bit loose as we get older. Now between surgery and a rollneck, which sounds like a better choice?! A well-fitted dark rollneck can fix things in a second. Slip them under your blazers and suits for extra warmth. Trust me, it will give you a sophisticated, edgy, and mysterious look.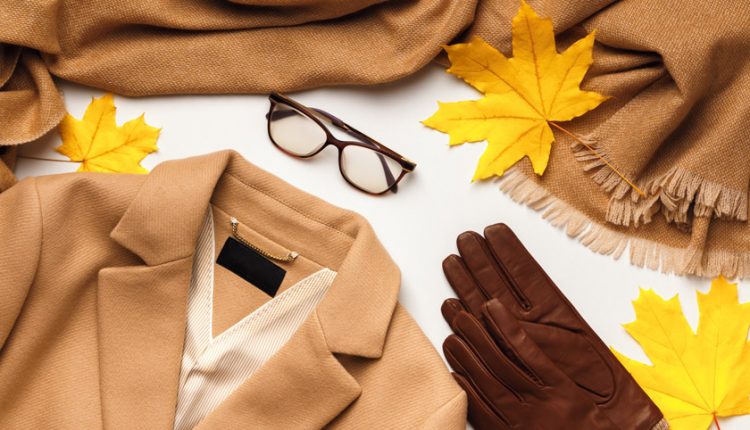 Quality Wool Overcoat
It is wise to look for clothes that will give your body an extra bit of structure, define your shoulders and emphasize your height. When the temperature drops, a warm and stylish wool overcoat is necessary, don't you think?
A black or navy overcoat cut from quality wool will form the cornerstone of any self-respecting winter wardrobe.
Pair it with black jeans and a black crewneck, and you are good to go.
A good one will probably last you for 5 or 6 years, so think about investing in a quality coat here.
Trench Coat
Never had one? It seems like an excellent time for getting one, then. It's sure to keep you warm and dry when it's pouring outside.
A trench coat is a timeless, sophisticated fashion choice, and it is one of the few types of outerwear that looks good with formal clothing and suits since it's long enough to cover suit jackets comfortably.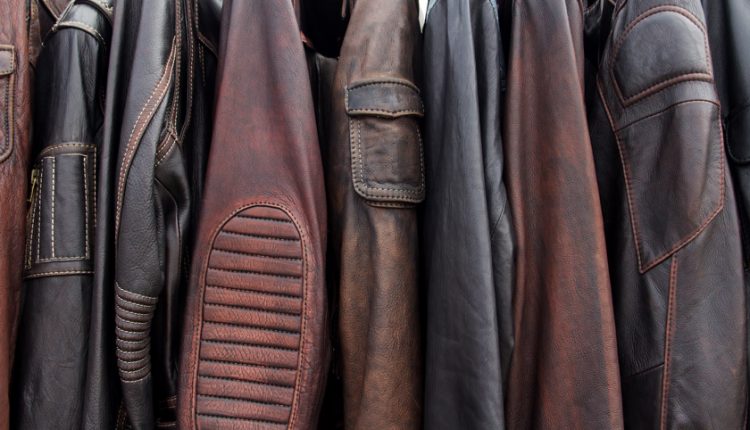 Leather Jacket
Leather and denim know no age. Be bold and go for it.
A beautifully made, timeless black leather jacket is an absolute "must" for winters, and it can be a great top layer as it protects you from chilling winds.
There are many ways you can wear it with almost anything, and it usually lasts for a very long time.
Padded Jacket
A bit of weatherproofing seems like a wise idea for winter. A lightweight padded jacket will keep the cold out in transitional months and can be easily stored away in a bag whenever not in use. Opt for one in a brown or olive shade for a guarantee that it'll go with any outfit.
Blazer
One of the most useful winter wardrobe items is a blazer. For a sophisticated and smart look, go for a neutral woollen blazer. It will keep the warmth intact and add a vintage charm to your whole look.
Cable Knit Sweaters
When it comes to sweater season, there are plenty of choices. From cardigans and turtlenecks to everything in between, take your pick. But if there is one thing that truly reflects the snowy season most, it is the richly textured cable knit sweater.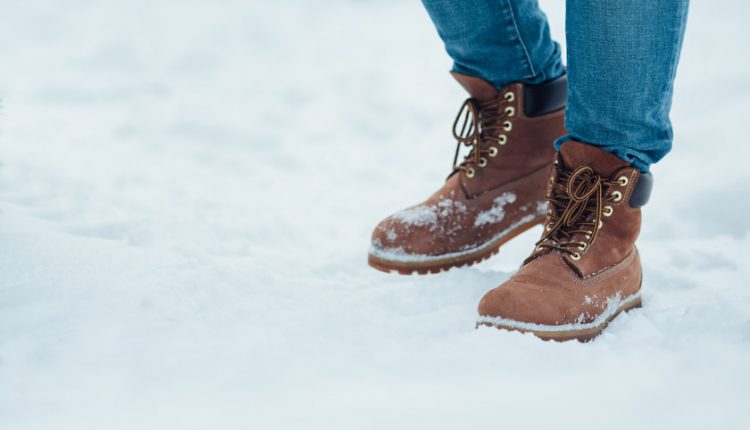 Winter Boots
Your ultimate winter "must" is an excellent pair of boots. There's a lot to adore about this sturdy footwear, but their real winning quality is the style and comfort they provide.
When your front yard is blanketed in five inches of snow, you simply can't walk out in your everyday shoes that don't have sturdy rubber outsoles, extra insulation, and waterproof uppers. Your safety and style are both in danger here. In these times, a pair of good boots is the most practical solution.
A Pair of Gloves
Yes, you probably have pockets in your coat, but that is not enough. In a difficult winter, you simply need a quality pair of gloves. Remember that your skin is now more sensitive to cold, and mixing warmth with style is precisely the point of this article.
Scarf
Why wouldn't you fight the cold with a chic scarf? Ask any designer to make sure this accessory is a masculine, mature and stylish way to complete a winter outfit. Whether you wrap it around your neck or let it hang loose, it looks perfect either way.
The Bottom Line
The most important thing is not to get stuck in one style and update your wardrobe a bit every year if possible. With any luck, you have far more free time on your hands than before and a desirable expendable income. There is not much standing between you, finding your signature style and being the best version of yourself.