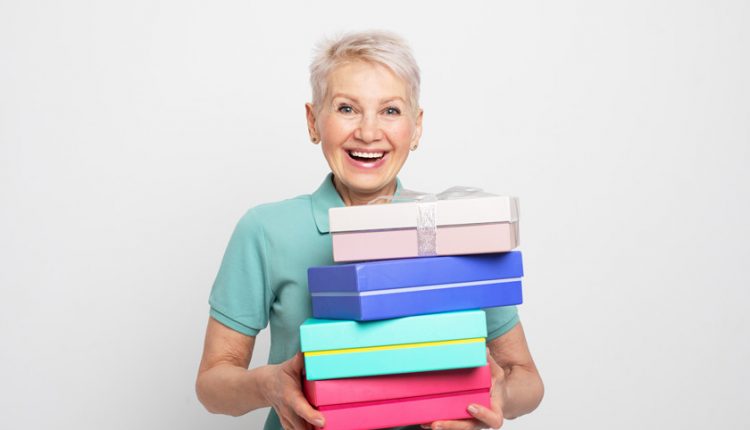 The Best Retirement Gifts to Celebrate the Beginning of a New Chapter
Retirement is finally here after years and years of hard labour! And although most people celebrate the end of this chapter of their lives with a beautiful party with their coworkers, friends, and family, that kind of celebration may no longer be possible these days. Nonetheless, there are numerous ways to show the retiree in your life how proud of them you are. And the best and easiest way is to give them one of the best retirement gifts ever.

Whatever your retired friend, colleague, or coworker plans to do with their golden years, there's a great farewell gift for them. Fortunately, if you've known them long enough, you've probably heard them talk about their interests at some time.
But don't worry if you don't. We did all the homework and got a list of retirement gift ideas to help you find the right present. Here they are:
Best Retirement Gifts for Seniors
Following up is a list of gifts we consider best for celebrating retirement. Show your appreciation for your favourite retiree by picking the one they will enjoy the most.
Kindle Paperwhite
As we all know, retirement is the time to unwind, relax, and put your feet up. But it's much better with a hot cup of coffee in one hand and your favourite book in the other!
They'd be able to read whenever and wherever they wanted with the newest Kindle.
It's an excellent present for a newly retired bookworm since it's thin, lightweight, waterproof, and has a long battery life and lots of memory.
Watch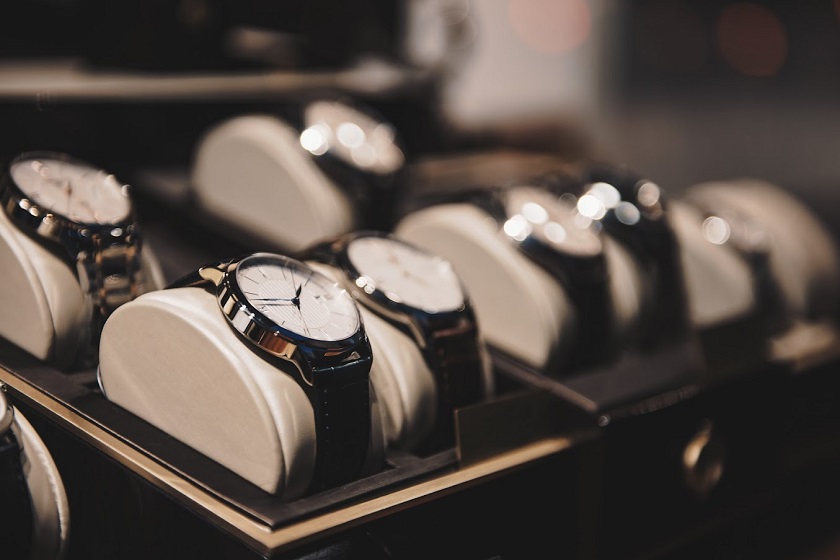 Not only do these expensive retirement gifts allow for hilarious puns like "now you've got time on your hands," but putting it on their wrist will remind them every day of your generosity and how much you care about them.
It will endure forever as an elegant and professional accessory and make them feel like a millionaire whenever they wear it.
Eventually, timepieces are pretty helpful as gifts. It means they'll never forget their tee-off time or be late to pick up their grandchildren from school again!
Whiskey Set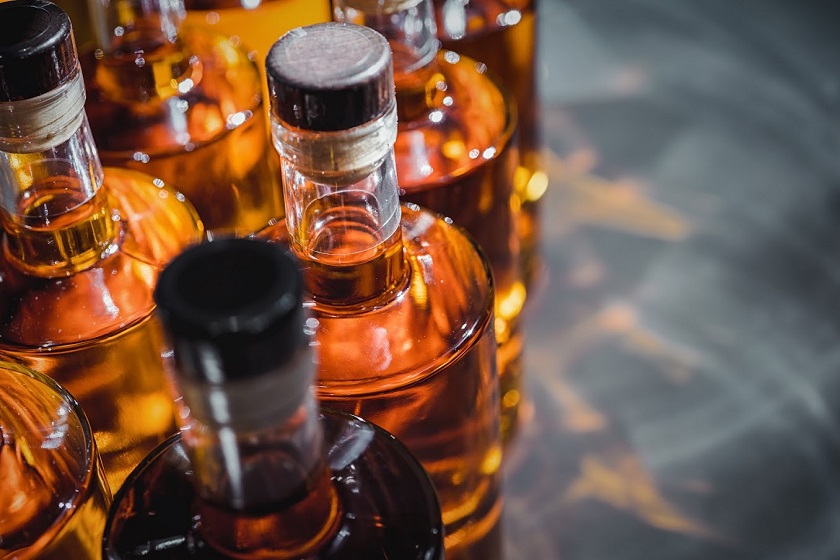 Whiskey bottles with matching tumblers also make excellent retirement presents for gentlemen. Retirement is supposed to be a time for relaxation, but whiskey will help them unwind in case of a hard day. Not to mention that alcohol is usually a crowd-pleaser.
However, if you wish to take things a step further, consider having those tumblers engraved as well.
You might have their name, the date of their retirement, or a meaningful word of goodwill inscribed on the glass. Whatever you carve, you'll have some unique retirement presents that they'll both use and enjoy.
Leather Journal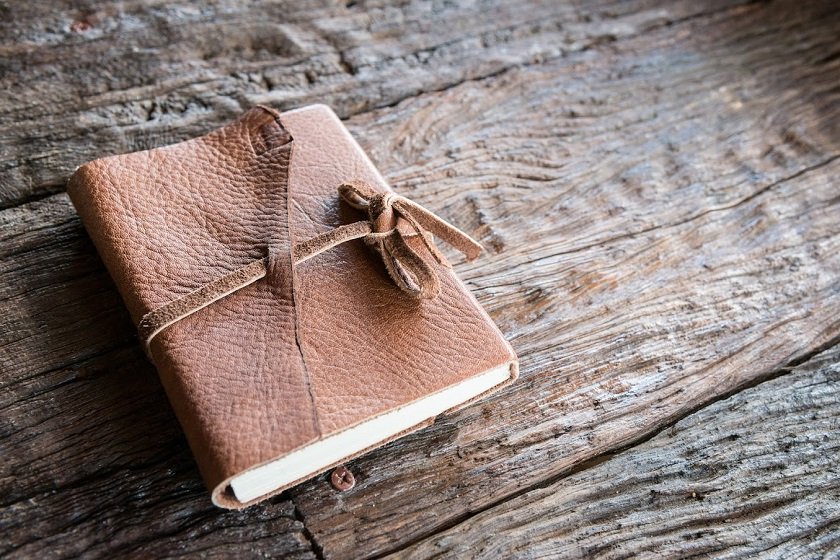 It might be hard to get used to leaving work for the last time and adopting a new life of leisure. Giving them a gorgeous leather diary allows them to capture their thoughts and feelings as they go through the transition!
Of course, it's also a great place to jot down new recipes and plan their next trip! Once again, you may make this retirement gift especially personalized by engraving their name, well-wishes, and so on.
Neck/Back Massager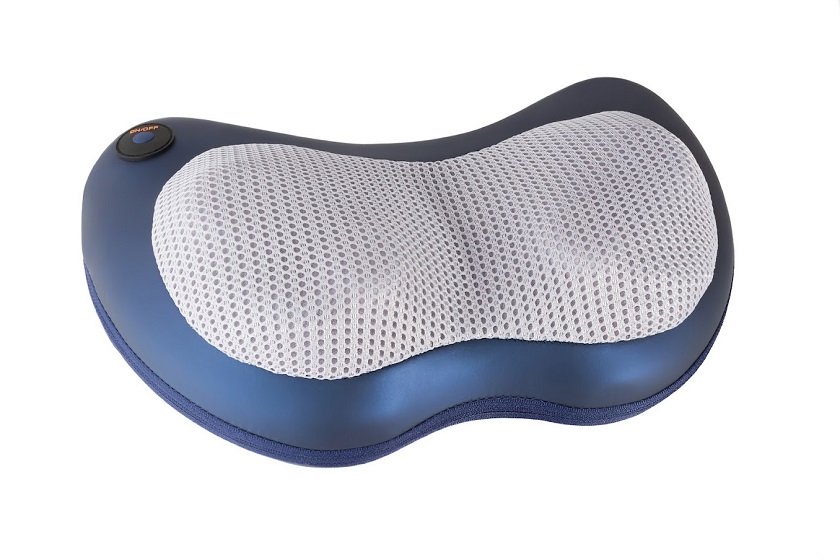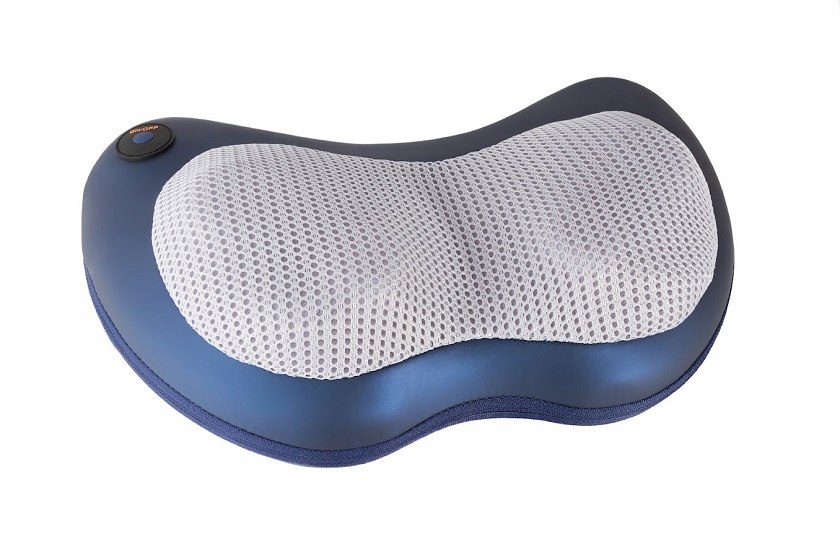 Long, stressful careers have a horrible knack for tying up your neck and back. So, why not help the newly retired person in your life work out the stiffness with a high-quality massager?
These great self-care gadgets come in many forms and sizes.
They'll adore it whether it's worn on their shoulders, worn behind their back, or held in their hands. Not only will they feel great, but it will also show that you care about their health, happiness, and overall well-being.
Hammock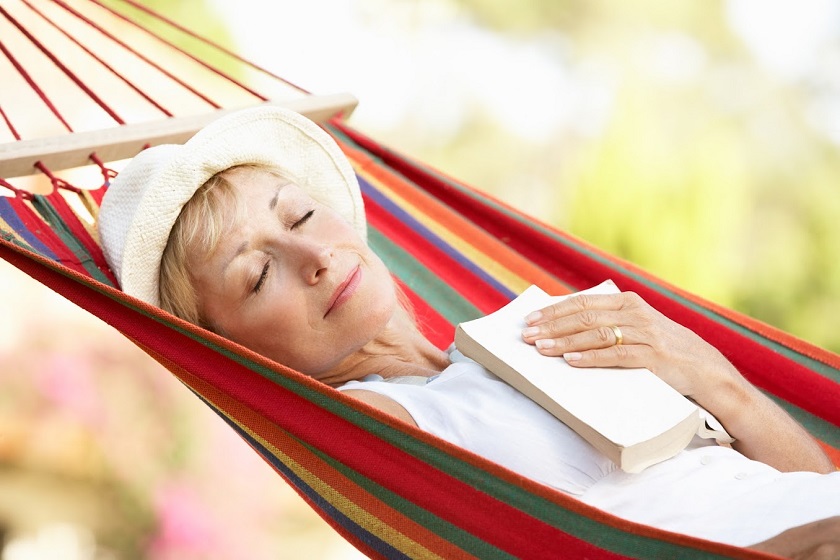 After years of working nine-to-five and reporting to the boss, retirees may not want to jump directly into a different job. A hammock offers a novel way to spend time at home.
Purchase a standing hammock or one that needs two trees close to each other.
Make sure to examine the retiree's backyard before choosing which type is best!
Subscription box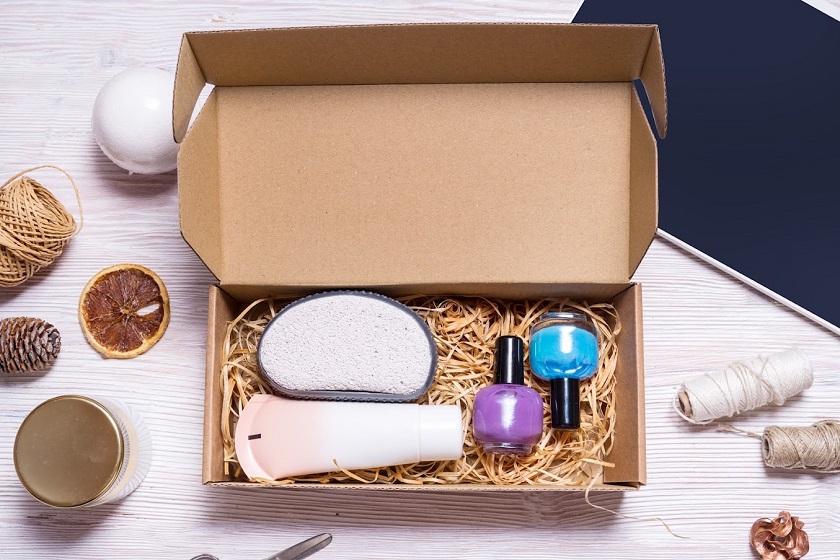 Give your retiree a subscription box by pre-paying for the length of time you want them to receive it.
Subscription boxes come in several forms, ranging from food and drink to clothing and entertainment. There are subscriptions for items like self-care goods, art projects, coffee, and other things available. Do you know your retiree's mailing address to send the package? You're good to go now!
Luggage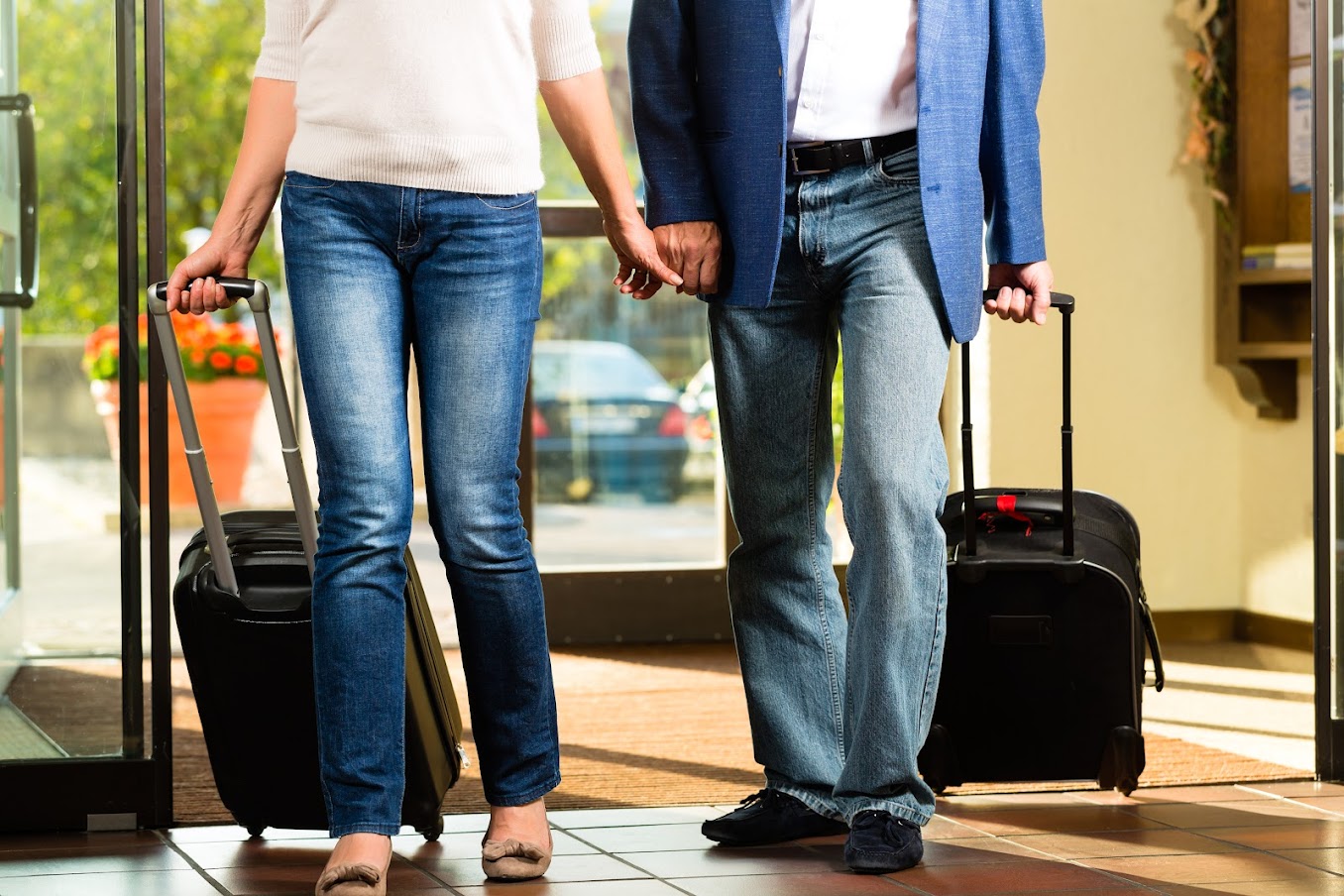 Retirement means plenty of leisure time! Most folks will not purchase baggage for themselves; therefore, it is an excellent present for someone whose schedule has just opened up.
You can get anything from modest baggage bags to whole luggage sets.
Any of these items, or the entire collection, sends the message: you want your loved one to start working on their travel list!
Coffee mug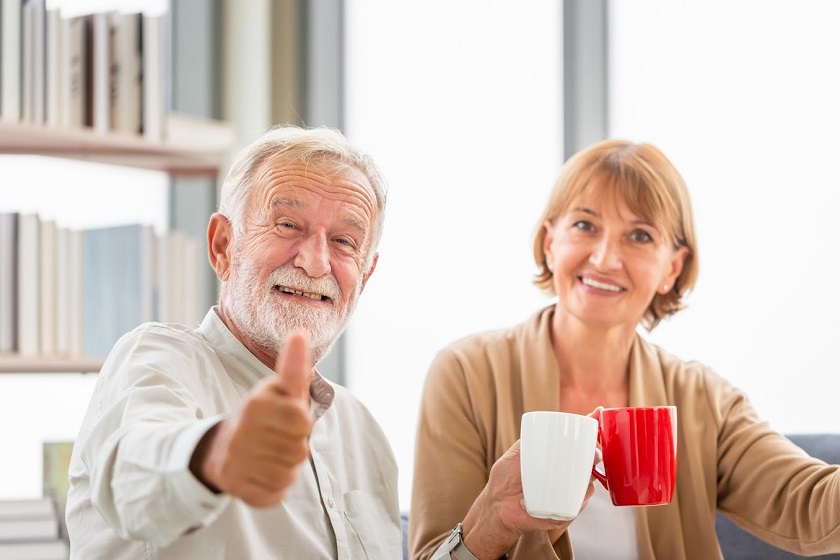 Just because your coworker doesn't have to get up at the crack of dawn to beat traffic doesn't mean they won't need coffee.
A coffee mug is a terrific choice since they come in so many different shapes, sizes, colours, and themes – and yes, you can purchase a cup with a retirement joke on it!
1,000 Piece Jigsaw Puzzle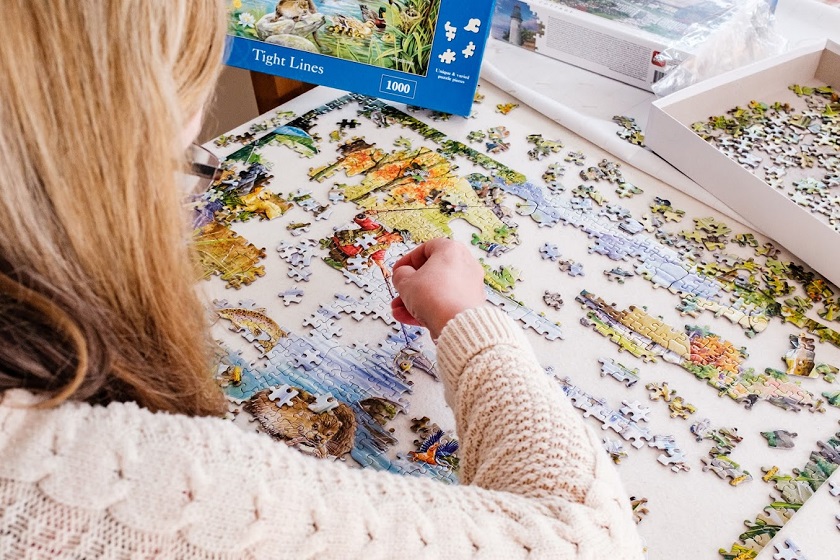 Whether you're looking for hilarious retirement presents for a lady or a fantastic retirement gift for a guy who has everything, we've got you covered.
Buy an enormous jigsaw puzzle for them! They may not appreciate you for taking up their whole living room floor. There is, however, no better method to help them occupy their newfound spare time because solving a jigsaw puzzle is one of the most fun brain games.
Movie theatre gift cards
Nowadays, most people only watch movies on their couches. However, it can be enjoyable to go to the theatre once in a while.
Gift cards to movie theatres are an excellent way to get your retiree out of the home and do something they haven't done in years.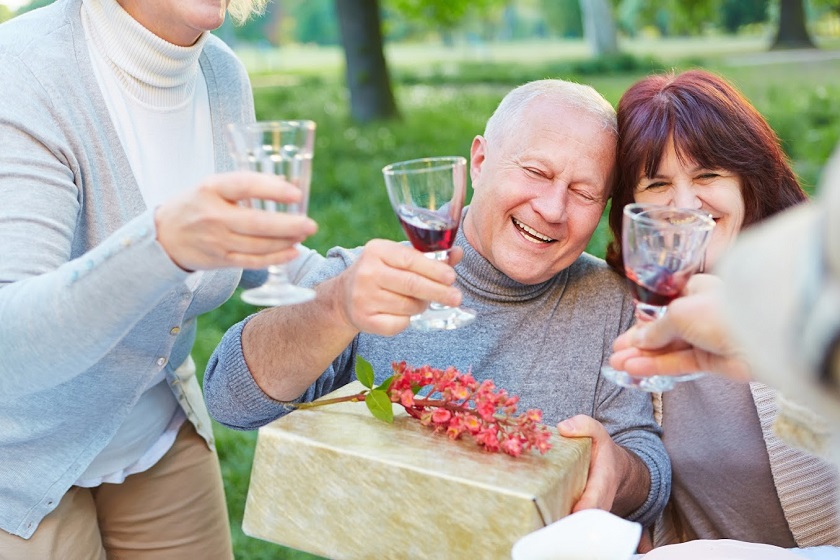 What Is the Best Retirement Gift After All?
Many retirees have already received the most beautiful present: retirement, a hard-to-match gift. Now that they've left the office, it's time to buy them something to help them enjoy their newfound free time.
Retirement is one of life's most significant and long-awaited moments. In the end, after many years of hard work, you can take a step back, relax, and start your golden years with no responsibilities! Are you going to get anything for a soon-to-be retiree to celebrate the occasion?
The mentioned ideas will highlight some of the most incredible retirement presents for 2022. Giving them any or all of these should make them happy and enjoy this memorable occasion.