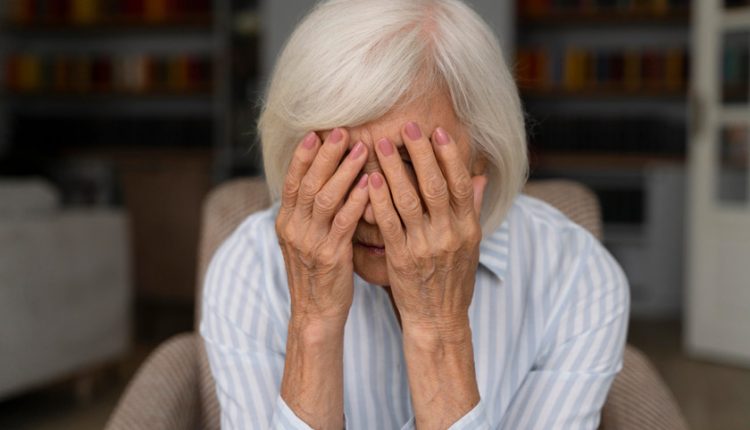 What Are the Biggest Fears of Seniors that Hold Them Back from Life?
What are the biggest fears of seniors? Do you ever think about this question in the past? 
When people enter old age, they imagine a new world will build for them. So maybe they worry about these coming days. Our body each year becomes more senior, and our cells become older too. Some of our organs can re-build themselves and make new cells, but other organs such as the eyes cannot do that. In other words, all of us worry about ageing our bodies because we think if we become older, perhaps we will lose our abilities and capabilities.
Fortunately, this is not true because ageing is not an obstacle against our goals and hopes. So we need to understand the senior's fears and help them live without any phobias. We should still believe in our abilities and enjoy our life. What are the biggest fears of seniors? We need to talk about these fears and guide people to deal with the truth and continue their lives without any concerns. So stay with us in reading these articles.
1- Being Lonely
Generally, humans are social creatures. So all of us hate loneliness. When we become older, we are more afraid of loneliness because our children may get married, move away from the country or city and leave us alone. Also, seniors may enter the retirement period, and we feel lonelier. So what is the solution? Do we have to choose loneliness at all and live in a sorority? Or should we restore their feelings and choose a different life?
So we should guide them to select the second way because they should feel aliveness instead of feeling lonely. We should help seniors feel useful and happy. Activities like joining a club, charity activities, part-time jobs, or consulting careers are good ways to keep them active. Seniors can avoid loneliness by socializing and using technology.
Children who live in the same city as their parents should prepare joyful plans for them. For example, birthday parties and parties with friends are useful ways to help them. Also, seniors should care about themselves because they should believe they still can manage their own lives. So related to the "What are the biggest fears of seniors.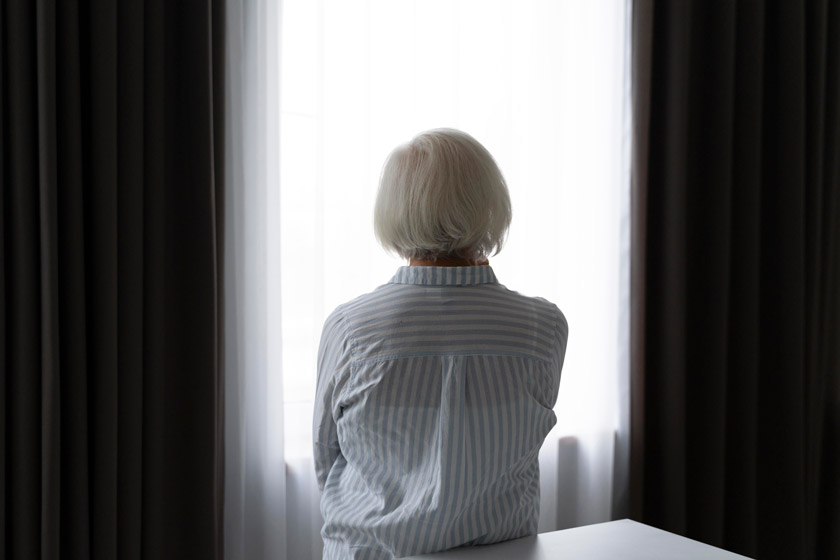 2- Economy
The economy is an essential aspect of life for each of us. None of us can live without having enough money during our life. When people come to old age, their retirement period starts. So at first, they should solve our financial problems; For example, if we have significant debts, we should find a way to remove them from our life. Another valuable way to have a suitable retirement is to open an investment account in banks and add money every month.
These days in many countries, governments allocate perfect life insurance. This is a good idea, and people before starting their retirement period can invest in these kinds of insurances. Financial issues and economic problems are the worst deals for every person, especially elders, so we should free ourselves from all debts. What are the biggest fears of seniors? If we can't solve our economic issues, it will be a big fear. The programs and services for seniors in Canada have many good facilities for the elderly, and increasing the awareness of the elderly about financial issues is one of them.
3- Afraid of Situations
Many seniors are afraid of some problems regarding their bodies that they may face. For example, our eye power becomes less, our hearing ability is weaker than in the past, etc. Due to these physical problems and common diseases of the seniors, we may be afraid of contact with people in society and prefer to stay lonely. But we should know that today, science has more progress and can quickly solve these problems. Also, many elders have a fear of falling and accidental injuries. In these cases, children or relatives who have a close connection play a significant role. Because they should make things easier for seniors, such as changing the floor structure and using safe materials such as carpets or parquet to help avoid falls.
4- Fear of Leaning on Others
When we grow up, we look for personal privacy. So we try to make our own life; we want to stand on our own two feet. That's what seniors are worried about it. Because we don't like the situations where we are unable to do our tasks, and on this occasion, we feel shame and maybe feel stress. We should teach the kids to respect older adults. Then children and relatives should also care about this and be careful about their manners. For this reason, it is not wrong to treat them entirely respectfully. Older people don't need to feel embarrassed and believe there is no mercy and the only help should be done out of love and affection.
5- Fear of Memory Reduction
When we can't remember a number, name, or address, we may be feeling stressed because we all worry about forgetting many things and memory losses. This topic is important for seniors because when we overlook small things, we immediately feel worried about memory losses and what causes them, especially Alzheimer's disease. Seniors can do many mental activities to keep their minds alive to avoid this problem. For example, playing chess, backgammon, crossword tables, and top games for seniors are good ways for reinforcing their minds and entertaining them. Studying books, watching movies, cooking, and working in some little companies is another solution for keeping our minds active.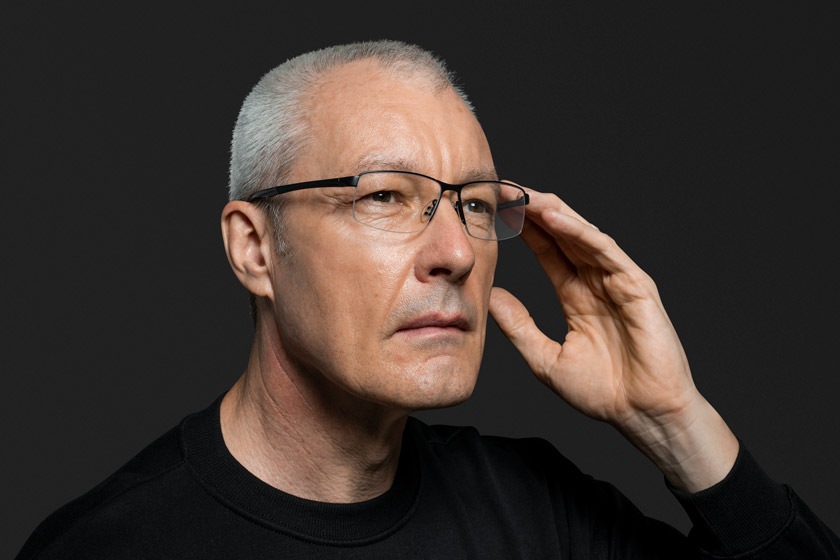 6- Health Troubles
After 40 years of age, we should regularly check our medical status because some symptoms never appear before medical tests. So when we talk about seniors, these parameters are more significant than in the past. We should care about their blood pressure, diabetes, heart status, and bones. But children don't have to check them as a kid. We only need to alert them about their health. Then as a senior, we need some sports activities to keep our bodies fresh. Sports activities are necessary for the body, no matter how old we are, we should keep exercising. Light jogging, swimming, running are acceptable practices for seniors unless we should be careful and warm our muscles before starting exercises.
And Finally
Seniors are essential humans in society and for our families. So we should care about their health in two aspects, mentally and physically. Also, younger people should respect and never cut our contact with them. Governments should design many plans for increasing the quality of life of elders because they are too valuable for society. In "what are the biggest fears of seniors," we talked about some phobias of seniors. We will continue this subject in different forms in the following related articles. Finally, David Bowie has a famous quote that said:
"Ageing is an extraordinary process where you become the person you always should have been."