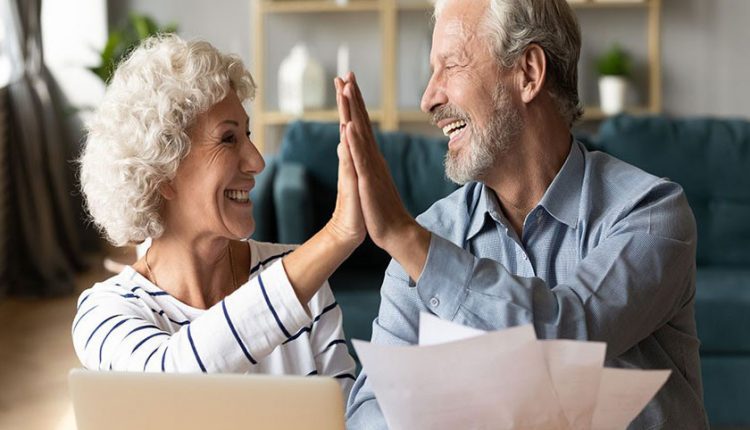 23 Brilliant Ways for Saving Money After Retirement
Most people dream of a retirement filled with travelling and enjoying the beach. However, if you haven't saved enough money, your retirement can also be quite stressful. Even so, there are ways to save up money even after you retire. It's never too late to start saving. If you're retired and realize you haven't saved enough, you can find these money-saving hacks helpful.
Tips for Saving Money
Whether you are unhappy with your retirement insurance money or the amount you spend exceeds what you predicted, there are easy money-saving hacks to save more and increase your retirement income.
1. Find a Part-Time Job
Besides making money, getting out of retirement allows you to stay active. Maybe you can't return to your last professional job, but there is no need to get discouraged. Several alternative job options exist in addition to various activities a retired senior can do. These jobs help seniors feel useful and happy and make money. You can take a part-time job in retail or hospitality. If you've always been creative, perhaps self-publishing could be what you need. The school bus driver, office clerk and bookkeeping are also good options.
2. Sign up for Government Benefits
You will most likely be entitled to withdrawals from the federal government when you retire. But you will only get those benefits if you apply. Make sure you are applying for all government retirement benefits available to you. Three main government benefits include CPP/QPP, OAS, and GIS.
3. Canada Pension Plan/Quebec Pension Plan (CPP/QPP)
Starting at your 60th birthday, you can begin receiving payments. The amount you receive depends on the amount you contributed while at work. You must be 59 and over and apply nine months before you plan to retire.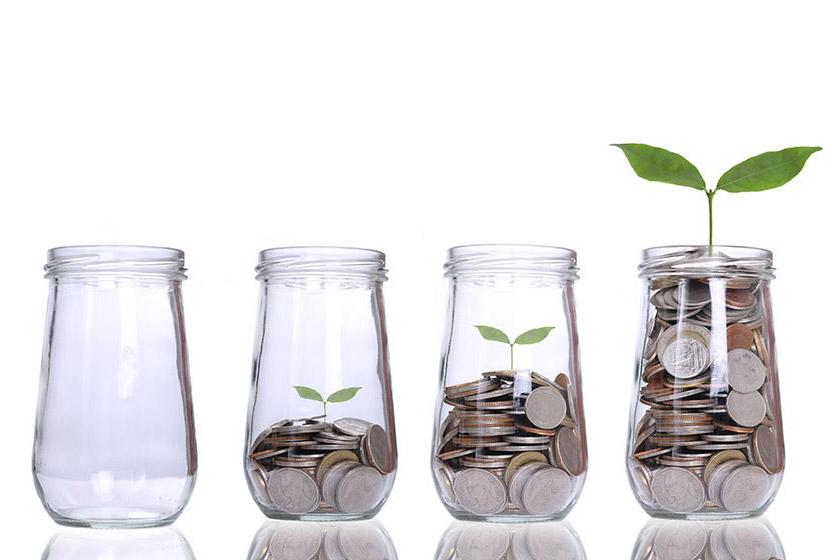 4. Old Age Security (OAS)
To receive payments, you must be 65 years old or older. Although you do not have to live in Canada, you must be a Canadian citizen and have been in Canada for a certain amount of years after age 18.
5. Guaranteed Income Supplements (GIS)
It is available for low-income Canadians 65 and older. It pays out a maximum of $15,000 (couples may get more).
6. Registered Retirement Savings Plan (RRSP)
Investments in RRSPs are not subject to income taxes and can provide an individual with a nest egg to retire comfortably. RRSP contributions are protected from income taxes for so long as they remain invested.
7. Learn About Tax Credits
Older Canadians will likely be able to get tax credits to reduce their taxes. Consider working with a tax pro to learn what credits are available to you.
8. Contribute to a TFSA
Consider saving money in a Tax-free Saving Account (TFSA) if you have excess cash at the end of the month. You'll save tax-free, and there's no tax to pay when you withdraw. You can use TFSAs for any goal.
9. Set a Goal
You can save more if you know how much you might need and make it more rewarding as you pursue your retirement goal, set milestones and get satisfaction along the way. In every stage of life, each of us needs to set a goal, and this is among the most important self-management skills for seniors.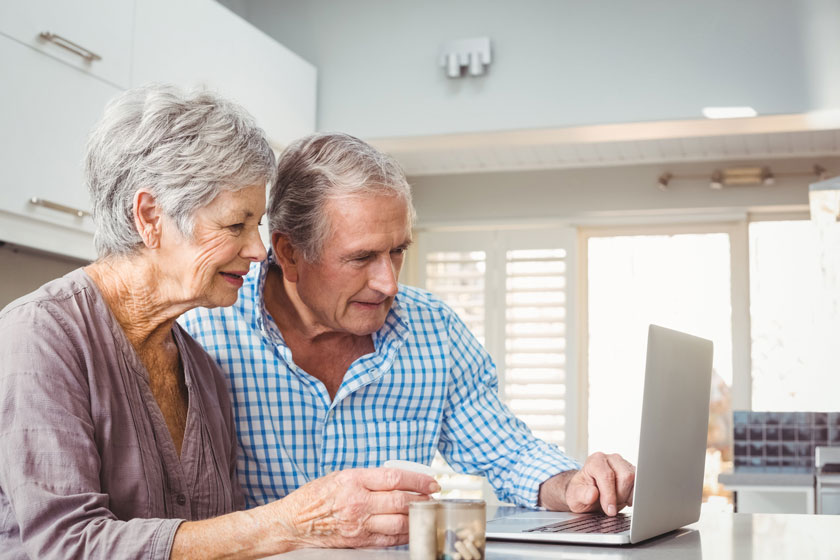 10. Invest Wisely
The investments you make at this point in your life will be less risky than they used to be when you were first starting. However, it is worthwhile to invest.
11. Make a Budget for the Present and the Future
Saving money has always been important, especially after you've retired. Establish savings funds in your budget. Attempt to build up an emergency fund that could cover three months of your expenses.
12. Downsize
Make a list of everything you own, everything you need, and everything you would be ok to let go of. Perhaps you can move from a large house to a smaller one, sell a car, downsize, or sell designer clothes and handbags.
13. Rent out Part of Your Home
If you live alone, consider renting out a room or sharing your house with a friend rather than investing in your house by living rent-free. Remember that your rental income will be subject to tax.
14. Don't Go Overboard on Expenses and Lifestyle
Consider eliminating spending habits that you have been able to identify. These habits may include memberships you no longer use or home cooking instead of eating out. Keep a spending diary. Note expenditures that are not necessary.
15. Reduce Your Living Expenses by Moving Somewhere Cheaper
Canada offers so many wonderful places to retire. Moreover, there are many options to choose from, depending on where and how you want to live. You can move to the best province in Canada for seniors.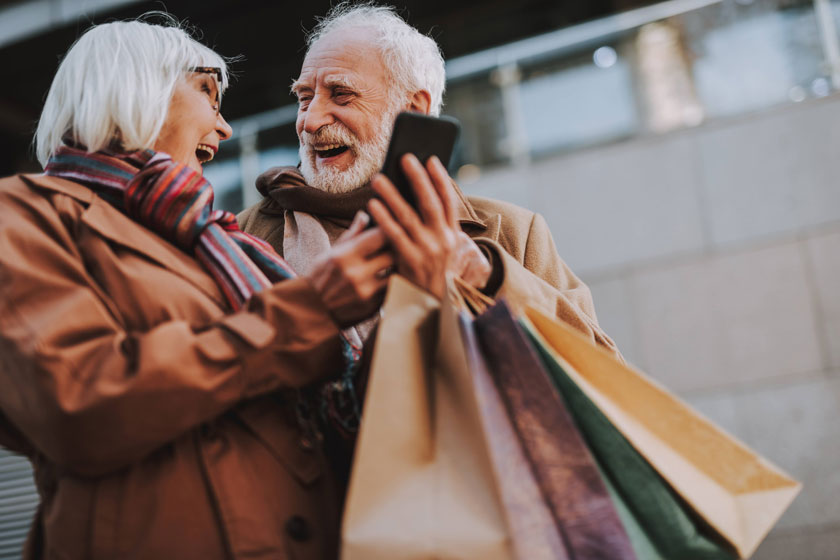 16. Eat Before Shopping
This method is one of the best money-saving hacks. Having an empty stomach will cause you to spend more in stores since you are likely to be drawn to more food.
17. Find out How to Sell Online
Selling your unwanted items can help you recoup some quick cash. You can get a quick return by selling things at eBay and Amazon that you don't need.
18. Prioritize Entertainment Needs
If you're bored and looking for entertainment, explore free or low-cost hobbies among our top hobby ideas for seniors, like yoga and reading in the library. If you need recreation, look for entertainment options like art fairs and movies in the park.
19. Seek out Bargains and Discounts
Saving money with coupons and senior citizen discounts adds up over time.
20. Vacation for Less
You can travel to new places even if they're within driving distance of your home. Explore options like home-sharing services to save on hotel rooms when travelling and book trips off-season to save even more.
21. Stay Healthy
One of the easiest ways to save money is to prioritize your health. Preventive care is a big money-saver.
22. Try Money-Saving Challenges
There are some ways to make money-saving easy and fun. You can choose a money-saving challenge to get motivated and continue saving based on your habits and income.
23. Watch Your Saving Grow
Understand your personal savings plan and track your progress every month. Doing this helps you stick to your plan and fix problems quickly. Saving money may even inspire you to find even more ways to save and reach your goals faster.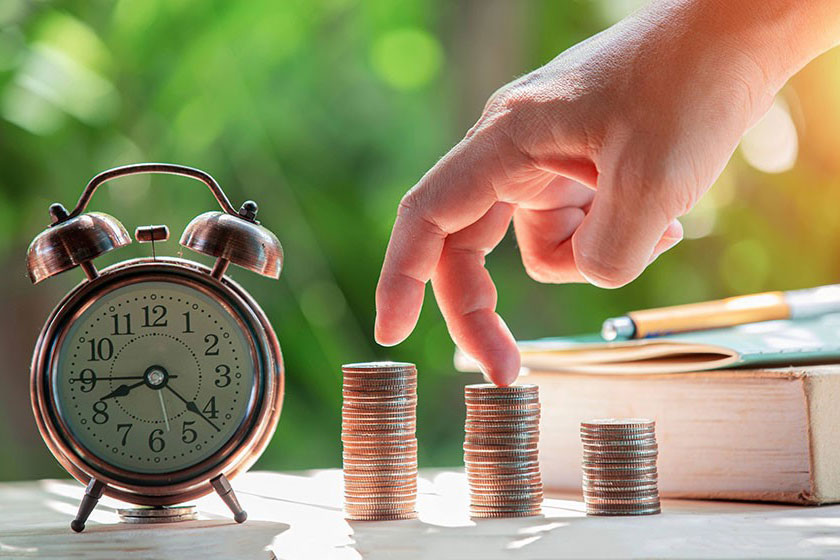 Money-Saving Challenges
A money-saving challenge keeps you on track to achieve your goal by reminding you what needs to be done. Save a certain amount of money as related to its rules. You may be considering starting a savings plan but find it difficult to begin. There are a few easy money-saving challenges you can do to get you motivated. The money-saving challenges will help you build good spending and saving habits.
52-Week Challenge
This money challenge is viral and a good one to start with. The basic principle is that you must save a certain amount of money for each week of a year. In your first week, you can start saving $1, then $2, and so on. Please make a list of the 52 weeks and the amounts next to them. Check the boxes off as you accomplish each week. If you accomplish this challenge, you will eventually save $1,378.
Weather Wednesday Savings Challenge
Your bank account will expand with this money challenge every week. Every Wednesday, you learn the highest temperature in your state, and you save that amount. For example, if it's 30 degrees, you save $30 that week.
Challenge of No Buying/no Spending
This challenge will help you reset your spending habits. Begin by setting a time frame to achieve this challenge. Then, specify the areas you prefer to impose no purchases and make them realistic. For example, you can choose not to eat out for a whole month.
$2 Challenge
This one is an easy money-saving challenge. All you need to do is save up all $2 coins into a piggy bank or a jar. You can take them to the bank at the end of the year, deposit them, or exchange them for notes.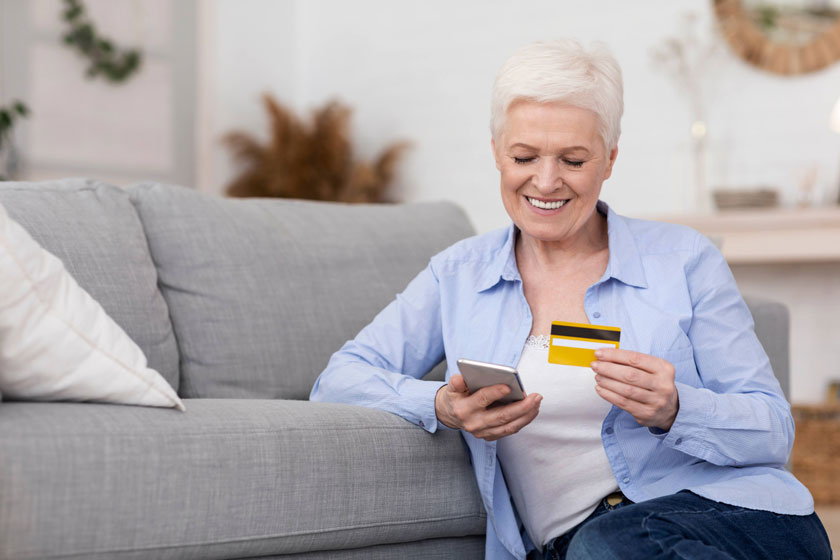 Saving Your Change Challenge
In a similar fashion to the $2 challenge, you may be surprised to discover how much you can stockpile in one year if you empty your wallet every day for loose change.
Pantry and Freezer Challenge
Try to use up old groceries in your pantry and freezer before you buy new ones. You'll save money and reduce food waste.
Double 52-Week Money Saving Challenge
If you have a lot of disposable income or have been saving for a while, this option may work for you, and you'll save significantly more money. Savings start at $2 the first week. From there, you'll save $4. From the second week to the fourth, you'll save $6. By the end, you'll have saved $2,756.
Start Saving up Today
If you're wondering, should you continue saving money after retirement? The answer is up to you; just keep in mind that you can ensure a more comfortable and independent life by saving money after retirement.