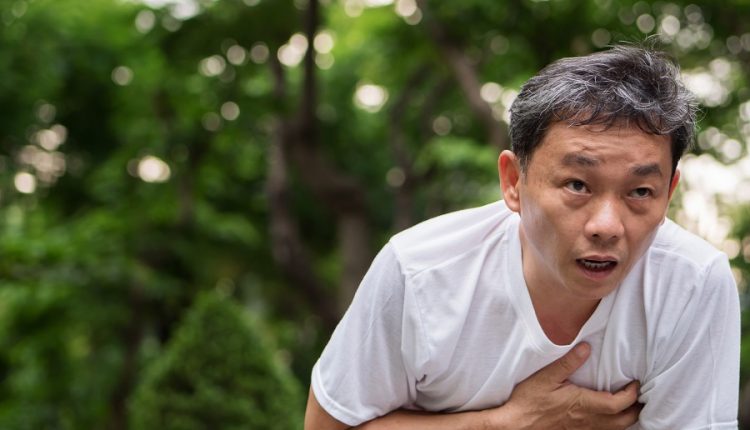 Potential Dangers of Exercise for Seniors
Inactivity is a significant cause of many illnesses and physical and mental problems. Urbanization and access to amenities have caused the people of this period to become more sedentary. In the case of the elderly, the problem is manifold. Most older adults experience inactivity due to retirement, illness and physical pain, and boredom more than other age groups. There are various types of exercises and sports for seniors. Some people consider exercising to prevent old age problems, while others talk about the potential dangers of exercise for seniors.
Is Exercise Beneficial or Harmful for Seniors?
Undoubtedly, regular and appropriate exercise has many benefits for everyone. Seniors who participate in special sports programs have a higher health level than their peers. Participating in group sports programs raises the morale of the elderly and prevents their isolation. Exercise is an effective way to communicate socially and increases the self-confidence of the elderly.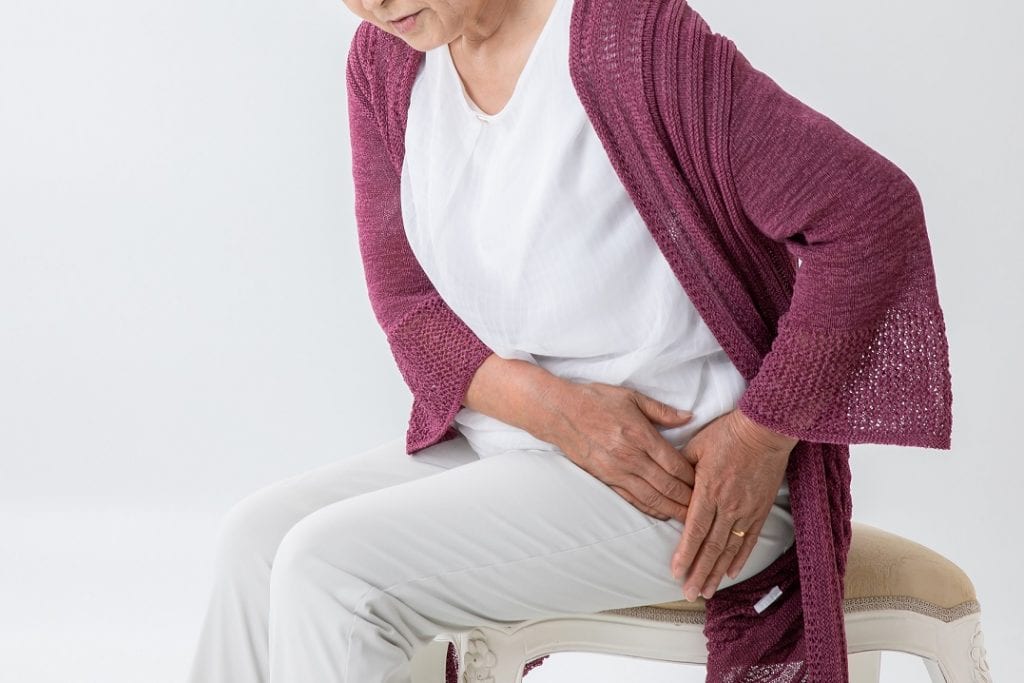 Before discussing the potential dangers of exercise for seniors, let us remind you of a few points about the physical benefits of exercising for the elderly.
Even a simple walk can improve blood circulation, increase the strength of the respiratory system, and ideal fitness. Exercise prevents aging and the inability to move at older ages. Strengthening the cardiovascular system, increasing muscle strength, and preventing imbalance are the positive consequences of exercising for the elderly.
All age groups should consider regular exercise programs as part of their daily routine to reap the benefits. Even seniors who have not exercised in a planned way can start proper exercise under a coach's supervision. Exercise has countless benefits for older people. Besides all these benefits, we shouldn't ignore the potential dangers of exercise for seniors because they can have dire consequences.
Potential Dangers of Exercise for Seniors
Many seniors never participate in a regular exercise program because of bad news of seniors' sports injuries. Interestingly, no one says the cause of the danger in sports for the elderly, and all the reports only focus on the problem.
Muscle Stretching
Older people who have just started exercising complain of muscle aches. These pains are primarily normal and are not considered sports injuries. Even people at younger ages experience these pains. In general, those who have not participated in regular exercise programs will experience muscle soreness when exercising.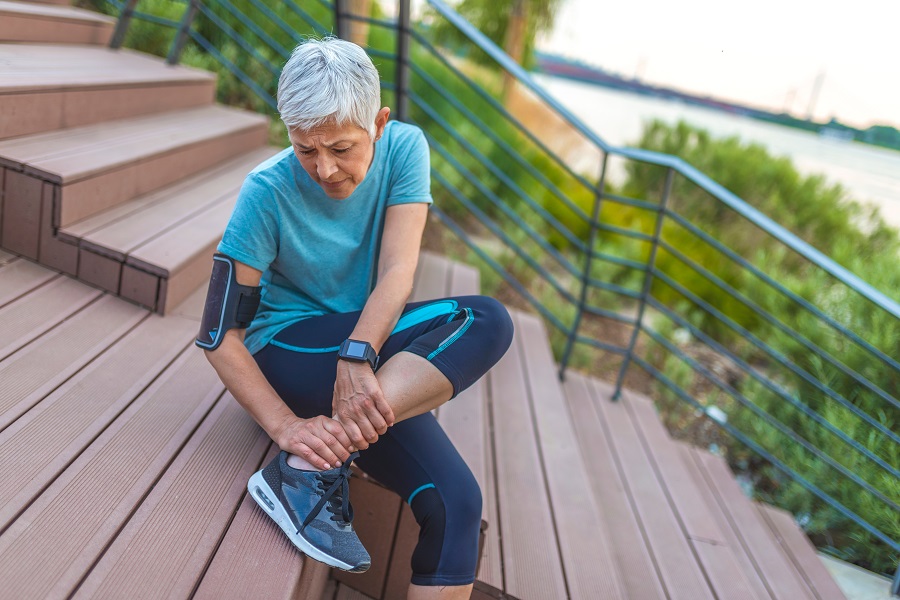 For example, simple aerobics will cause pain in the muscles involved in the first days. Exercise-induced muscle pains usually involve other muscles. It is better to have proper nutrition and perform movements under a trainer's supervision to prevent these pains. Bathing and showering after exercise are also effective in reducing pain. These pains will go away without any treatment after a few days.
Problems Related to Bones
Older people are vulnerable to bone fractures. Bone tissue is usually reduced in the elderly, and in many cases, the elderly suffer from osteoporosis. Many older people do not know they have osteoporosis. Regardless of this, these people do sports at home or the gym. Sometimes a simple slip causes the older adult to fall, resulting in bone damage.
Be sure to consult your doctor in advance to prevent the potential dangers of exercise for seniors. The elderly should exercise under the supervision of a physician and based on the advice of a specialist.
Exercise and Cardiovascular Problems
Regular exercise improves the cardiovascular system and reduces blood pressure and clogged arteries. But the problem is that some seniors participate in a public exercise program regardless of their physical condition. Some exercises are designed to increase the heart rate, and the elderly should participate in these programs only if they are fit enough.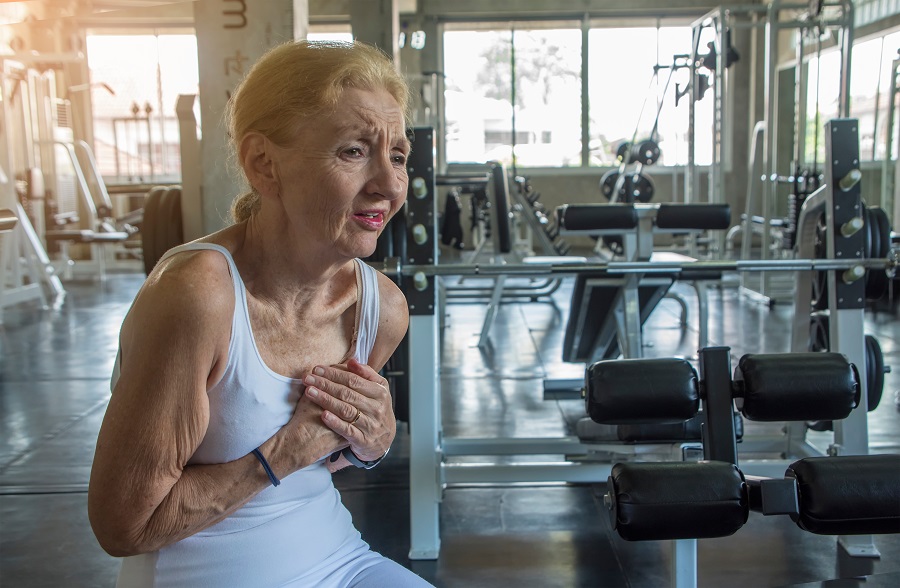 For example, a senior may be able to do jump ropes 10, 20, or 30 times in each set or run around the gym quickly, but this is certainly not possible for some other seniors. Usually, the speed and intensity of sports movements in the elderly are less than those of the different age groups. Do not compare yourself with others and enjoy sports according to your characteristics.
The Elderly and the Notion of Super-Heroism
The worst sports injuries for the elderly are when a person considers himself a superhero. In a short period from the beginning of exercise, the feeling of vitality and strength increases, and the person thinks that he can do every kind of activity. Most injured people put a lot of pressure on their bodies and increase the strength and intensity of movements, regardless of their physical condition.
For example, weight training is recommended to strengthen the muscles of the elderly and prevent imbalance. Usually, small dumbbells of one or two kilograms are enough for the elderly to exercise. In the gym, you may have seen that some people over the age of 50 or 60 can lift heavier weights and hold 4 or 5 kg weights when exercising. Since a young age, these people have exercised their muscles and have higher strength than other seniors.
Each person's physical strength is limited, and they should not compare themselves with other peers or peers. The potential dangers of exercise for seniors occur only due to inattention and comparison with others or lack of knowledge about their physical condition. Regular and appropriate exercise programs do not cause any harm and increase the spirit of vitality and improve the health of the elderly.
Tips to Prevent Dangers of Exercise for Seniors
Not all exercises are suitable for seniors, and they should consult their physician or a specialist about choosing the activities that fit their requirements.
The gym should provide a suitable environment for the elderly to exercise.
The person should wear appropriate clothes while exercising.
Never start the exercise without warming up for 10 minutes.
The surface on which the senior is exercising should be even and without slope.
The minimum amount of exercise for seniors is about 15 minutes.
If the elderly suffer from a specific problem such as joint issues or osteoarthritis, they should discuss the matter with their trainer before starting exercises.
More Resources:
Benefits of Mountain Climbing for the Elderly
Hand Massage for the Elderly and Its Benefits